Which is the best antivirus for your Windows PC? Panda Dome [ Free 1 Month ] is the latest antivirus by Panda Security, just like Norton 360, this unique Dome name erects a metaphorical shield around your PC, protecting it from viruses and malware.
🤣😍😂 15 Best Free Antivirus 2019 For Windows 10 – Microsoft Defender Alternatives
Like most of today's top tier antivirus suite, it will protect all your Windows, iOS and Android devices, with remote wiping and locking for tablets and phones.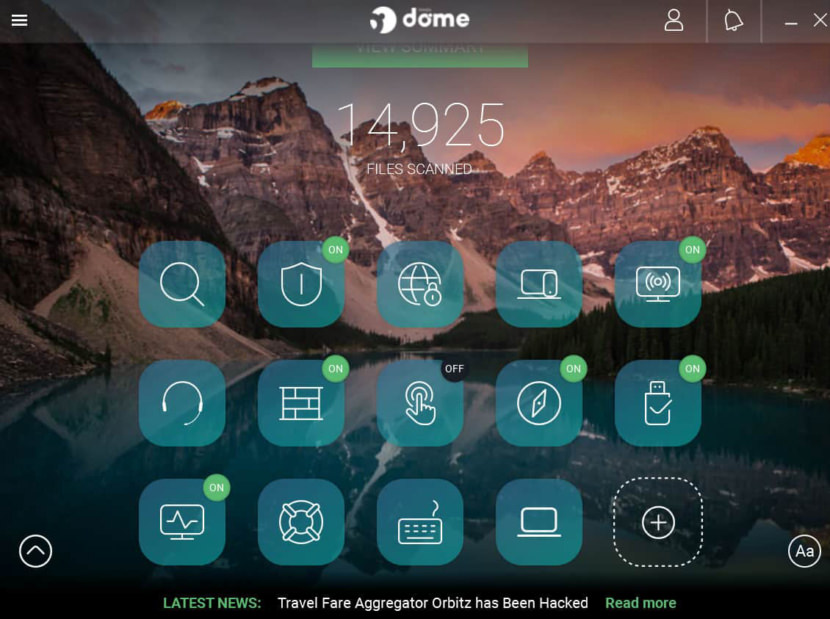 With Panda Dome, you get a password manager, secure vault for sensitive files, and 20GB of cloud storage for backups. There is also a VPN thrown in too, though it only offers 150MB data transfer per day, so if you're looking for something that'll cover your everyday browsing rather than just the occasional spot of shopping and banking, you'll want to look elsewhere.
Protection against ransomware and all types of viruses
Wi-Fi protection and secure online browsing and shopping
Parental controls, app lock and call blocker
Data protection and password manager
Device location, optimization and remote control
24/7 unlimited premium technical support
Premium VPN: Browse online safely, anonymously and without limits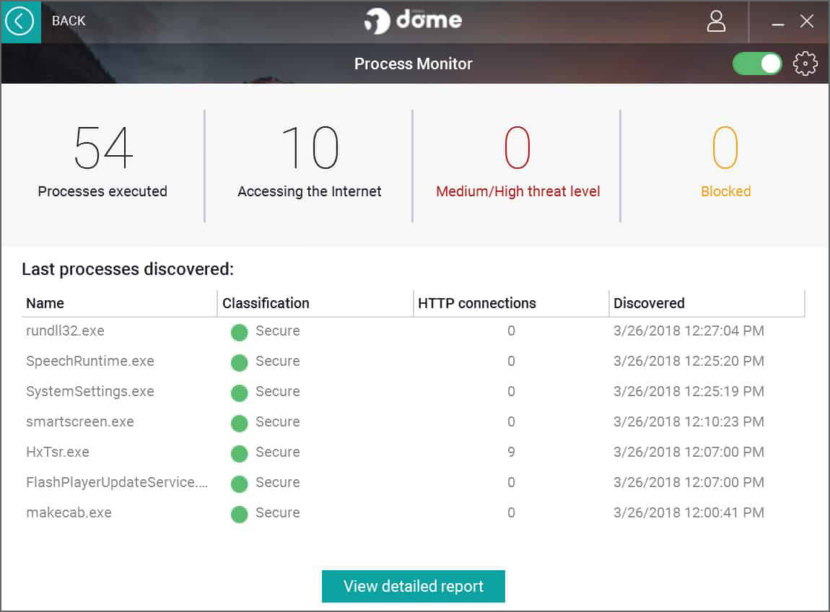 Thanks to its new real-time protection technology, the new Panda Antivirus Pro is safer, faster and more complete than ever before. Start your computer in safe mode and disinfect it in critical situations. Share this recovery tool and help others clean their computers. Panda Security Cloud Technology provides an intelligent protection system based on a user community where everyone contributes. Your computer will always be up-to-date and protected.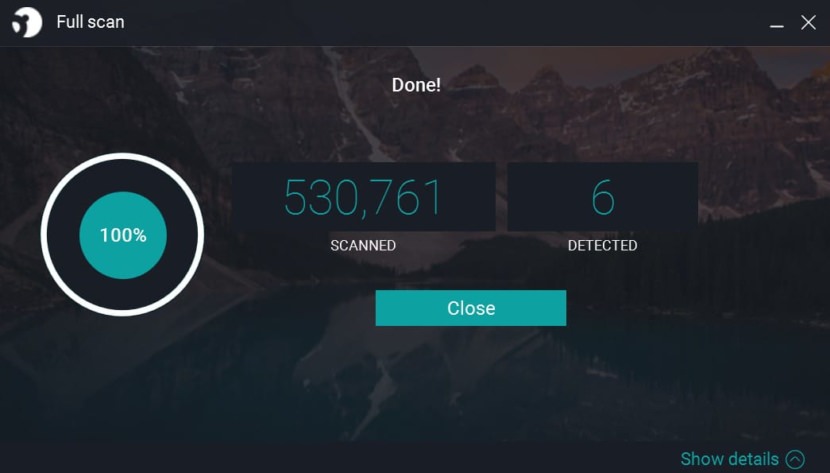 Enjoy real-time protection against the latest malware threats plus security for your Android devices. Protect yourself against all types of known and unknown threats including your wireless networks from hackers and intruders, against online fraud , and also shop and browse online safely Protect yourself anytime, anywhere Chat, share photos and videos, shop and bank online, read your favorite blogs or simply browse the Web with complete peace of mind and without interruption.
Keep all your devices safe with the next-gen antivirus. Subscribe now and shield an unlimited* number of devices: from laptops to smartphones to tablets to smartwatches.
Keep your photos, memories, passwords and confidential data safe from all threats, including ransomware and Bitcoin mining attacks.
Know what your kids are doing online or where they are in real time. Our priority is protecting what matters the most to you: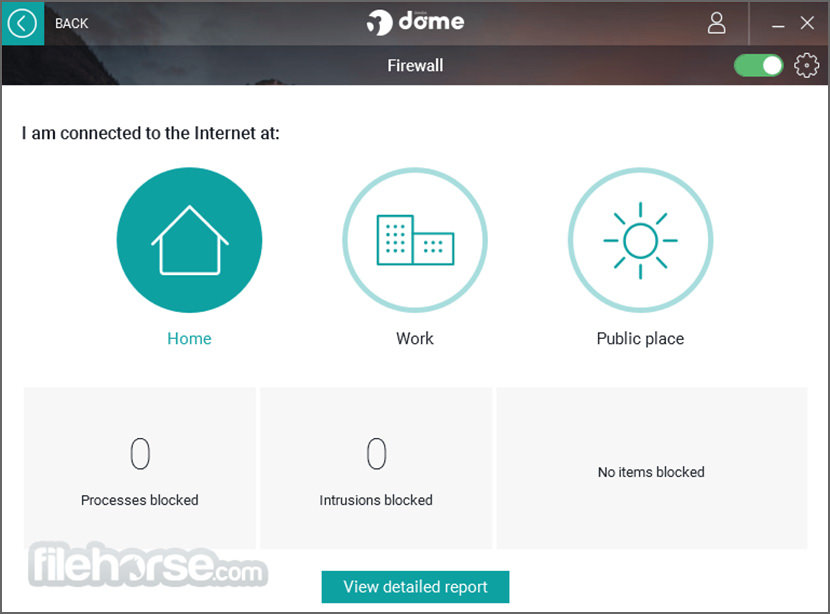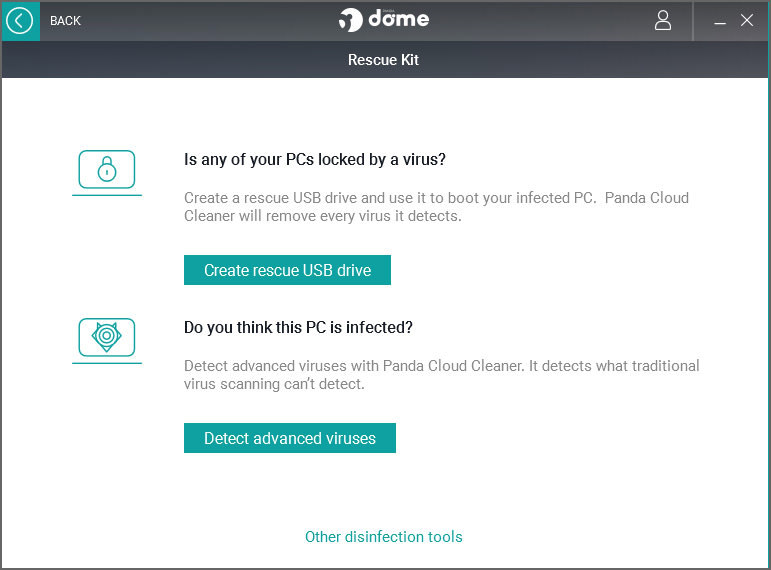 Additionally, your PC won't restrict the detection power as Panda's huge virus detection database is located on the Internet (the cloud). Enjoy a new, more modern and intuitive user experience aligned with that provided by the latest operating systems and platforms. You dont have to be an expert to use it. Panda Antivirus Pro does everything for you. Install it and forget about viruses and other threats.