If you own a Small Medium Business with 10 computers or less, you might want to give VIPRE Advanced Security a try, it is one of the most value added antivirus for home businesses. They are relatively unknown among the consumer because they tend to focus more on the corporate antivirus market.
See More ▼ 6 Free Corporate Antivirus Firewall Solutions For Small Business Commercial Use
VIPRE Advanced Security safeguards your private information and personal data with top-rated, award-winning antivirus protection against today's most prevalent threats, including those that evade traditional antivirus.
Don't be fooled by the relatively unknown Vipre brand, it is being developed by GFI Software, a company that specialize in Web & Mail security, Server Antivirus, Small Business Virus Protection, Networking & Security and Archiving & Fax computer software. GFi software is well known for filtering spam and viruses from email as well as for monitoring and scanning networks for security purposes.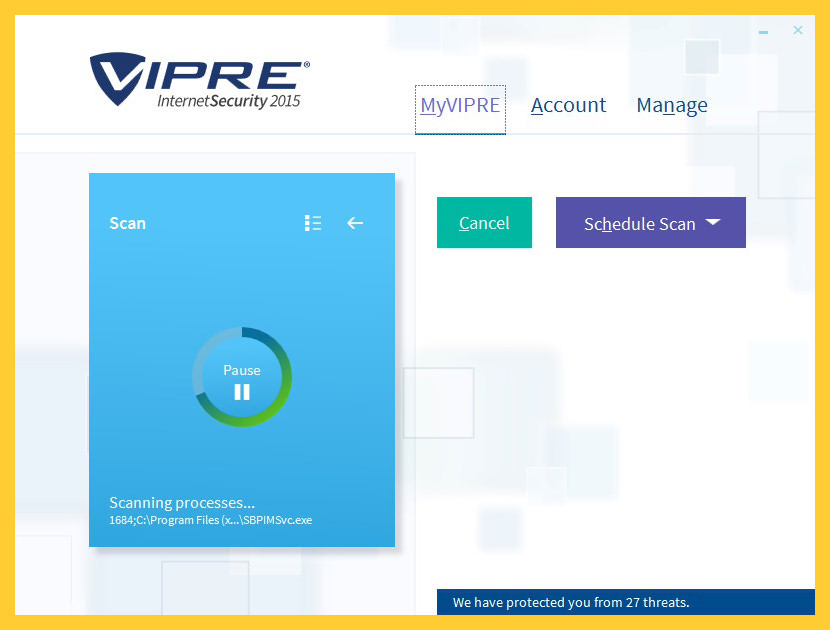 Highest Rated Protection – VIPRE consistently earns an Advanced+ rating from the world's most widely-trusted independent antivirus testing authority.
Advanced Security – Defend against ransomware and other emerging threats, viruses, Trojans, rootkits, exploits, spyware and more, for peace of mind that is truly priceless.
Free, U.S.-Based Support – VIPRE is proudly made and supported in the United States with an award-winning customer service team at the ready to help you when you need it most.
Firewall – Protect against incoming and outgoing Internet traffic quickly and easily with customizable settings for advanced users.
Email Security – Protect against malicious links and infected attachments to keep you safe from online threats spread by email.
VIPRE Advanced Security [ with firewall ] for 10 PC License with 1 Year Subscription cost only USD70. Whereas other similar antivirus without the firewall cost almost USD60. This is like purchasing 1 copy of Norton, BitDefender, Kaspersky or other similar antivirus for 1 year. So, why pay more for the same stuff? Download VIPRE Advance Security 2023. [ No Product Key Code or Serial Key Required for Activation, 100% Genuine ]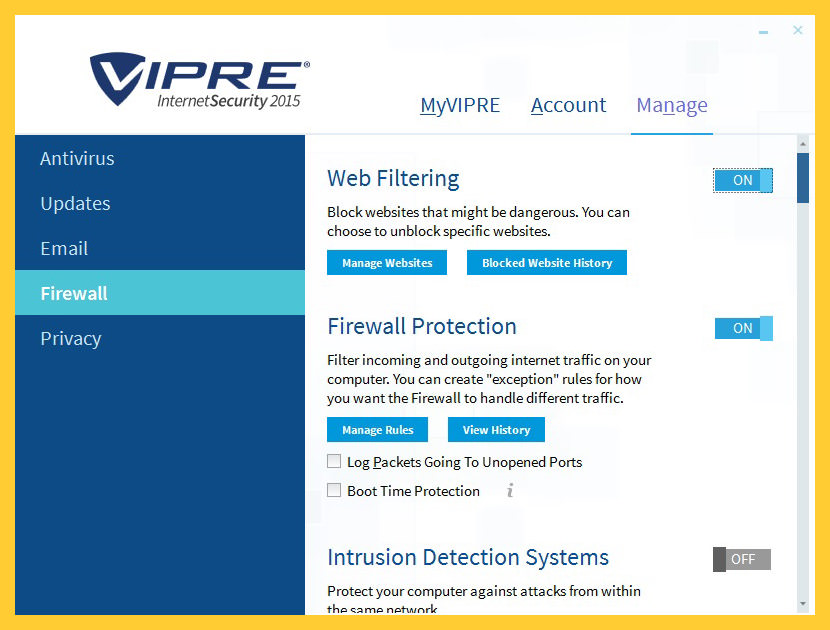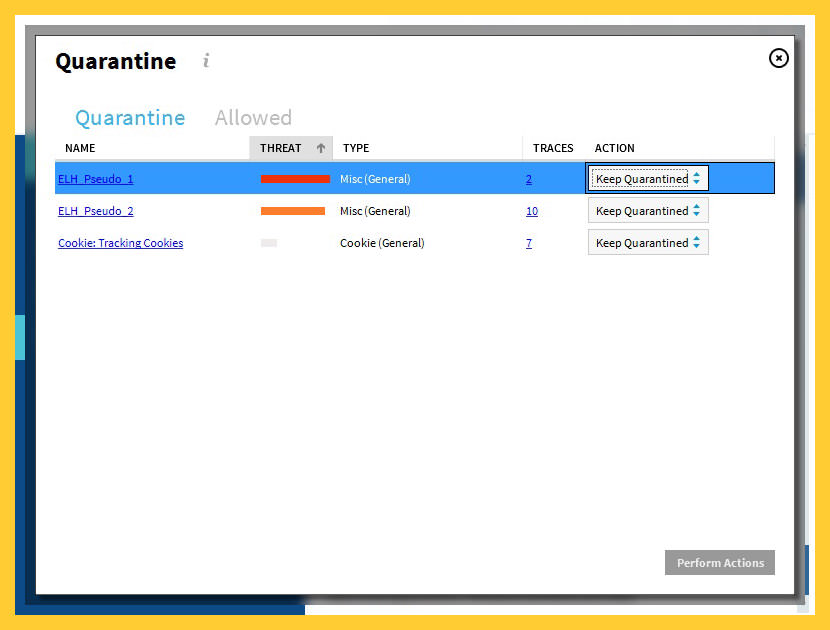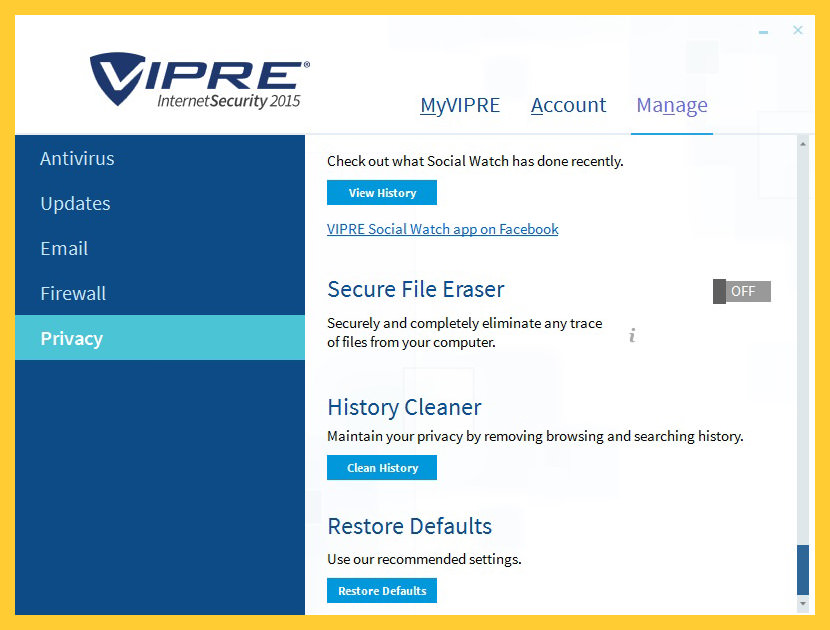 VIPRE Advance Security is the top 10 rated virus protection that defends you against online threats through an optimized antivirus and anti-spyware tool that will keep your PC secure without slowing it down.
Protects against viruses, malware, spyware, and other online threats
Defends against ransomware attacks to help prevent your files from being held hostage
Cloud-based, behavioral detection to defend you from zero-day threats
Secure file eraser gives you the option to permanently delete files
Scans emails for spam, infected attachments, and malicious links
Monitors network traffic alerting you to possible intruders
Scans your PC for vulnerabilities and (optionally) automatically apply patches to essential software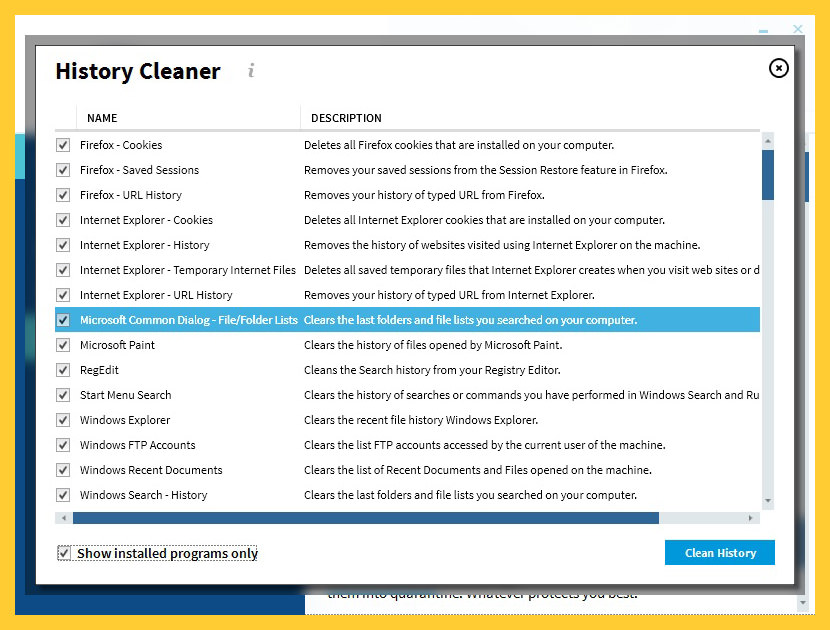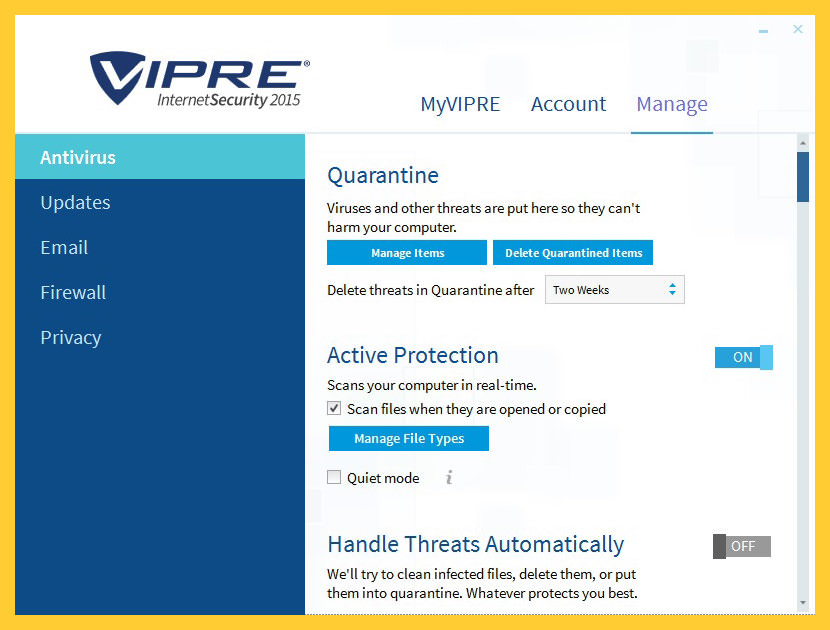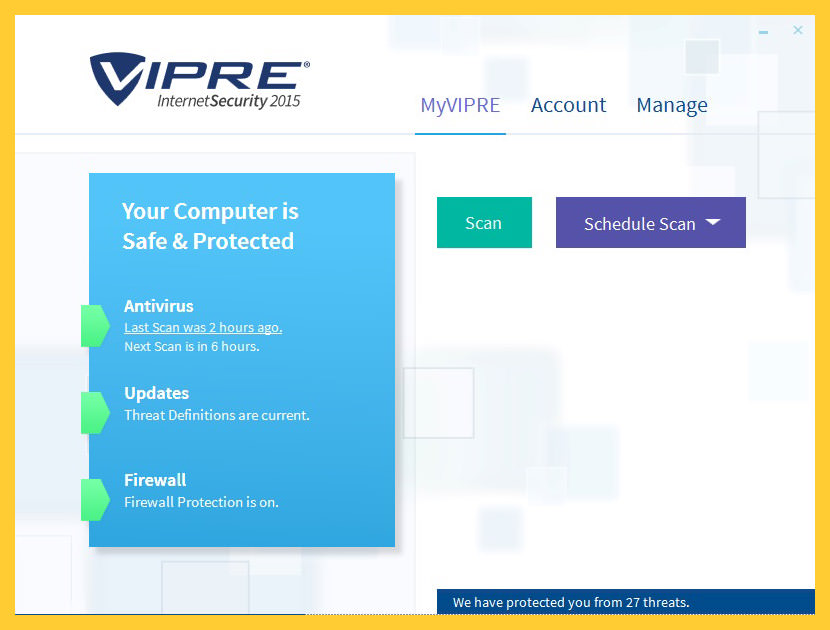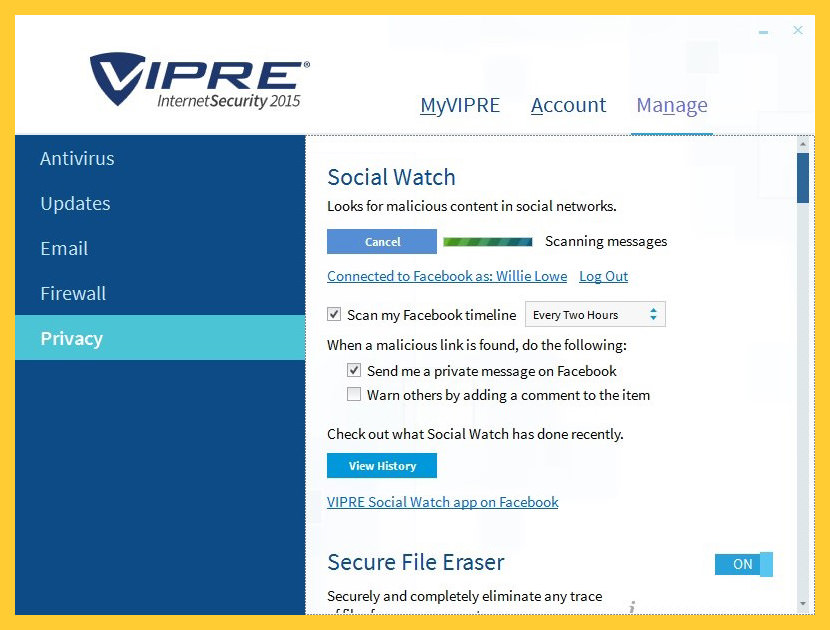 What Is Ransomware?
Ransomware is malware that halts normal operation of a computer or mobile device, and demands payment to restore the system. Nearly all forms of malware – Trojans, viruses, bots, etc. – can carry and install ransomware, which is capable of encrypting files and completely disabling a system.
Encrypting malware, such as Crypto ransomware, locks personal files and can make data unrecoverable. Locker ransomware seizes a system, allowing usage only on the locked screen demanding payment or other action. The screen might prominently feature a phony FBI logo or Department of Justice seal.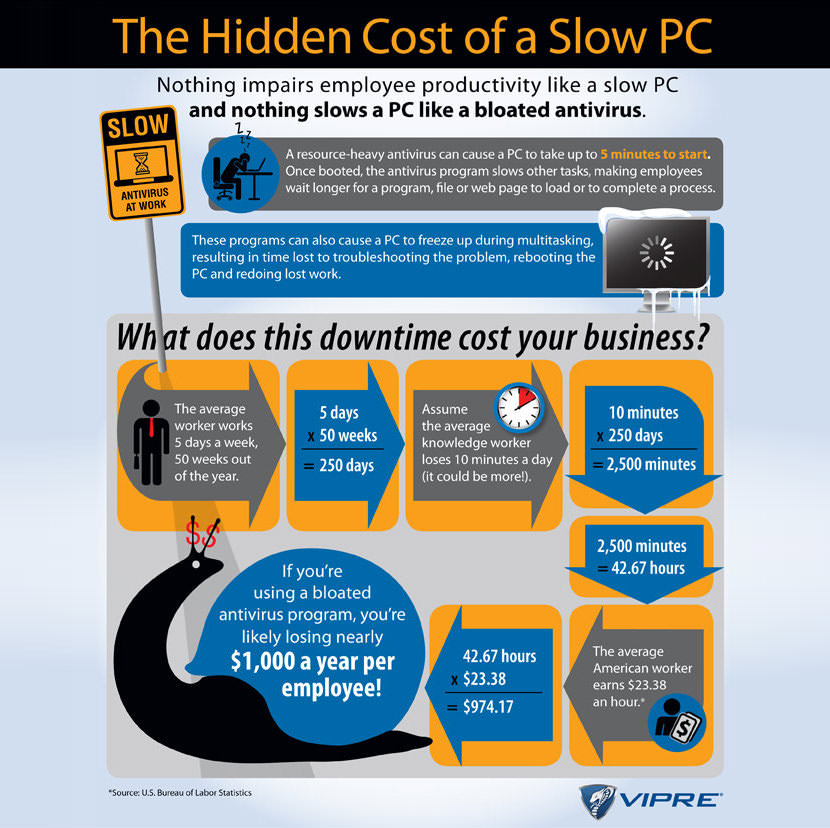 Please Respect Original Software, Avoid Cracked Antivirus From Torrent
Please avoid torrent or crack files, they are more often than not infected with malware as these hackers know the reason you are downloading an antivirus is because your computer is exposed without protection. These 'free' antivirus crack files from torrent are usually infected with ransomware, sometimes cryptocurrency miners or trojans.
There are plenty of free antivirus by some of the best and top security companies, and they don't require you to pay for the product's activation code or serial number. The free version may lack some core features, but it is still a better bet over pirated copies.
Always support the original software if you have the financial capabilities, especially for small to medium business owners.