↓ Sponsored Links / Updated: May 10, 2015 / Home » Computer & Internet Security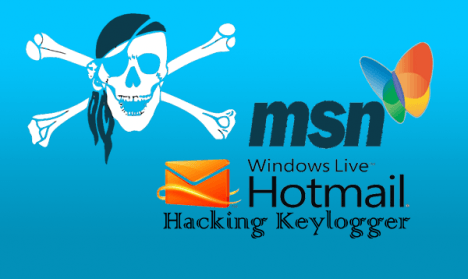 Don't Fall Victim to these 'How to Hack Hotmail' scam, same goes for those searching for tutorials on how to hack Gmail and Yahoo Mail Account. DISCLAIMER: The author of this article does not advocate the breaking of any law. The article is written for an information and warning purposes only.
Someone recently asked me on the various methods to retrieve their spouse's Hotmail password, knowing that this is almost impossible, I politely told him the truth. Unconvinced by the truth, he points the browser to a website that shows the various method and one of these methods is nothing more than a scam. Read on:
The Truth About Hacking Emails
The truth is, these scams works by fooling you into giving out your own password blindly, one of the requirement set out by these hackers is the sending of your own user name and password to an account the scammer owns. Usually it has a very suspicious name to it, for example recoverpassword@hotmail.com (example) or adminpasswordrecovery@yahoo.com (example). How does it work?
These hackers claimed that there is a bug in the Hotmail, Gmail or Yahoo mail system and by emailing your user name, your password and your spouse's /friend's /enemy's email address to the designated email address, a reply together with the requested password would arrive in your inbox within a day or two. Truth is, you've been conned into giving out your password, thus allowing the hacker unrestricted access into your email account.
The bottom line is, never reveal your password to a stranger, not even Microsoft's hotmail team members, and your password can be retrieved with the 'lost password' feature in hotmail or any other email system.
How About Brute Force Hacking?
You've been warned again, there are no such things as Brute Force hacking for emails. Brute Force hacking doesn't work in any internet application, it's like flooding the server with million of request per minute, common sense would tell you that if a server spot a DOS attack, it would block the IP address immediately, as a general rule of thumb, NEVER do anything a "hacker" tells you to do.
To protect yourself from Brute Force, here is a simple tips on how to make your password unbreakable and strong, such as never use your birthdate and etc. If you're unsure, you may want to use some programs such as this password generator to generate strong password.
But, There Gotta Be Some Bugs In Their System Right?
Adriaan Graas is a 16 years-old student from Netherlands who is interested in internet security and web development. Adriaan Graas informed Microsoft about an XSS (cross site scripting) exploit he found in Hotmail. Yes, there are security holes, but it probably take them no more than a day to patch things up.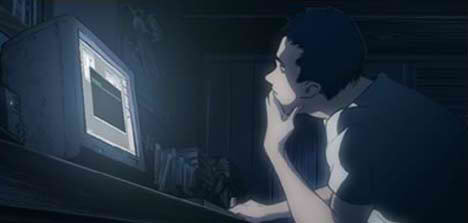 Ask Dave Taylor found a relatively simple bug in gmail, it's a sneaky hack that involves just as much social engineering as computer trickery. The key is that you got an invitation from someone you didn't know. Read More – Hacking Gmail.
Breaking into an email account with known exploit is possible, but the only problem is, the engineers would have patched up the hole within hours when a bug is found. On top of that, exploiting a bug in an email system requires an in depth knowledge in computing, what are your chances of finding one and go about hacking it?
Stealing Password Via Phishing
Most password are stolen via web phishing. Hackers tricked his victim into visiting a fake website (usually via email telling you there is a change in system and you'll have to log into your bank account to verify it or something like that), then wait for the victim to enter his or her username and password into the fake website. Protect yourself with a anti-phishing security software such as Norton 360.