How to change your windows MSN Live Messenger and hotmail email password? It is always a good idea to change your password once in a blue moon, always using a combination of letters, numbers and capital letters.
Below are screen shots of the step by step tutorial and the password works with the following services:
Microsoft Xbox services
Microsoft Outlook and Hotmail
Microsoft Skype
Microsoft Live
Microsoft OneDrive

Step 1 – Login to your Microsoft account, click on your name on the right hand side of the window
Step 2 – Go to 'Account Settings'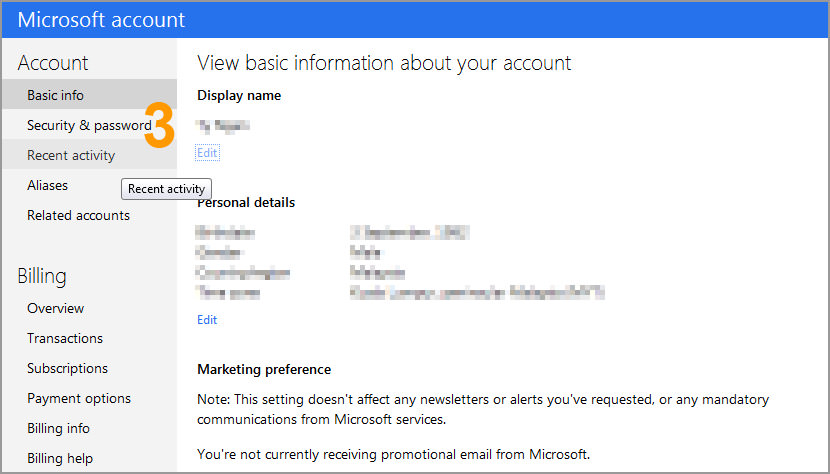 Step 3 – Click on the tab 'Security & Password'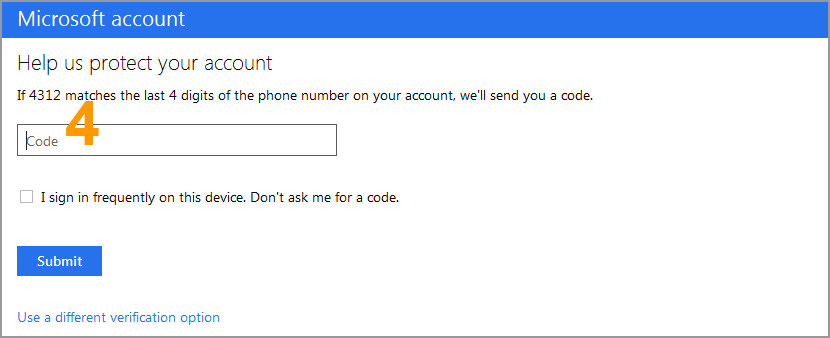 Step 4 – Before you can proceed, verify your account via mobile sms or email.
Step 5 – Once you are done, go back to 'Security & Password', click on the 'Change your password' link.
There you go, simple and easy.