How to manage all of your email accounts from a central location? With Gmail, all you have to do is set it as the primary correspondent email account and everything that goes in and out from the other email account (hotmail or yahoo mail) shall be received and forwarded via Gmail. All you need is a Gmail login, registration in gmail.com is easy.
🤣😍😂 6 Sites To Check If Email / Password Was Hacked, Leaked Or Compromised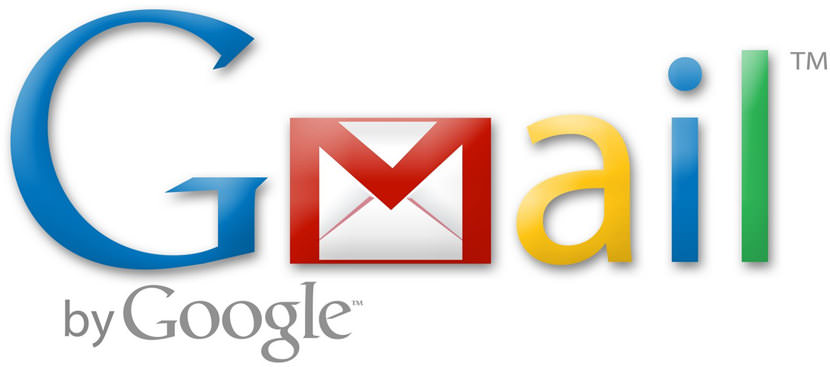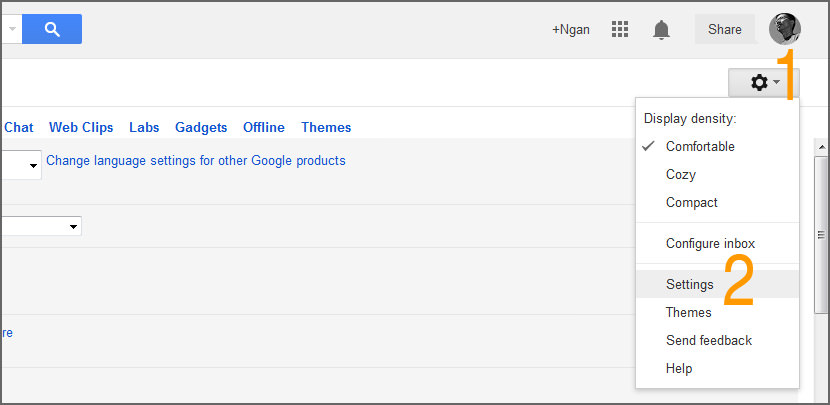 Step 1 and 2 – Click on the 'Nut' icon, then select 'Settings'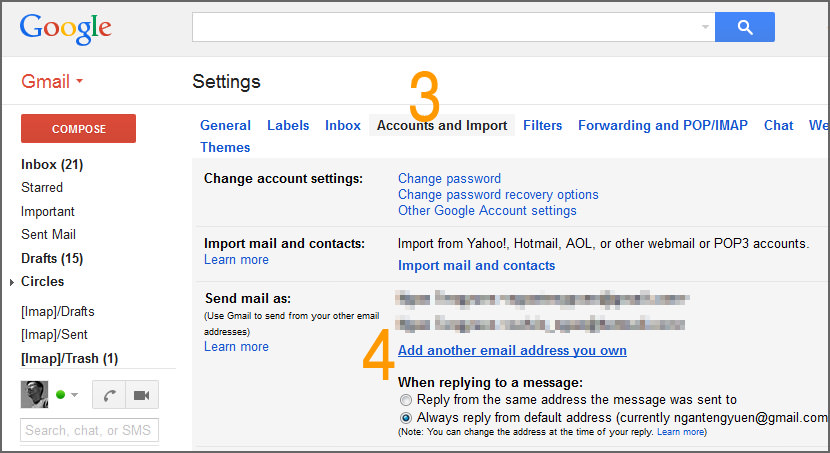 Step 3 – Select the "Accounts and Import" tab
Step 4 – Click on the "Add another email address you own" link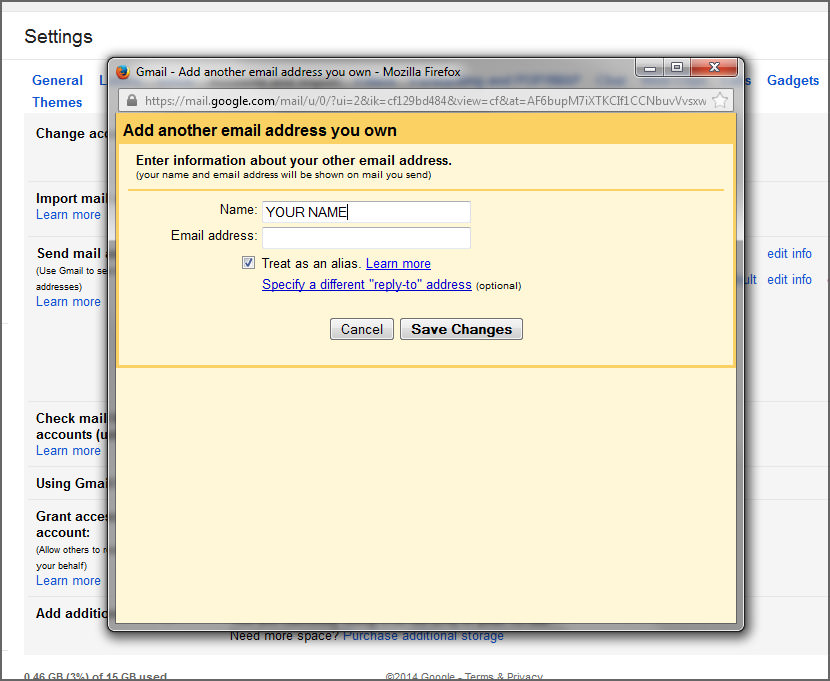 When you are done. Hit the 'Save Changes' button and make the new email address your default email address.
When you're done, all emails from your other email account such as hotmail or yahoo mail shall be forwarded automatically to your Gmail account.
Access All Your Email From Mozilla Thunderbird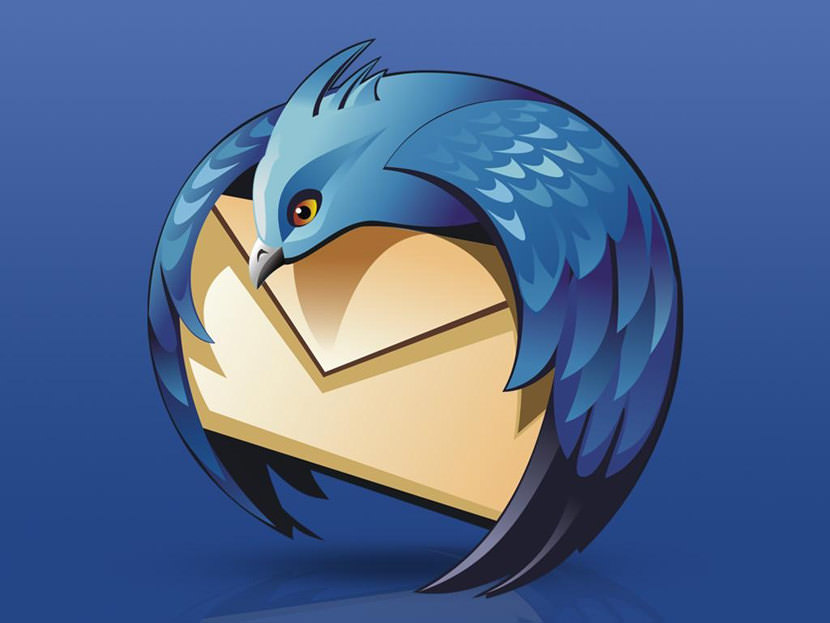 Mozilla Thunderbird is the best alternative for Outlook, it automatically detects the settings and set up everything with 1 click. Now you can access all of your Hotmail, Yahoo Mail and GMail from 1 client. Just like the email client in iPad, Thunderbird works like magic and it is available in Linux, Mac and Windows. Download now – Mozilla Thunderbird
Mozilla Thunderbird Review
Mozilla Thunderbird is a shining example of an open-source project that has become extremely popular. Approx 15 to 20 million people use Thunderbird as their every day mail and news client. It is truly cross-platform, running on Windows, Mac, Linux, and more. Check out this week's episode of OS.ALT for my review of Thunderbird.