Updated: October 10, 2015 / Home » Computer and Internet Security » Antivirus Protection » Free Antivirus Mac OSX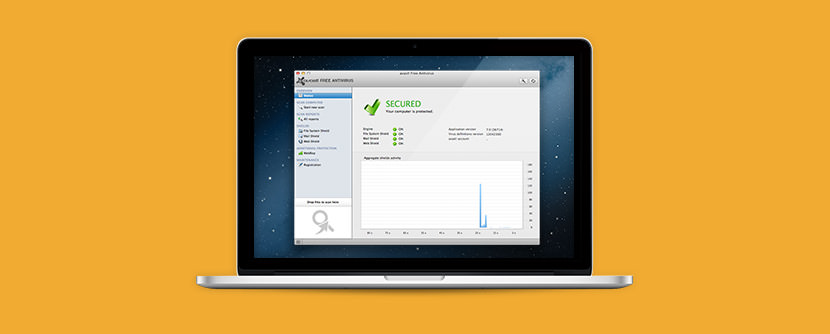 Do you really need anti-virus for an Apple Mac OS X laptop? The answer is Yes and No, depending on your computing habits, if the device is not hooked onto the internet, your chances of being infected is minimal. Having said that, your odds of having your Mac OSX infected is close to zero even if it is hooked to the internet. Without further ado, here are the top 3 reason why you need to install an antivirus on a mac:
If you install Microsoft Windows on your Mac.
If you visit not so safe websites.
If you download and install many third party software.
With the ability to dual boot into both OS at the same time, your Mac os x could be infected with a hybrid virus from Windows. Today's virus are programmed to spread through USB thumb drive, thus the ability to jump from OS to OS using the USB flash drive as the vehicle is at large.
Recommended Reading: Download avast! 2014 Antivirus. Which Is Better? AVG vs Avast vs Avira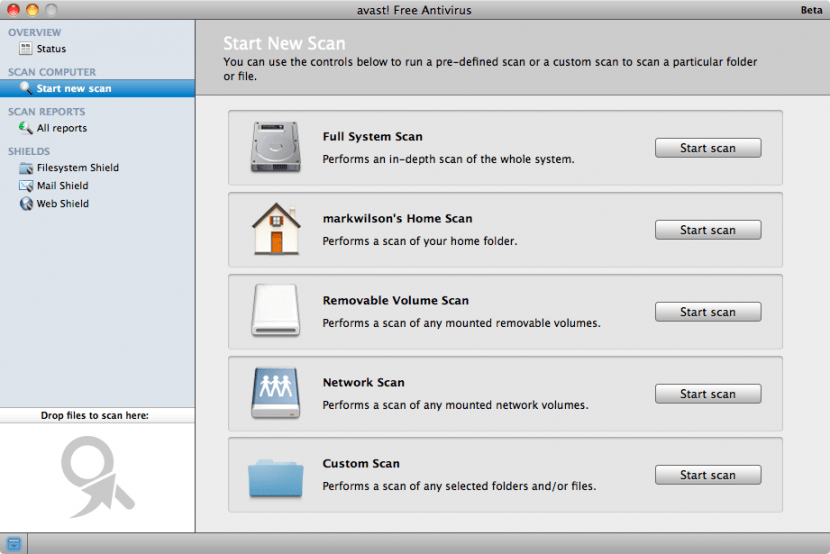 In response to the increasing number of Mac users with Microsoft Windows installed on the same platform, ALWIL Software has introduced a Mac+PC Edition of avast! Antivirus. Download avast! Antivirus Mac Edition for free of charge for a 60-day trial period.
Key features of avast! Antivirus for Apple Mac
Full on-access scanning – scans files for any infection at the time they are accessed
On-demand scanning – scheduled or ad-hoc scans of your system
Integrated mail protection – stops infections at one of the main access points
Virus Chest – a place for safe storage of infected or suspicious files, to prevent further virus spreading
Full automatic updates – of both the program and the virus definitions
Full control of the scanning options – set avast! To work in the way you want
Unlike competitor's antivirus for Macbook, Avast Antivirus Mac Edition has the same ICSA Certified scan engine as all Avast antivirus products, offering protection against the latest and legacy virus, malware, Trojan horse, and spyware risks.
avast! Mac Edition is an antivirus solution for Apple Macintosh machines running Mac OS X. It is based on a central virus-scanning daemon and includes a mail scanner, an on-demand scanner and an on-access scanner all controlled through a simple user interface. Although designed as a solution for individual desktops, and priced accordingly, the level of performance is closer to that normally delivered by server antivirus software.
Searching for FREE antivirus for Mac? Try ClamXav or PC Tools iAntiVirus, both a freeware.
Evolution and History of Mac Virus