Core i7 or Xeon – which should you get? Are Xeons only suitable for rendering, and are Core i7s only suitable for gaming? If money is not an issue, my advice is to always go for the best. Scaling down the processing speed is not an issue; however, boosting up the speed will be an uphill task.
😭 😍 😂 12 Free Junk Files Cleaners – Increase SSD Hard Disk Storage Space
Furthermore, based on my own personal experience, a good processor will power all of your future software while an average processor bought today will not be able to run future software. Making sure your processor has all the processing speed required in the future will save you even more money in the long run.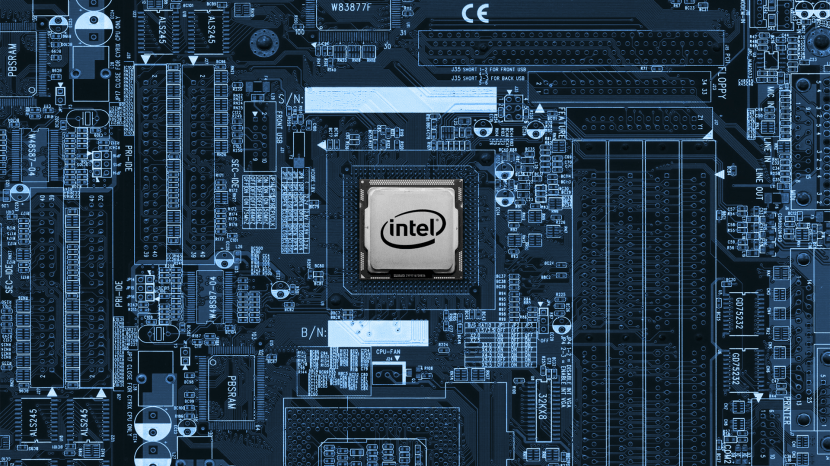 Intel Processor i7 vs. i5 vs. i3
Intel i7 – Video Photo Editing and Gaming
Intel i5 – Basic photo editing and simple gaming
Intel i3 – Basic computing, word processing and surfing internet
Intel Xeon – Build for Server running at 24/7 with many features for running web servers
Intel Atom – Good battery life for portable devices for mobile computing
Intel Core i7 4th Gen
Intel Core i5 4th Gen
Intel Core i3 4th Gen
Intel Atom

Clock Rate

1.6 GHz - 3.9 GHz
1.06 GHz - 3.9 GHz
2.4 GHz - 3.9 GHz
800 MHz - 2.13 GHz

Fabrication

32 nm, 45 nm
32 nm, 45 nm
32 nm
32 nm, 45 nm

Cores

Quad
Double, Quad
Dual
Single, Double

Bus Speed

4.8 GT/s, 6.4 GT/s
2.5 - 5 GT/s
1066 MHz, 1600 MHz
2.5 - 5 GT/s
400 MHz, 533 MHz
667 MHz, 2.5 GT/s

L2 Cache

4×256 KB
256 KB
256 KB
512 KB - 1 MB

L3 Cache

6 MB - 8 MB
4 MB - 8 MB
3 MB - 4 MB
-

Power Consumption

35 W - 84 W
35 W - 84 W
35 W - 54 W
0.65 W - 13 W

Turbo Boost

Yes
Yes
No
-

Hyperthreading

Yes
No
Yes
-

Smart Cache

4 - 8MB
3 - 6MB
3 - 4MB
-

Graphics

Intel HD 4600
Intel HD 4600
Varies
-
Intel Core i7 vs Xeon "Which is Better?"
Newer Generation Processor Vs Previous Generation
At the time of writing, Intel's lineup consist of 4th Generation processor. More often than not, the newer generation will be more expensive than the previous generation, the question is, is it worth paying extra for a 4th generation over 3rd generation?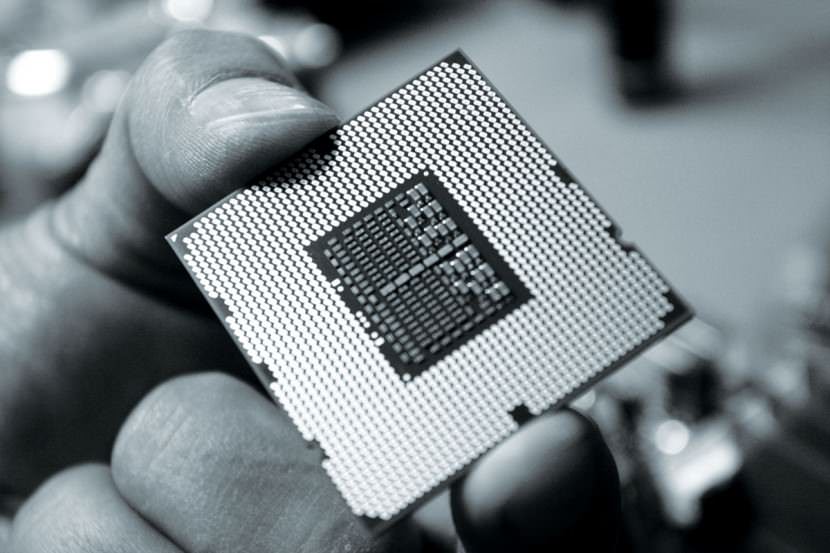 3rd Generation Intel® Core™ i7-3770K 4 Core Processor 8M Cache up to 3.90 GHz @ 77 W
4th Generation Intel® Core™ i7-4790T 4 Core Processor 8M Cache up to 3.90 GHz @ 45 W
As the technology matures, so does the power consumption. If you are a heavy user, it is worth paying extra because the more you use your computer, the cheaper it will be because it consumes less Watt. In the long run, the electricity bill will make up for the extra you paid for the processor.