Updated: August 11, 2018 / Home » Desktop Computer Software
What to do with your old desktop, laptop, and Intel powered Apple Macbook, especially netbook? Instead of throwing them away, these outdated system can be revived for simply web browsing, music playing, CCTV monitoring and more. Here are 2 latest Android operating system for old PC, you can install on your computer to make it live again.
Related Article 2019 ➤ 7 Best Backup And Restore App From Android To Desktop PC
↓ 01 – Remix OS For PC | Computers with 2 GHz dual core processor or better, minimum 2 GB system memory and minimum 8 GB of free hard drive space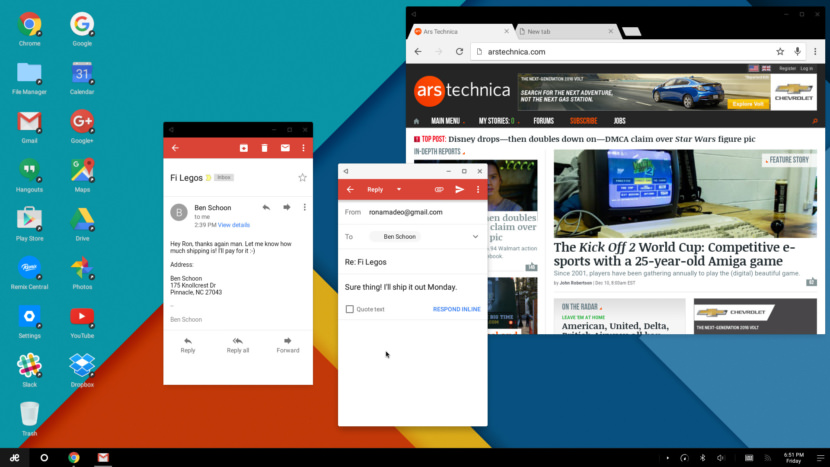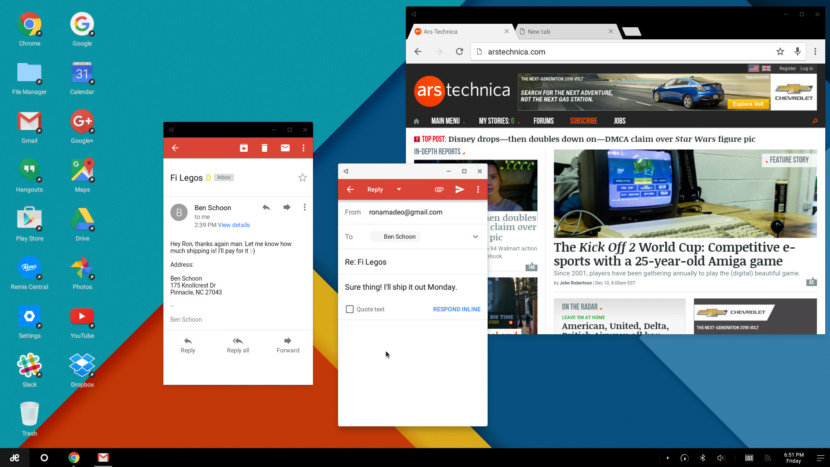 Remix OS for PC allows you to run our PC optimized version of Android on any computer. Through a simple and quick setup process, enjoy millions of Android apps and games on your PC alongside the many intuitive and amazing PC features we've engineered into Remix OS. Remix OS for PC can breathe new life into old hardware. Save money and time with Remix OS for PC. Whether you're editing a PowerPoint, watching a TV show on Netflix, or playing Clash Royale, Remix OS' Android app ecosystem always has something for exactly what you need and want to do. Remix OS is UEFI Boot & Legacy BIOS compatible.
↓ 02 – Phoenix OS | Computers with Intel x86 processor and internal storage of more than 2G from the past five years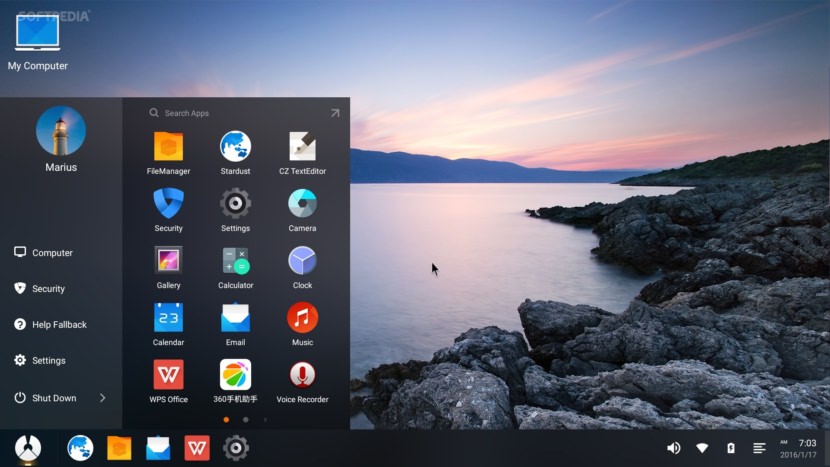 Phoenix OS is a personal computer operating system which is further researched and developed based on the Android platform, mainly orients to smart tablet, laptop, desktop computer and other large-screen devices. It inherits many habits and experiences of classic personal computer operating system, and also supports millions of mainstream Android applications. You can use it freely no matter under environments of family, office, education or others. USB Bootable Installation Guide of Phoenix OS (x86).