Which is the cheapest and most reliable online file storage system? With the introduction of Google Drive, the entire market is going through a period of turbulence because Google offers the most reliable and cheapest service.
As shown in the chart below, Google's 100GB storage is 4 times cheaper than Amazon Cloud Drive. Without further ado, here is a side by side comparison of Dropbox vs. Google Drive vs. Microsoft OneDrive Price vs. Apple iCloud vs. Amazon Cloud Drive.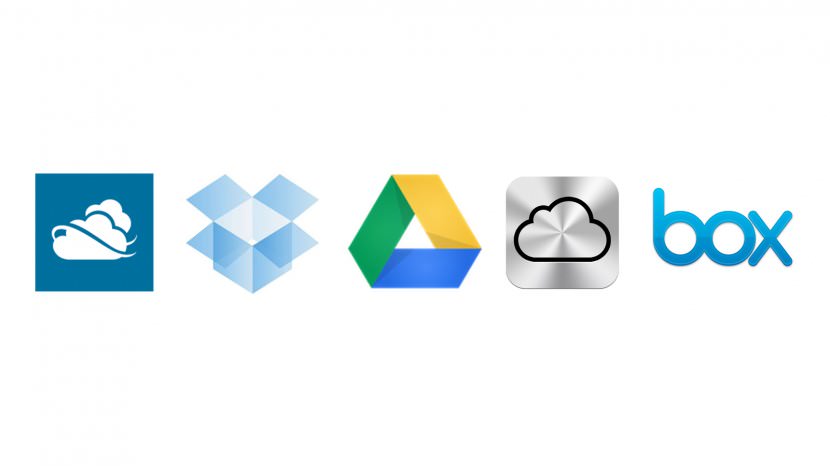 5 Online Price Comparison
Which is the Cheapest Online Storage?
| Storage | | | | | |
| --- | --- | --- | --- | --- | --- |
| 2GB | Free | - | - | - | - |
| 5GB | - | - | Free | - | - |
| 7GB | - | - | - | - | - |
| 10GB | - | - | - | - | - |
| 15GB | - | Free | - | - | Free |
| 20GB | - | - | - | - | - |
| 50GB | - | - | - | - | - |
| 100GB | - | $84.00 / year | - | - | $24 / year |
| 200GB | - | $168.00 / year | $48 / year | - | - |
| 500GB | - | - | $120 / year | - | - |
| 1TB | - | $228.00 / year includes Office 365 | $240 / year | - | $120 / year |
| 5TB | $750 / year for 5 user | - | - | - | - |
| 20TB | - | - | - | - | $2400 / year |
| 30TB | - | - | - | - | $3600 / year |
| Unlimited | - | - | - | $12 - 60 per year | - |