After more than a year, my faithful Logitech M505 gave up on me due to heavy usage. This time around, I decided to purchase the best mouse because I hate the idea of changing my mouse.
I chose Logitech for its reliability and super long battery life as oppose to Microsoft mouse, don't get me wrong, Microsoft have some decent mice but the quality are not as good as Logitech, furthermore Microsoft mice tend to drain the battery life faster. The only thing I like about Microsoft mice is their 'click' sound, which is reasonably quiet.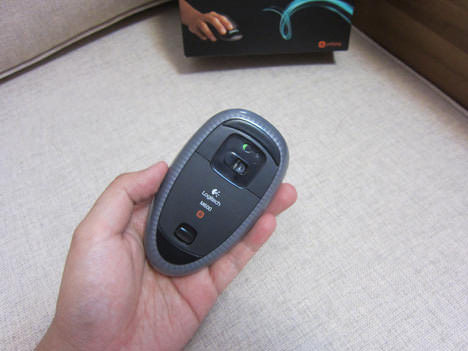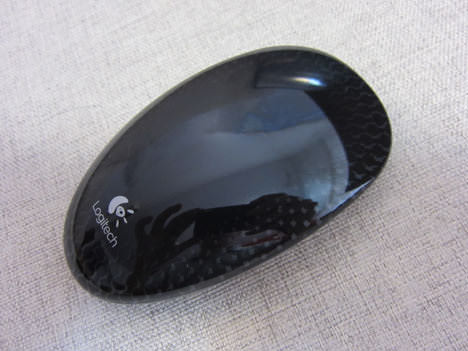 Apart from the awesome space age like design, the Logitech m600 Touch Mouse is probably one of the worst mice I've ever used in term of responsiveness. Sometimes the scrolling is too fast, sometimes it is too slow and there are times when it doesn't respond. In short, a physical scrolling wheel is much better than a touch scroll.
As for clicks, there are times when the touch pad confused itself between a right click or left click. As usual, there are times when it simply doesn't respond to the click at all.
Should I Buy Logitech m600 Mouse?
No! A big No! This is the worst mouse ever, if it wasn't for the quiet click and awesome design, we did give it -5 stars. You are probably better off with a wired ball mouse than this wireless optical mouse. Worst mouse ever!
Moving the mouse on screen has this dragging feeling, we suspected it has something to do with the laser. The touch scrolls tend to over scroll or under scroll, causing WebPages to bounce up and down before settling down. Overall, we are extremely disappointed with the product, for the amount we paid; we could have gotten ourselves two decent mice.