Possibly the best LED TV in the market, the Sony Bravia HX series has the best image quality, not to mention the amazing design. We won't be discussing any technical details such as X-Reality PRO picture engine and etc. What we are interested is our own personal experience.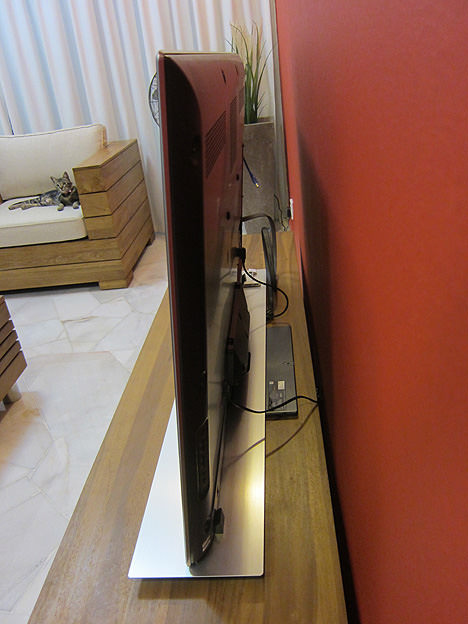 Hardware
The Sony Bravia HX925 comes with 2 HDMI connector and 2 USB ports. If this is your first time buying a HDMI cable, remember there are 2 types, which is the normal HDMI connector and the mini HDMI connector.
As for the USB port, one can play videos, photos and music by dropping files into the thumb drive. Having said that, only certain video format is playable, not all .avi video downloaded from torrent is playable.
The 3D feature is pretty useless, maybe because I am not watching a real 3D movie such as Avatar.
User Interface
The user interface is pretty straightforward, easy to understand. As shown in the screen shot below, you have a row of icons, followed by sub categories. That's all; it is probably 3 levels deep.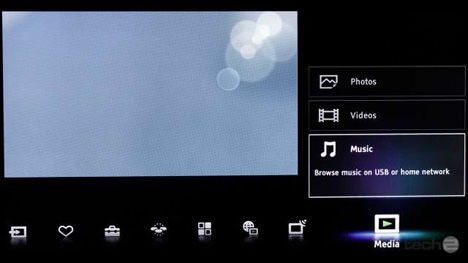 Design
The monolithic design is awesome; people who are into arts will love the design. It is as if it is floating on a piece of stand. The stylish stand also double up as a speaker.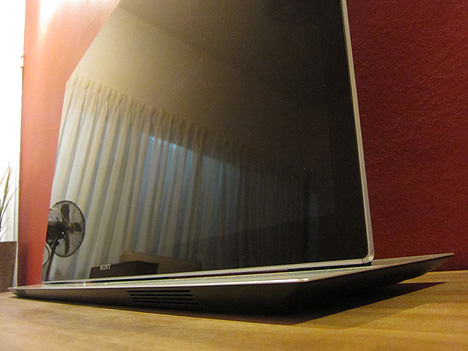 All in all, we believe Sony has the best LED TV in the market in term of picture quality and color. The price of most products is relative to the quality of that product, a side by side comparison of the cheapest and the most expensive will quickly justify the price tag associated with it.
3D Glasses, Skype Camera and Remote Controller
The 3D glasses are pretty standard, bulky and uncomfortable. As for the Skype Camera, I don't skype therefore I find it pretty useless as well. The remote controller is pretty standard full of buttons.
As for the internet connection, it is somewhat slow. Watching video on YouTube is a drag, however when connected the iPad via HDMI, video loading is fast.