The Logitech Cooling Pad N200 is a simple cooling pad for your aging laptop, which I happened to own a 3 years old Sony Vaio notebook and the cooling system appears to be not as efficient as it used to. This is my second cooling pad, the first cooling pad I purchased was a brand-less aluminum pad that comes with 2 noisy fans, one of the fan failed in less than 6 months and it doesn't come with any warranty.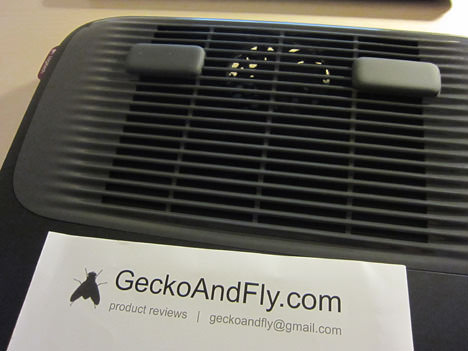 Based on my previous experience, I've decided to go for a branded cooling pad. Logitech's products are reliable, and the Logitech Cooling Pad N200 is a very good example. Below are my own thoughts of the product:
It comes with 2 speed control, speed 1 is quiet whereas speed 2 is faster but noisier.
The fabric base doubles as a cushion for your lap when you use it while watching TV on the sofa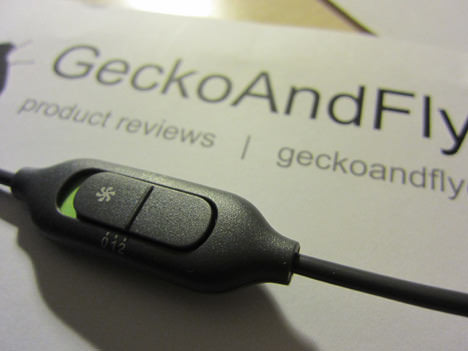 The pockets of holes in the spongy fabric provide the necessary air-flow to cool down the laptop.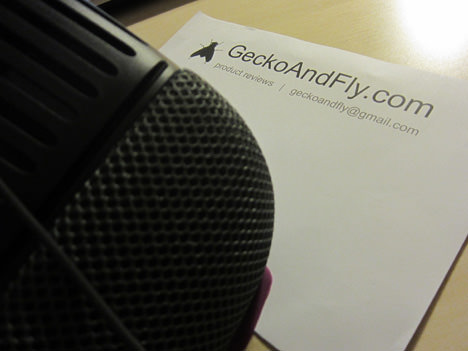 It comes with 2 years warranty, and it does cool down my laptop. The reason why I purchased a cooling pad is the tropical heat, I don't work in an air-cond room, and therefore my laptop gets pretty hot on a sunny day. Sometimes I wonder if the fan inside my laptop is dying. All in all, it is a reasonable product worth buying.
The Best Notebook Laptop 'Fan' Cooler
Perhaps the best laptop cooler is a mini fan, not only it is cheaper than a cooling pad and equally noisy, it tends to outperform all of them. It is 10 times cheaper and 10 times more efficient, the logical choice if you don't mind the ugliness.