Updated: December 4, 2017 / Home » Computer and Internet Security » Download Antivirus Protection
I was a big fan of AVG Antivirus until I decided to give Avast! 2017 / 2018 (Download) Antivirus a try. The reason for the switch is the annoying pop-up ad asking me to upgrade to the pro version.
Don't Click ➤ 7 Free Antivirus Compared – Avira, Comodo, BitDefender, Avast, AVG, Panda and Microsoft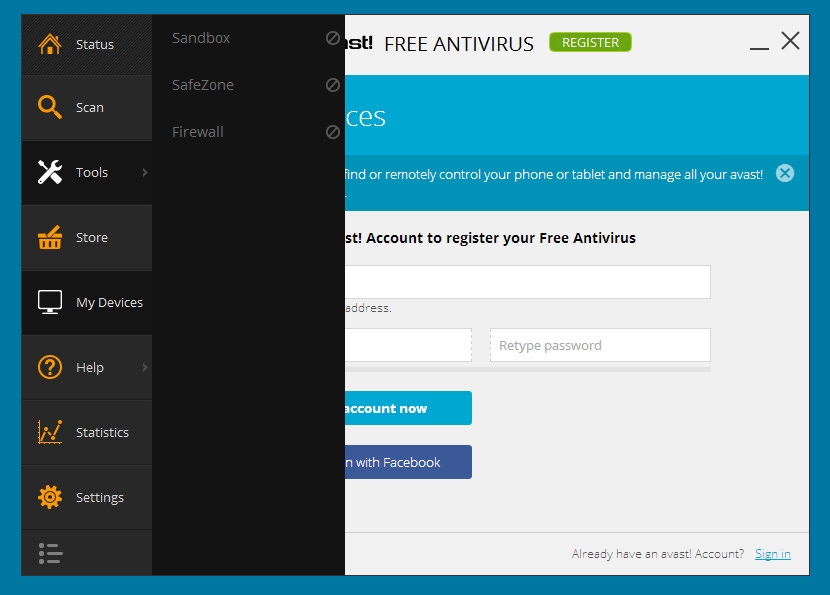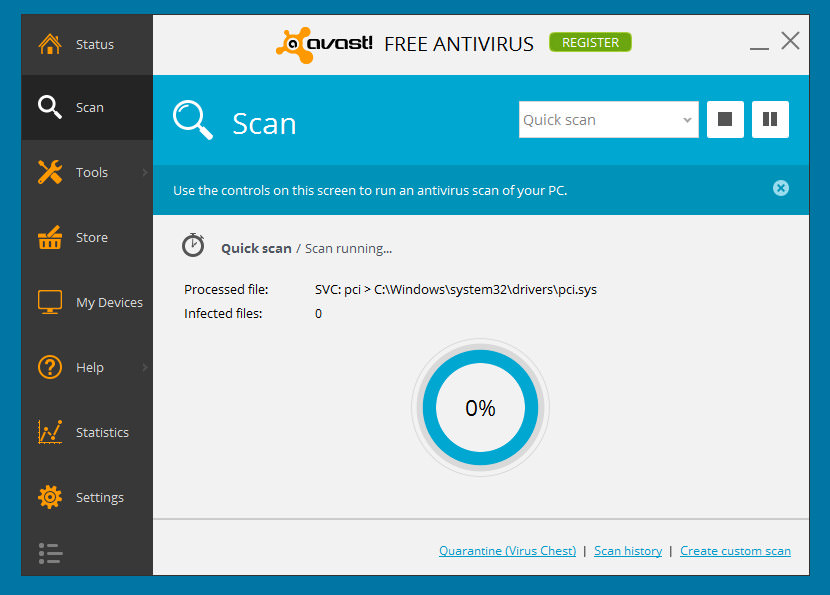 Avira vs Avast vs AVG vs Panda vs Bitdefender vs Microsoft Security Essential Comparison
Feature wise, Avast 2017 / 2018 comes packed with many features not found in other free antivirus. The Web and Network Shield are important feature which I find essential, as for those into Gaming, the only free antivirus with Game Mode are Avast and BitDefender. The problem with BitDefender is exactly like AVG, it comes with nagware – Nagging you to purchase the paid version.

Image Source: https://dottech.org/
Performance wise, the detection rate for Avast 2017 / 2018 is good, we still believe the best antivirus is the behavior of the end user. Do not click on suspicious links or download files from unknown source!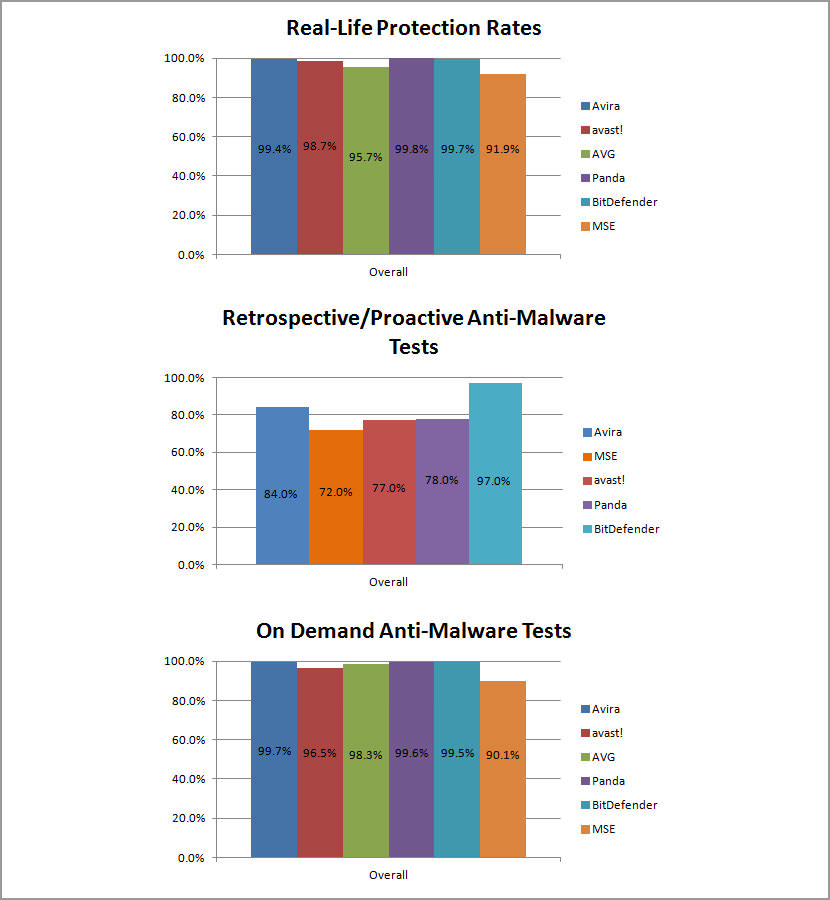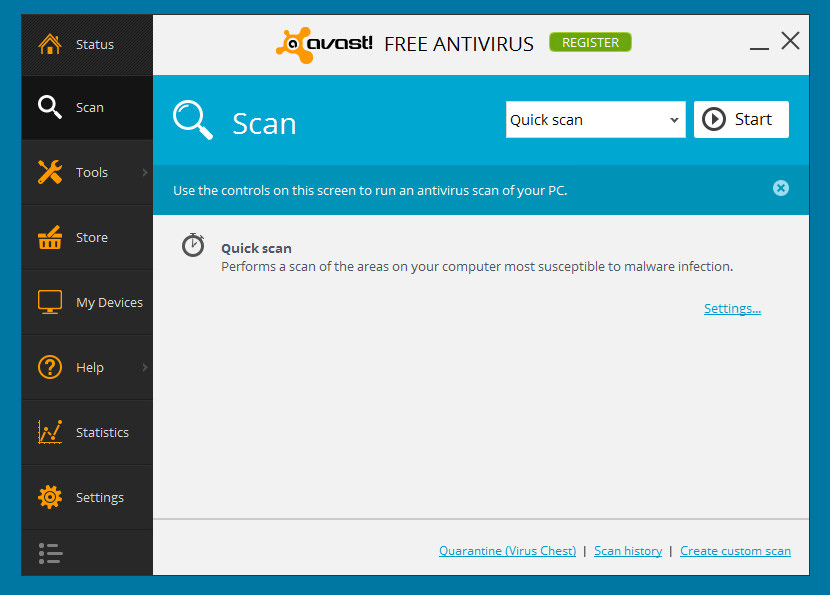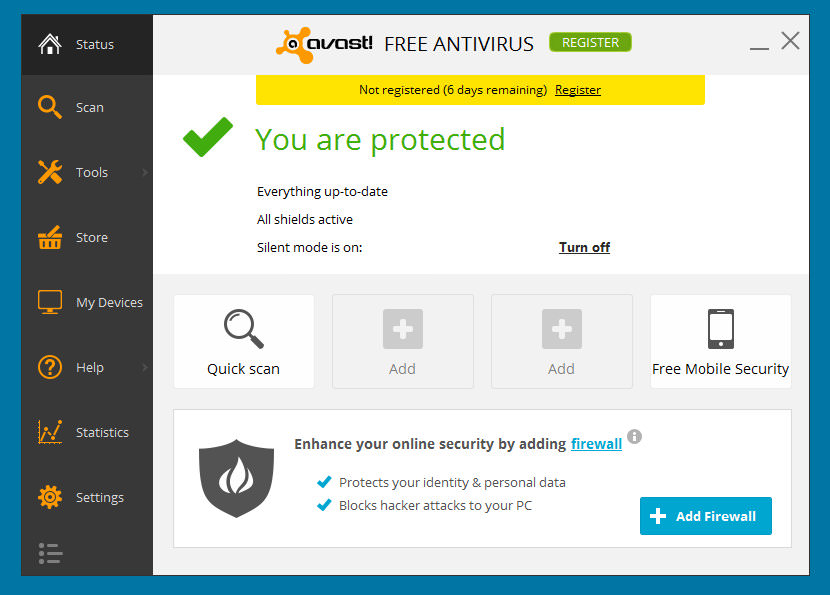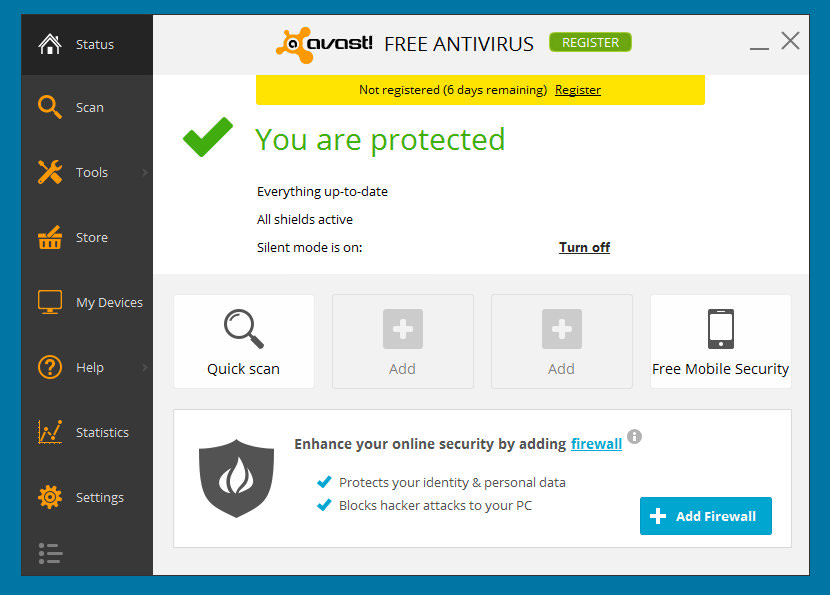 Avast Pro uses several layers of protection, keeping your PC and resources safe from several angles.
Long story short, we tried avast! for a month and discovered that it is quiet a reliable antivirus, it managed to block a number of attacks. Just like most antivirus, avast! is compatible with Microsoft Windows 8.