Are you sick and tired of receiving endless Facebook game request such as Diamond Dash, Candy Crush, FarmVille, and many more from your friends? Telling them to stop sending the notification will be perceived as rude, they might think you are not friendly. The best way to stop receiving these annoying game request is to disable it from the facebook privacy settings, this will reduce the number of request but not for newer games.
Related Article ➤ 45 Funny Sarcastic Quotes to Insult Your Facebook Friends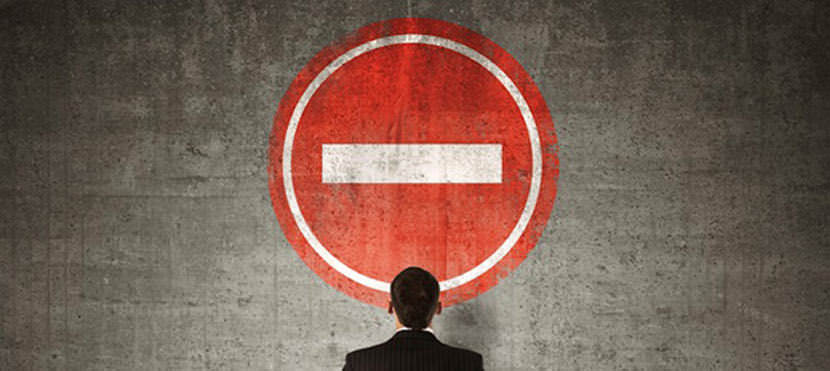 Nothing is more annoying that to receive game request when you have no interest in playing any of Facebook's game. Here is a simple tutorial on how to block off all future game request from these hardcore gamers.
Method 01 – Block All Facebook App and Game Requests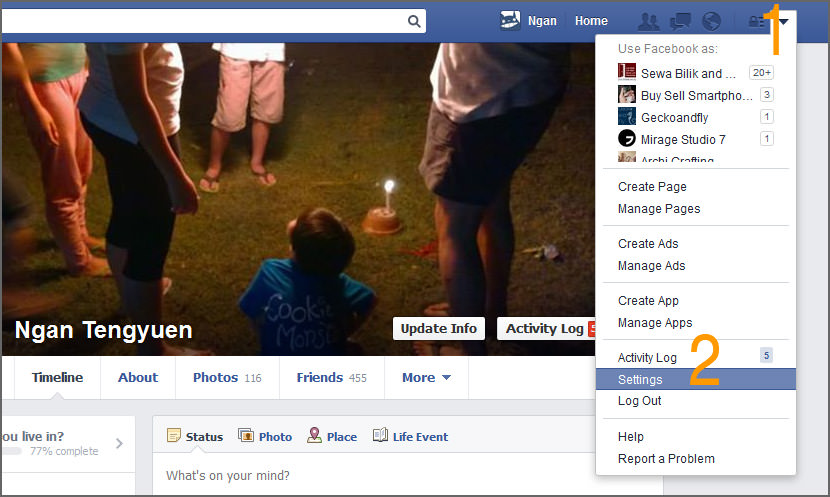 Step 1 – Click on the '▽' icon
Step 2 – Go to 'Settings'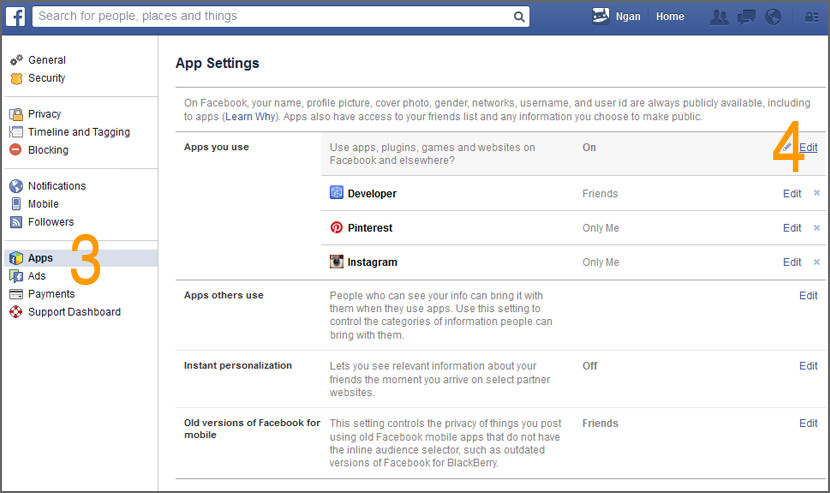 Step 3 – Select 'Apps' from the list
Step 4 – In the 'App You Use' settings, click on the 'Edit' link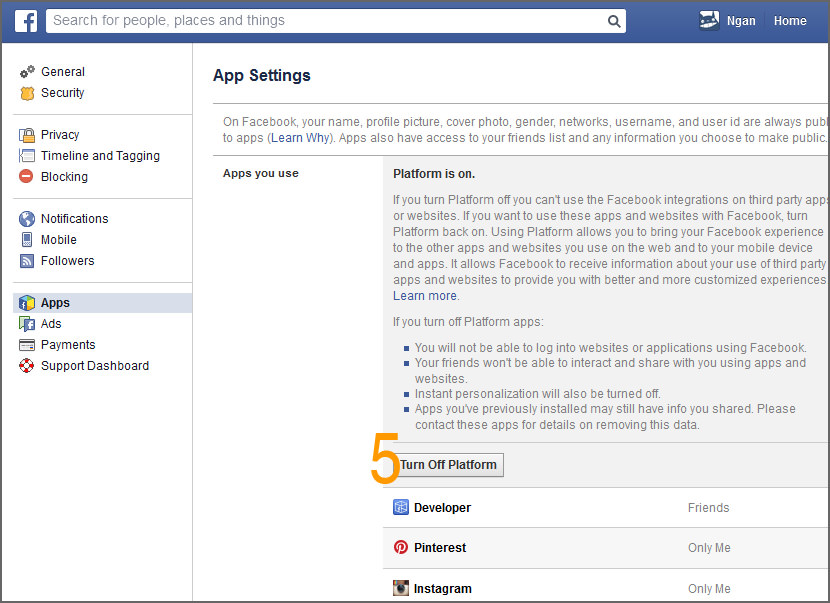 Step 5 – Click on the 'Turn Off Platform' button.
You're done. This method blocks all app request, this includes twitter, instagram or any other apps, not just games. If you prefer to block certain game request, try method 2.