There are many types of internet scams, banking scams, dating scams, marketing scams, email scams, job fraud and more. Today, they are going to talk about 3 of the more popular scam.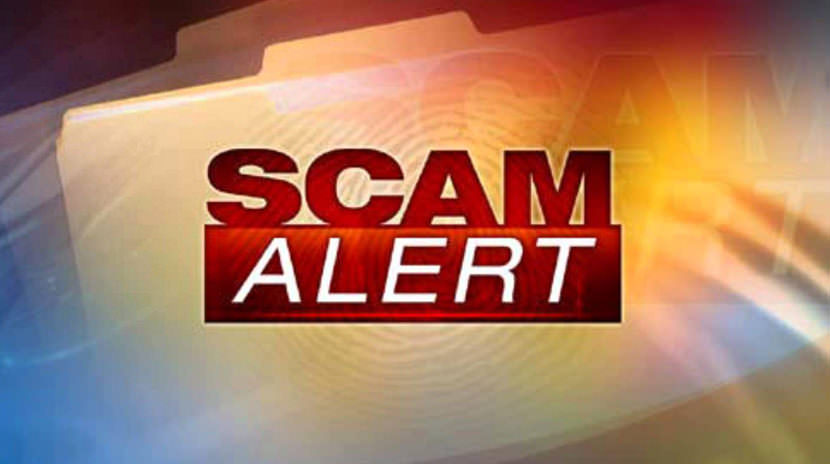 1. Bidding Fraud / Penny Auction Scam
How It Works – Better known as Penny Auction Scam, the scam operates by offering a variety of expensive items for bidding, these non-existence items have 24 hours left and the bids can be as low as USD1 for items that cost USD1000. Victims are drawn into buying points to bid on these items since it is at a ridiculous low price; the only problem is the final bidders will always be a bots. Meaning to say, at the end of the day when the auction ends, no matter how many points your bid, you will never win the auction because a bot will always outbid you at the very last second.
The Catch – You will be tempted to try again because the so-called item, for instance a Sony 60 inch LED TV starts at USD10 and the auction closes in 24 hours. You will never win the bid.
How to Avoid – If you are not internet savvy, just stick to ebay.com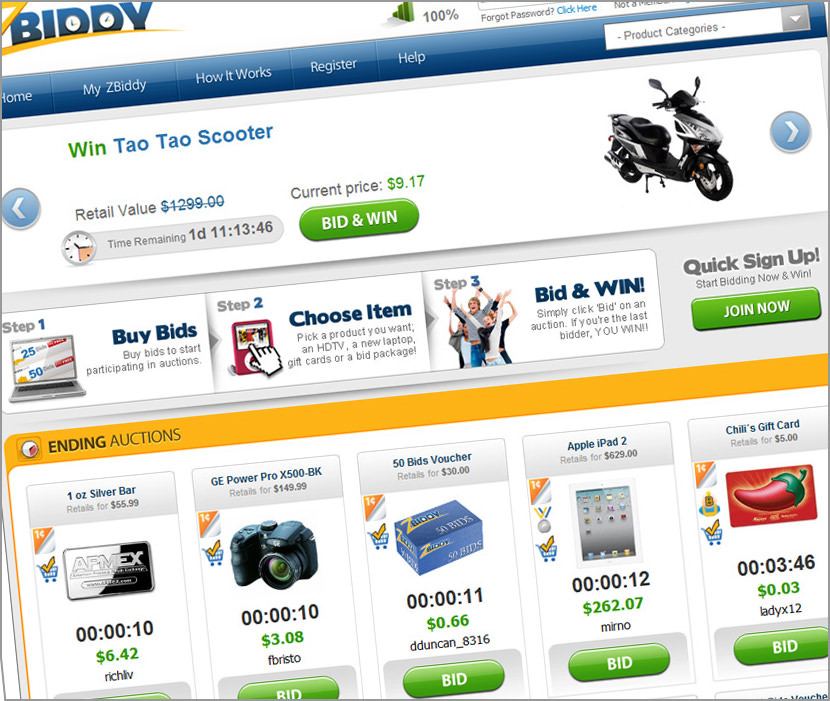 2. Nigerian 419 Internet Money Scam
How It Works – You will receive an email (sometimes Facebook, Skype or someone via a dating website) regarding some will, usually it involves someone important in Africa that passed away recently and the only way to prevent his or her wealth being confiscated by the ruthless government, the charity is hatching a plan to save it by having it transferred to you for safe keeping. With your kindness, they will reward you with a small percentage of the millions you are supposed to help protect. The scam works by requiring you to transfer a tiny 'processing' or 'transaction' fee imposed by the government to a remote bank account, which is not true. Read Wikipedia on Nigerian Scam
The Catch – Once you wire the money, you will never hear from them again. If you do, they will ask for more money.
How to Avoid – The latest trick by these scammers is to use dating websites and scam desperate single ladies, these scammers can be very patients and when the time comes, they will request a large sum of money via Western Union or MoneyGram.
3. Free Laptop, iPhones and iPads
How It Works – Usually it starts with 'Congratulation, you are the 10,000th visitor or you've won an iPad', you are then required to login with your Facebook account or fill in some information or download a file to install onto your computer.
The Catch – Depending on the motives of the predator, they might use your Facebook to spam your friends or install a Trojan horse onto your computer, patiently waiting for you to use your credit card or log into your online banking account.
How to Avoid – Just ignore any winnings, especially those you've never taken part in.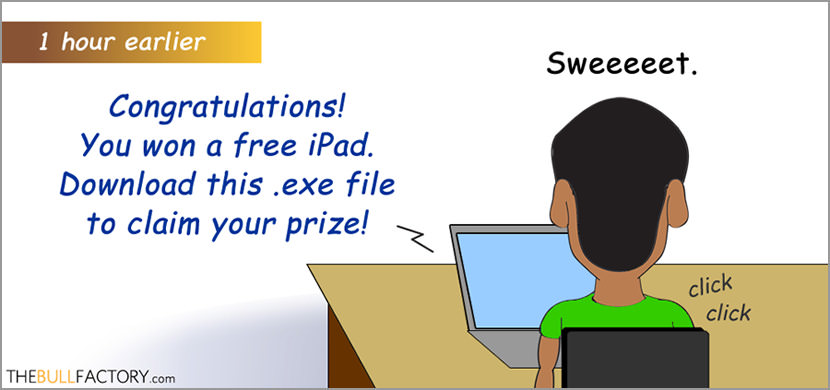 Info graphic on International Internet Scam Hotspots
Click on the image for a larger high resolution image.

How To Avoid Being Scammed?
Simple, if it is too good to be true, it is. Don't be greedy.
Never ever transfer money to anyone, never. If they really need help, tell them to contact the police.
Talk to friends or family, ask for opinions. Discuss the situation, if all of them thinks it is a scam, then it is.