And so my Norton Internet Security 2012 expired, and the hunt for a replacement begins. After searching the internet and going to a physical computer shop, I've decided to settle for Norton 360 version 6.0 for 1 user for 1 year subscription.
🤣😍😂 Top 16 Free 30 To 180 Days Antivirus Trial – Norton, Kaspersky, AVG, Avast, BitDefender And More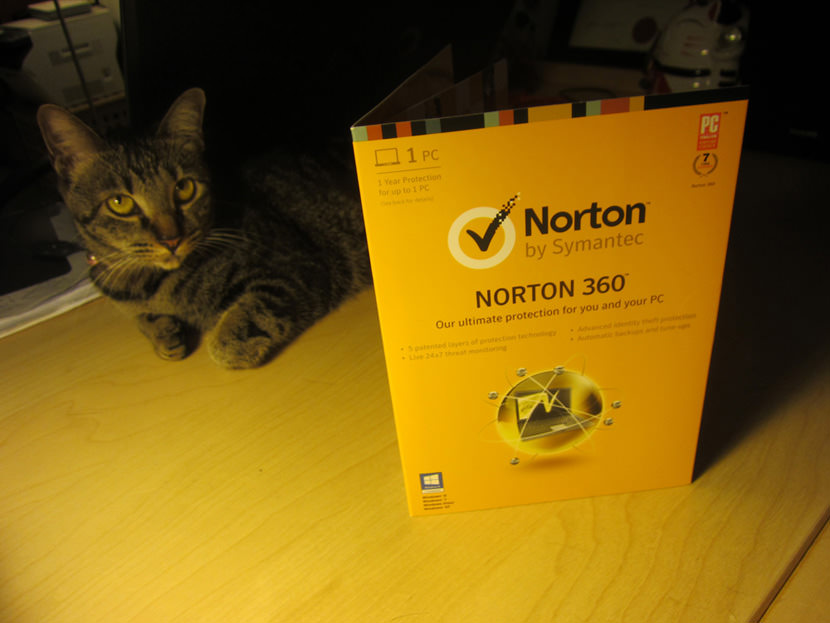 Why physical and not online download?
Promotion. As crazy as it may sound, the physical CD is cheaper than the digital download I was offered by Norton. To add insult to injury, it would have cost me USD33 to renew Norton Internet Security 2012 (3 users) as opposed to USD26 for Norton 360 version 6.0 (1 user). Since I have 1 laptop running Windows, the extra 2 users doesn't make any sense. Plus, some of the optimization tools such as registry cleaner can be useful.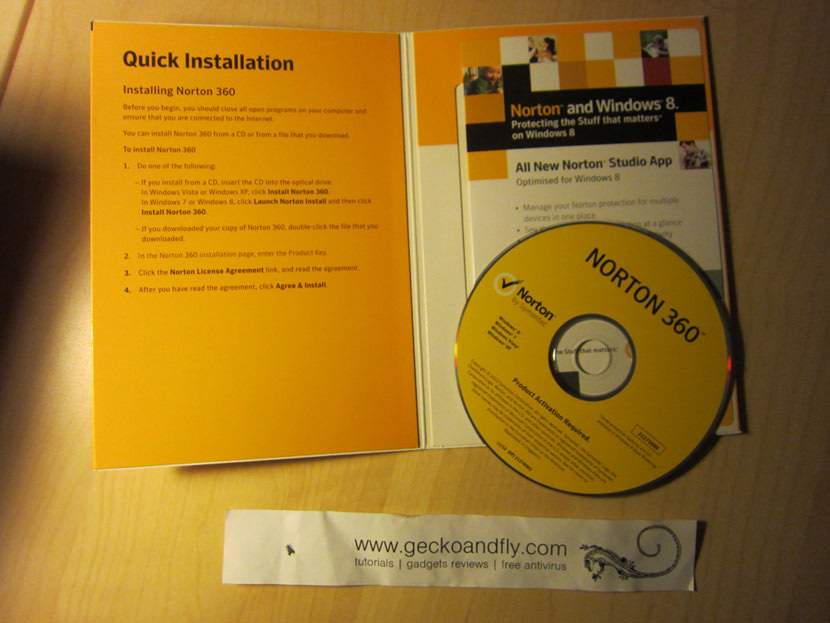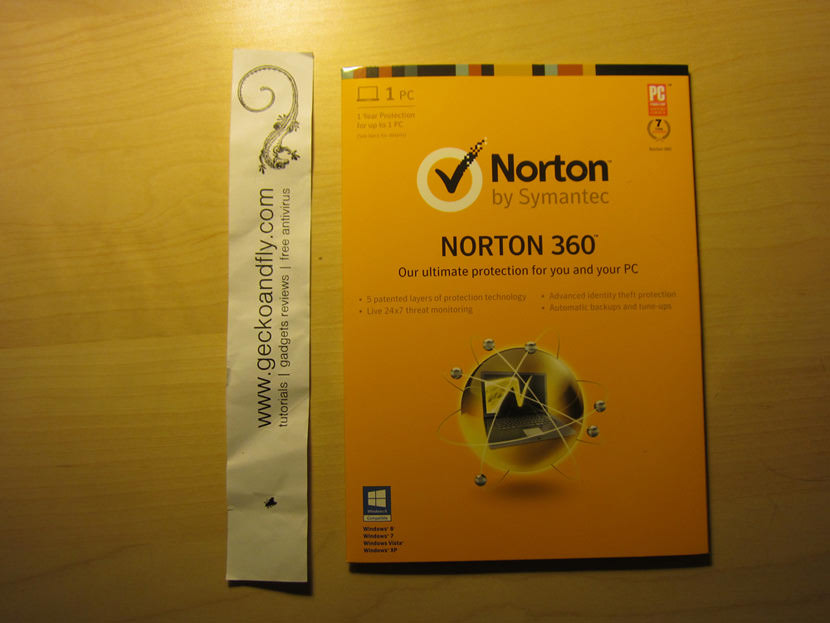 Norton 360 vs Internet Security
To be honest, Norton Internet Security is more than enough, the registry cleaner and optimization tool is a bonus. I do not use the backup feature, nor the toolbars for browsers or those email scanners or facebook wall scanners, thus I find these features somewhat redundant.
If you have a few PCs, go for the 3 user Norton Internet Security. That should be more than enough, Norton Antivirus lacks a firewall, therefore it is a better idea to use Internet Security over Antivirus unless the computer has no internet access.
Why pay and not download the pirated edition from torrent?
I was asked again and again, why pay for something that is free? Simple, if your house needs a lock, will you buy a fake secondhand imitation lock (box opened) or an original lock?
Same goes with software, those hackers that cracked the Norton activation feature might or might not install a trojan or virus when you crack your Norton Antivirus. You will never know if the patch or crack or keygen comes with a virus since you do not have an antivirus.
USD39 is a small amount for a sleepless night.
Screenshot of Norton 360 version 6.0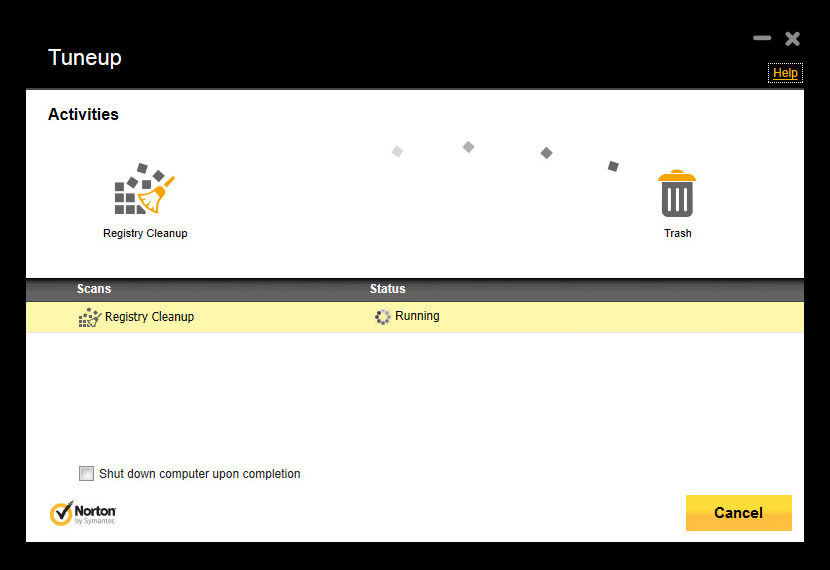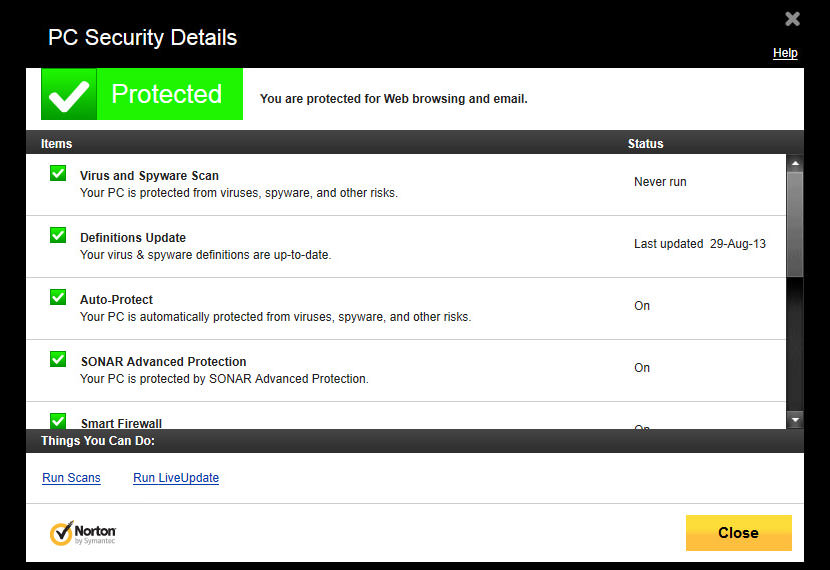 Norton 360 Performance
After Norton 2009, Symantec decided to get serious on performance and implemented a new technology known as Sonar, not only is the detection rate better, it is low on resources and good on performance.
I do not see a lack in computer performance with Norton 360, everything is running smoothly.
Norton 360 for Windows 8
All Norton products are now compatible with Microsoft Windows 8, it will automatically detect the operating system and install the correct edition. As for Windows 8, the user interface is slightly different. It comes with 4 metro buttons, more can be added if you wish to do so.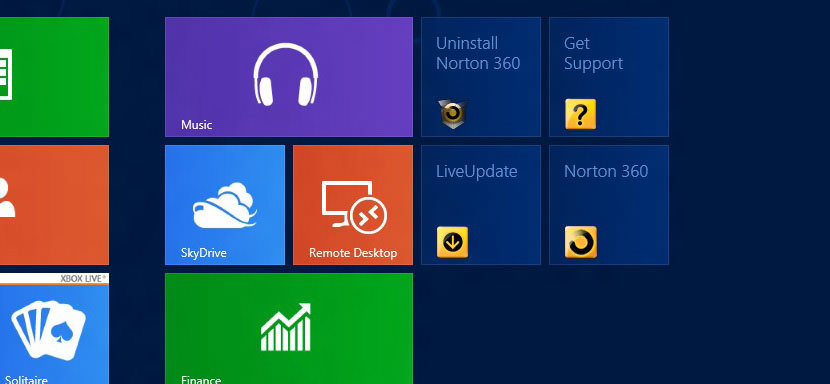 Download Free Virus Scan
Between downloading a cracked full version and a 60 days trial, why not a 60 days trial? Once the trial product expires, uninstall and reinstall a different product, if this option is not available, move to another free antivirus product such as AVG.
How Safe Are You Online? – Symantec's 2016 Internet Security Threat Report
The 2016 Internet Security Threat Report (ISTR) provides an overview and analysis of the year in global threat activity. It is compiled using data from the Symantec Global Intelligence Network, which our global cybersecurity experts use to identify, analyze, and provide commentary on emerging trends in the threat landscape.
Symantec discovered more than 430 million new unique pieces of malware in 2015, up 36 percent from the year before. Remarkably, these numbers no longer surprise us. Attacks against businesses and nations hit the headlines with such regularity that we've become numb to the sheer volume and acceleration of cyber threats.