MODI (Microsoft Office Document Imaging) was dropped in Office 2007, similar feature can be found in Microsoft OneNote. I bet once in a while you have this great article from a book or newspaper that you wanted to digitally archive it for personal use but you're too lazy to type it word by word, and as usual OCR software that scans images and convert them to text are expensive, very expensive considering the fact that you're going to use it once in a blue moon.
🤣😍😂 4 Free OCR Apps – Scan And Convert To Text With Smartphones
Most computers or shall I say almost every computer comes with Microsoft Office, and the best part is it comes with a free OCR software, I've tried a few Free OCR for example Simple OCR but it simpy doesn't works as good as Kofax Omnipage but since I left my original CD back home, somewhere far far away, I have decided to give Microsoft Office Free OCR a try and to my surprise it is somewhat on par with Omnipage, not as accurate but why pay for something that you are not going to use often, and why search for Omnipage crack or keygen when you have a free OCR software sitting in your comp.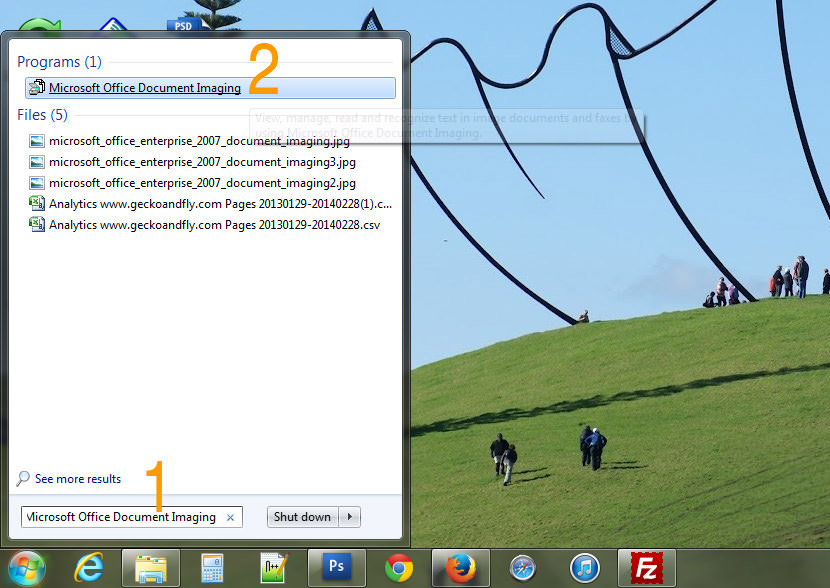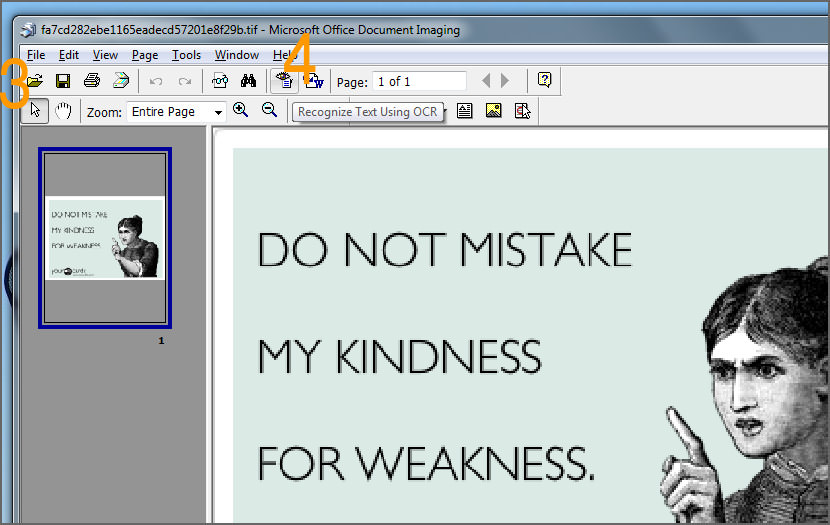 Step 3 – Open an image file, to open Jpeg, go to 'File' > 'Import'. By default, it only accepts MDI and TIFF format.
Step 4 – To convert, click on the 'Recognize Text Using OCR' button.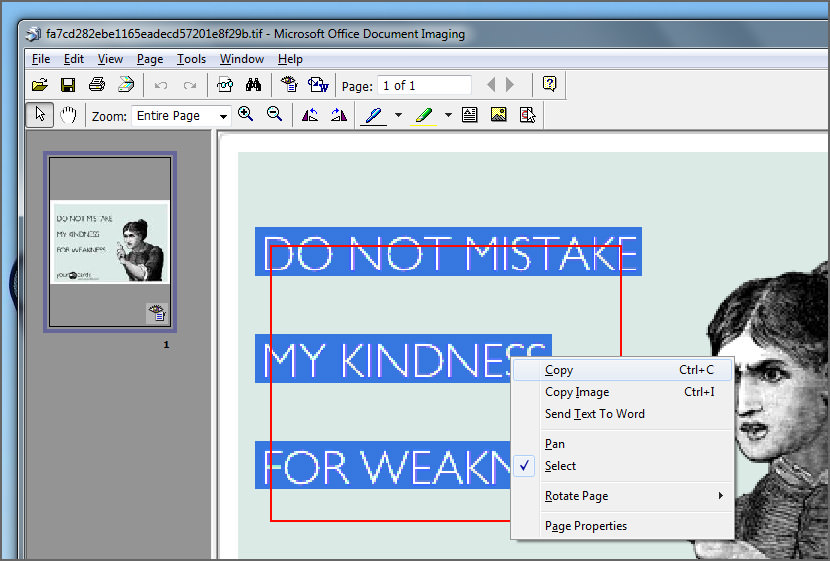 When you are done, you will be able to select the text by double clicking on the text on the image. There you go, a free OCR software that comes bundled with Microsoft Office, why pay for Omnipage Ultimate when it is available for free in Microsoft Office? Spread the word!
A Simple Comparison on Existing OCR Features
OmniPage
Standard

Presto!
OCR

Microsoft
OneNote

PDF
Transformer

Adobe
OCR

ABBYY
Fine
Reader

Price
$149.99
$89.95
Free
$79.99
$299.00
$143.99
Retains Layout
✓
✓
✓
✓
✓
Retains Font
✓
✓
✓
✓
✓
Formats into
Searchable PDF
✓
✓
✓
✓
✓
Spell Checker
✓
✓
Converts Tables
✓
✓
✓
Languages Recognized
120
40
52
184
60
198
Windows
✓
✓
✓
✓
✓
✓
Mac OS X
✓
✓
✓
What Is An Optical Character Recognition (OCR)