This is another great week, for those that needs a little motivation and inspiration, here are 40 free high resolution wallpaper for your Microsoft Windows Desktop, Apple Mac, Google Android, Apple iPhone, Facebook Photo Cover and more.
See More ▼ 20 Inspirational Motivational Poster Quotes on Sports and Life
Get yourself going with these demotivational / motivational wallpapers, click on the images to download the wallpaper. If you love these posters, you will love this previous article – 35 Inspirational Typography HD Wallpapers for Desktop, iPhone and Android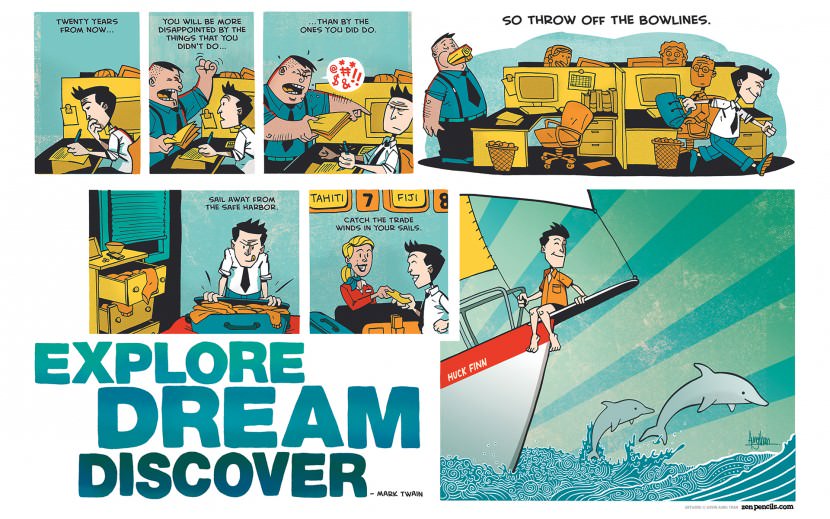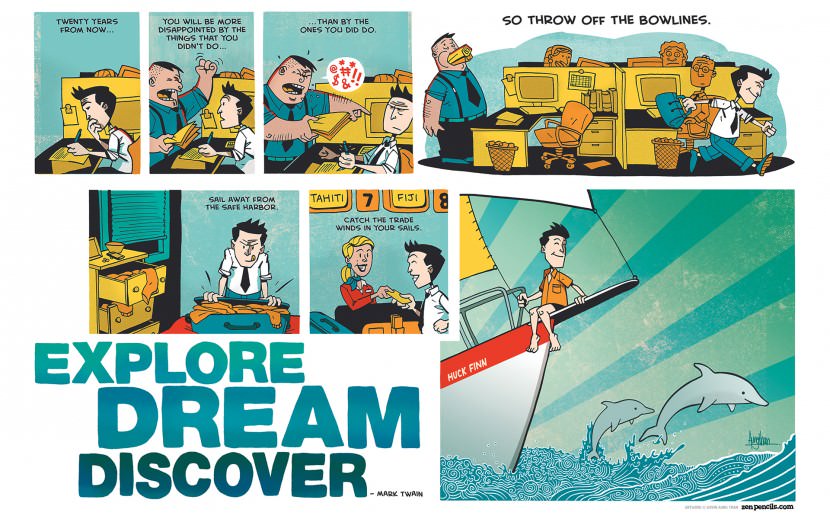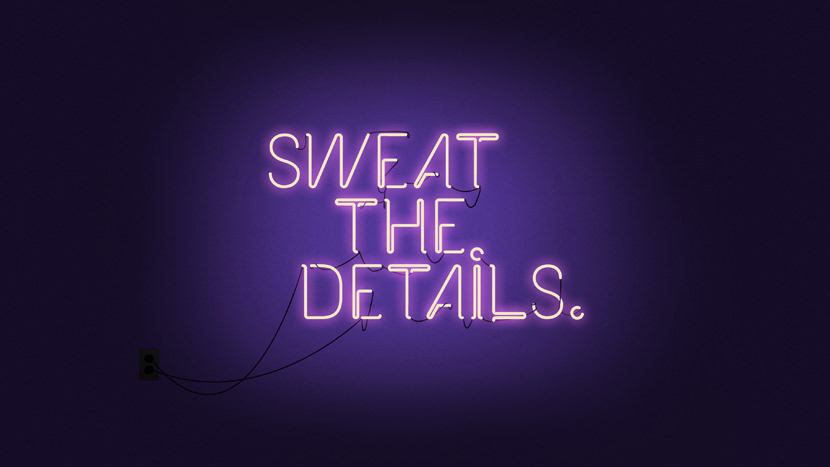 Sweat the details.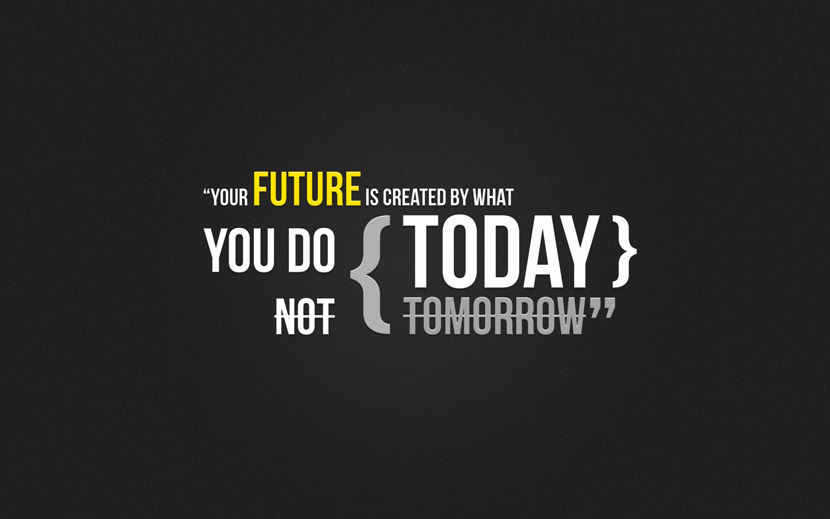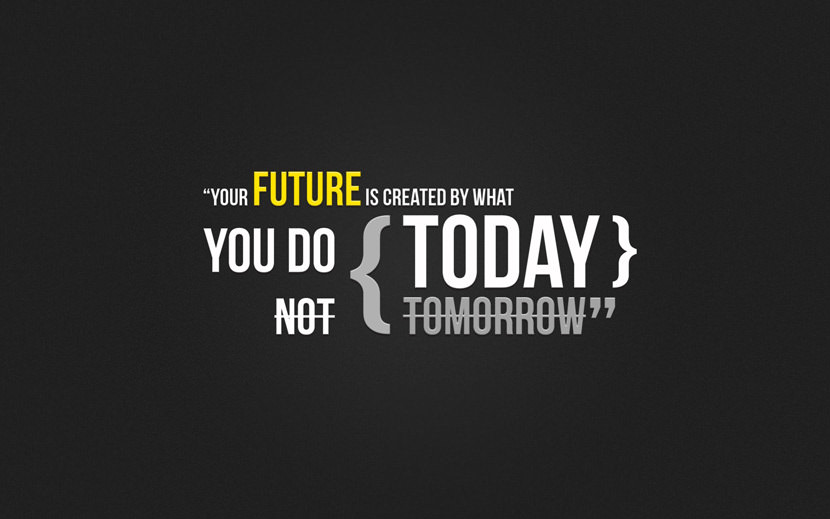 Your future is created by what you do today, not tomorrow.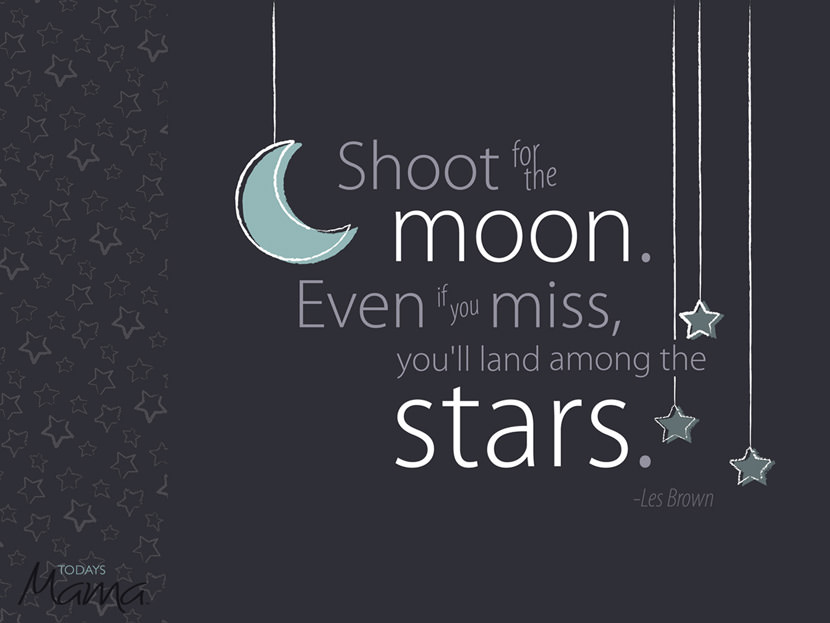 Shoot for the moon. Even if you miss, you'll land among the stars.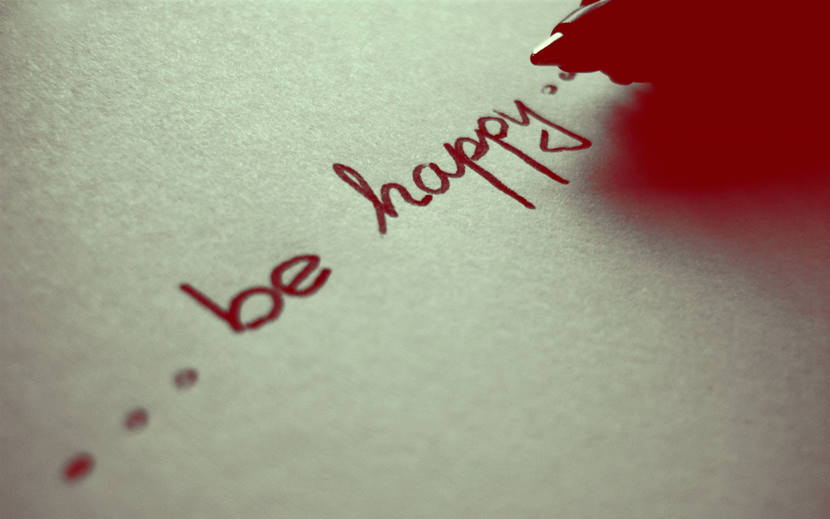 be happy…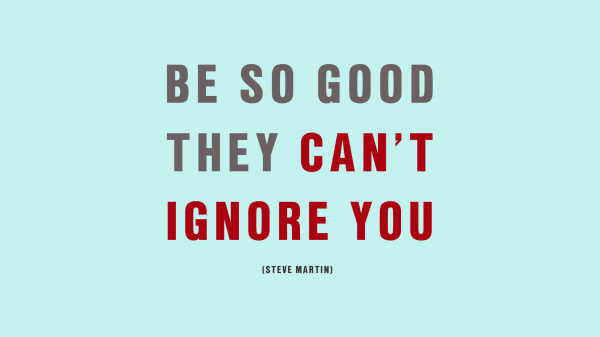 Be so good they can't ignore you.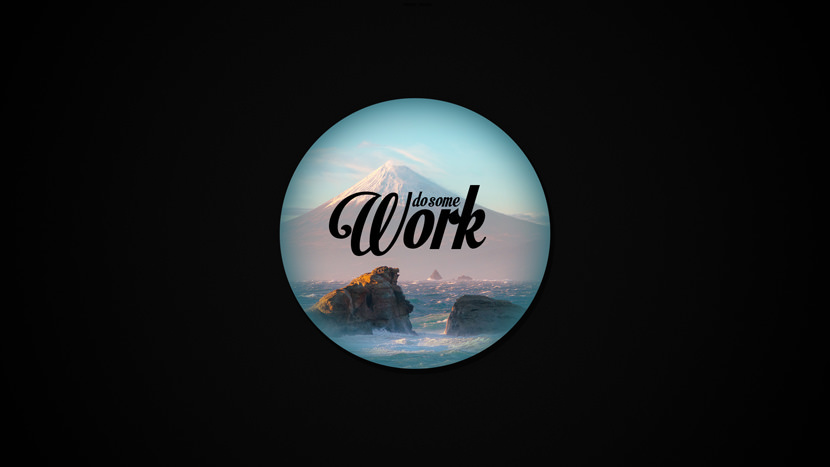 do some work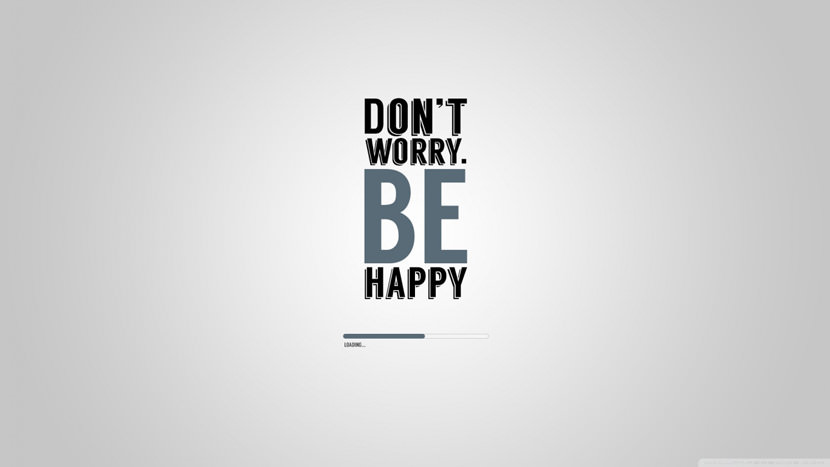 Don't worry. Be happy.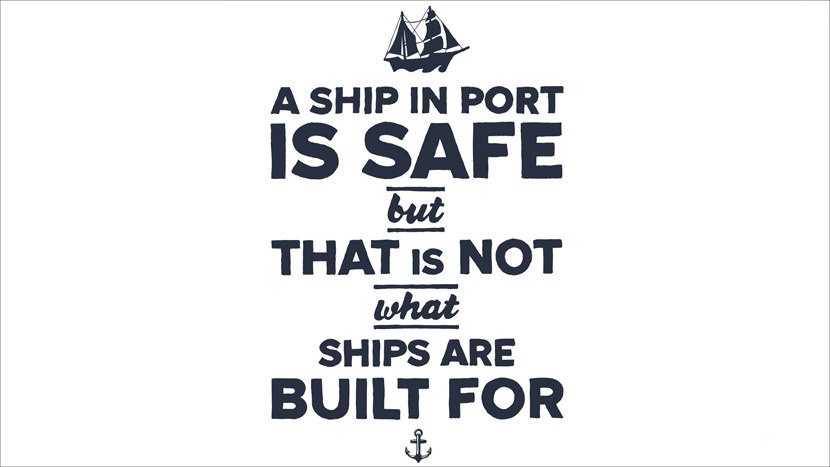 A ship is safe but that is not what ships are built for.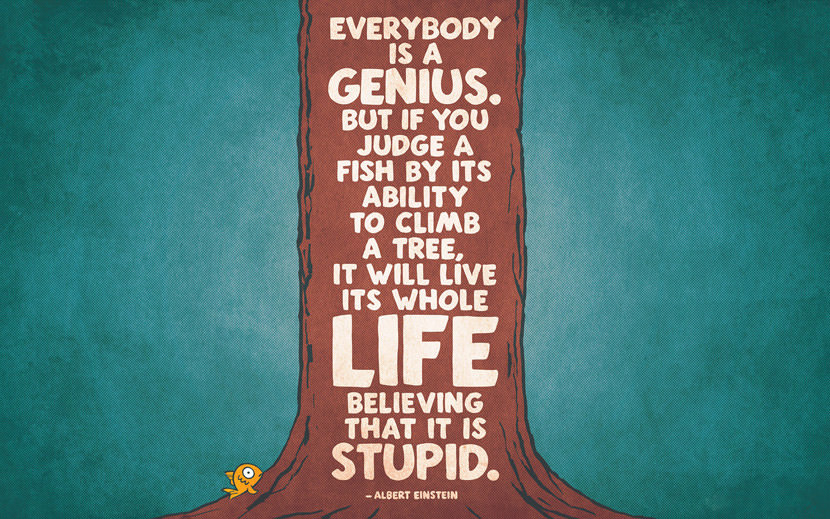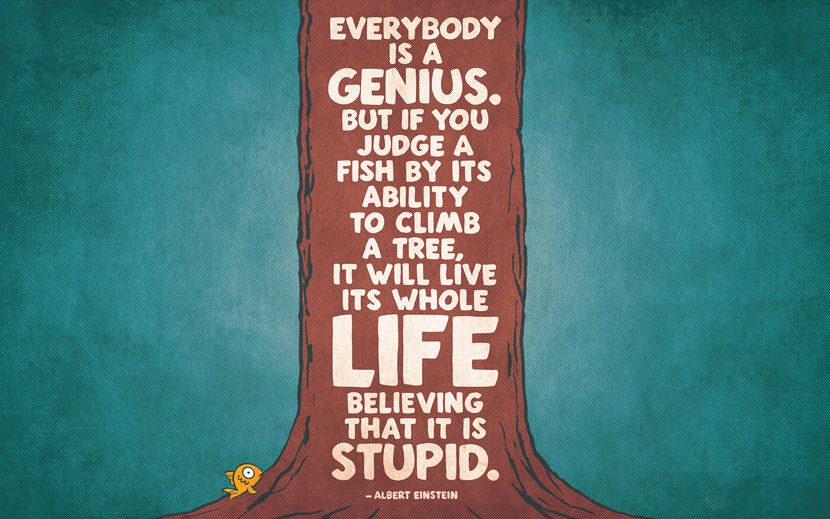 Everybody is a genius. But if you judge a fish by its ability to climb a tree, it will live its whole life believing that it is stupid.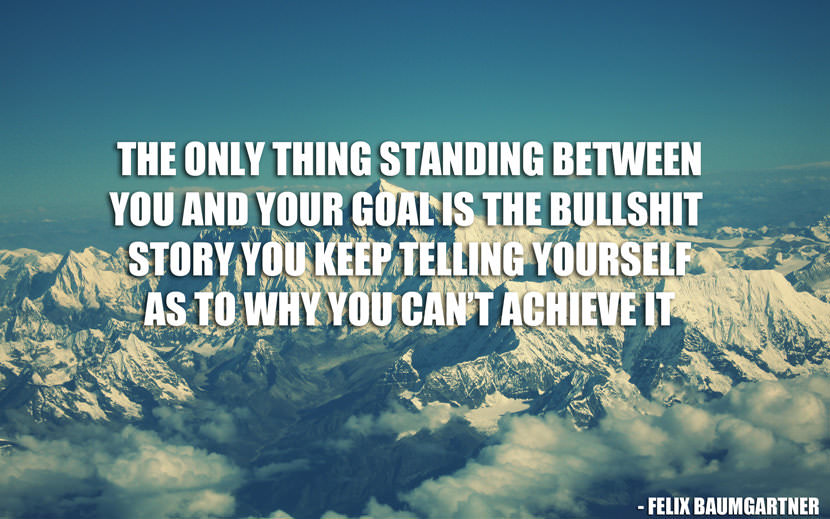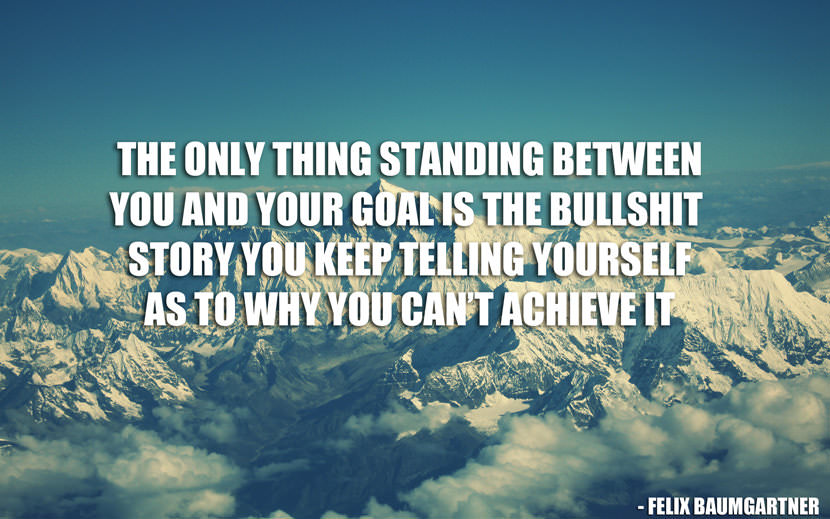 The only thing standing between you and your goal is the bullshit story you keep telling yourself as to why you can't achieve it.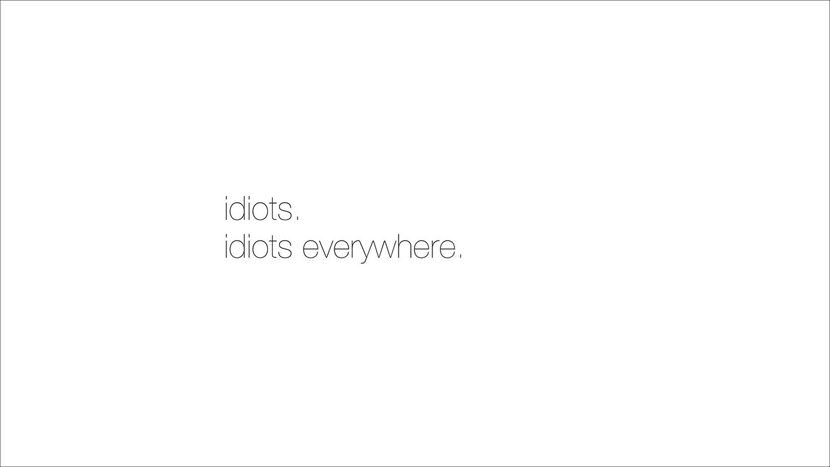 idiots. idiots everywhere.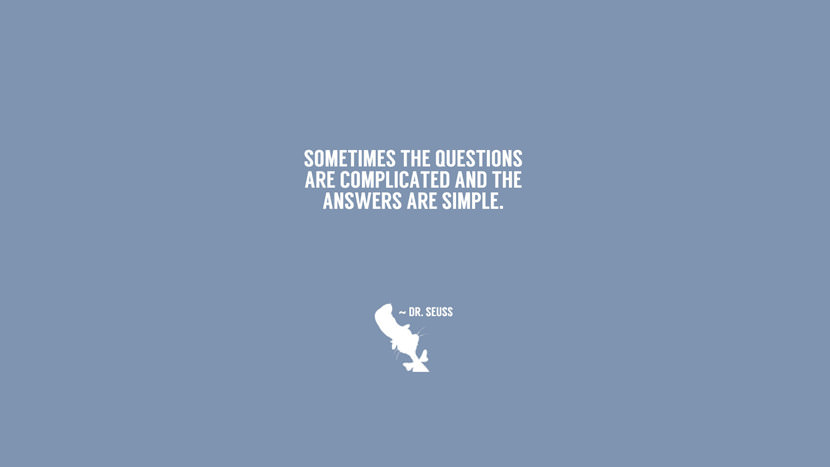 Sometimes the questions are complicated and the answers are simple.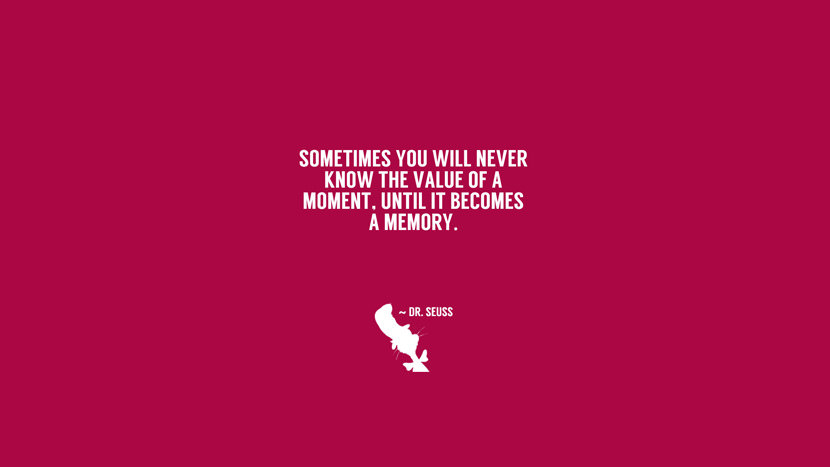 Sometimes you will never know the value of a moment, until is becomes a memory.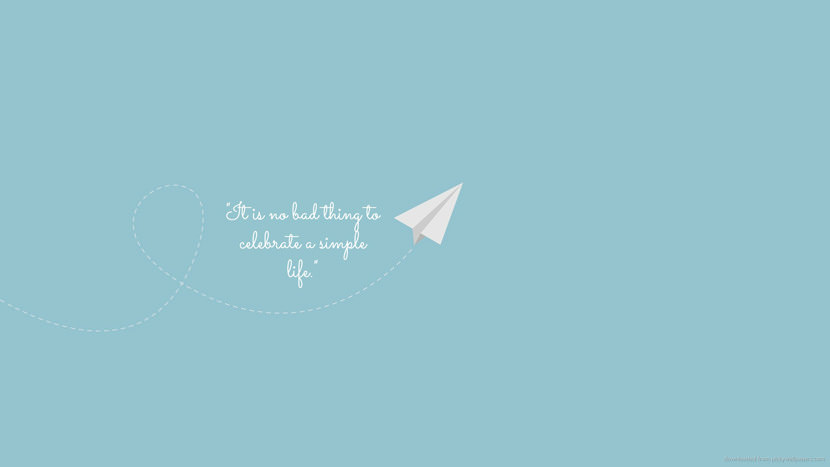 it is no bad thing to celebrate a simple life.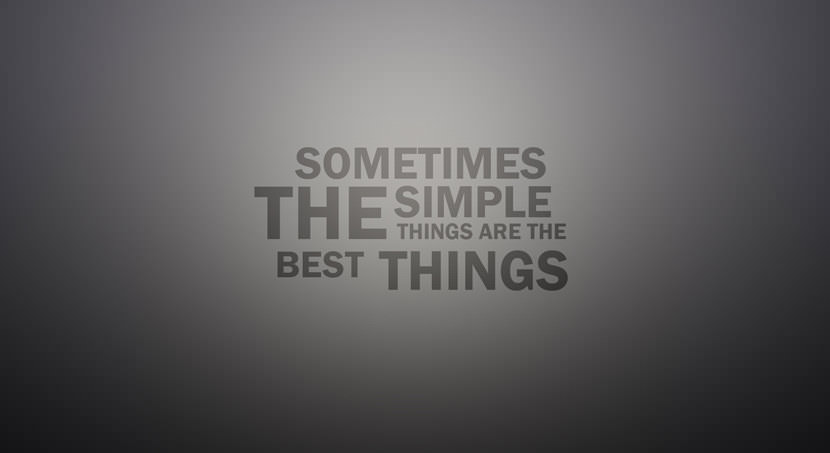 Sometimes the simple things are the best things.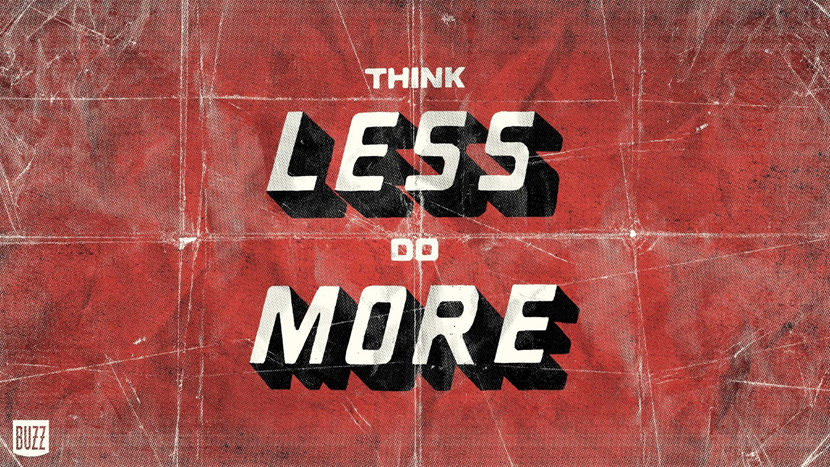 Think less do more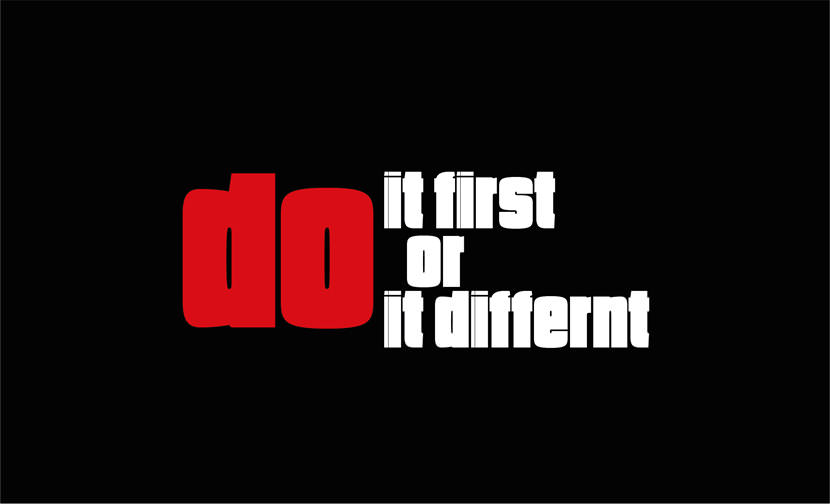 Do it first or do it different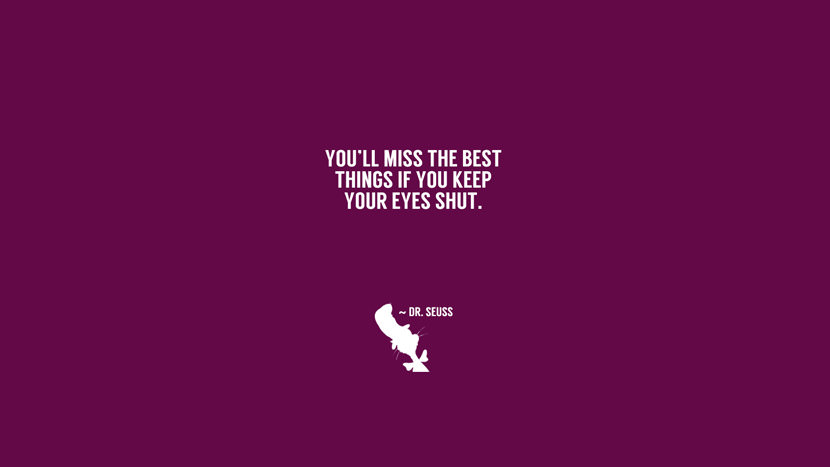 You'll miss the best things if you keep your eyes shut.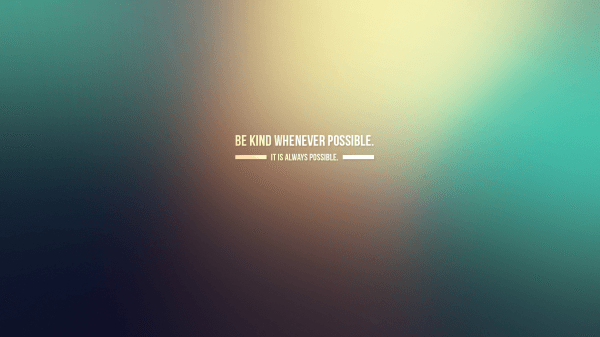 Be kind whenever possible. It is always possible.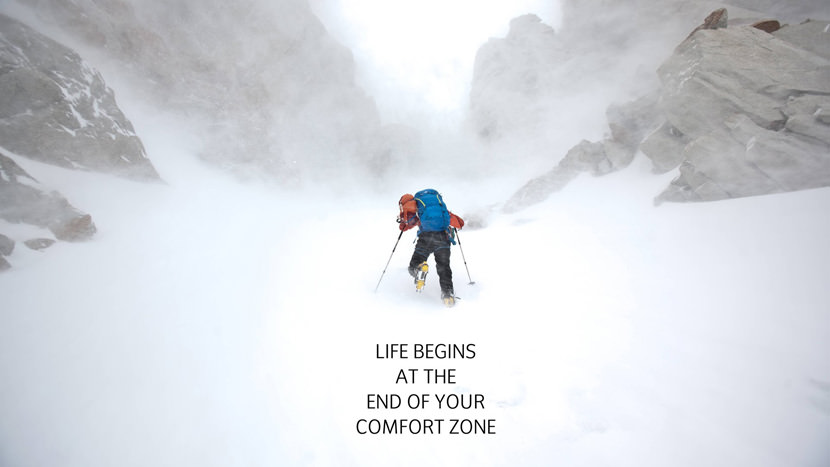 Life begins at the end of your comfort zone.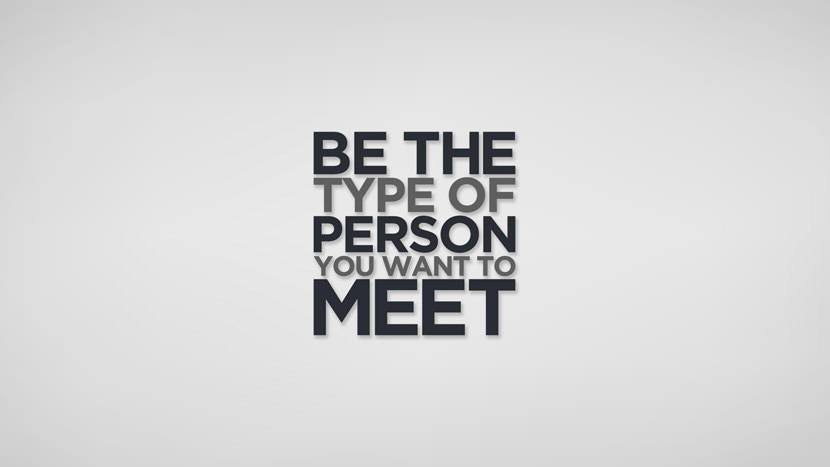 Be the type of person you want to meet.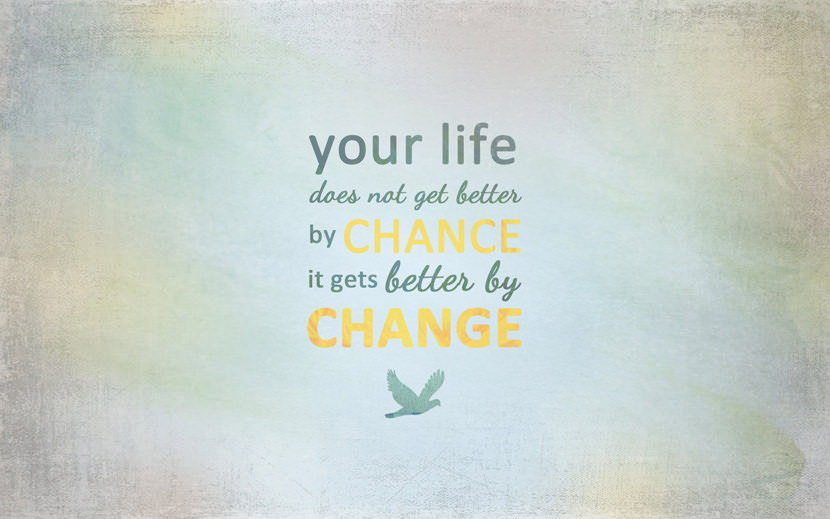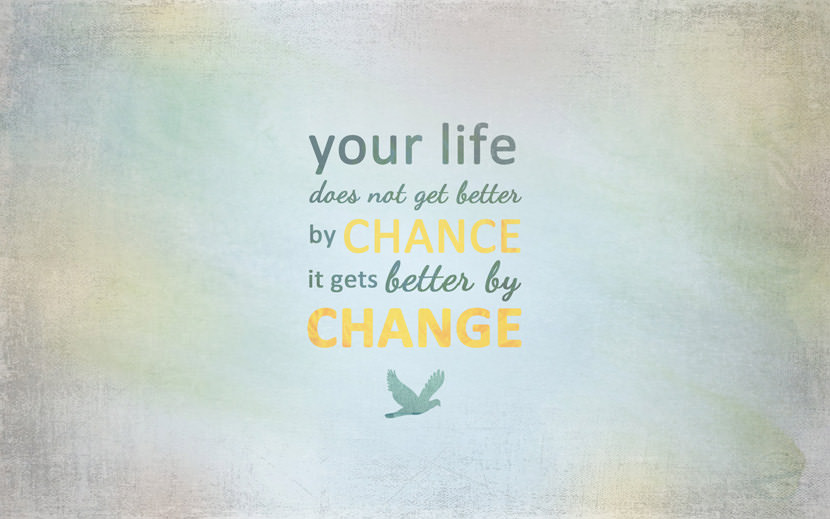 Your life does not get better by chance. It gets better by Change.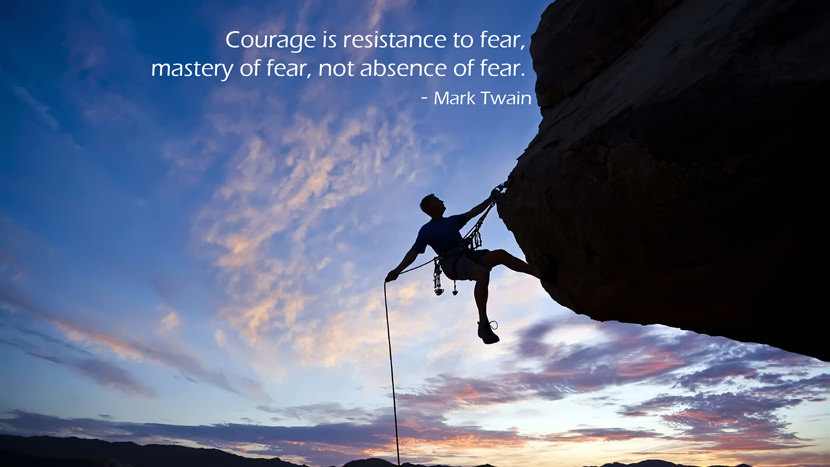 Courage is resistance to fear, mastery of fear, not absence of fear.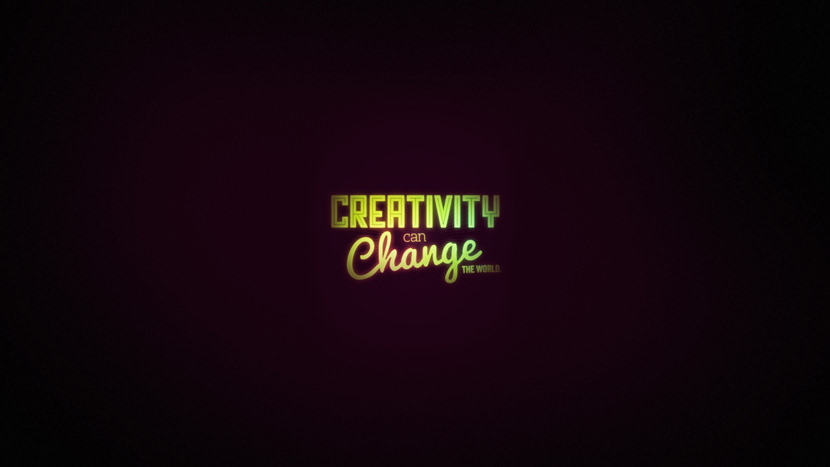 Creativity can change the world.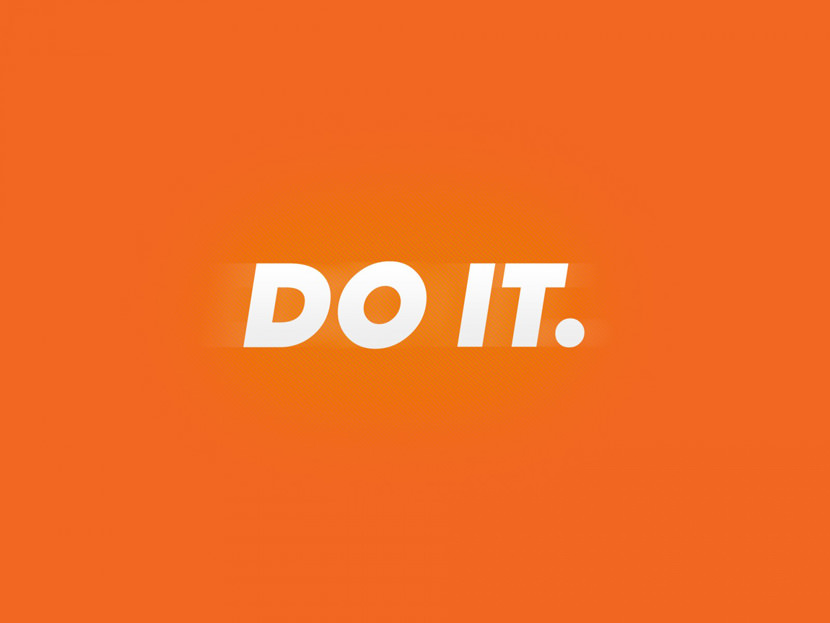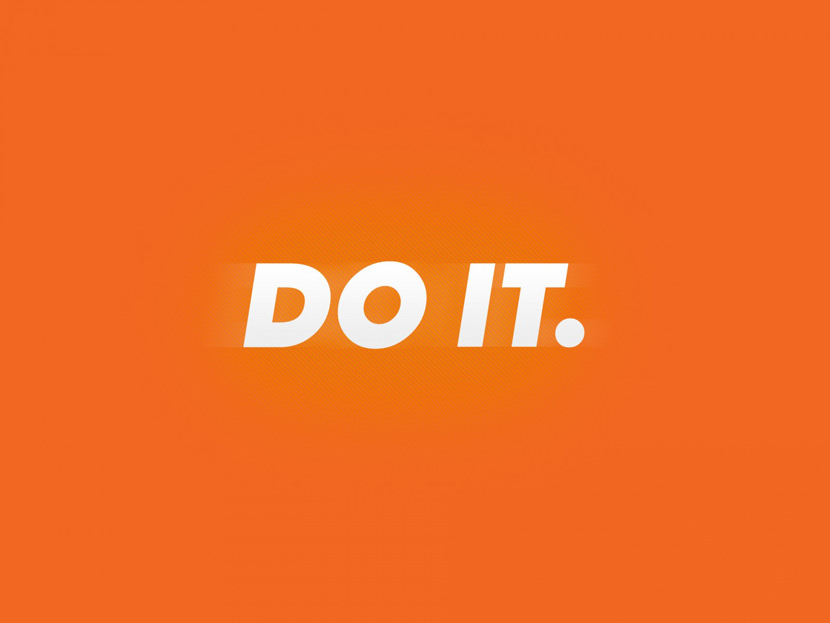 Do it.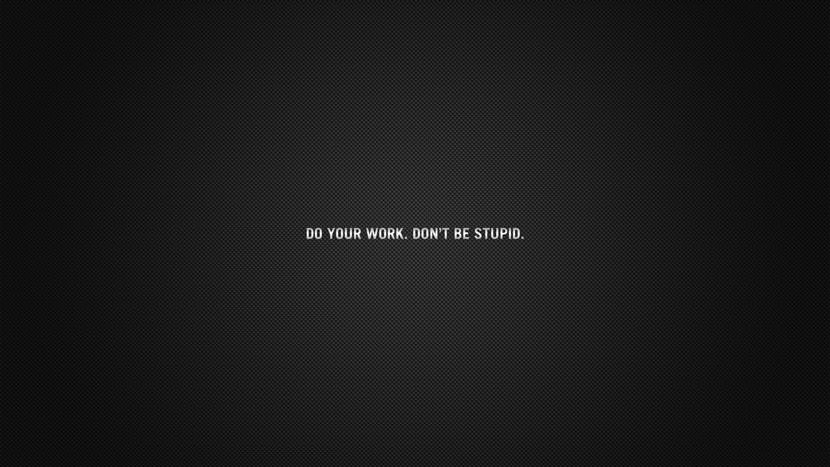 Do your work. Don't be stupid.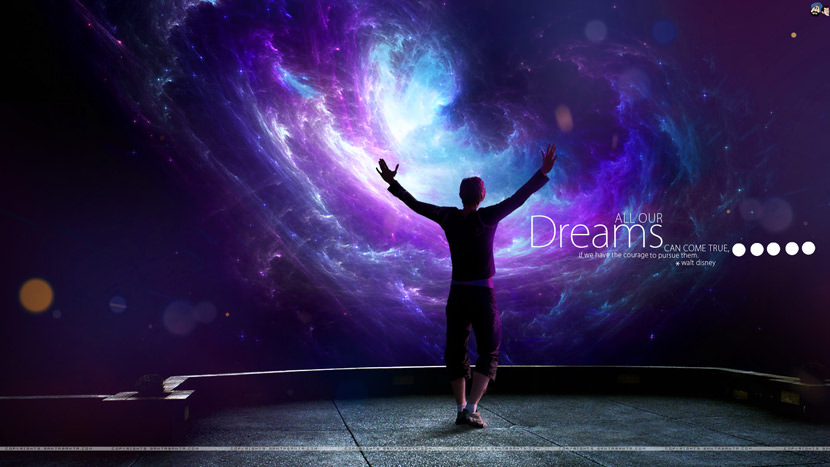 All their dreams can come true.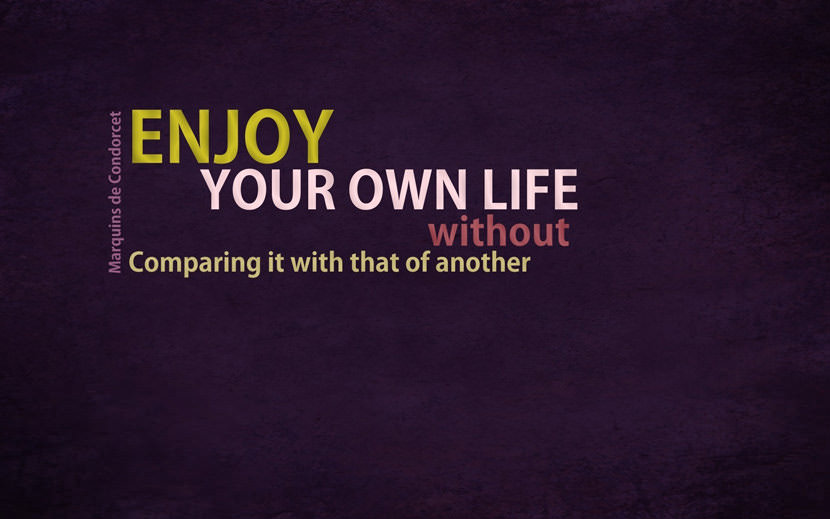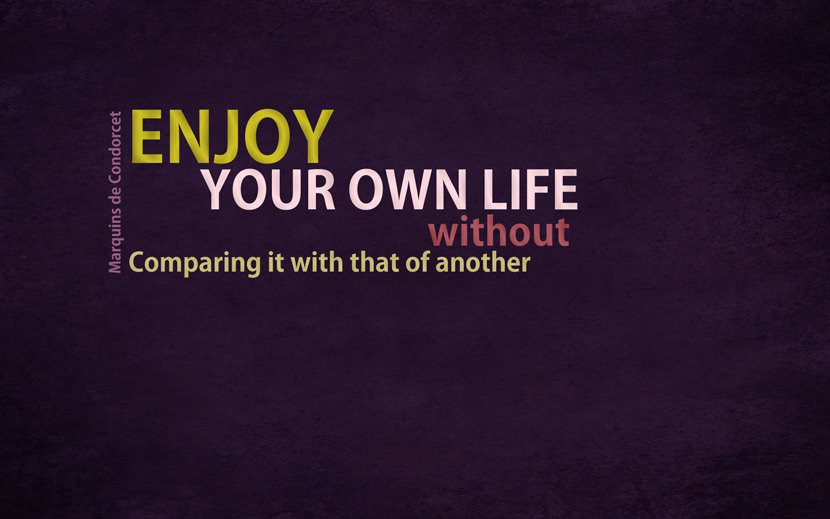 Enjoy your own life without comparing it with that of another.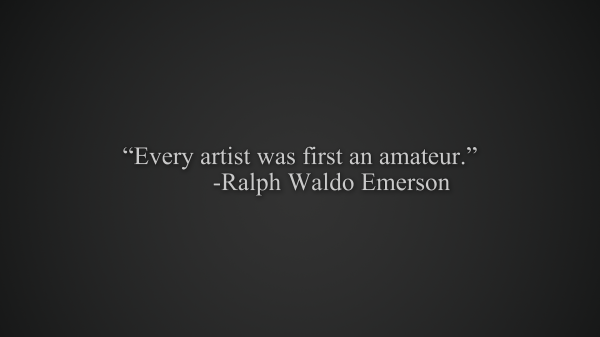 Every artist was first an amateur.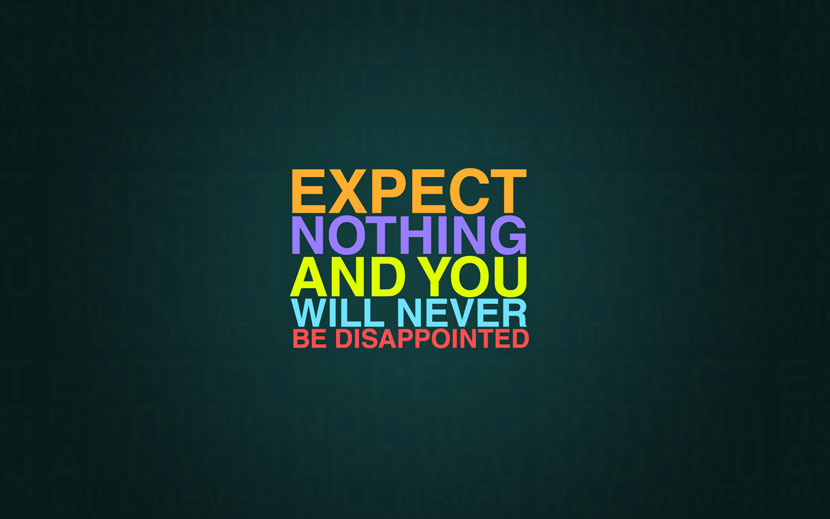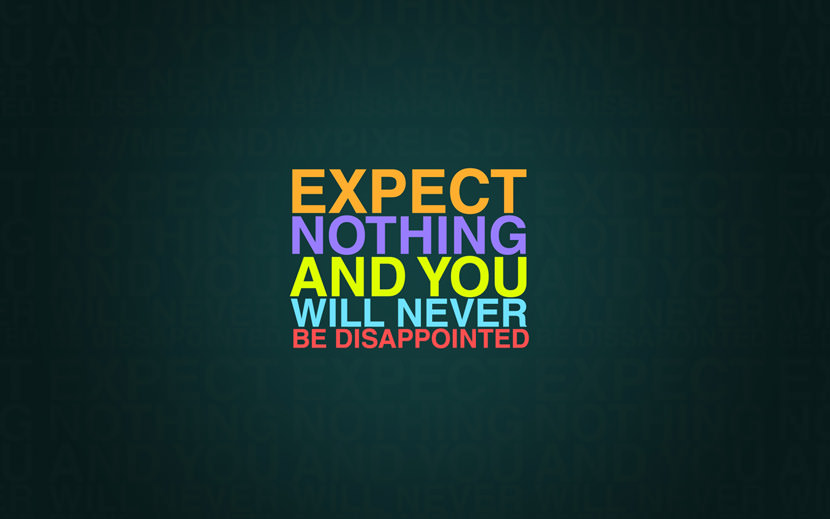 Expect nothing and you will never be disappointed.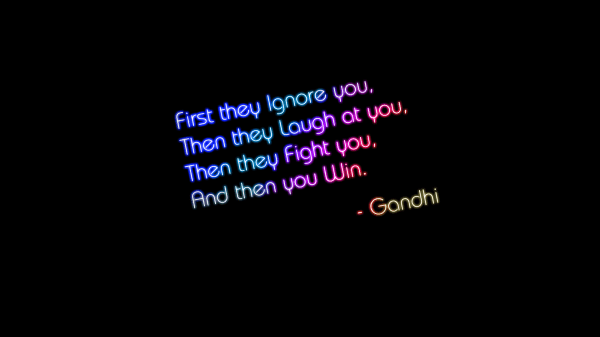 First they ignore you, then they laugh at you, then they fight you, and they you win.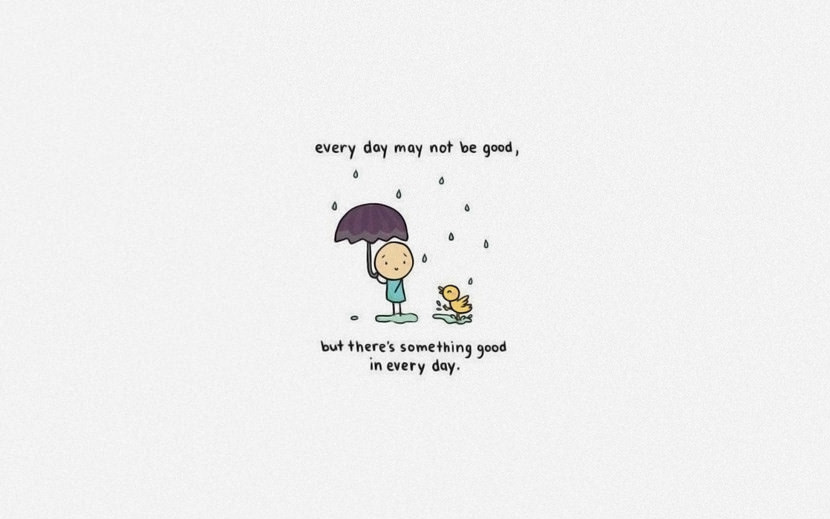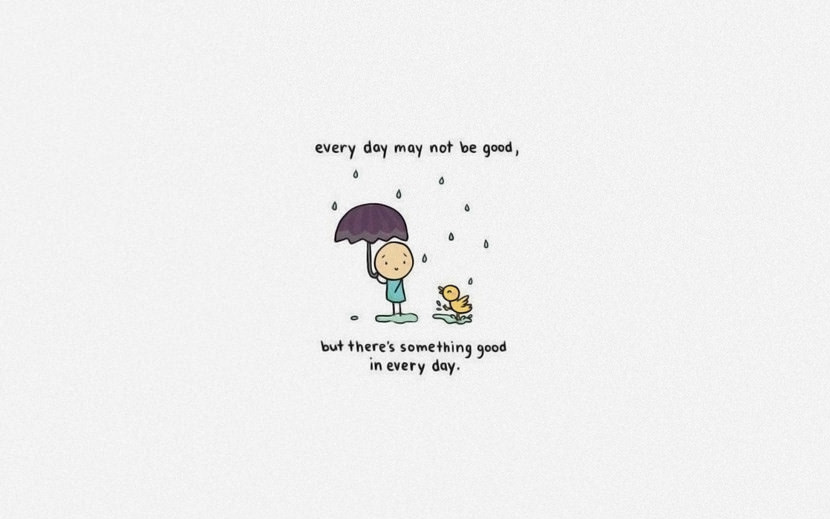 Every day may not be a good day, but there's something good in every day.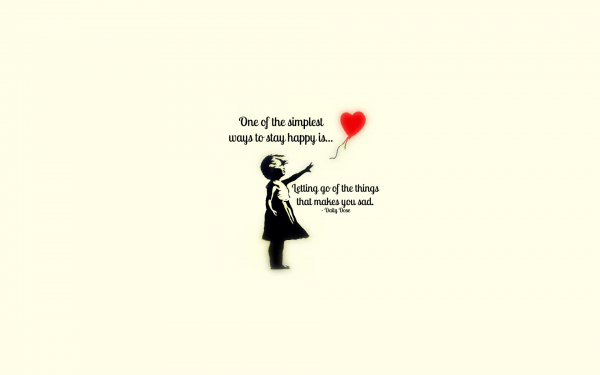 One of the simplest ways to stay happy is letting go of the things that makes you sad.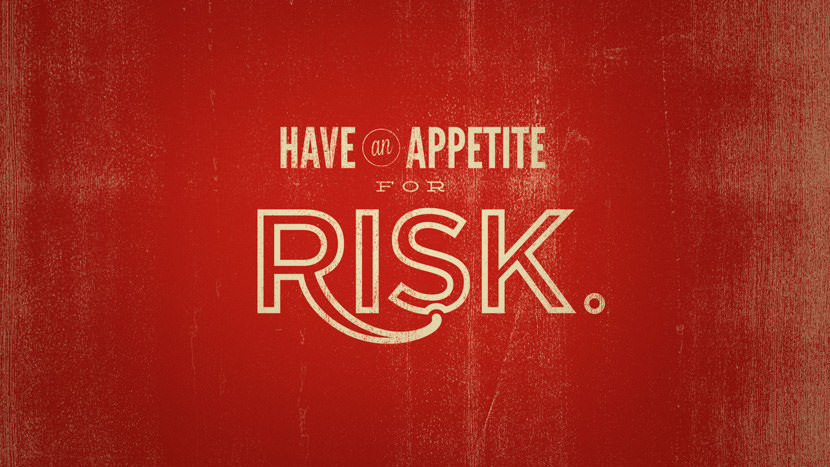 have an appetite for risk.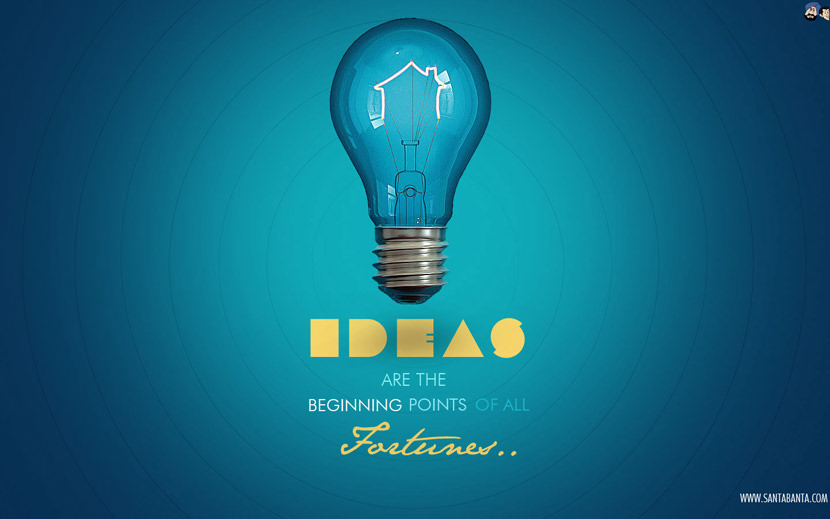 ideas are the beginning points of all fortunes…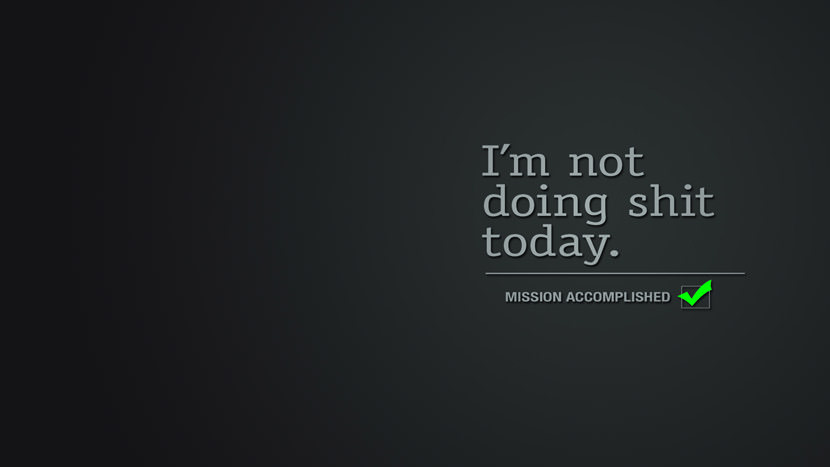 I'm not doing shit today.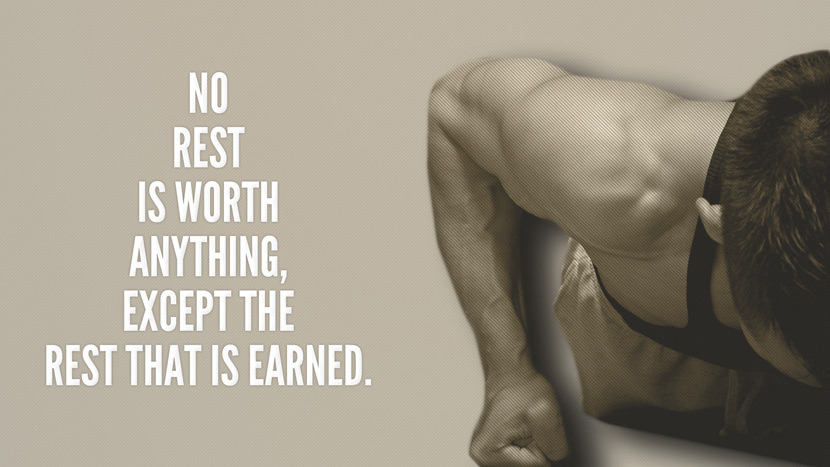 No rest is worth anything, except the rest that is earned.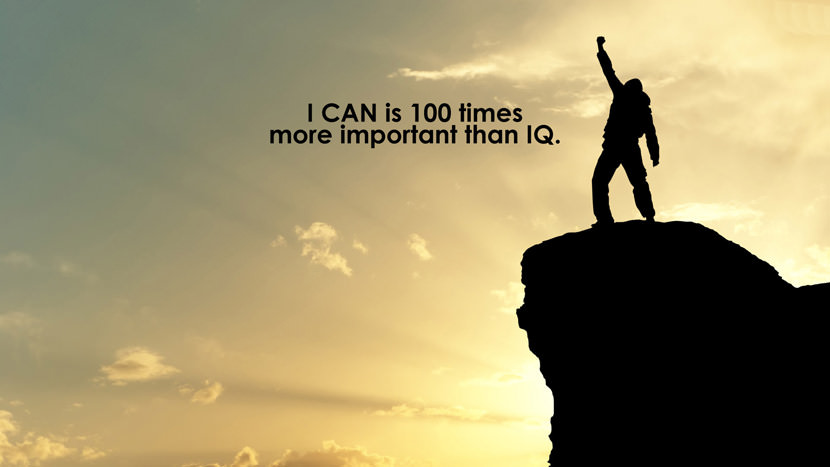 I can is 100 times more important than IQ.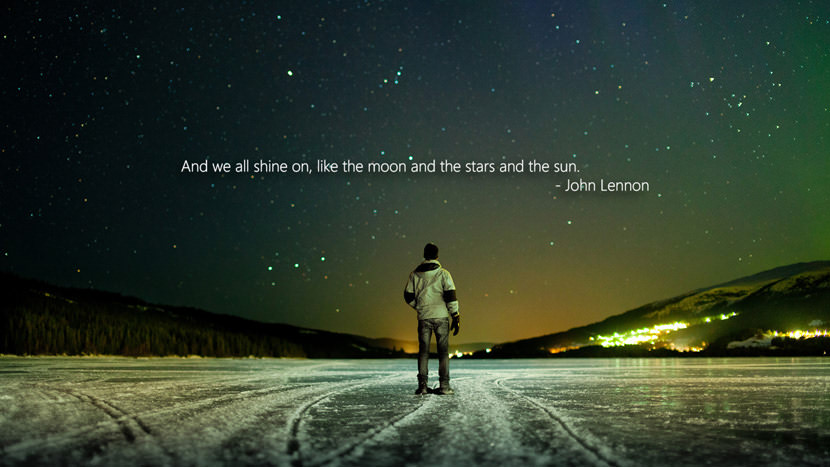 And they all shine on, like the moon and the stars and the sun.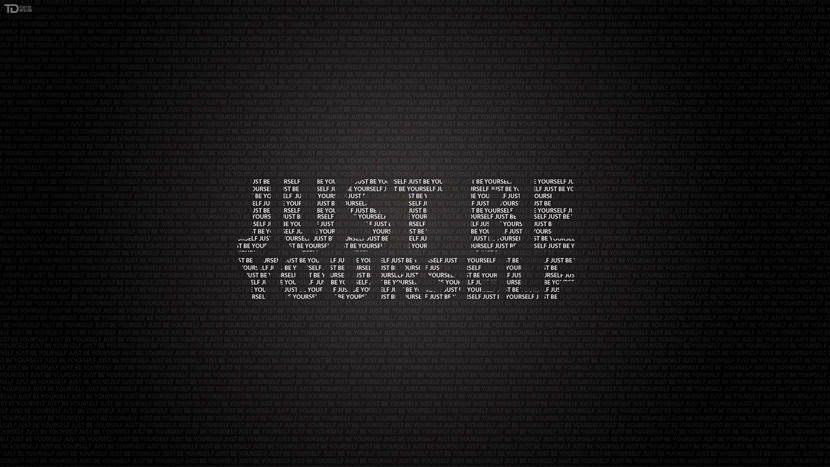 Just be yourself.
Best Motivational Video – Billionaire Success Secrets & Life
Lessons in life from goal achievers and billionaires; people like Will Smith, Donald Trump, Oprah Winfrey, Steve Jobs and Richard Branson. Following their instruction will change your life and inspire you to achieve your greatness. This contains all the keys that you need to start your journey towards completion. The secret to complete abundance in health, wealth and prosperity on Earth.
This is a Motivating Video for Success, for those who are running their own business or want to get rich. Watch this motivational Video for Success every once in a while and get in the right state of mind needed to run your business all the way to the top! Play it in the background while working out, visualizing or during your Hour of Power! Stay motivated! good luck!