Here are 20 encouraging and motivational posters for you, your friends, and families. Remember that when the going gets tough, the tough gets going. In life, there will always be ups and downs, just like our heart beat, the most important thing to remember is these is another journey to toughen us, to prepare us for a better future. Without further ado, here are the 20 poster quotes for your Microsoft Windows, Linux and Mac desktop.
Related Article 2019 ➤ 18 Inspirational Motivational Poster Quotes for Salespeople

Your talent is God's gift to you. What you do with it is your gift back to God. – Leo Buscaglia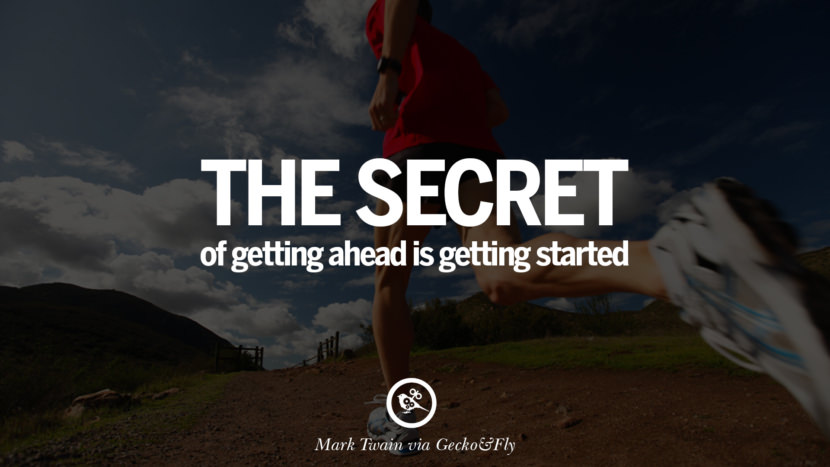 The secret of getting ahead is getting started. – Mark Twain

You create your opportunities by asking for them. – Shakti Gawain

If you think you can do it, you can. – John Burroughs

You just can't beat the person who never gives up. – Babe Ruth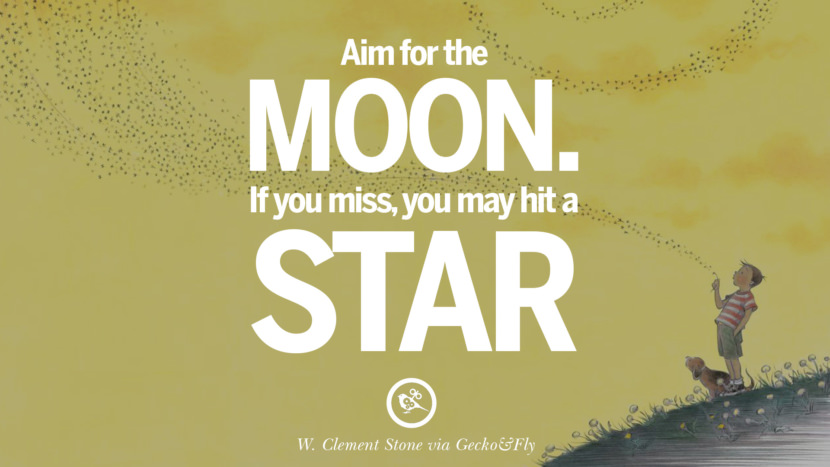 Aim for the moon. If you miss, you may hit a star. – W. Clement Stone

Motivation is the art of getting people to do what you want them to do because they want to do it. – Dwight D. Eisenhower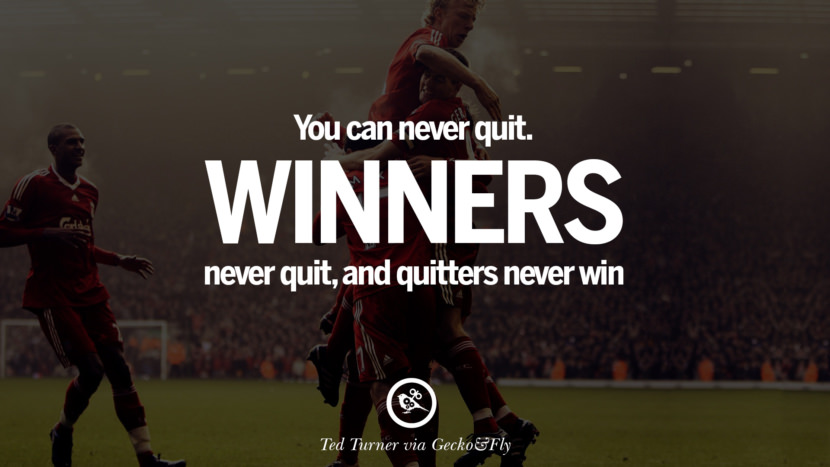 You can never quit. Winners never quit, and quitters never win. – Ted Turner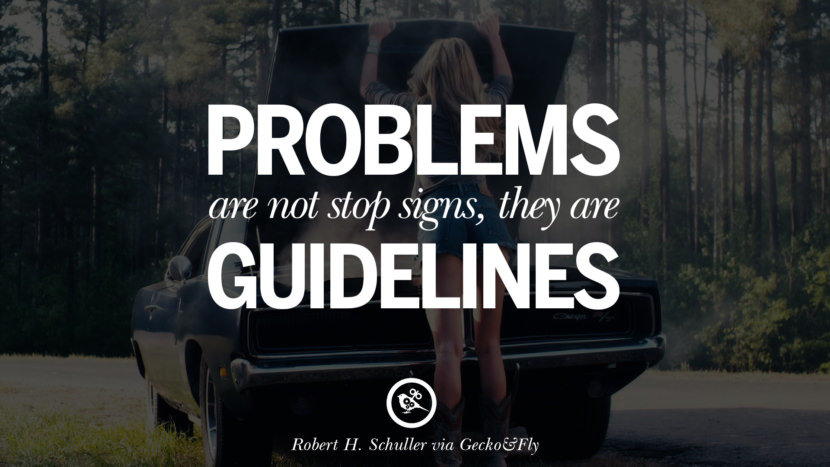 Problems are not stop signs, they are guidelines. – Robert H. Schuller

I'd rather attempt to do something great and fail than to attempt to do nothing and succeed. – Robert H. Schuller

If you want to conquer fear, don't sit home and think about it. Go out and get busy. – Dale Carnegie

If you don't like how things are, change it! You're not a tree. – Jim Rohn

Things do not happen. Things are made to happen. – John F. Kennedy

In order to succeed, we must first believe that we can. – Nikos Kazantzakis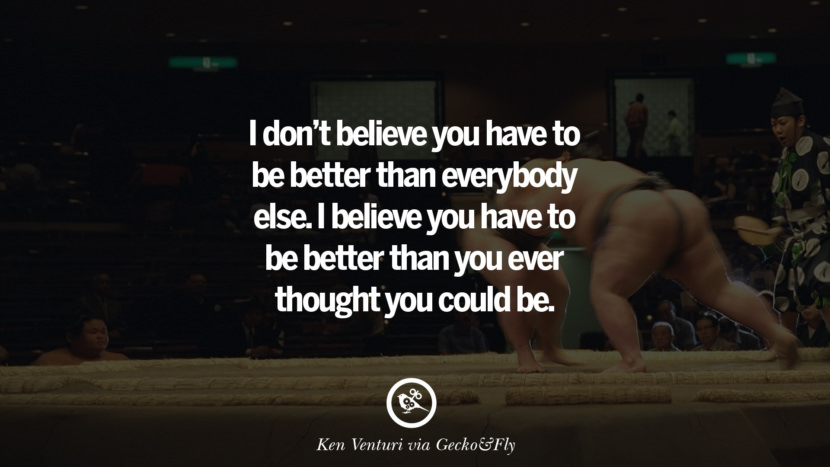 I don't believe you have to be better than everybody else. I believe you have to be better than you ever thought you could be. – Ken Venturi

By failing to prepare, you are preparing to fail. – Benjamin Franklin

A creative man is motivated by the desire to achieve, not by the desire to beat others. – Ayn Rand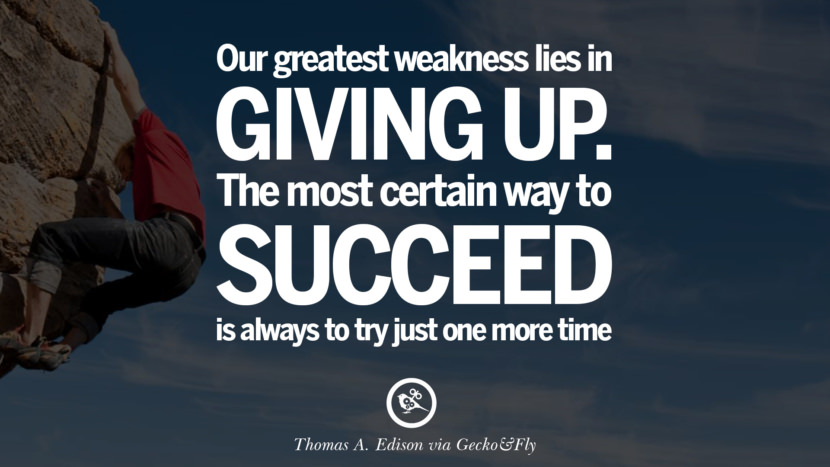 Our greatest weakness lies in giving up. The most certain way to succeed is always to try just one more time. – Thomas A. Edison

Believe in yourself! Have faith in your abilities! Without a humble but reasonable confidence in your own powers you cannot be successful or happy. – Norman Vincent Peale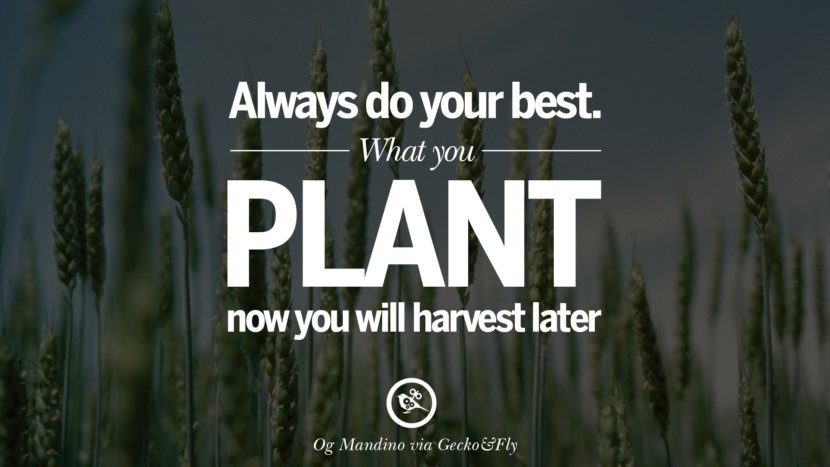 Always do your best. What you plant now, you will harvest later. – Og Mandino

Source: ZenPencil
Best Motivational Video – Billionaire Success Secrets & Life
Lessons in life from goal achievers and billionaires; people like Will Smith, Donald Trump, Oprah Winfrey, Steve Jobs and Richard Branson. Following their instruction will change your life and inspire you to achieve your greatness. This contains all the keys that you need to start your journey towards completion. The secret to complete abundance in health, wealth and prosperity on Earth.
This is a Motivating Video for Success, for those who are running their own business or want to get rich. Watch this motivational Video for Success every once in a while and get in the right state of mind needed to run your business all the way to the top! Play it in the background while working out, visualizing or during your Hour of Power! Stay motivated! good luck!