Updated: January 1, 2017 / Home » Creative, Art, Web and Design » Advertisement » How To Quit Smoking
Called by many "the best anti-smoking ad ever," this campaign filmed children walking up to adult smokers, asking them for a light. Every adult took the opportunity to remind the children that smoking was bad and rattled off the health consequences. The children replied, "If it's so bad, why are you smoking?" before handing them an anti-smoking leaflet.
See Also ➤ 5 Effective Quit Smoking Ads and Campaigns
Ways to Quit Smoking Tips, Advertisements, Help and Aids? A compilation of 'Quit Smoking' advertisement, Steven Pearl has this beautiful quote for all smokers:
"I phone my dad to tell him I had stopped smoking. He called me a quitter". If you are a smoker and smokes indoor, it is time to grow your own oxygen and air purifier with these plants – 3 Must Have Plants That Purify Indoor Air Quality (Smokers).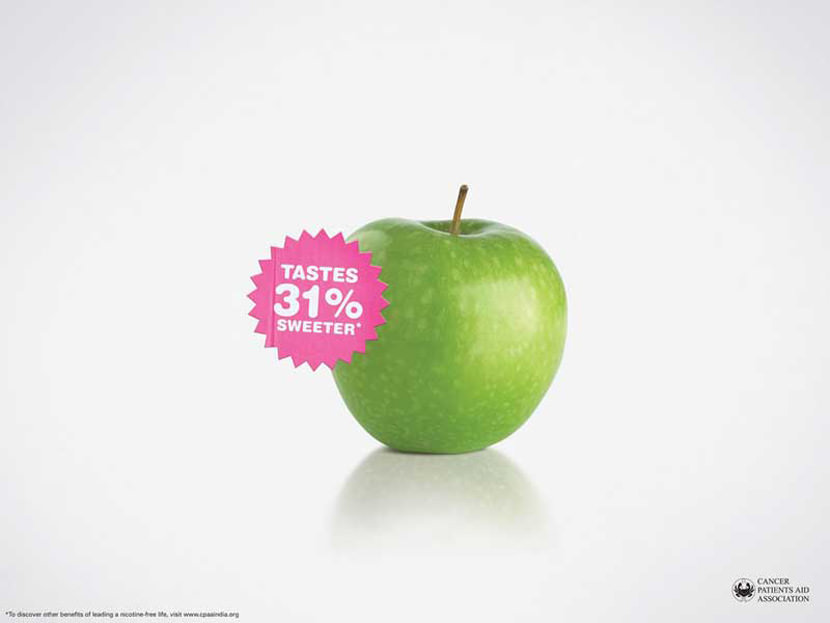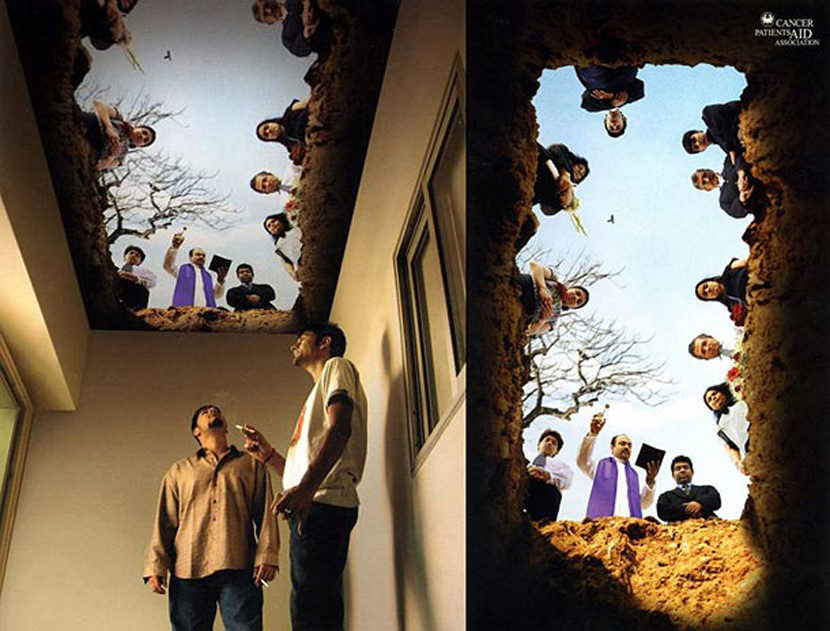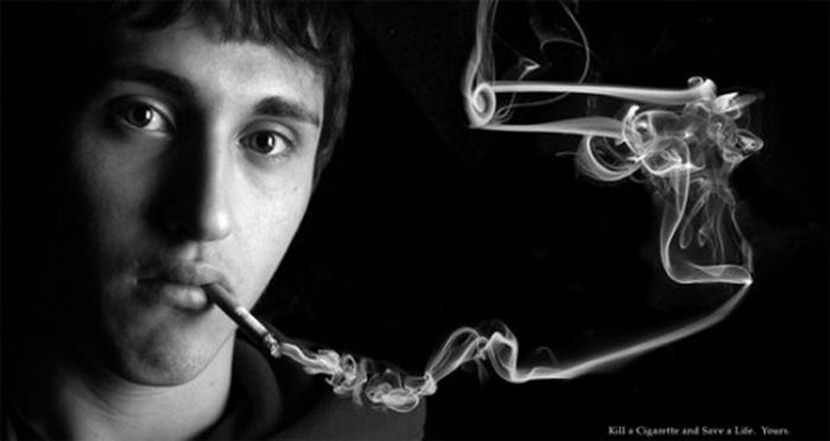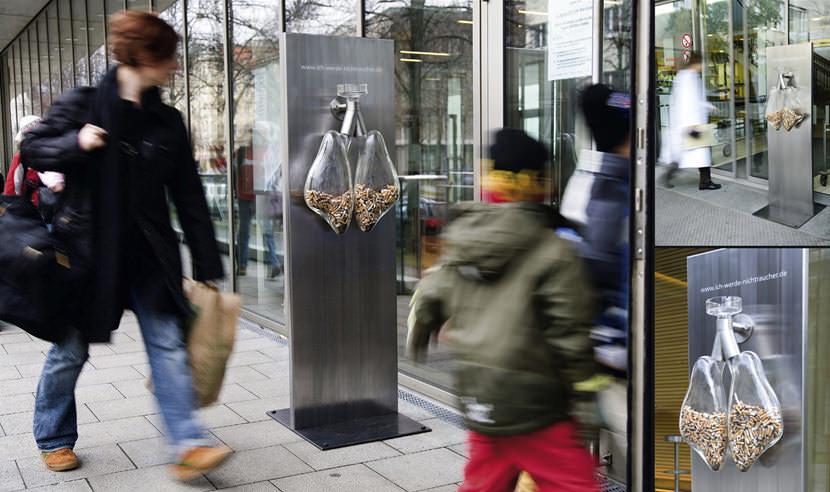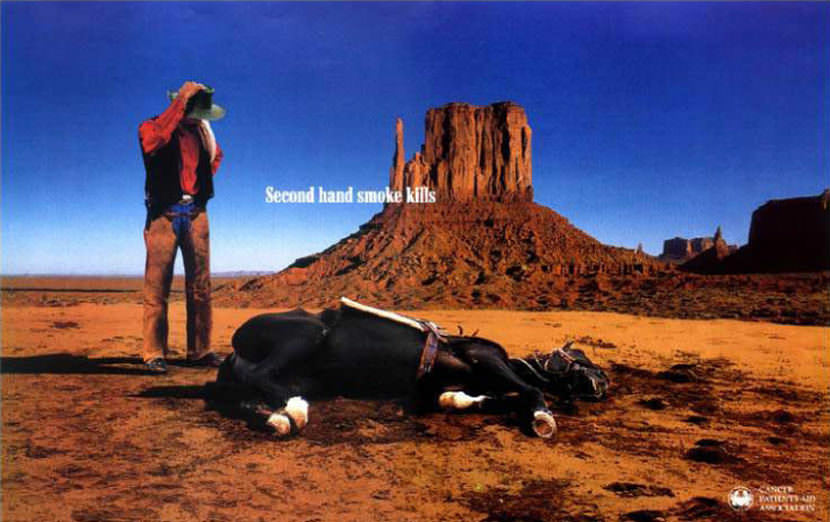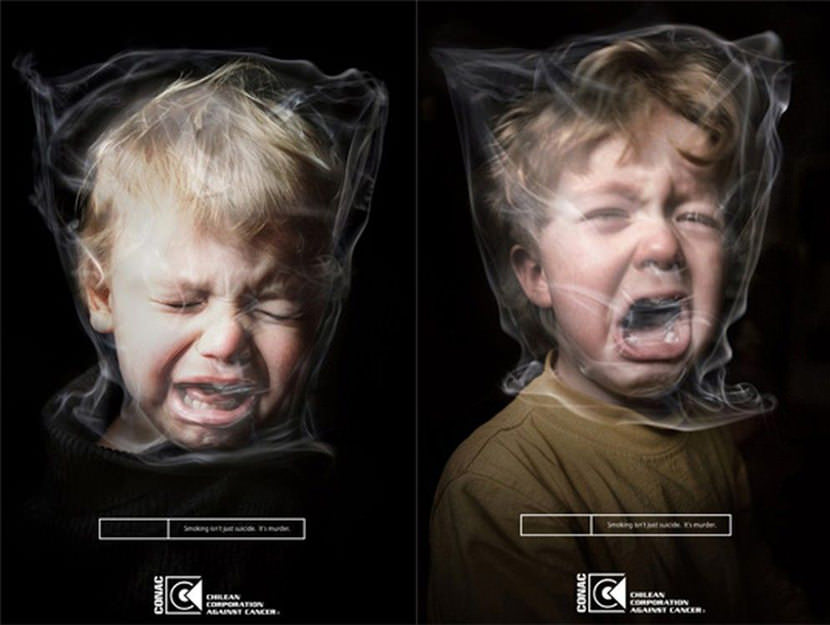 One of the many reasons to pick up smoking is the cool factor, undeniably, tobacco companies through out the world are aggressively promoting the idea of smokers as filthy rich, successful, hip, cool, and many more. According to research, smoking kills, it causes lungs cancer.
Here are some useful tips:
Spend as much free time as you can where smoking isn't allowed. Some good places are malls, libraries, museums, theaters, department stores, and places of worship.
Do you miss having a cigarette in your hand? Hold something else. Try a pencil, a paper clip, a marble, or a water bottle.
Do you miss having something in your mouth? Try toothpicks, cinnamon sticks, lollipops, hard candy, sugarfree gum, or carrot sticks.
Drink a lot of water and fruit juice. Avoid drinks like wine and beer. They can trigger you to smoke.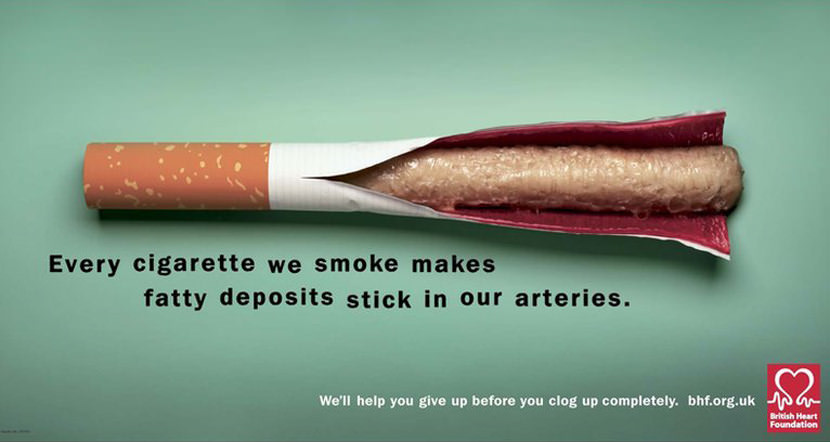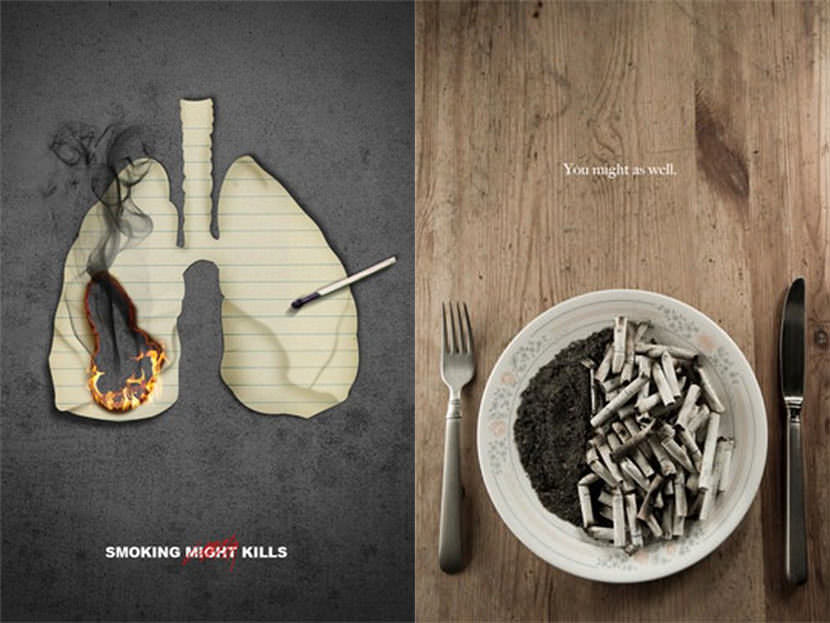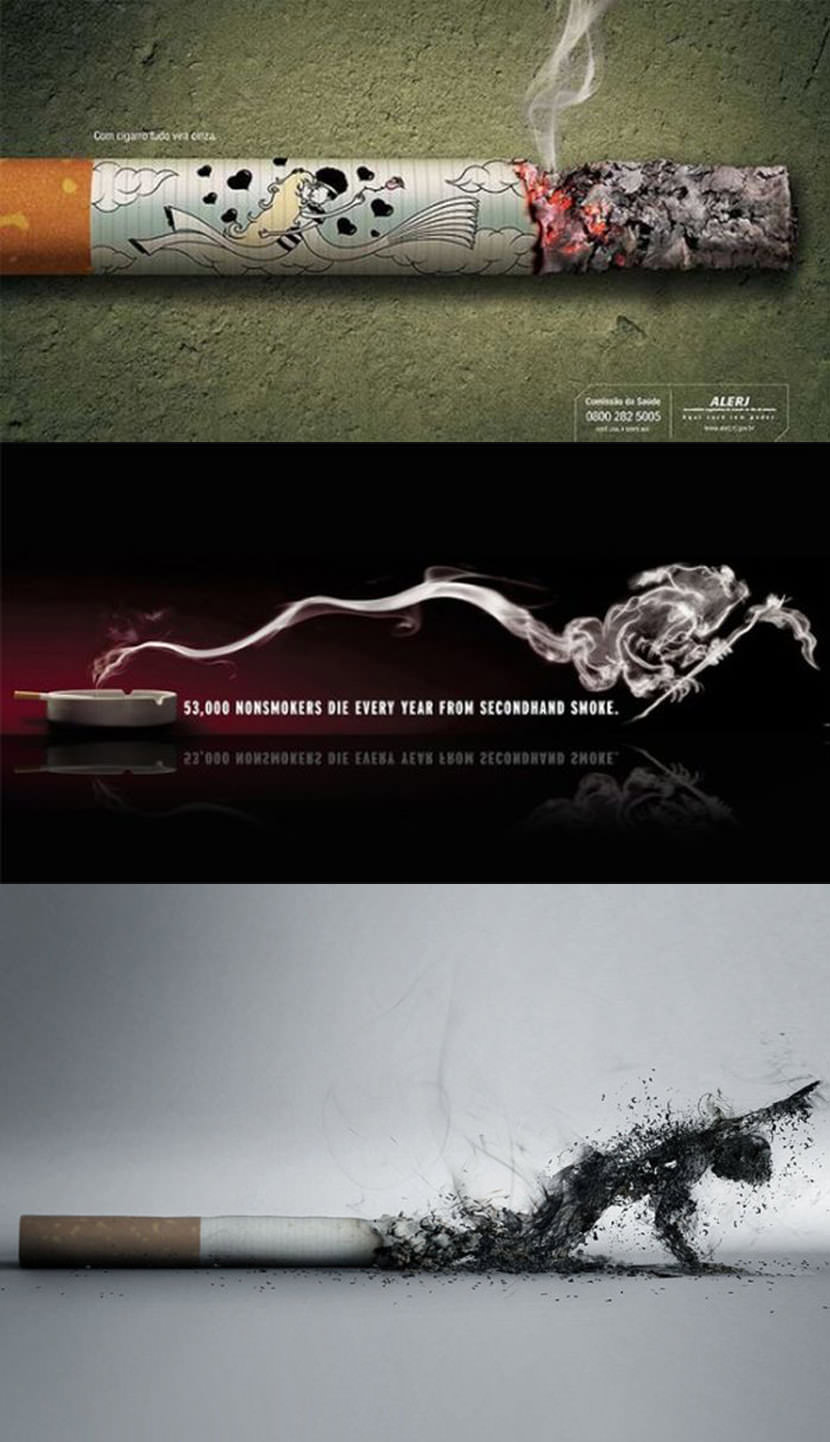 The Truth About e-cigarette
If you are planning to quit smoking, the best way is to simply quit. Moving to e-cigarette hoping that you will eventually quit is nothing more than a gimmick.