According to historical records, the first ancient Olympic Games can be traced back to 776 BC, that is approximately 3000 years ago. They were dedicated to the Olympian gods and were staged on the ancient plains of Olympia. They continued for nearly 12 centuries, until the Christian Emperor Theodosius decree in 393 A.D. that all such "pagan cults" be banned.
🤣😍😂 50 Inspirational Quotes About Teamwork And Sportsmanship
On April 6, 1896, the Olympic Games, a long-lost tradition of ancient Greece, were reborn in Athens 1,500 years after being banned by Roman Emperor. The coming Olympic Games 2016 in Brazil will be the 31st modern games, the previous games were held at London 2012. As for Olympic medal counts, can China top the gold medal chart? They are not too far off from the USA in London Olympic 2012, we shall know soon in the coming Rio Olympics 2016 in Brazil.
You can watch the Tokyo Olympic 2020 live on NBC's website with schedules on YouTube, if you live outside the USA, a VPN might enable you to watch it live. Here are 31 motivational memorable quotes by athletics on the spirit of sportsmanship, olympics, sports, competition and success. Good luck to all of the Japan 東京 2020 Summer Olympics and Paralympics teams, may the best athletic wins.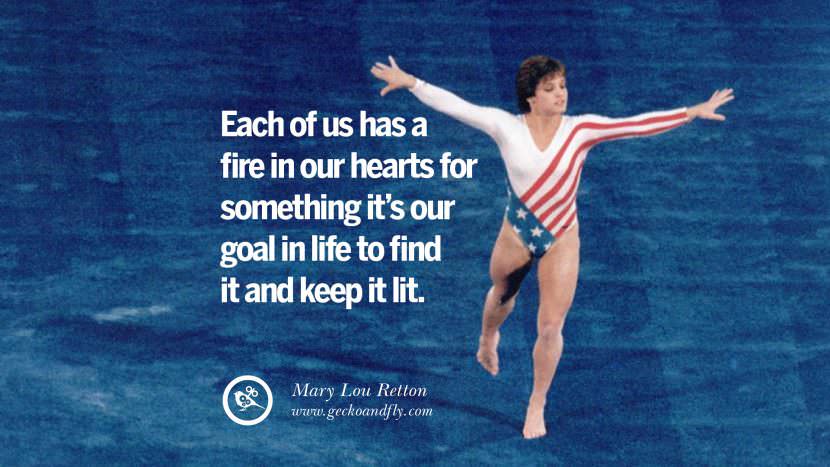 Each of us has a fire in our hearts for something. It's our goal in life to find it and keep it lit. – Mary Lou Retton [ Gymnastic ]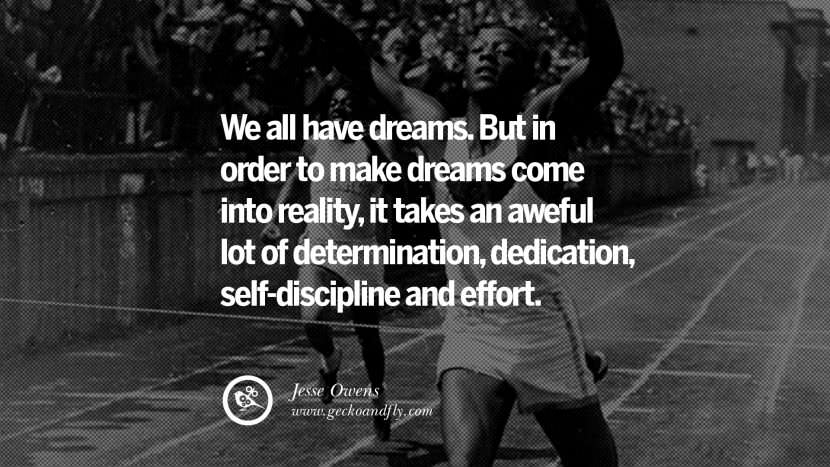 We all have dreams. But in order to make dreams come into reality, it takes an awful lot of determination, dedication, self-discipline and effort. – Jesse Owens [ Track and Field ]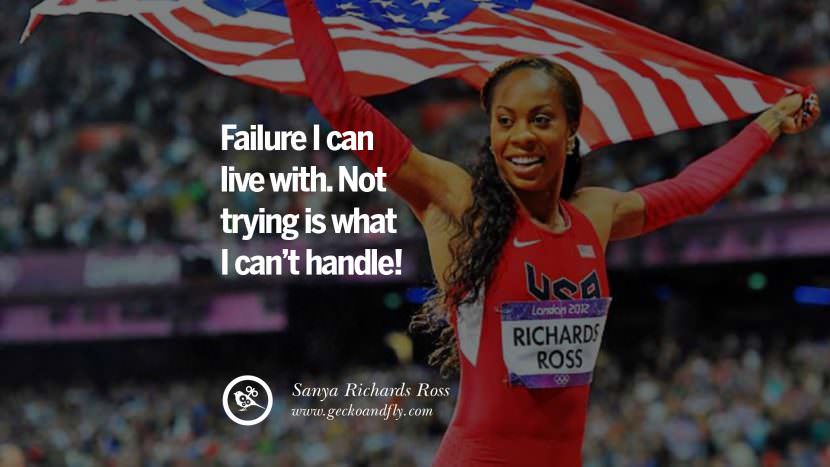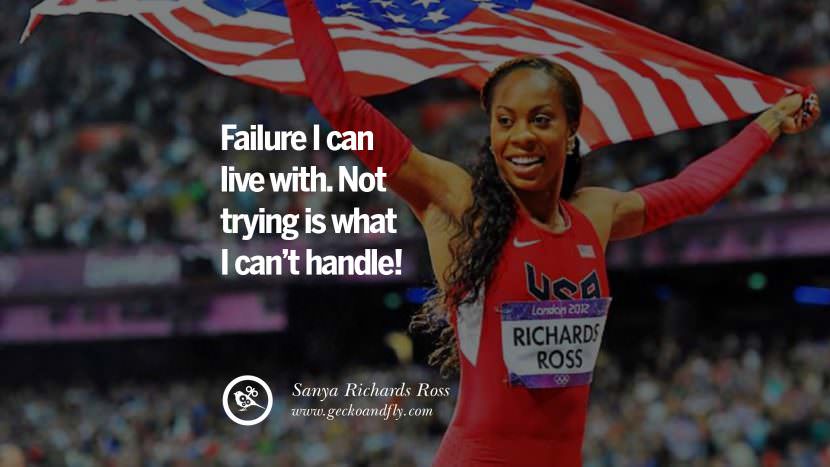 Failure I can live with. Not trying is what I can't handle! – Sanya Richards Ross [ Track and Field ]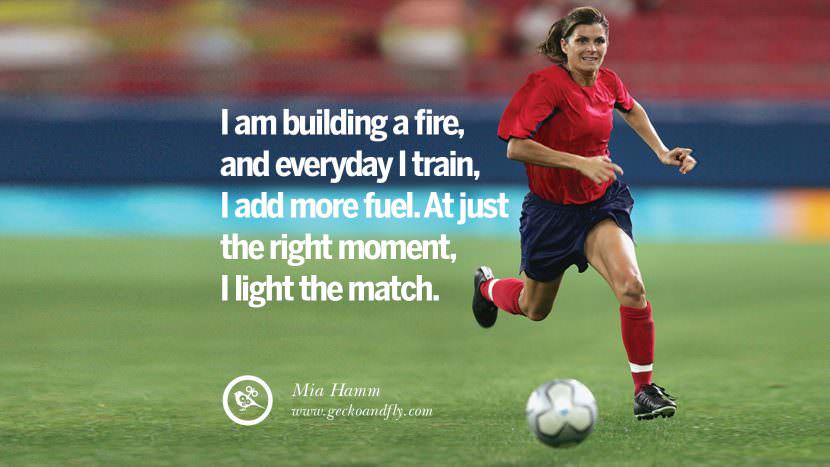 I am building a fire and everyday I train, I add more fuel. At just the right moment, I light the match. – Mia Hamm [ Soccer ]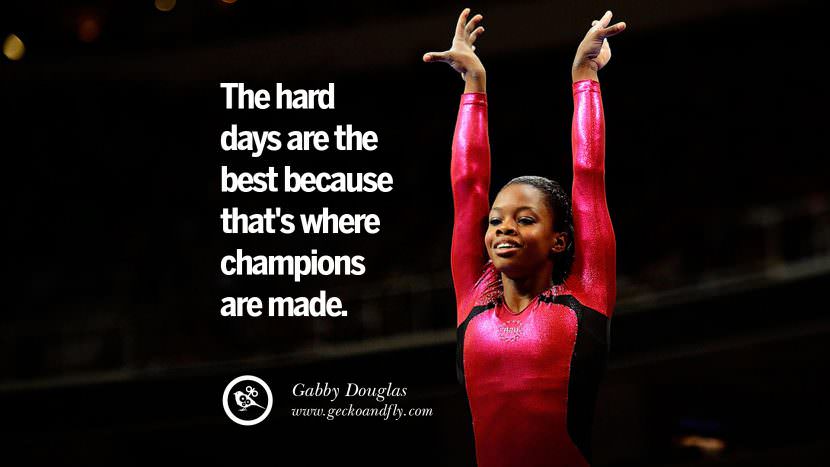 The hard days are the best because that's where champions are made. – Gabby Douglas [ Artistic Gymnastic ]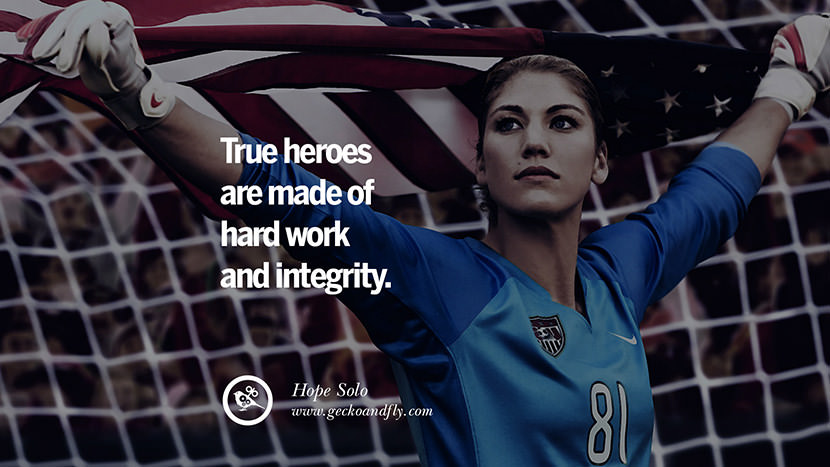 True Heroes are made of hard work and integrity. – Hope Solo [ Soccer ]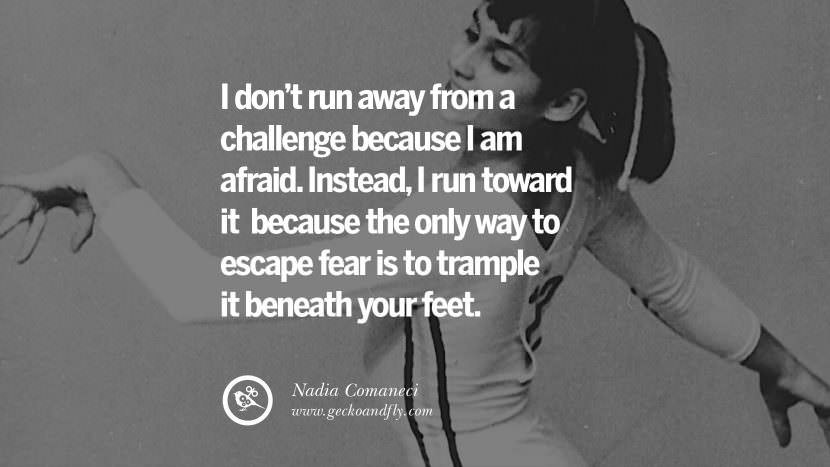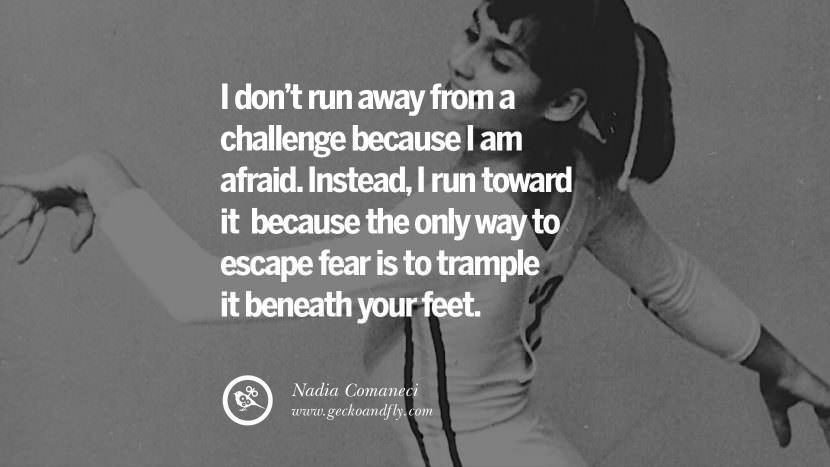 I don't run away from a challenge because I am afraid. Instead, I run toward it because the only way to escape fear is to trample it beneath your feet. – Nadia Comaneci [ Gymnastic ]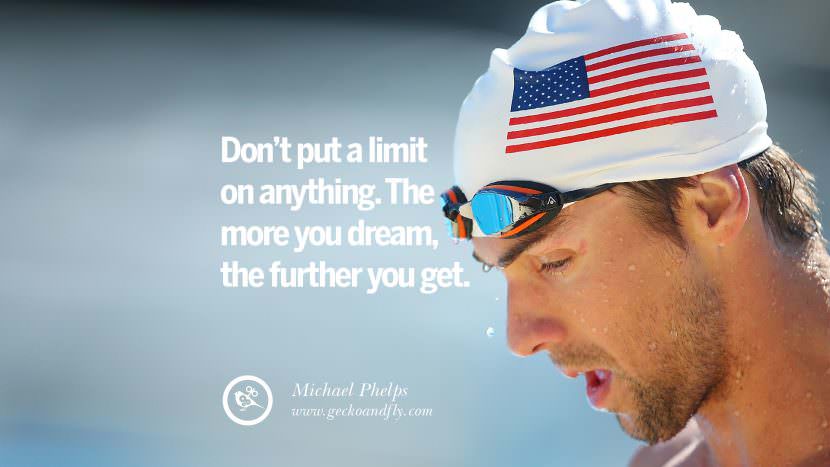 Don't put a limit on anything. The more you dream, the further you get. – Michael Phelps [ Swimmer ]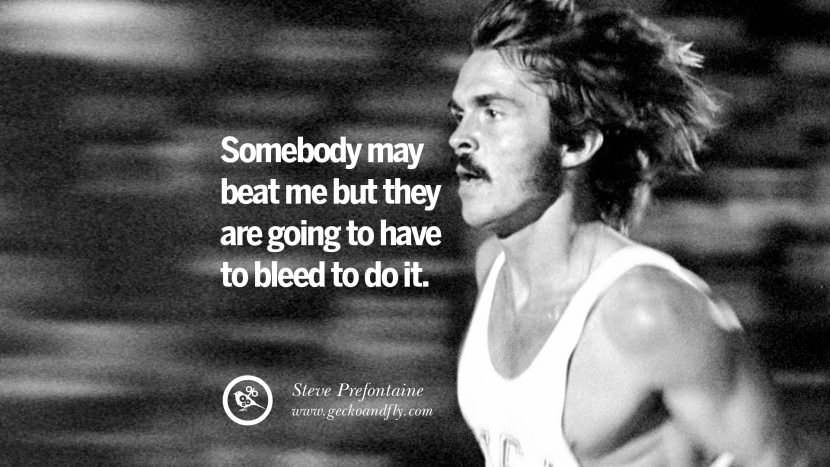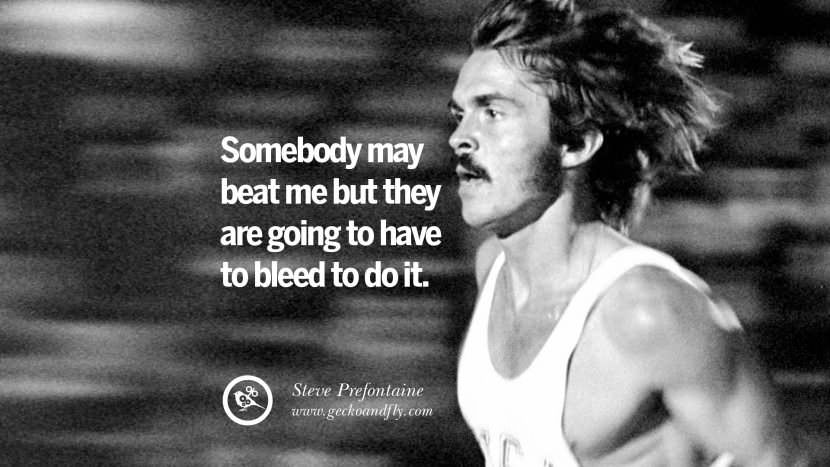 Somebody may beat me but they are going to have to bleed to do it. – Steve Prefontaine [ Middle and Long-distance Runner ]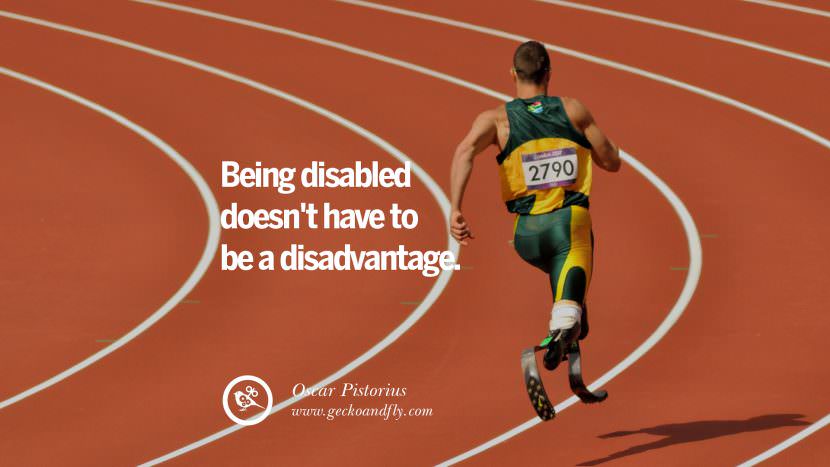 Being disabled doesn't have to be a disadvantage. – Oscar Pistorius [ Sprint Runner ]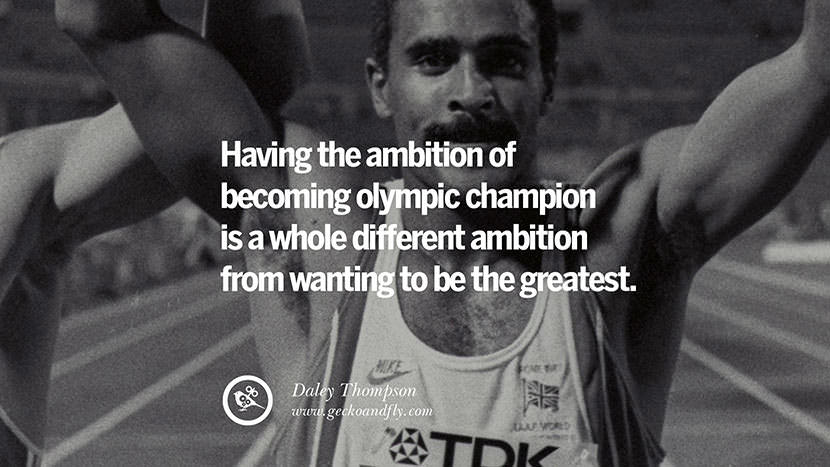 Having the ambition of becoming olympic champion is a whole different ambition from wanting to be the greatest. – Daley Thompson [ Decathlete ]

This ability to conquer oneself is no doubt the most precious of all things sports bestows. – Olga Korbut [ Gymnastic ]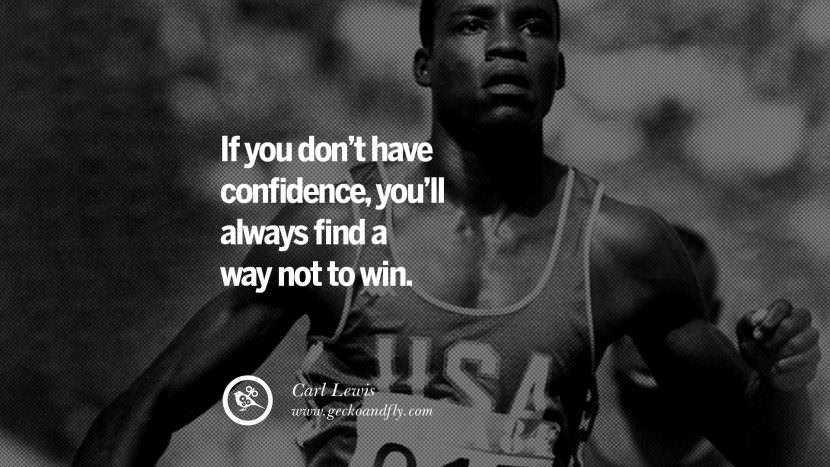 If you don't have confidence, you'll always find a way not to win. – Carl Lewis [ Track and Field ]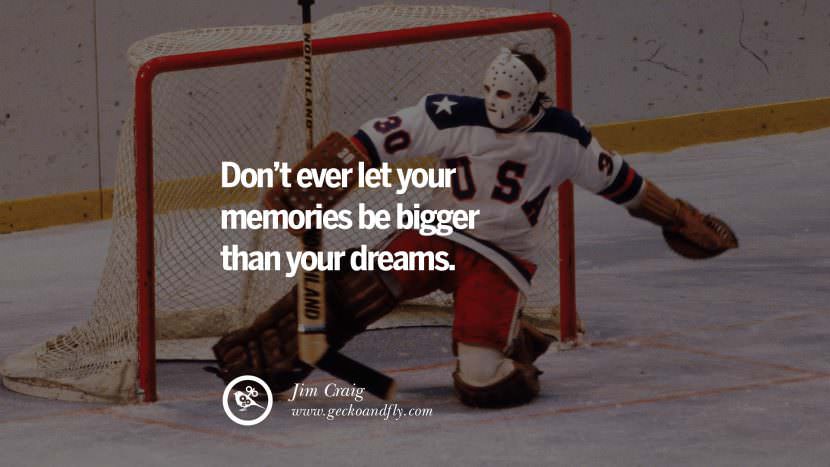 Don't ever let your memories be bigger than your dreams. – Jim Craig [ Ice Hockey Goaltender ]

He who is not courageous enough to take risks will accomplish nothing in life. – Muhammad Ali [ Boxer ]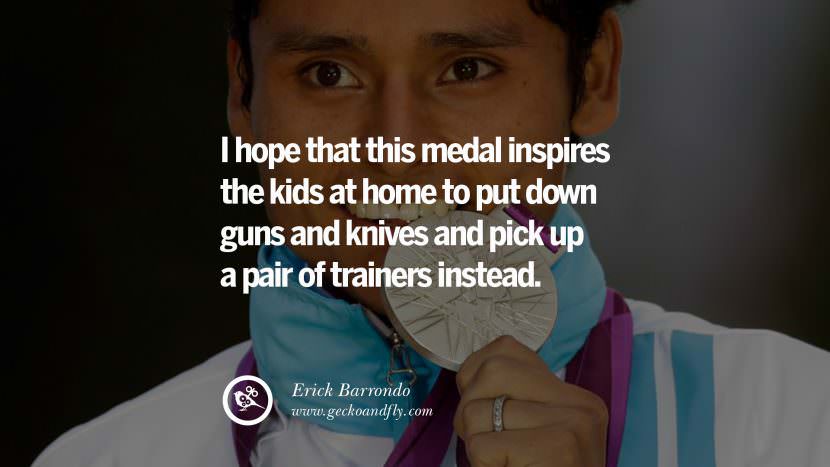 I hope that this medal inspires the kids at home to put down guns and knives and pick up a pair of trainers instead. – Erick Barrondo [ Racewalk ]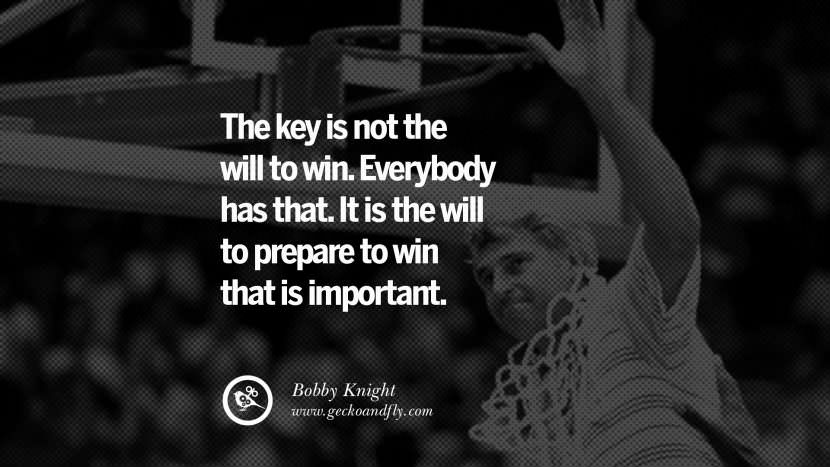 The key is not the will to win. Everybody has that. It is the will to prepare to win that is important. – Bobby Knight [ Basketball ]

It's all about the journey, not the outcome. – Carl Lewis [ Track and Field ]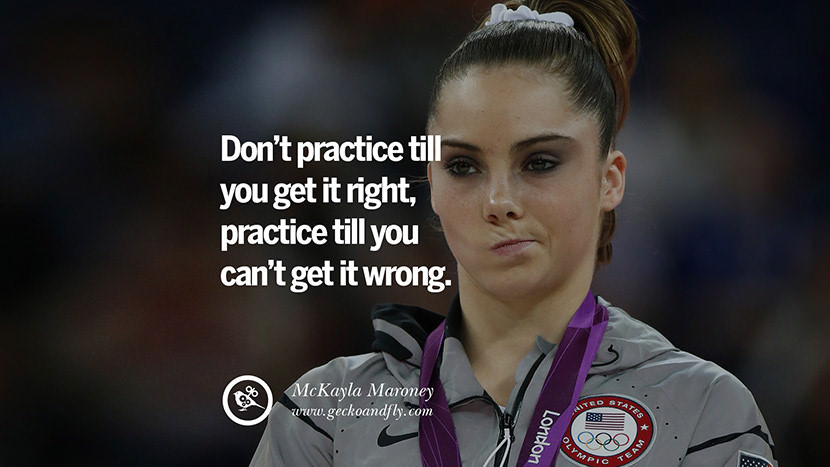 Don't practice till you get it right, practice till you can't get it wrong. – McKayla Maroney [ Gymnastic ]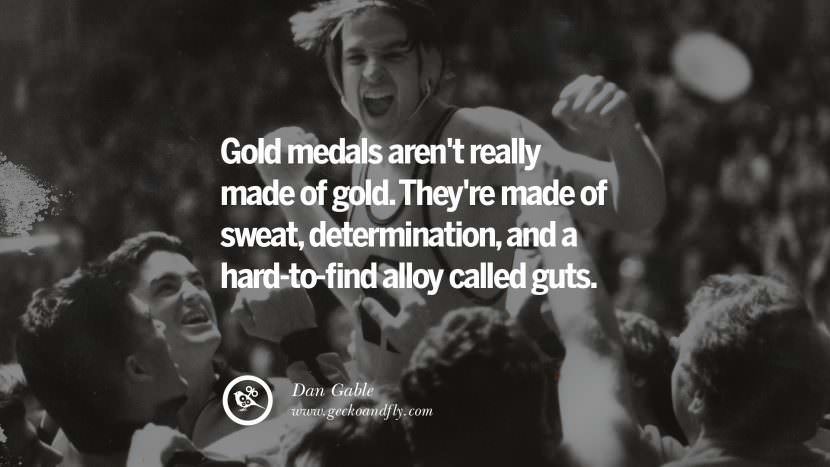 Gold medals aren't really made of gold. They're made of sweat, determination, and a hard-to-find alloy called guts. – Dan Gable [ Wrestler ]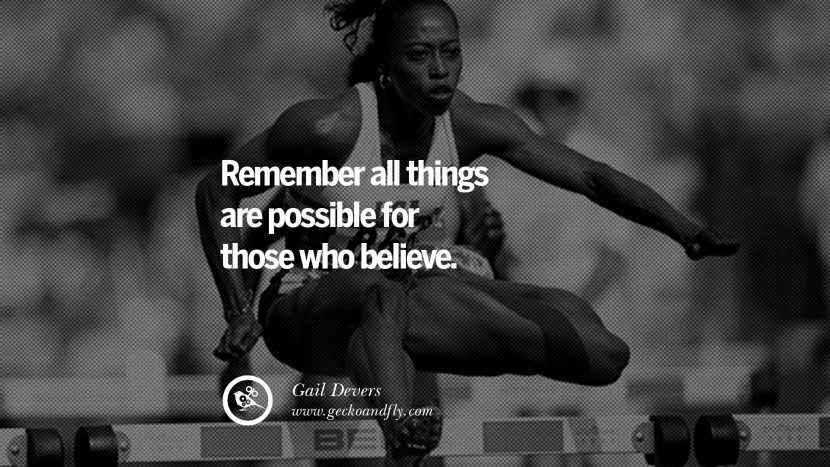 Remember all things are possible for those who believe. – Gail Devers [ Track and Field ]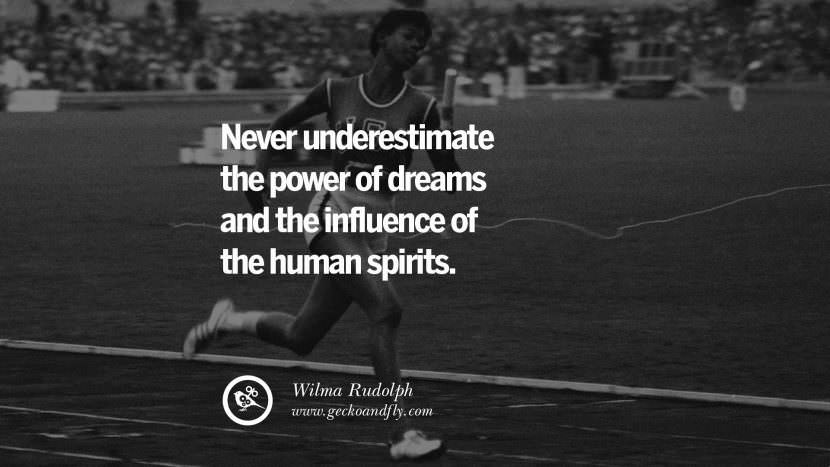 Never underestimate the power of dreams and the influence of the human spirits. – Wilma Rudolph [ Track and Field ]

Only the strongest shoulders can carry the hopes of a nation. – Katie Taylor [ Boxing ]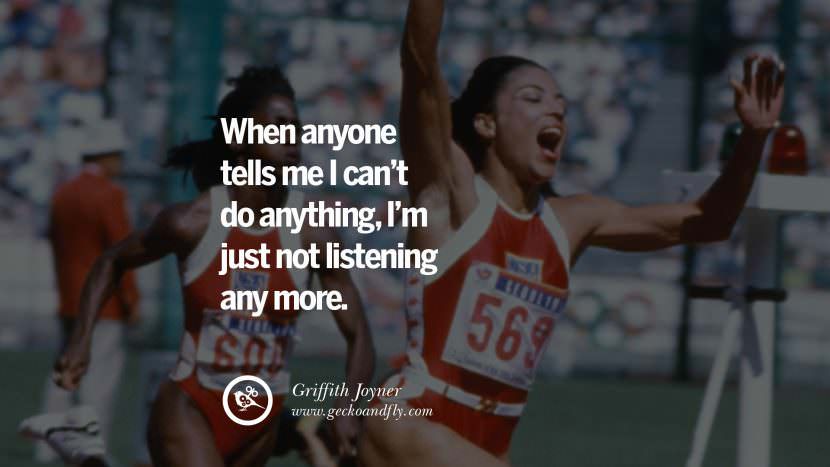 When anyone tells me I can't do anything, I'm just not listening any more. – Griffith Joyner [ Track and Field ]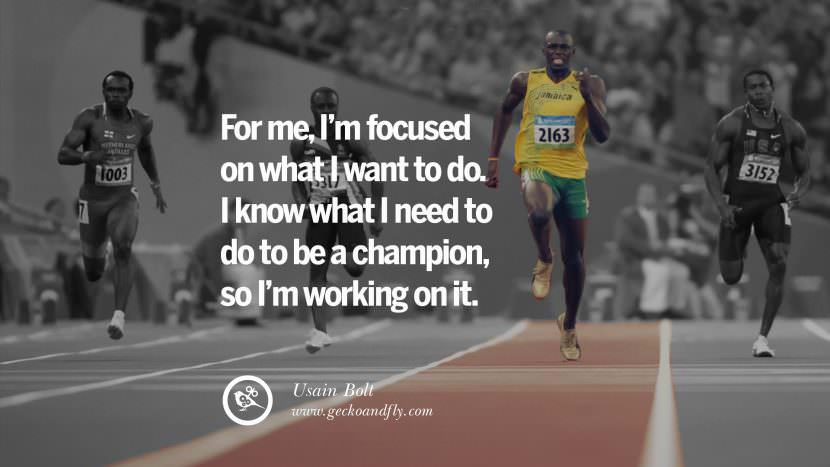 For me, I'm focused on what I want to do I know what I need to do to be a champion, so I'm working on it. – Usain Bolt [ Sprinter ]

Run when you can, walk when you have to, crawl if you must; just never give up. – Dean Karnazes [ Ultramarathon Runner ]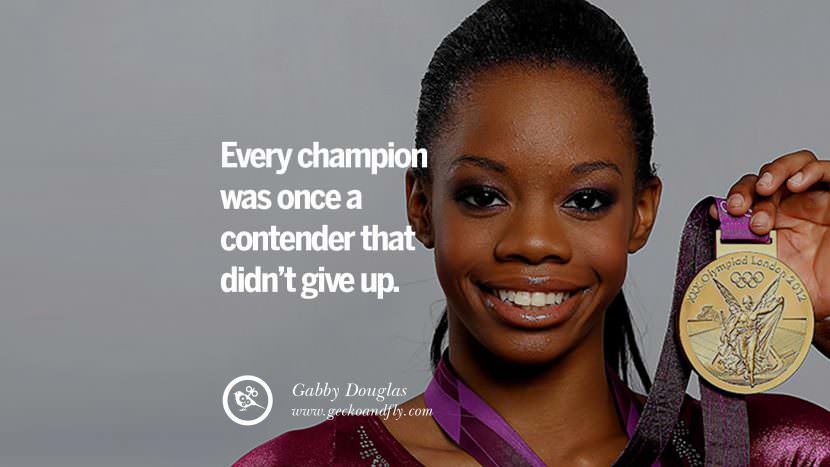 Every champion was once a contender that didn't give up. – Gabby Douglas [ Gymnastics ]

If you don't practice you don't deserve to win. – Andre Agassi [ Tennis ]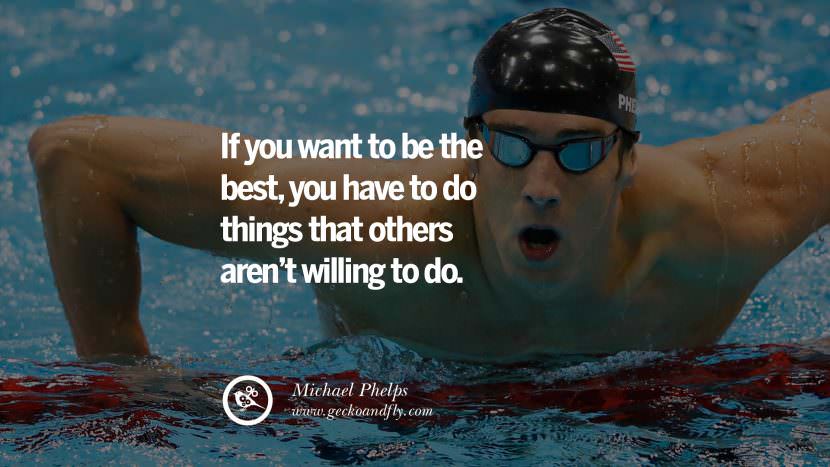 If you want to be the best, you have to do things that others aren't willing to do. – Michael Phelps [ Swimmer ]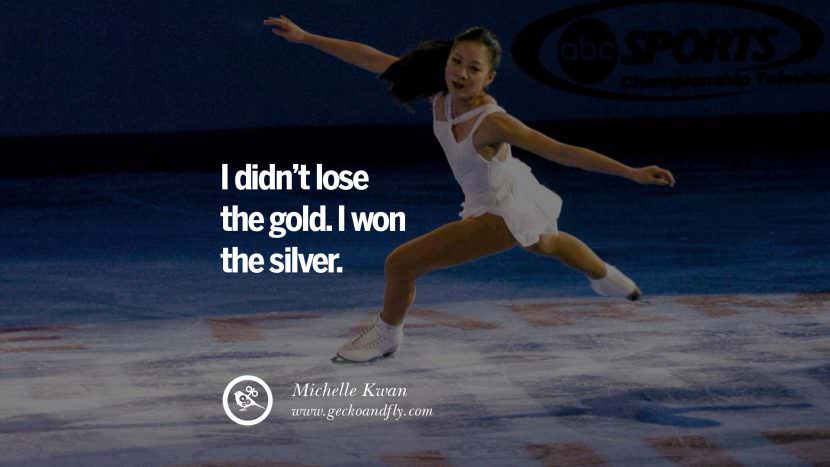 I didn't lose the gold. I won the silver. – Michelle Kwan [ Figure Skater ]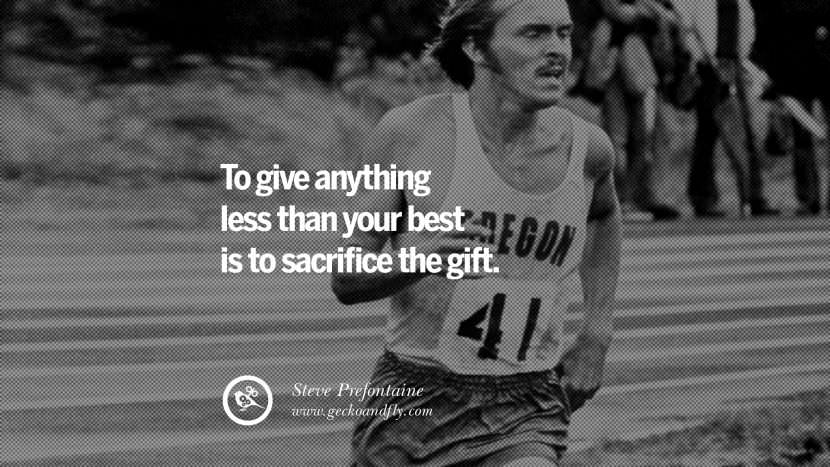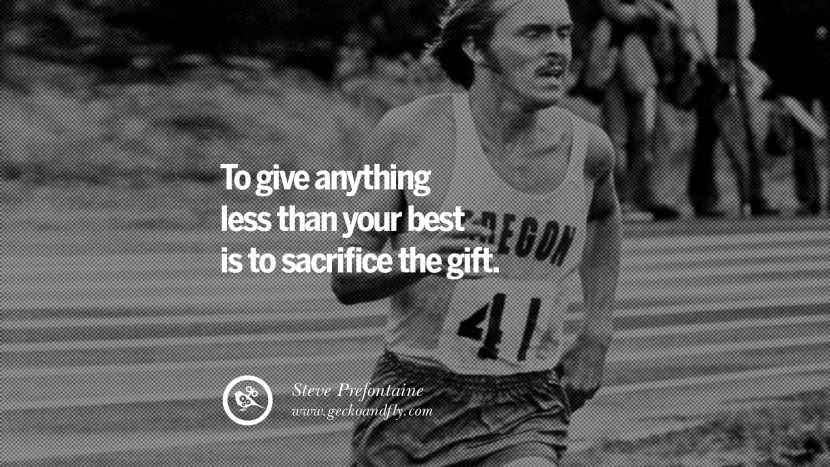 To give anything less than your best is to sacrifice the gift. – Steve Prefontaine [ Middle and Long-distance Runner ]
Amazing Olympic Facts
Because of the excitement surrounding the Olympics, we decided to make a series about the psychology, physiology, biology, chemistry and physics of the games! Join us every day for your daily dose of Olympic science.