Confucius is a philosopher, many confused him for being a religious Chinese figure. Undeniably he greatly influenced the thinking of Chinese, his thoughts and sayings are still applicable in today's modern world. The philosophy of Confucius emphasized personal and governmental morality, correctness of social relationships, justice and sincerity.
See More ▼ 10 Morgan Freeman Quotes on Life, Death, Success and Struggle
His followers competed successfully with many other schools during the Hundred Schools of Thought era only to be suppressed in favor of the Legalists during the Qin Dynasty. Following the victory of Han over Chu after the collapse of Qin, Confucius's thoughts received official sanction and were further developed into a system known as Confucianism.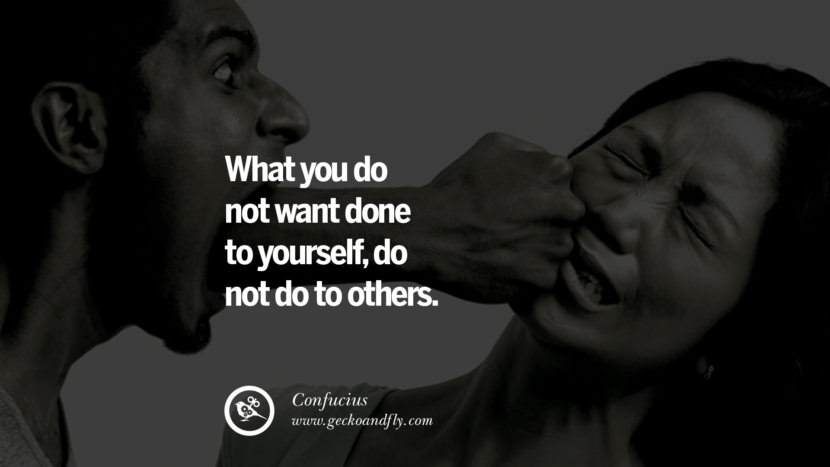 What you do not want done to yourself, do not do to others.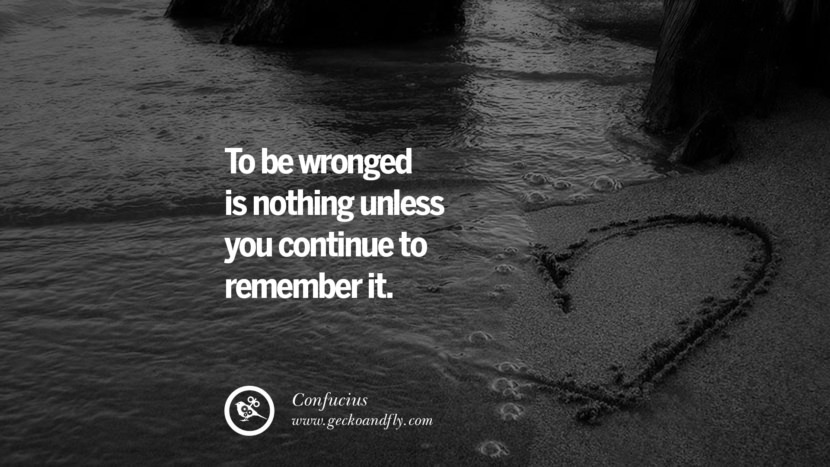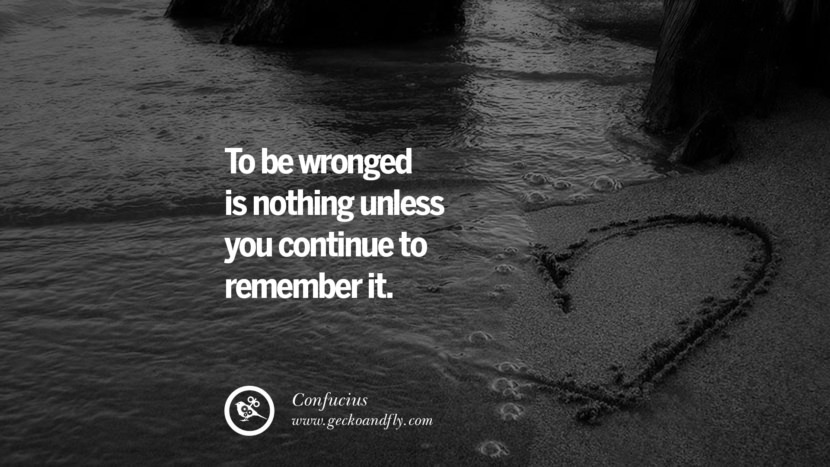 To be wronged is nothing unless you continue to remember it.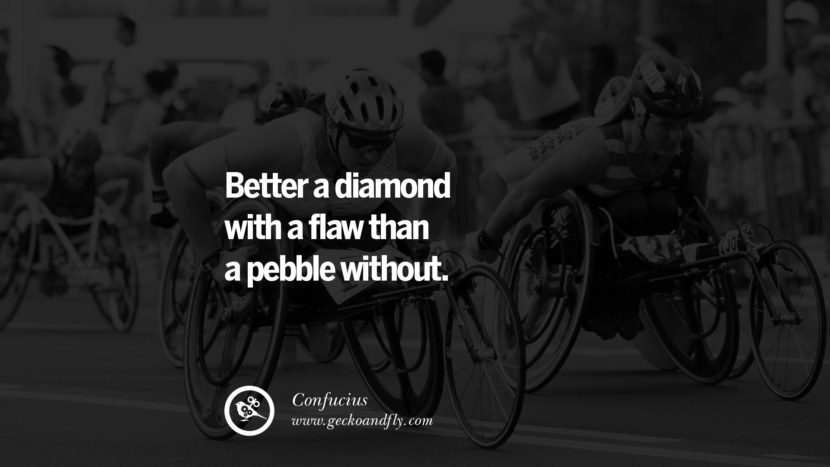 Better a diamond with a flaw than a pebble without.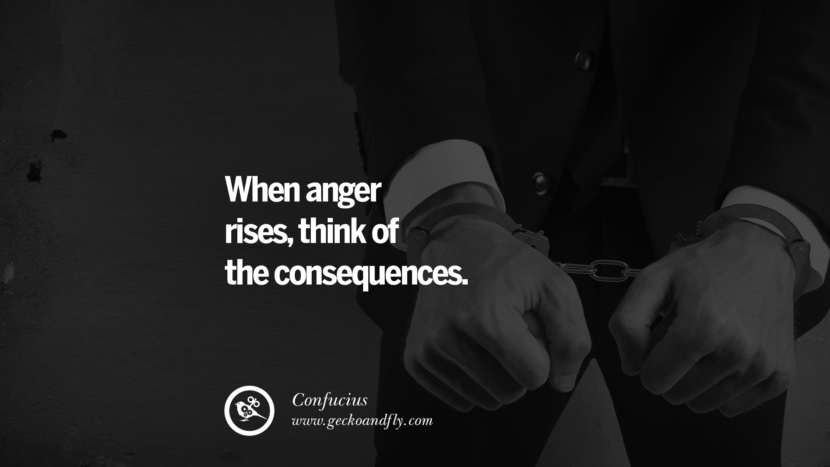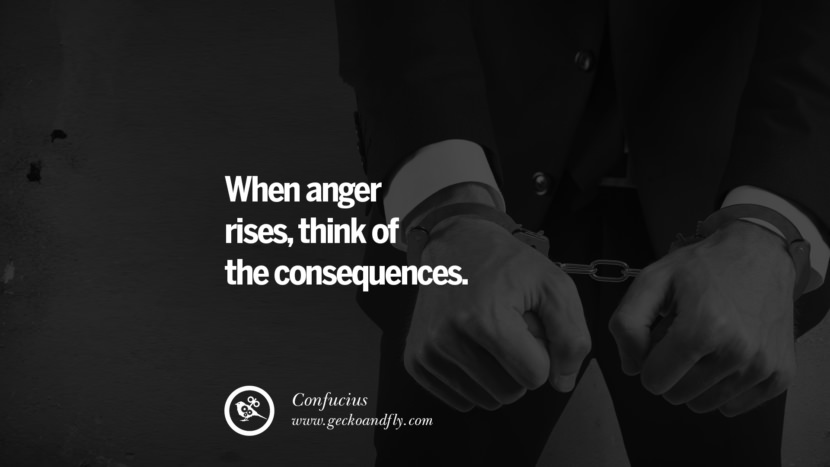 When anger rises, think of the consequences.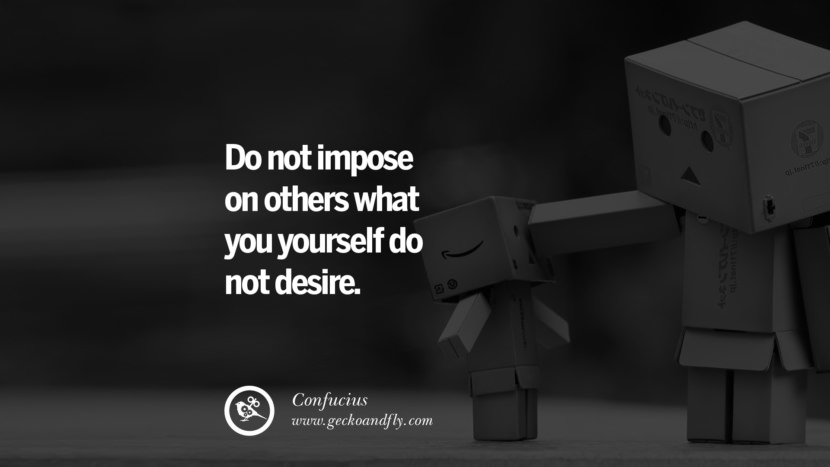 Do not impose on others what you yourself do not desire.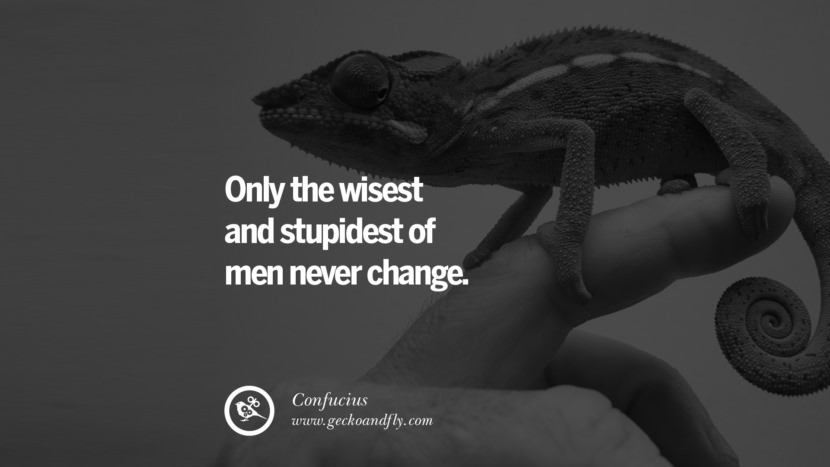 Only the wisest and stupidest of men never change.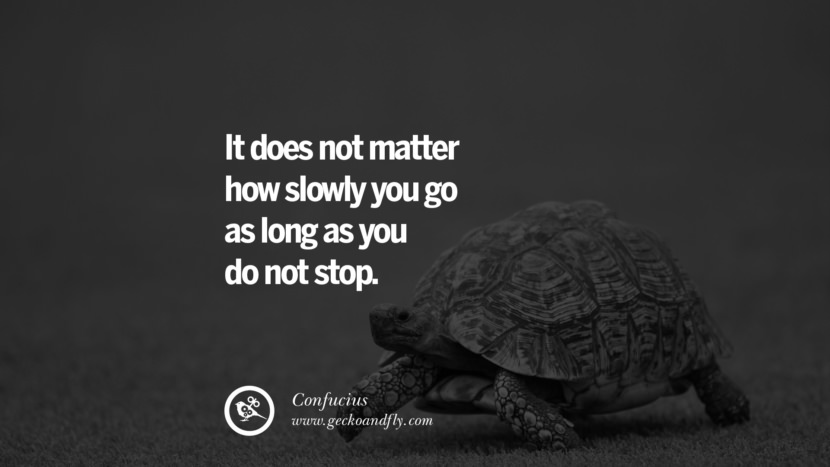 It does not matter how slowly you go as long as you do not stop.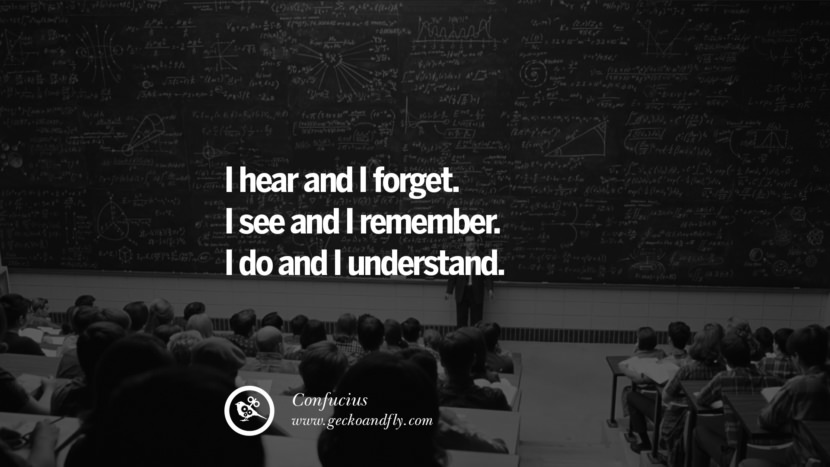 I hear and I forget. I see and I remember. I do and I understand.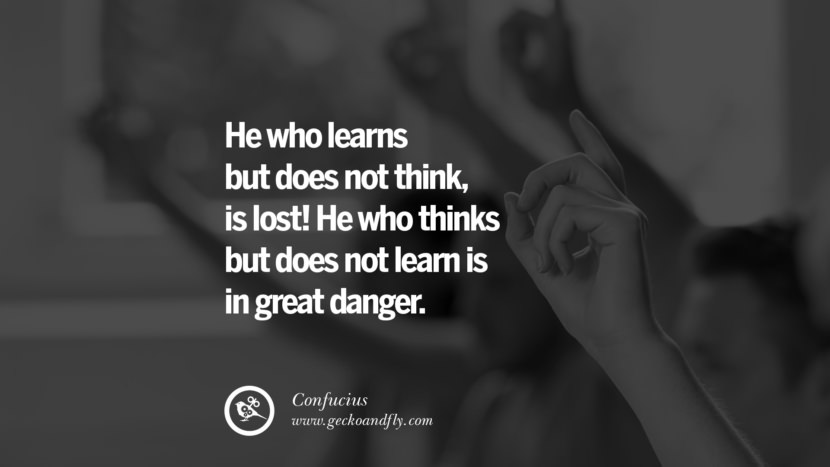 He who learns but does not think, is lost! He who thinks but does not learn is in great danger.

Wherever you go, go with all your heart.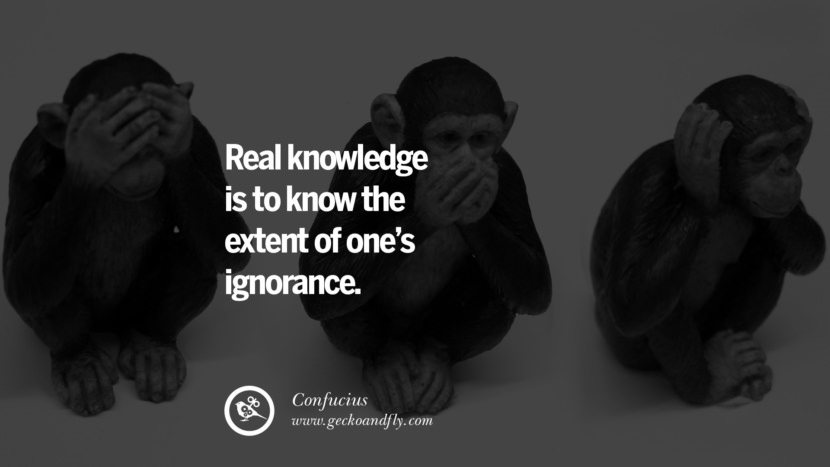 Real knowledge is to know the extent of one's ignorance.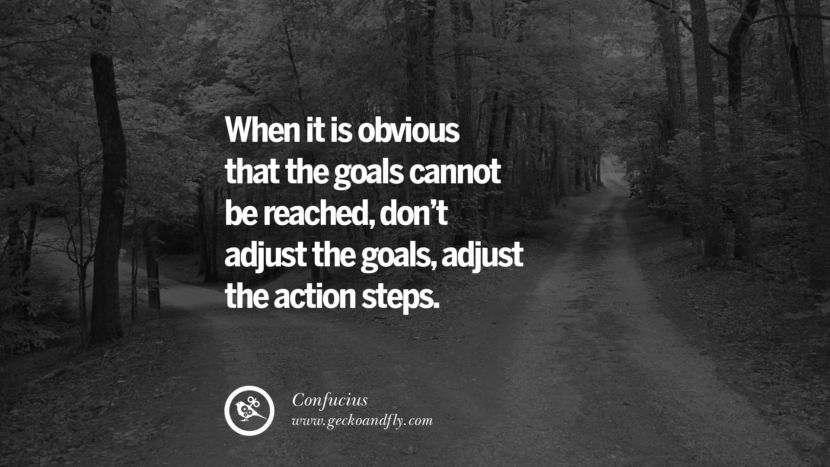 When it is obvious that the goals cannot be reached, don't adjust the goals, adjust the action steps.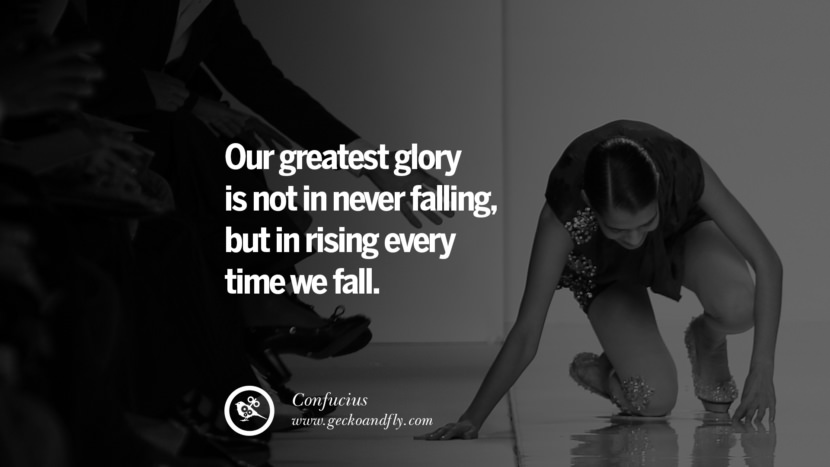 Our greatest glory is not in never falling, but in rising every time they fall.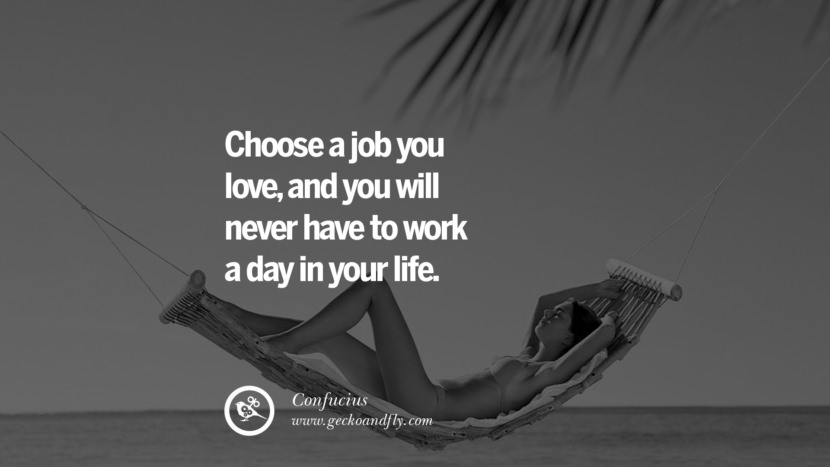 Choose a job you love, and you will never have to work a day in your life.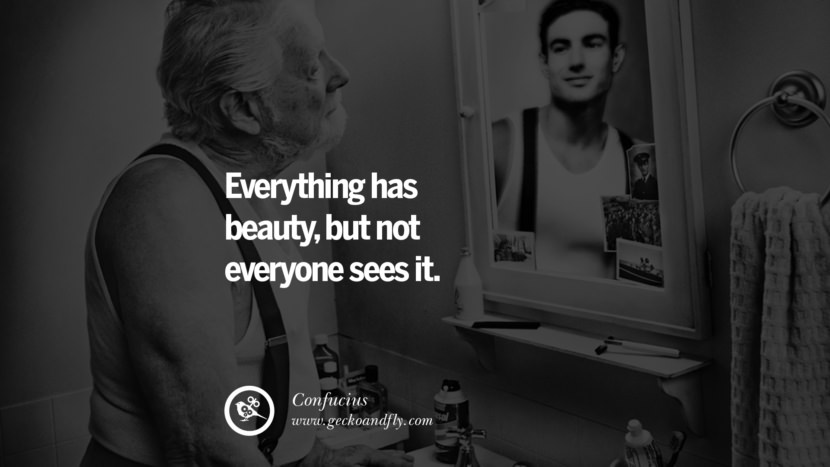 Everything has beauty, but not everyone sees it.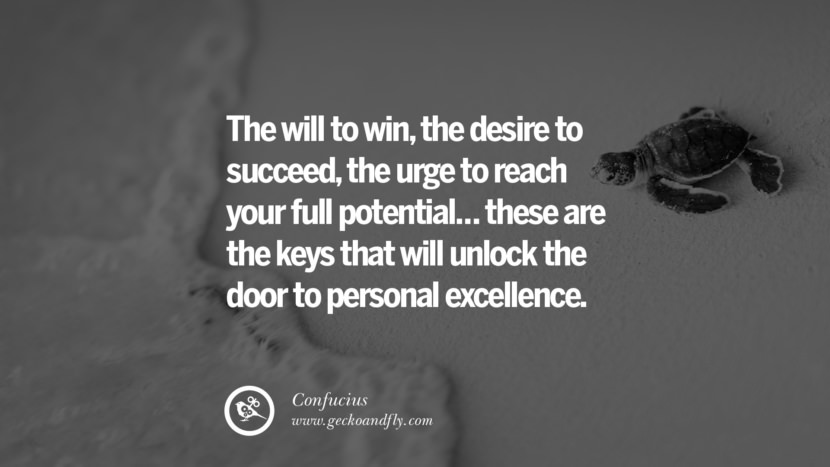 The will to win, the desire to succeed, the urge to reach your full potential… these are the keys that will unlock the door to personal excellence.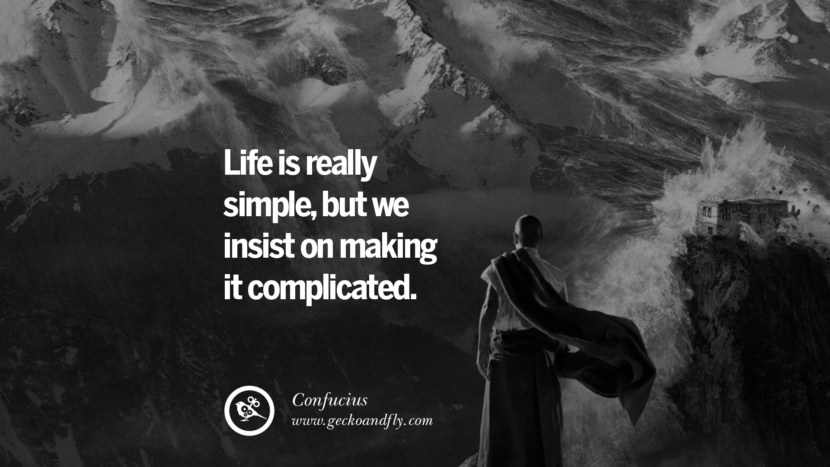 Life is really simple, but they insist on making it complicated.
2,000 Years of Chinese History! The Mandate of Heaven and Confucius
In which John introduces you to quite a lot of Chinese history by discussing the complicated relationship between the Confucian scholars who wrote Chinese history and the emperors (and empress) who made it.
Included is a brief introduction to all the dynasties in Chinese history and an introduction to Confucius and the Confucian emphasis on filial piety, the role the mandate of heaven played in organizing China, and how China became the first modern state.