Best known as one of the four Beetles, Paul McCartney together with Ringo Starr are the only surviving members of the Beatles. Sir James Paul McCartney, MBE (born 18 June 1942) is an English musician, singer, songwriter, multi-instrumentalist, and composer. With John Lennon, George Harrison and Ringo Starr, he gained worldwide fame as a member of the Beatles, widely regarded as one of the most popular and influential acts in the history of rock music; his songwriting partnership with Lennon is one of the most celebrated of the 20th century.
🤣😍😂 20 Famous Movie Quotes on Love, Life, Relationship, Friends and etc
Ironically, I don't find their music to my liking, somehow I prefer Bee Gees, then again, it is a vague comparison because Beetles is rock while Bee Gees is Disco. Anyway, without further ado, here are the 10 quotes by Paul McCartney: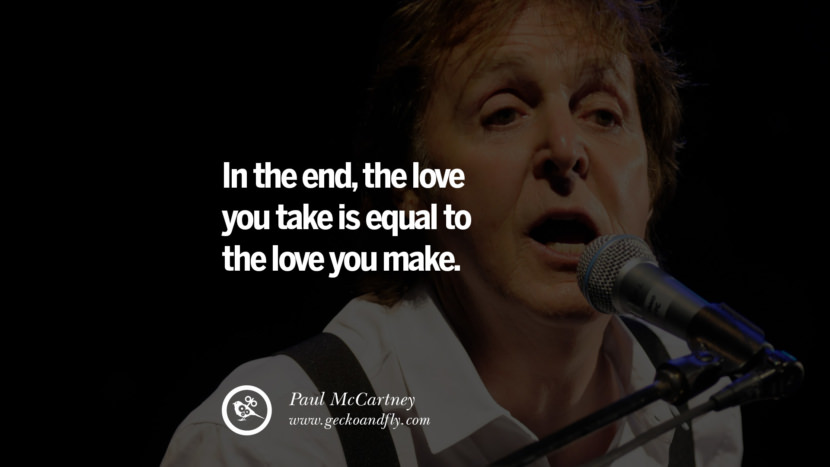 In the end, the love you take is equal to the love you make.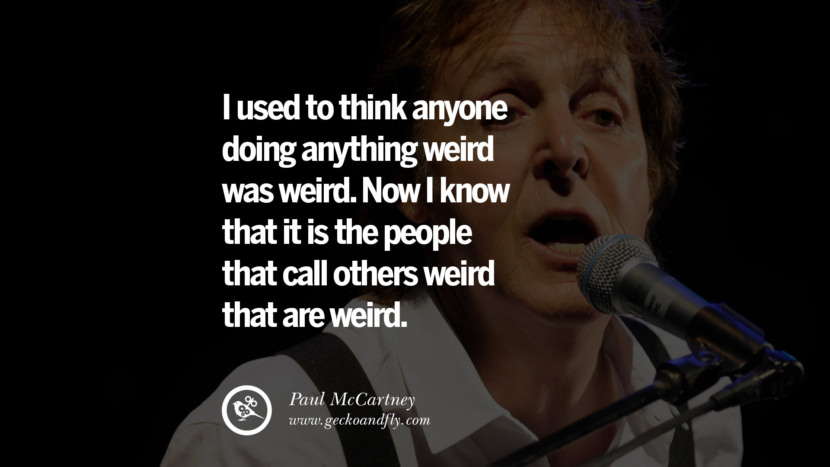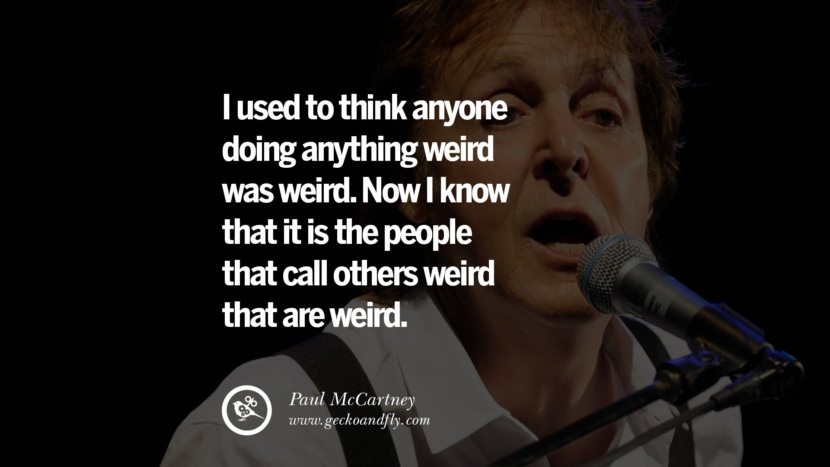 I used to think anyone doing anything weird was weird. Now I know that it is the people that call others weird that are weird.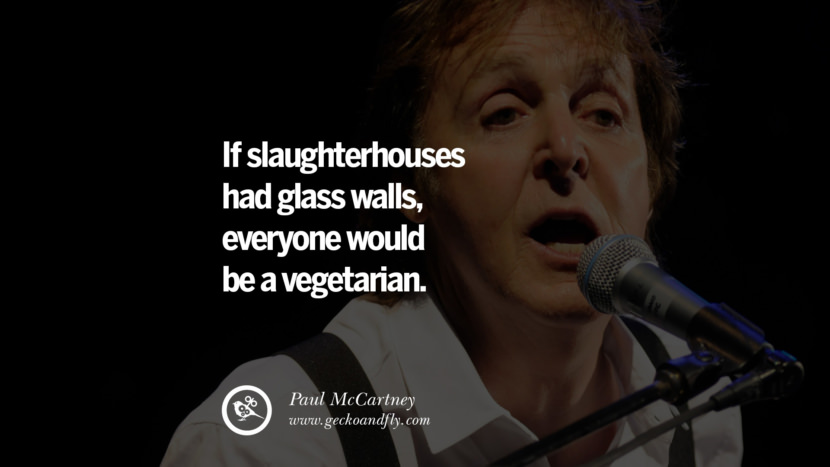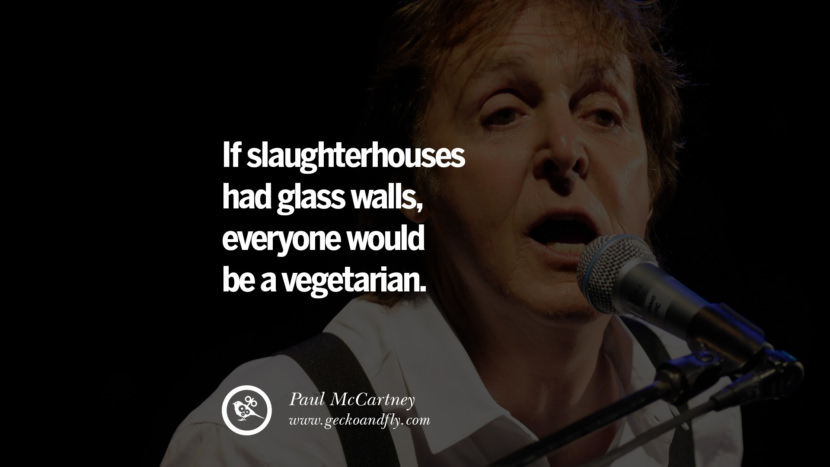 If slaughterhouses had glass walls, everyone would be a vegetarian.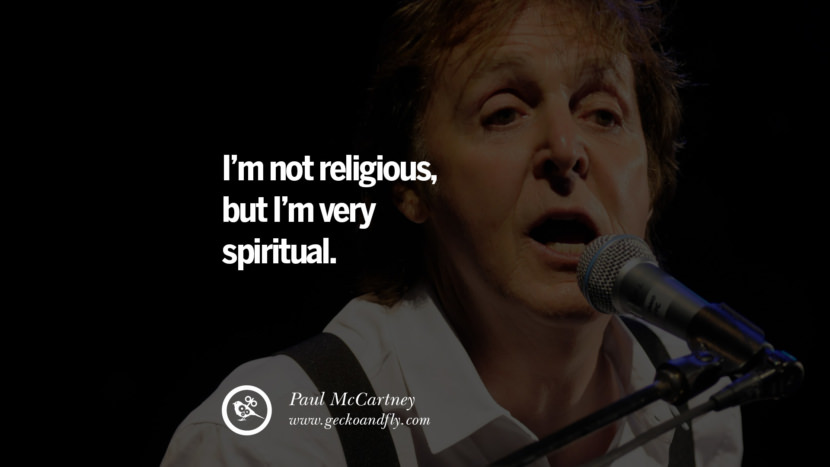 I'm not religious, but I'm very spiritual.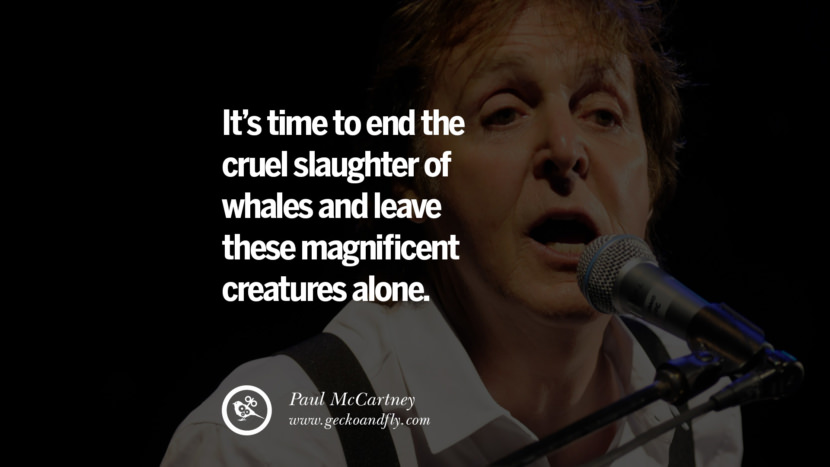 It's time to end the cruel slaughter of whales and leave these magnificent creatures alone.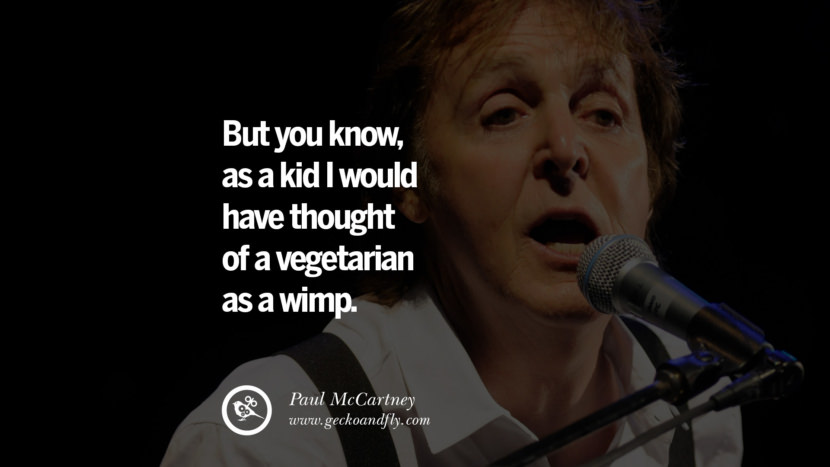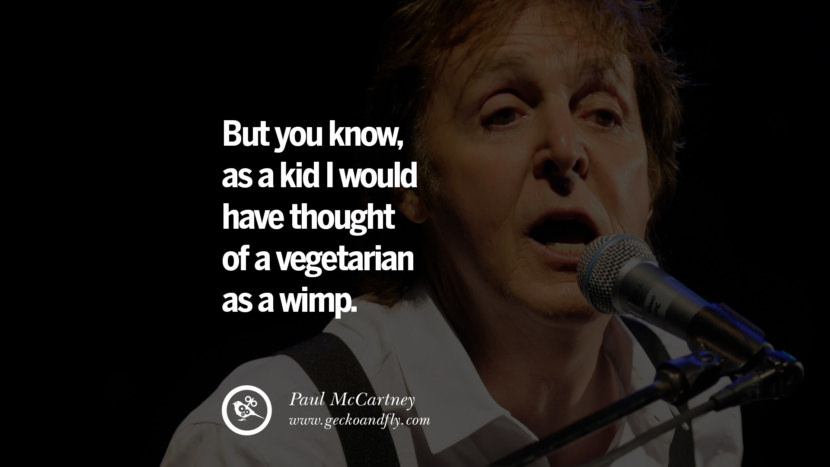 But you know, as a kid I would have thought of a vegetarian as a wimp.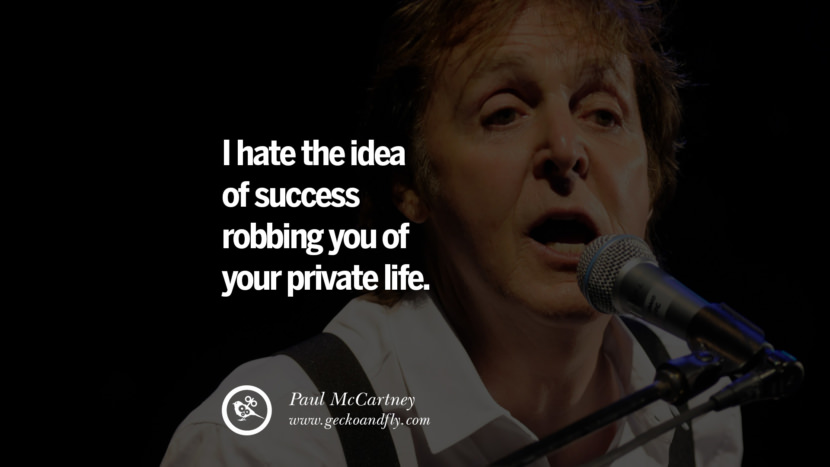 I hate the idea of success robbing you of your private life.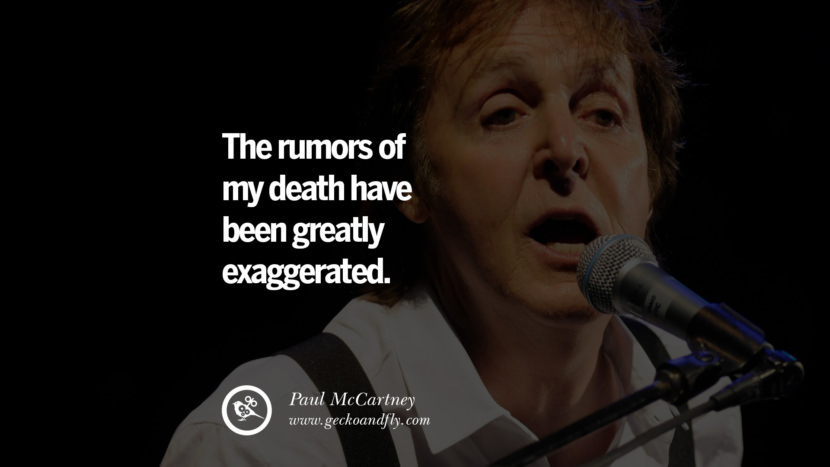 The rumors of my death have been greatly exaggerated.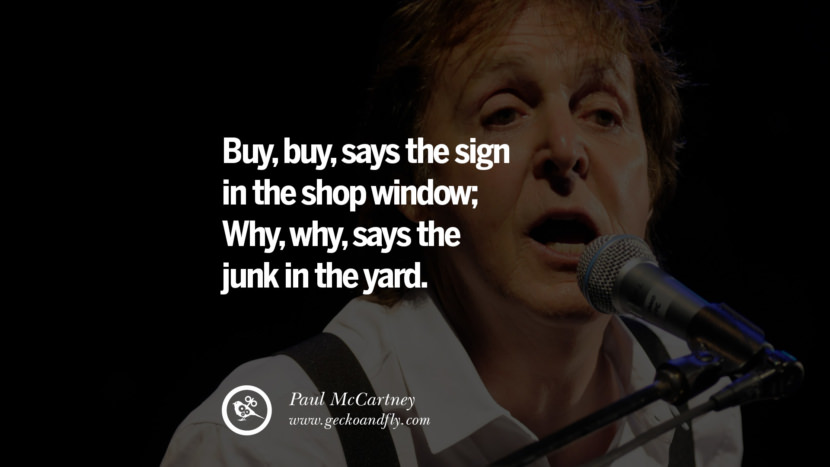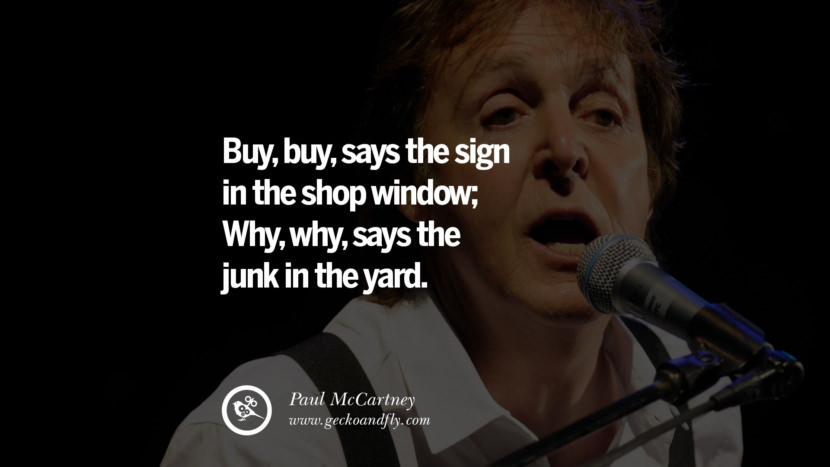 Buy, buy, says the sign in the shop window; Why, why, says the junk in the yard.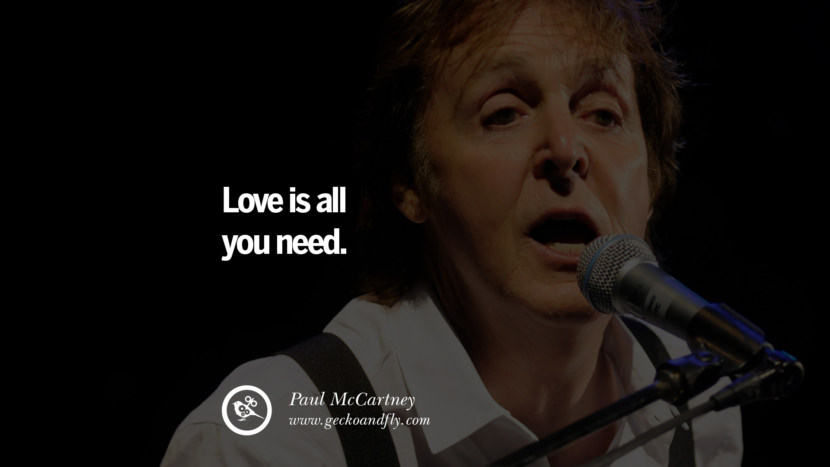 Love is all you need.