Audrey Kathleen Ruston [ Wikipedia], also known as Audrey Hepburn was a British actress and humanitarian. She is widely recognised as a film and fashion icon, Hepburn was active during Hollywood's Golden Age.
🤣😍😂 40 Romantic Quotes about Love Life, Marriage and Relationships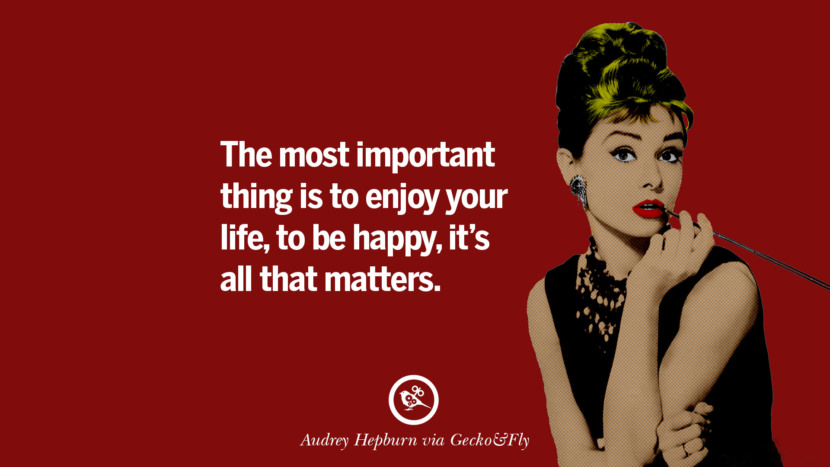 The most important thing is to enjoy your life – to be happy – it's all that matters.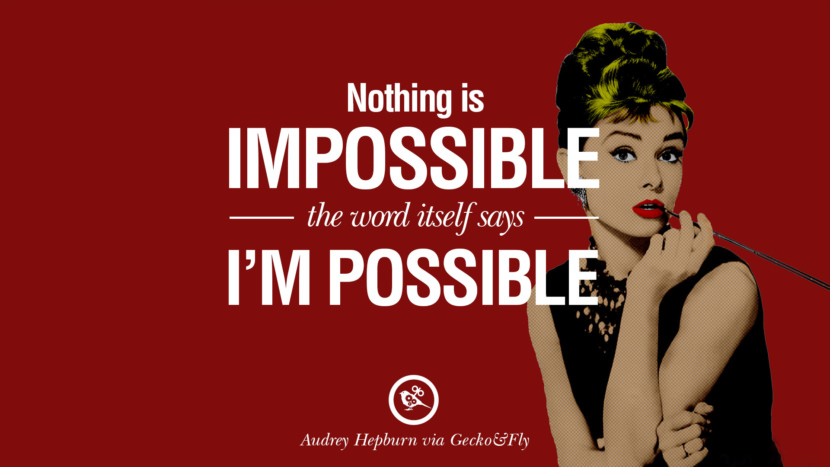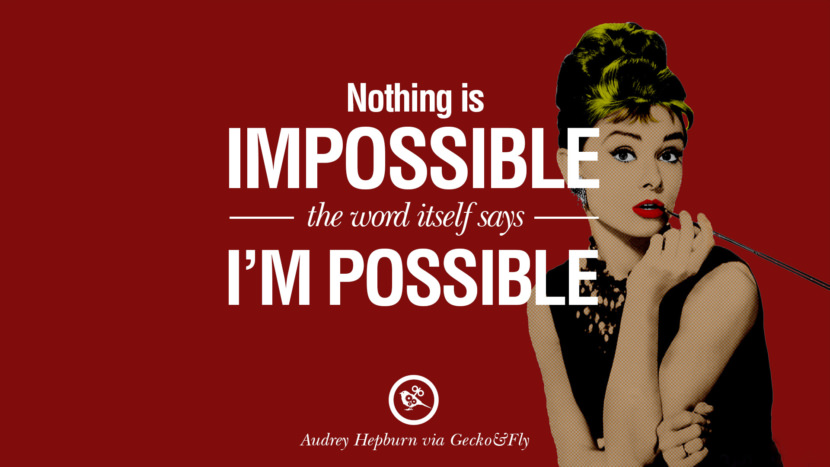 Nothing is Impossible, the word itself says – I'M Possible.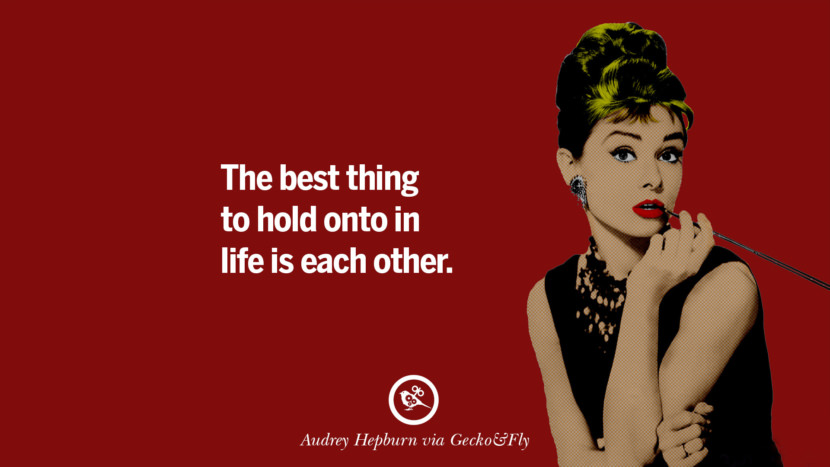 The best thing to hold onto in Life is each other.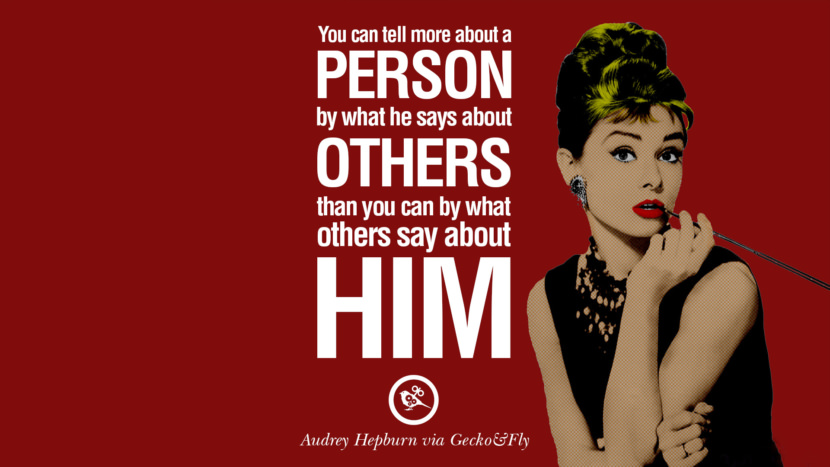 You can tell more about a person by what he says about others than you can by what others say about him.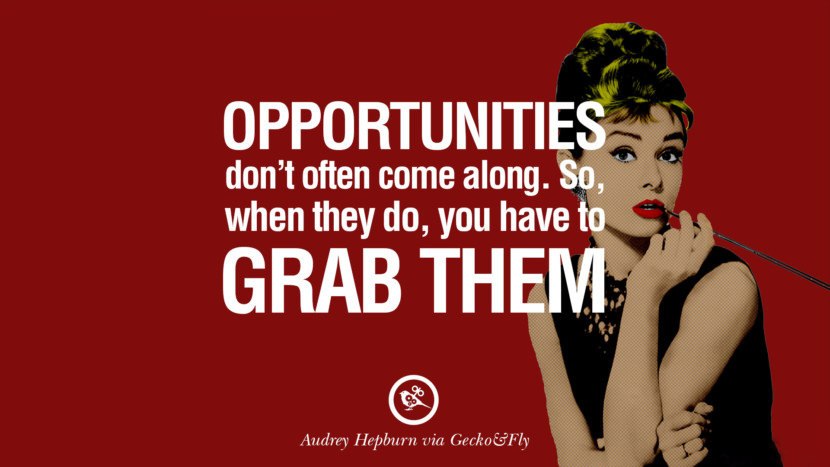 Opportunities don't often come along. So, when they do, you have to grab them.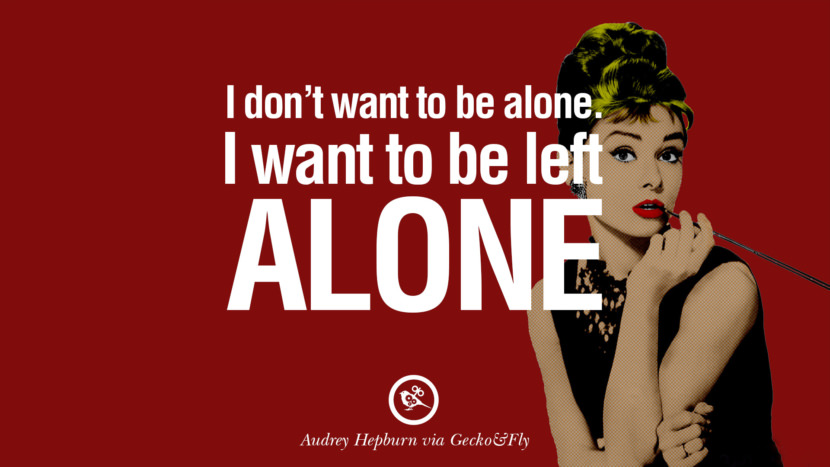 I don't want to be alone. I want to be left alone.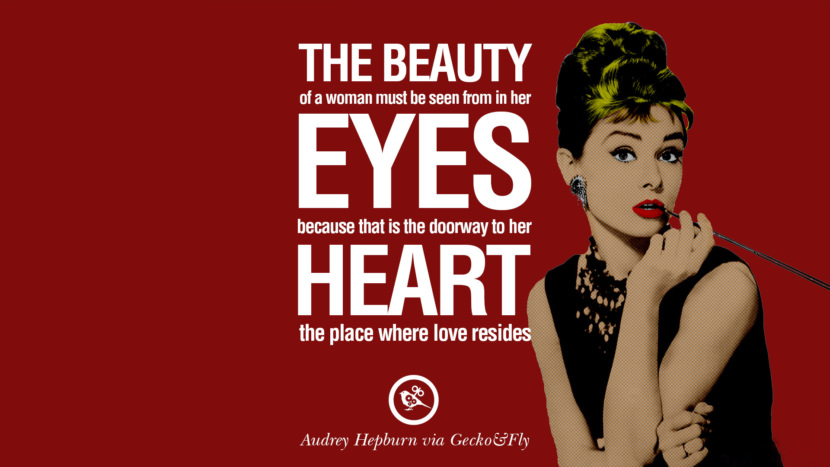 The beauty of a woman must be seen from in her eyes, because that it the doorway to her heart the place where love resides.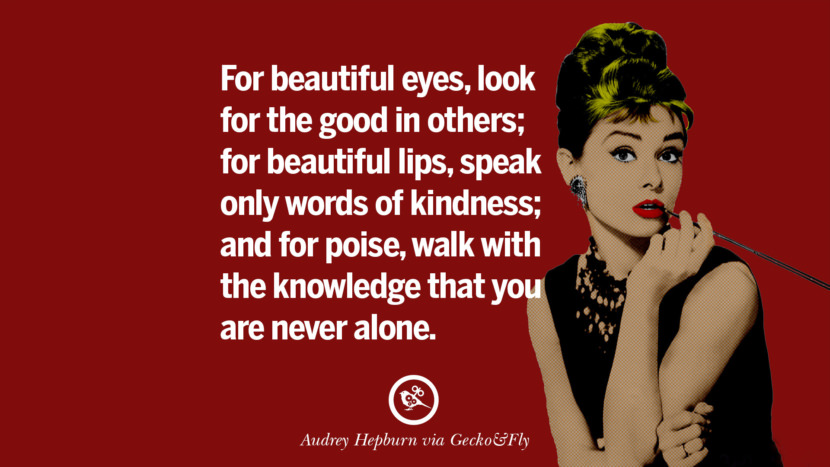 For beautiful eyes, look for the good in others; for beautiful lips, speak only words of kindness; and for poise, walk with the knowledge that you are never alone.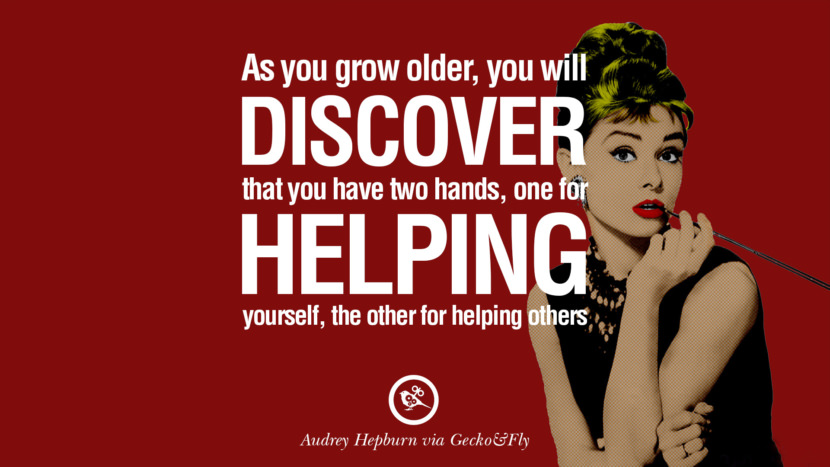 As you grow older, you will discover that you have two hands, one for helping yourself, the other for helping others.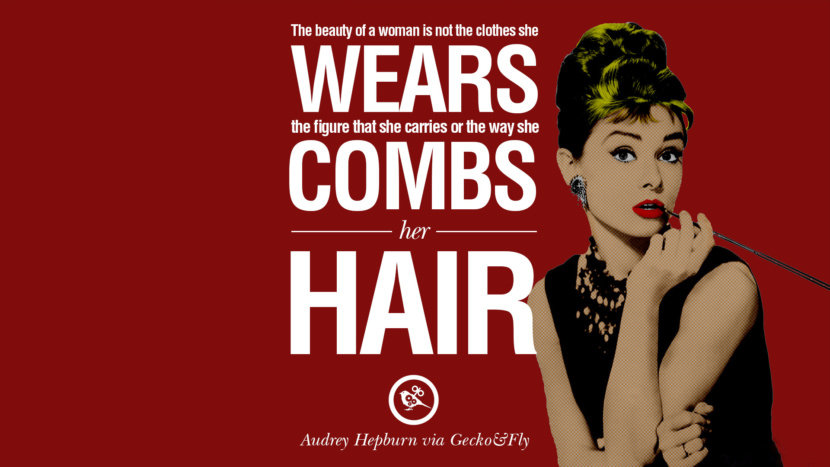 The beauty of a woman is not the clothes she wears, the figure that she carries or the way she combs her hair.