What is the difference between a leader and a boss? A leader leads the team into battle and takes full responsibility for any failure, a boss on the other hand will instruct his workers to perform certain tasks and takes full credit for any success. A leader leads and a boss bosses around.
See More ▼ 74 Inspiring Quotes For Entrepreneur When Starting Up A Business
A leader knows how to handle a situation with his or her knowledge, whereas a boss only gives out instruction. Without further ado, here are the 7 characteristics of successful and unsuccessful people in business, in life, in management and more. These images are designed to fit perfectly on your Facebook, Twitter and Instagram. Do share.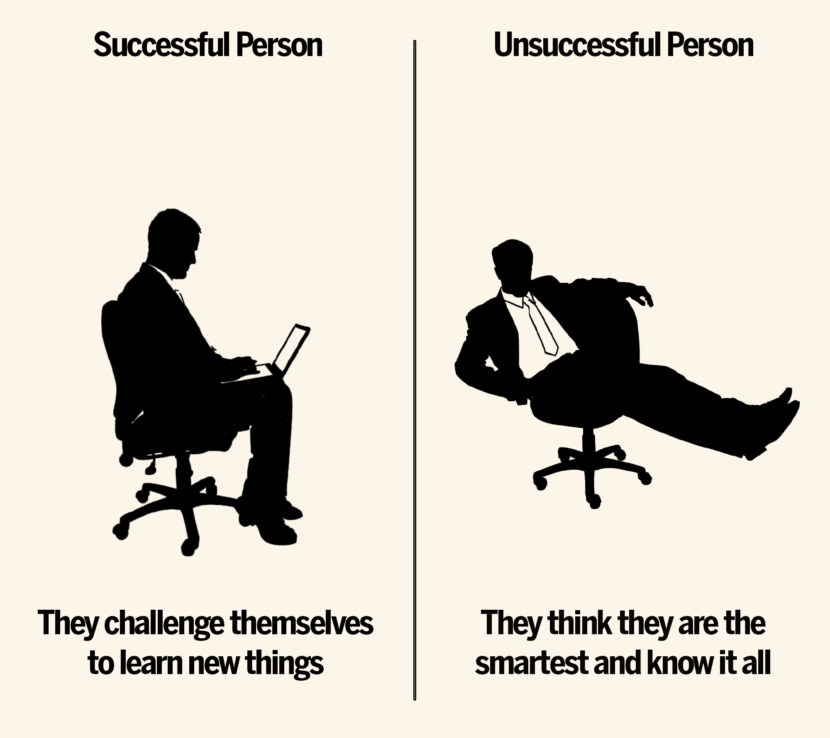 They challenge themselves to learn new things vs they think they are the smartest and know it all.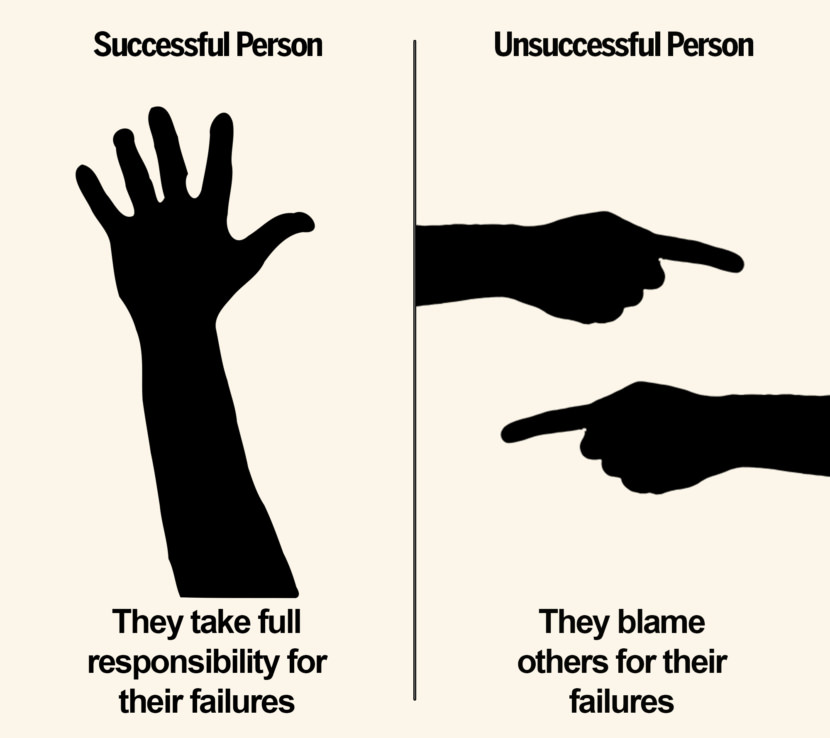 They take full responsibility for their failure vs they blame others for their failures.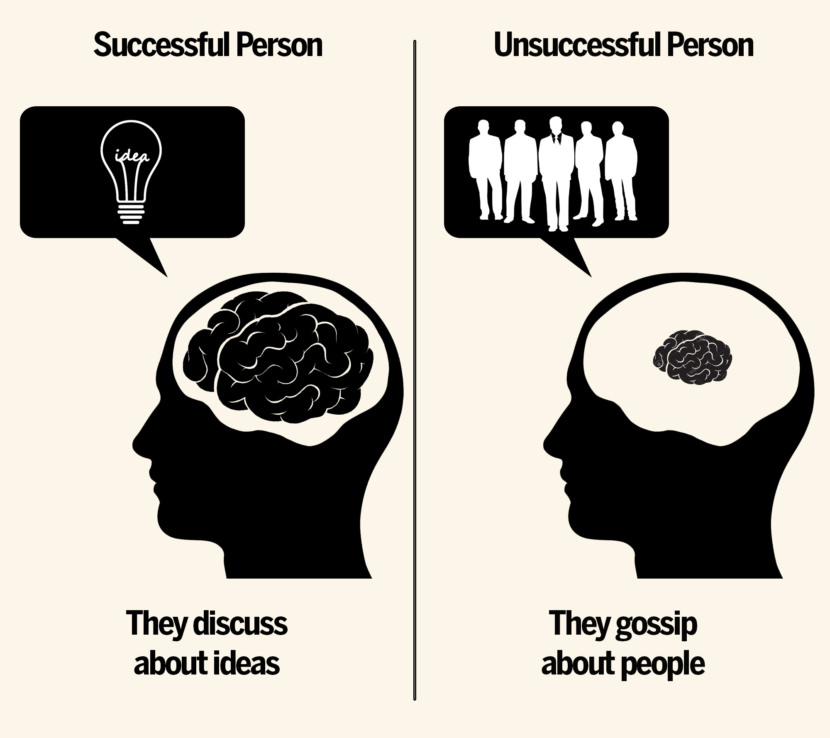 They discuss ideas vs they gossip about people.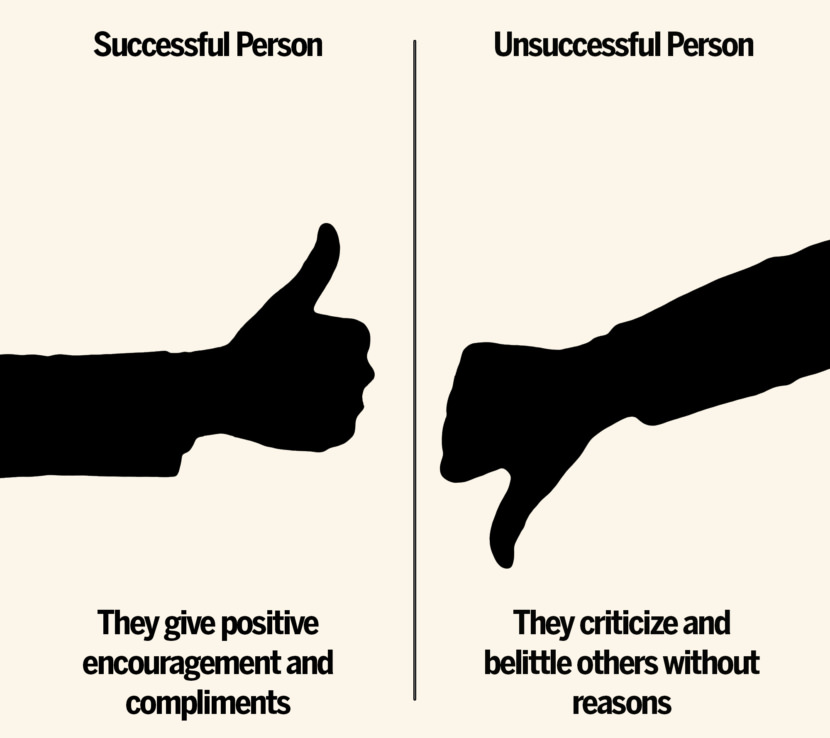 They give positive encouragement and compliments vs they criticize and belittle others without reasons.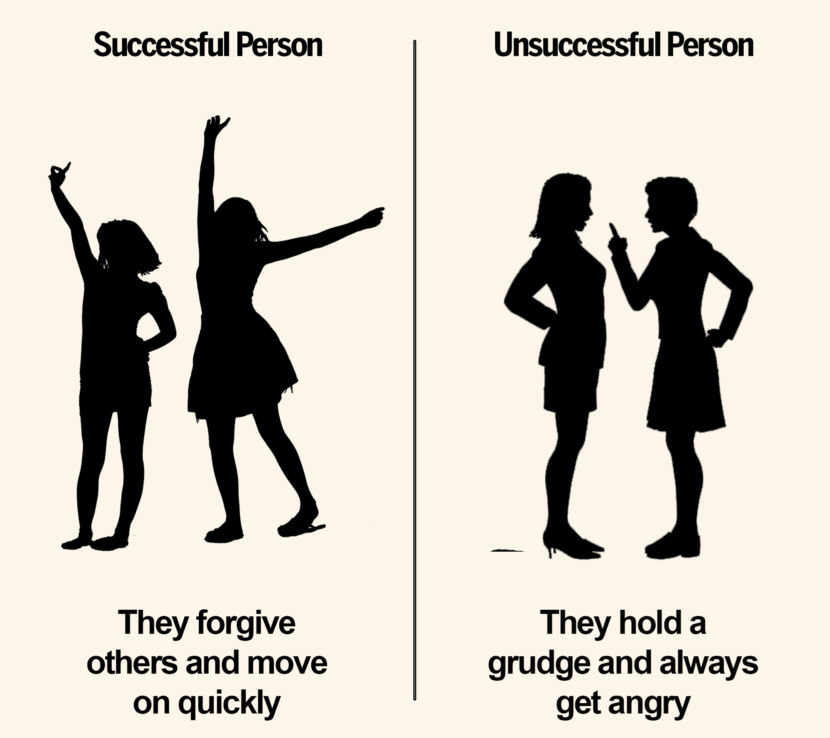 They forgive others and move on quickly vs they hold a grudge and always get angry.

They embrace change vs they are afraid of change.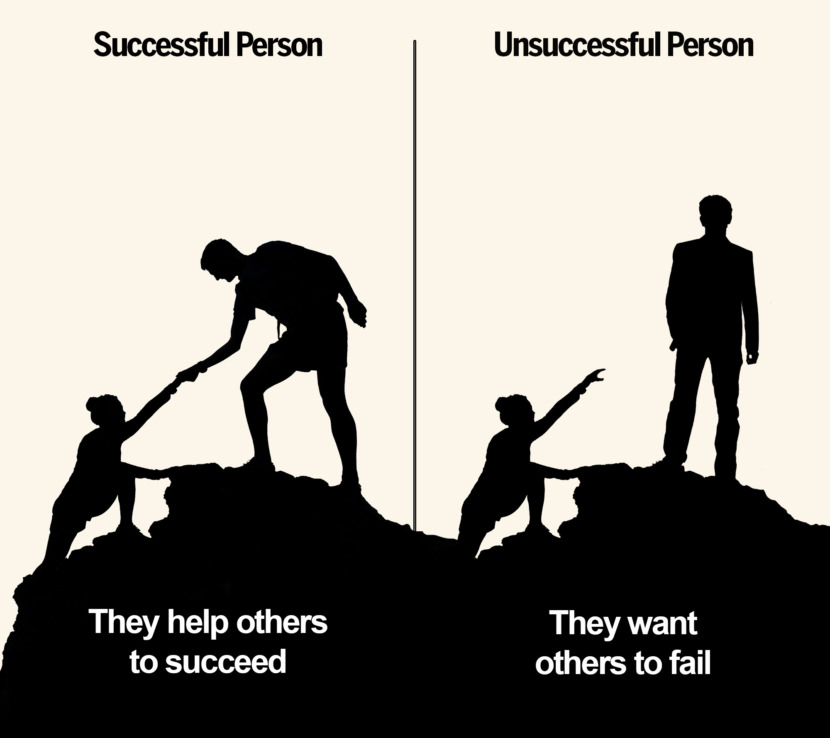 They help others to succeed vs they want others to fail.