When Google launched Google Cardboard, I was excited, the reason being that this disposable VR enables everyone to experience virtual reality in a simple, fun, and affordable way.
😭 😍 😂 5 Free Google Android Apps For Offsite Cloud Storage Backup Providers
After toying with the Google Cardboard 2015 version 2 for almost 2 weeks, I have to admit that I am somewhat disappointed with the outcome. There are more cons than pros, thus making Google Cardboard a failure.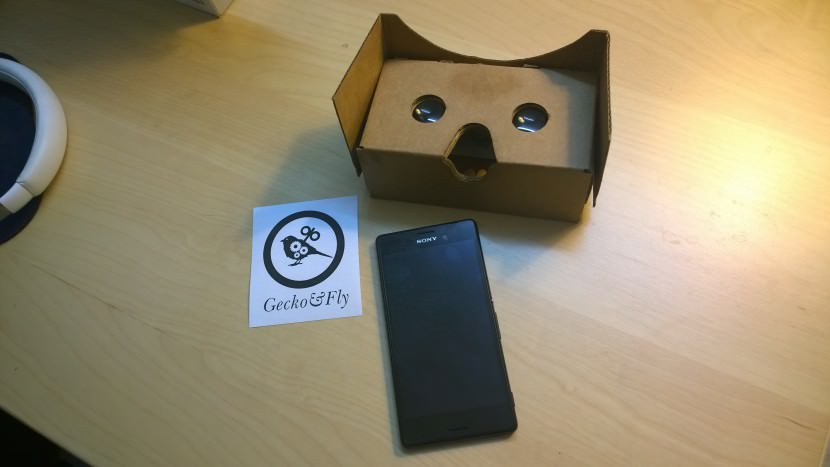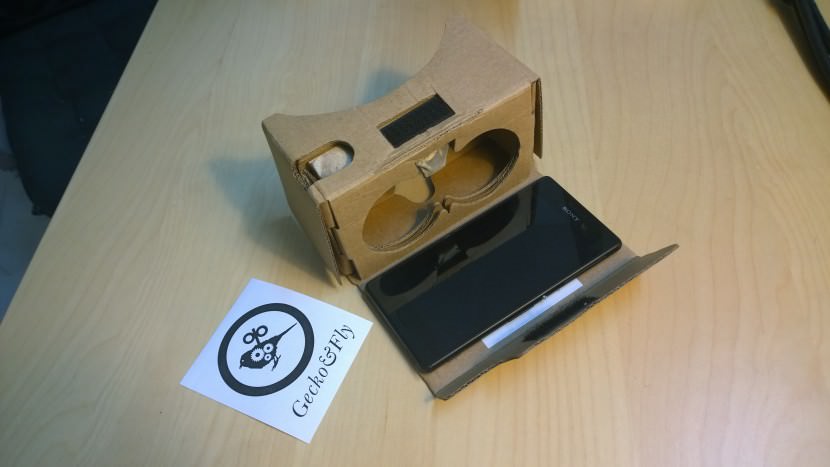 Google Cardboard is a simple tool that turns your smartphone into a VR set. Unlike dedicated gadgets like Facebook's Oculus or Sony Morpheus, Cardboard enables everyone, especially those from the 3rd world to experience virtual reality on the go. It is simple, quick and easy to use.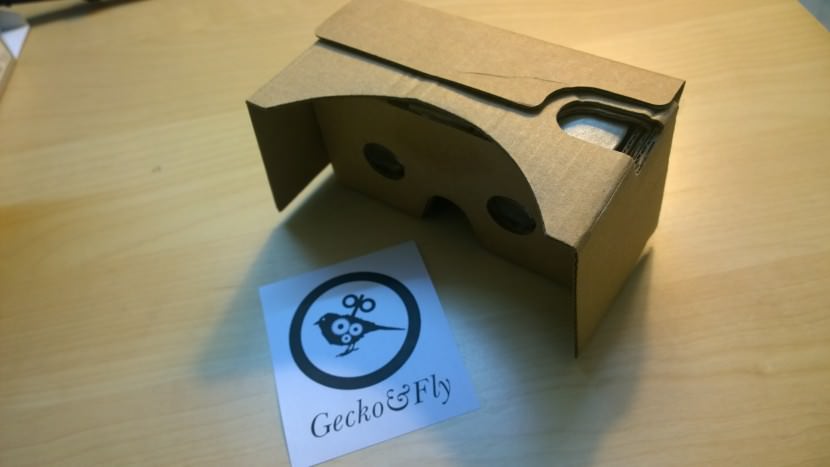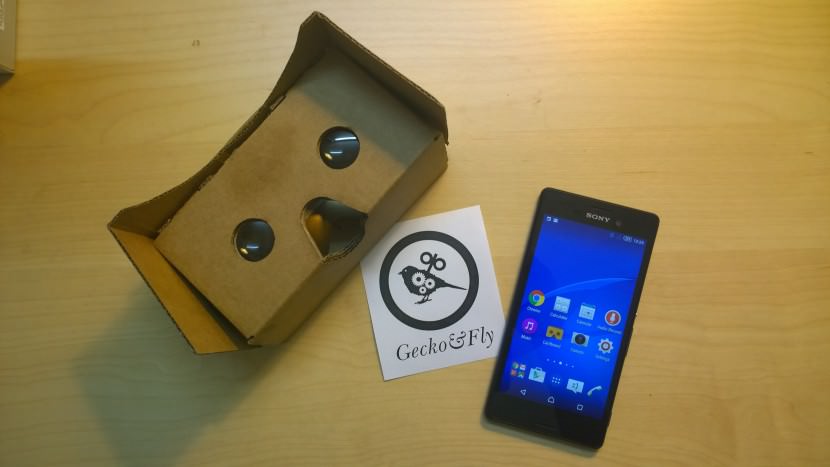 As shown in the photo above, the surface area that contacts with our forehead gets oily easily. This appears to be unhygienic, the area became darker after I toyed with the cardboard for about 10 times. I can't imagine using it for more than a month or two.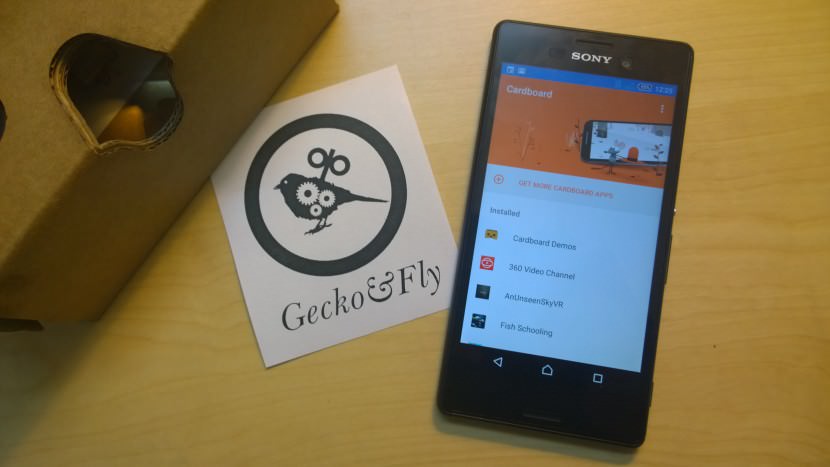 The biggest drawback for Google Cardboard is none other than apps compatibility, a large number of apps simply doesn't run on the brand new Sony Smartphone. Even if they do run on the smartphone, there is no guarantee it will work. More often than not, it displays a blank screen or it fails to respond to the movement of my head.
Google Android is such a fragmented OS, perhaps it is time Google tackle this issue and stop coming up with new OS every now and then. In this case, it is the fragmentation of the hardware. I believe the lack of Gyroscope is causing the compatibility issue.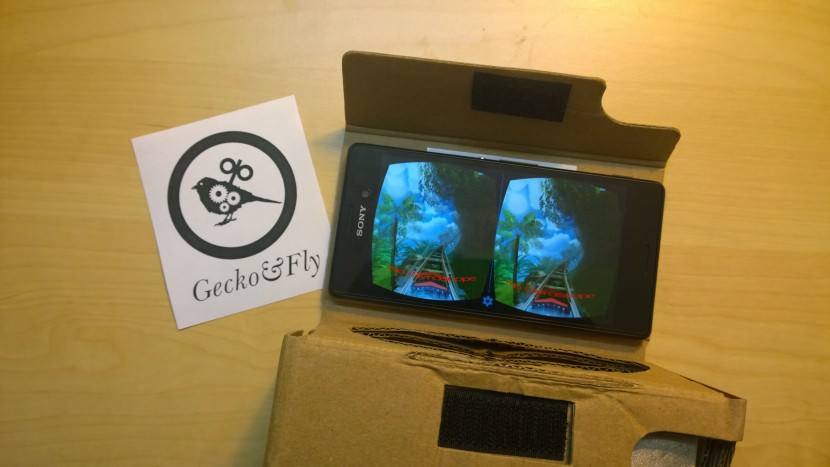 The only apps that works beautifully and demonstrated the power of VR is Roller Coaster VR. Most apps don't work or fail to load for some unknown reason. Conclusion:
Pro
Cheap and affordable
Works on Apple iPhone
Con
A huge number of Apps doesn't work correctly
Required gyroscope for most apps to run properly
The forehead contact area gets oily easily
Expeditions: Take your students to places a school bus can't
Teachers can take their students on virtual field trips with Expeditions. For more information, visit google.com/edu/expeditions