Free antivirus on unlimited devices, AVG is perhaps one of the best free antivirus available in the market. Whether you want to protect your own devices or the whole family's, this is the right solution for you.
See More ▼ 12 Best Android Antivirus In Battery Usage, Low Memory Usage & Performance
You'll get free antivirus that's AVG Zen enabled to protect unlimited Microsoft Windows®, Apple Mac® and Google Android™ devices all from a single, easy-to-use dashboard. Whether you choose free or full protection, you've got impressive security that even updates itself automatically. And with a cutting-edge virus scanner that blocks and removes viruses, you can be reassured that you and your family are protected from the latest threats.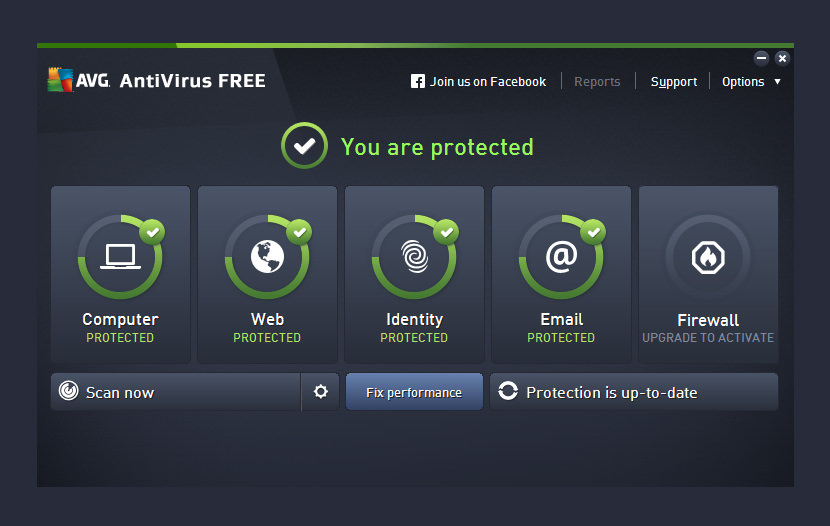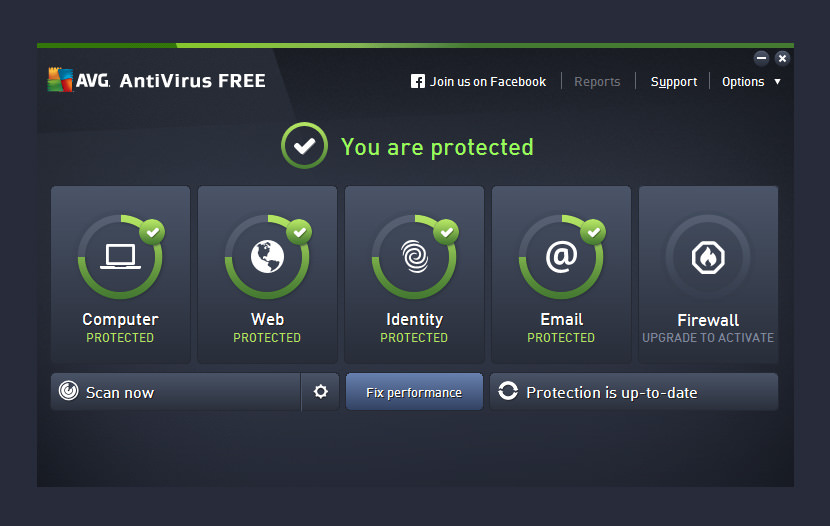 Their free antivirus just got even better. It now includes real-time security updates, scans for both malware and performance issues, and even catches malicious downloads before they reach your PC. It's also got an all-new, refreshingly simple design that shows you exactly how you're protected. All of this, and it still won't slow you down! Download AVG Free Antivirus 2023. [ 100% Genuine – Serial License Key Not Required For Activation ]
Antivirus – Blocks viruses, spyware, & other malware
Mac & Android Protection – Includes antivirus for Mac & Android too
AVG Zen Enabled – Cover all your devices from one easy dashboard
Remote Protection – Scan & remove PC viruses using your mobile
Link Protection – Scans web, Twitter, & Facebook links
Ransomware Protection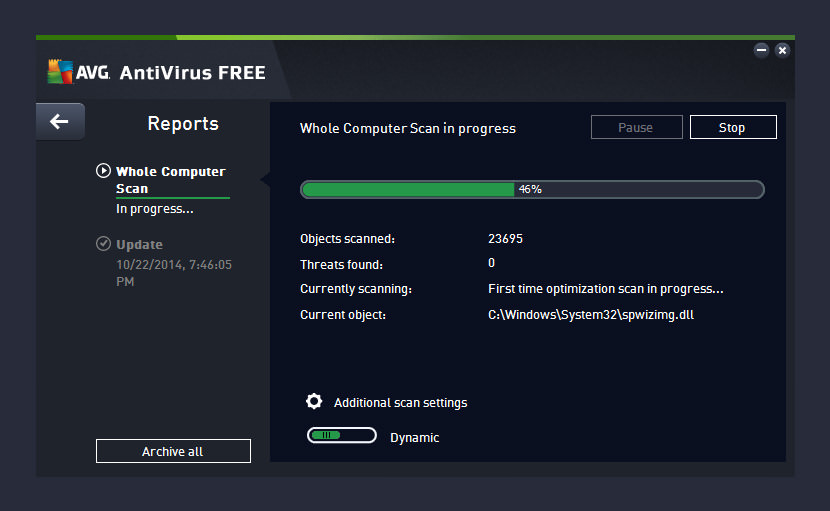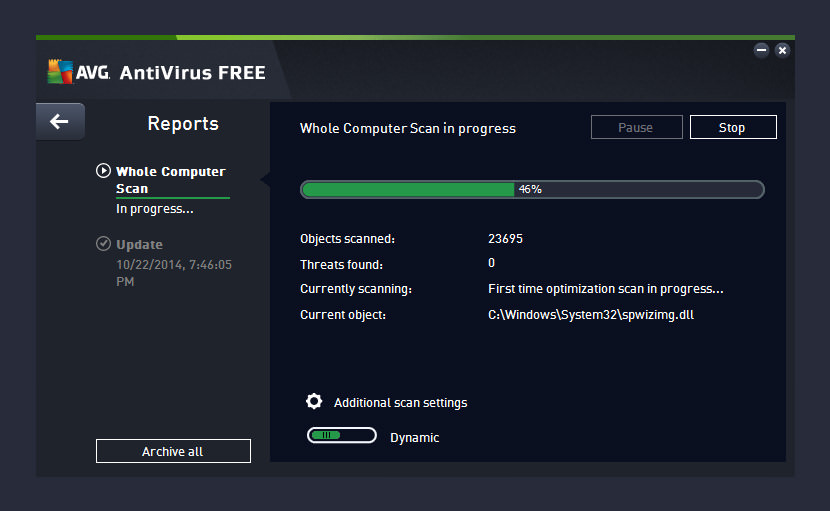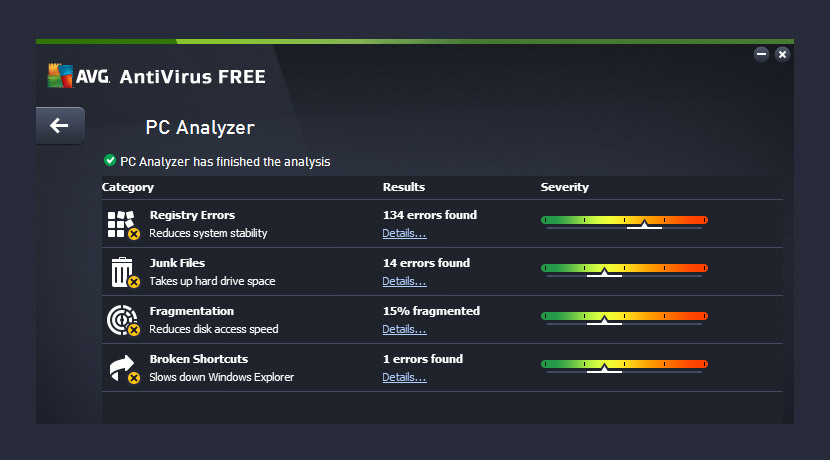 File Shredder – Normal deletion isn't always enough to make your data disappear reliably. File Shredder deletes data securely using processes that prevent them being accessed or recovered by someone else.
AVG Identity Protection™ – Analyzes a software's behavior in real-time to determine if it's safe. This feature helps protect you against 0-day threats and malicious programs that could steal your passwords, bank account details, and other digital valuables.
Turboscan – Dramatically shortens scanning times thanks to a smarter scanning sequence that follows the order in which files are saved to the hard drive.
Game Mode – Keeps scans and updates at bay while you play to avoid lags and freezes. Also safeguards your digital profile from hackers looking to steal and sell your game rewards.
Smart Scanner – Only scans your PC when you're not using it. Drops to low-priority mode as soon as you move your mouse or hit a key. To keep scan times to a minimum, it ignores the files it's already scanned and knows are safe.
Social Networking Protection – Checks the links that get exchanged when you're on social networks such as Facebook®, Twitter® etc. to help keep you and your friends safe.
Real-Time Outbreak Detection – They've added crowd intelligence to their existing cloud-based Outbreak Detection technology to identify even the newest malware variants and outbreaks in real-time.
AI Detection – Uses advanced artificial intelligence on your PC to proactively identify malware samples that haven't yet been catalogued by their AVG ThreatLabs team. AI Detection is being constantly trained through telemetry data from their users.
Anti-Malware – Protects you from malware on your PC and helps stop anything that's infected.
Anti-Rootkit – Helps keep control of your PC in your hands, not some hacker's.
Email Scanner – Detects infected or rogue inbound attachments so they can't damage your PC. Works as a plug-in for email applications including Microsoft Outlook® or as a scanner for POP3, SMTP and IMAP accounts.
Protective Cloud Technology – Identifies and prevents emerging threats "in the cloud" via automatic updates to your antivirus software.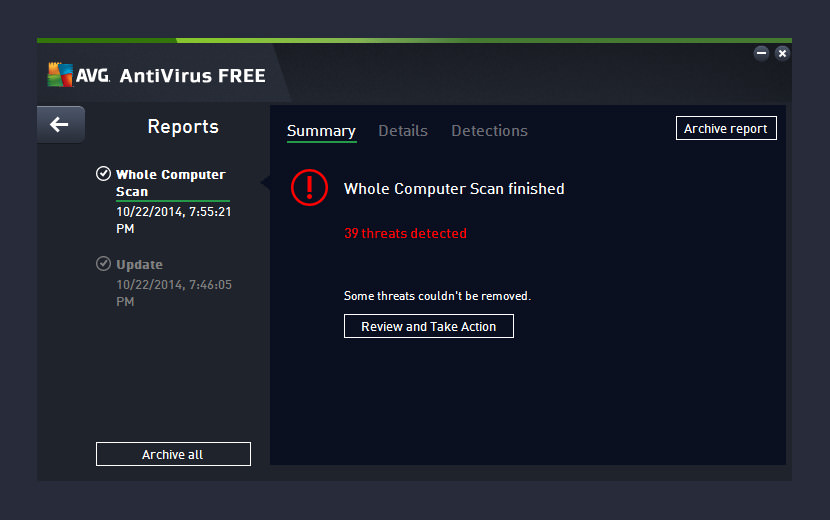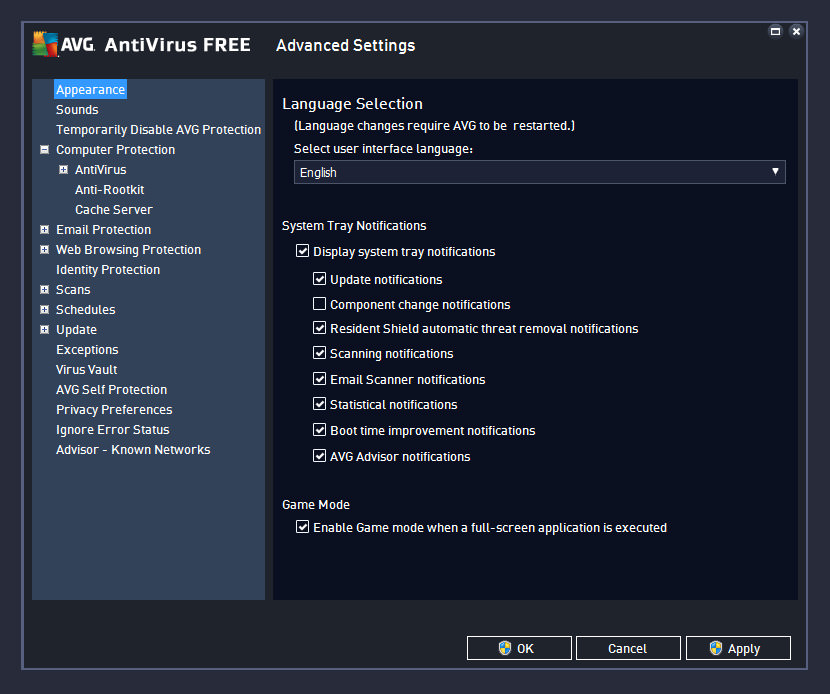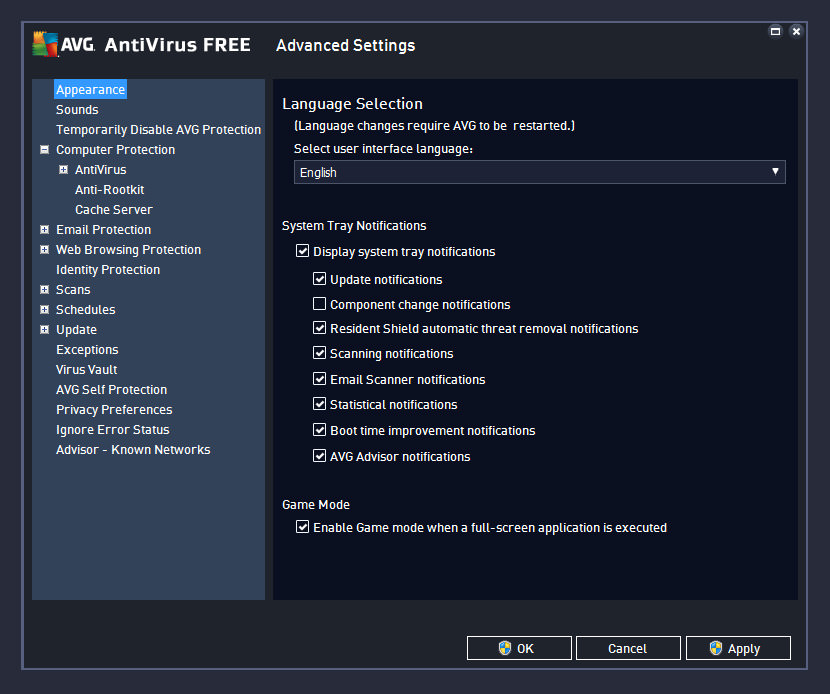 Never Download Cracked Antivirus From Torrent
Please avoid torrent or crack files, they are more often than not infected with malware as these hackers know the reason you are downloading an antivirus is because your computer is exposed without protection. These 'free' antivirus crack files from torrent are usually infected with ransomware, sometimes cryptocurrency miners or trojan.
There are plenty of free antivirus by top security companies that doesn't require you to pay for the product's activation code or serial number. The free version may lack some core features, but it is still a better choice over pirated copies from torrent.
Always support the original software if you have the financial means, especially for small business owners. Just because it is easy to re-create something digitally doesn't mean the programmers behind the original software works for free and have no family to support.