When one mentions Clinton, they immediately think of Bill Clinton and Monica Lewinsky, which is undeniably unfair since Ms.Clinton has nothing to do with her husband's bad behavior. Hillary Clinton is now under attack for her Benghazi scandals, which is again a minor issue. There is a saying, "I'm a politician which means I'm a cheater and a liar and when I'm not kissing babies I'm stealing their lollipops."
🤣😍😂 12 Uplifting and Encouraging Quotes by Donald Trump Quotes on Success, Failure, Wealth and Entrepreneurship
Clinton may not be perfect, but that doesn't mean she is a bad politician. As for immigration, Americans are not making enough babies, this includes Whites, Blacks and Asians living in the USA. Without immigration, a shrinking population means a shrinking economy, thus the idea of building a giant wall is stupid. Anyway, here are 32 Hillary Clinton Quotes On Gay Rights, Immigration, Women And Health.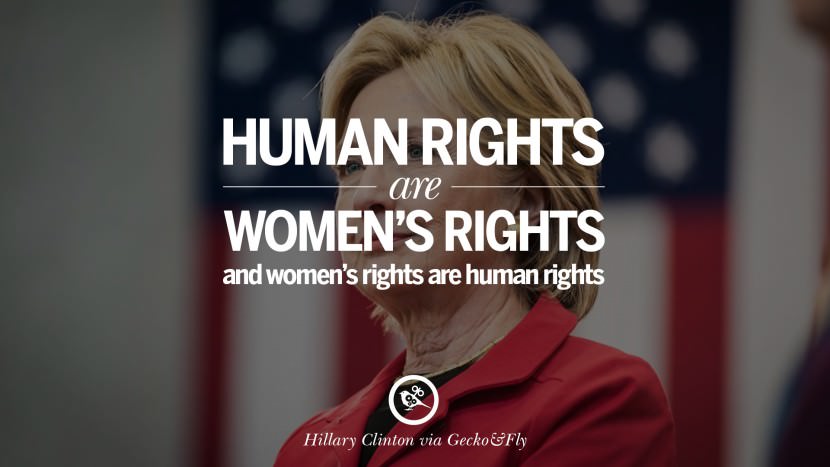 Human rights are women's rights and women's rights are human rights.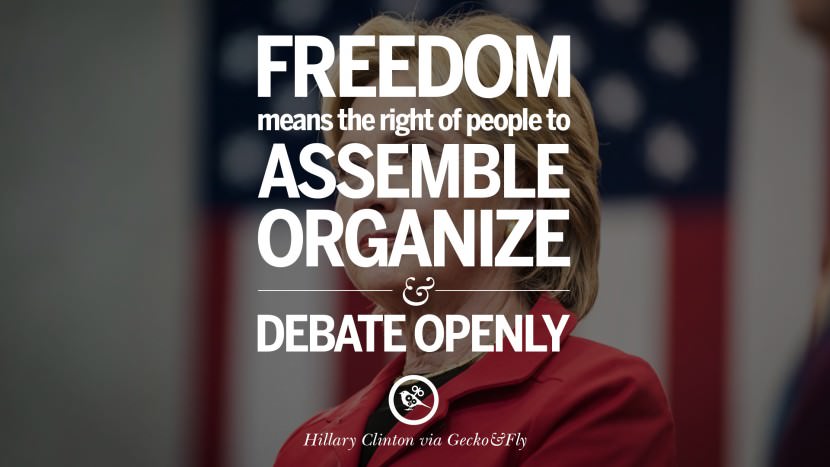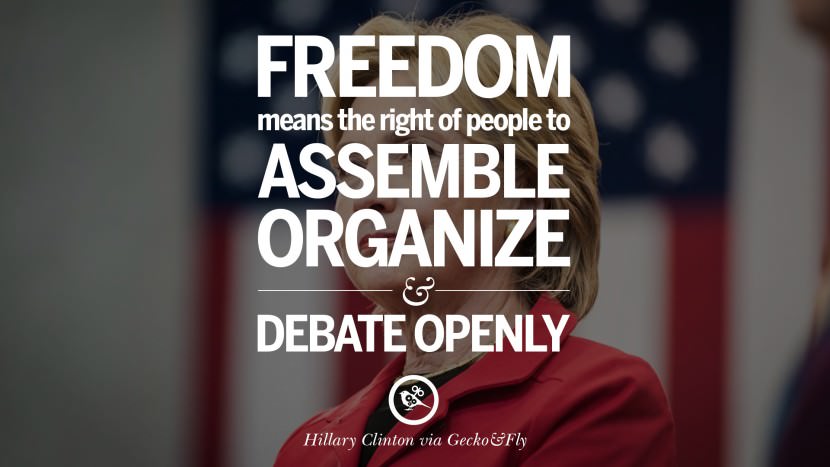 Freedom means the right of people to assemble, organize and debate openly.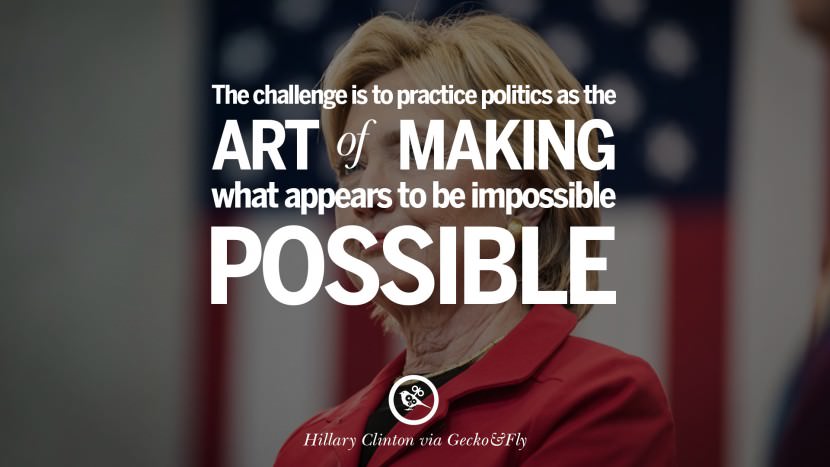 The challenge is to practice politics as the art of making what appears to be impossible, possible.

Too many women in too many countries speak the same language of silence.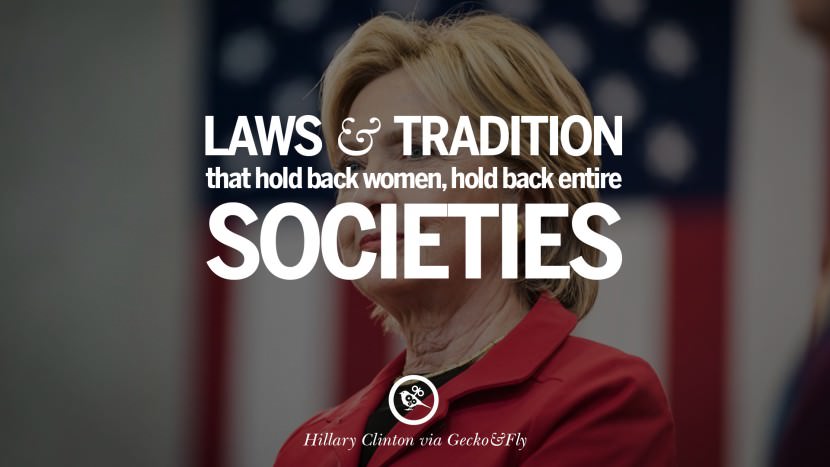 Laws and traditions that hold back women, hold back entire societies.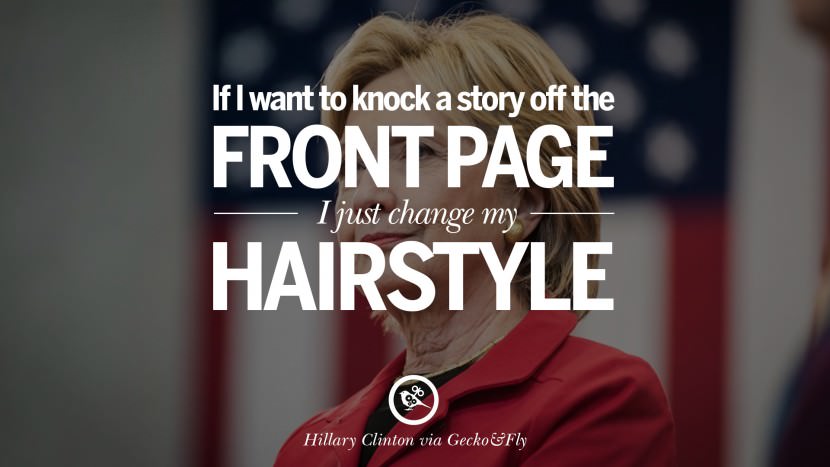 If I want to knock a story off the front page, I just change my hairstyle.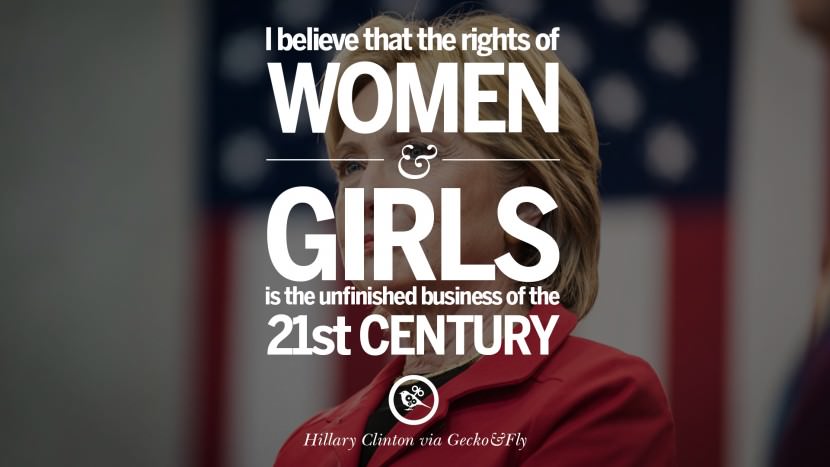 I believe that the rights of women and girls is the unfinished business of the 21st Century.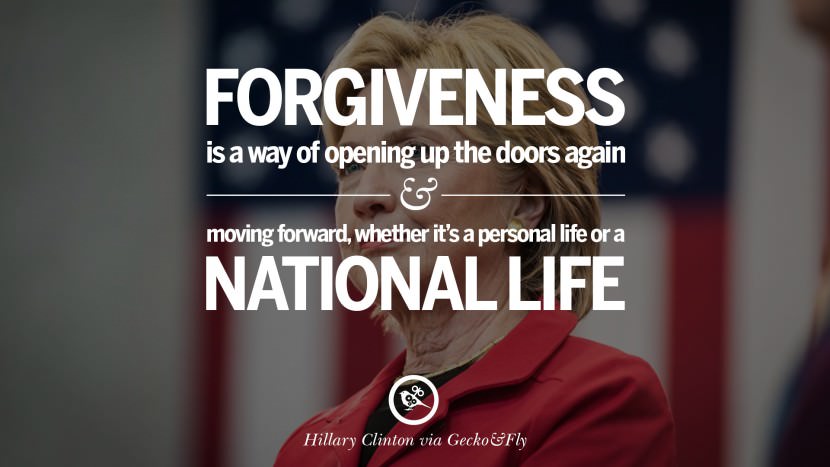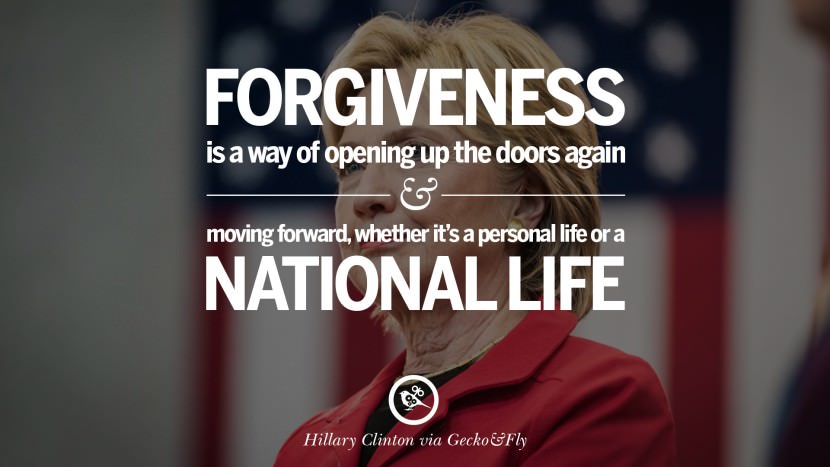 Forgiveness is a way of opening up the doors again and moving forward, whether it's a personal life or a national life.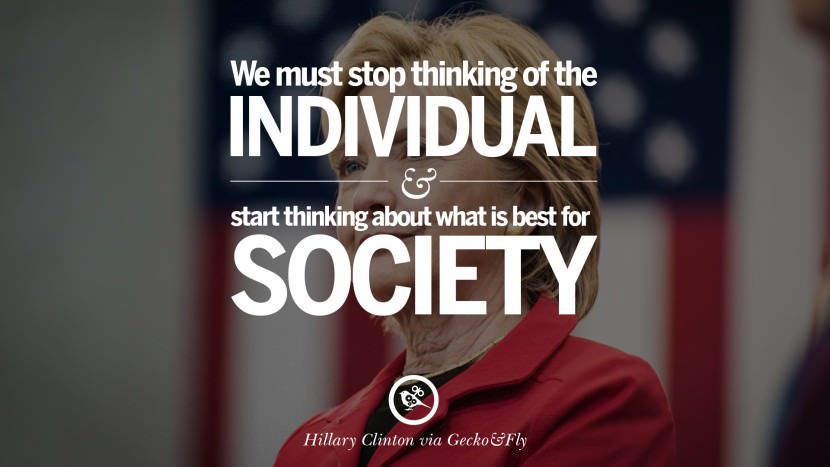 We must stop thinking of the individual and start thinking about what is best for society.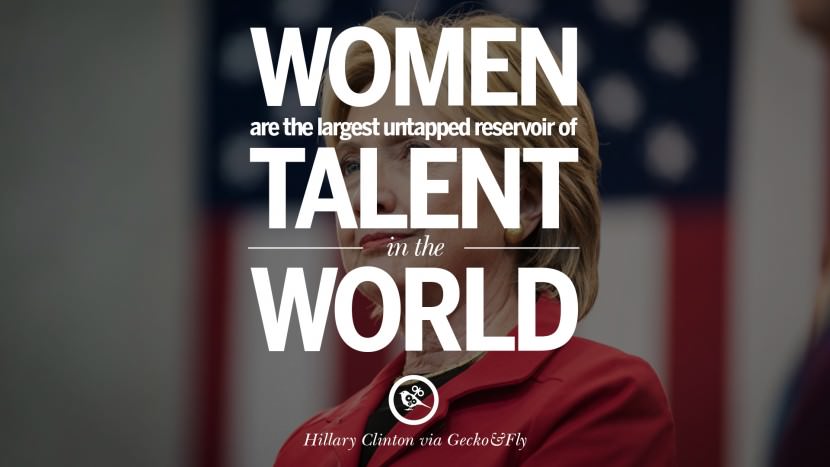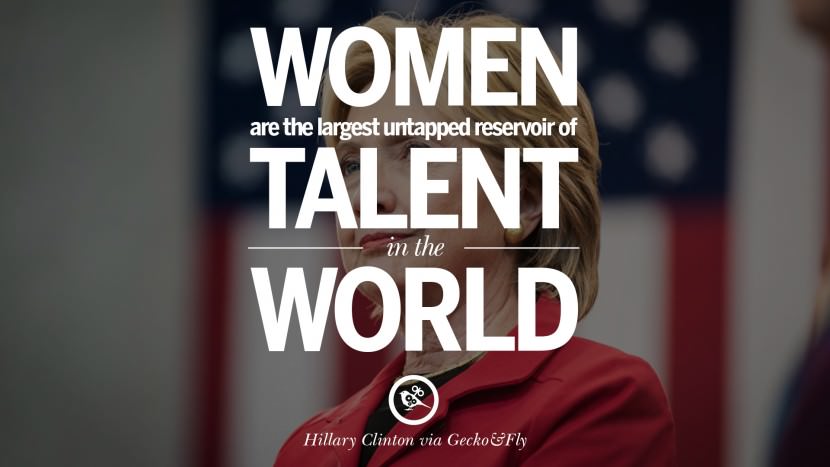 Women are the largest untapped reservoir of talent in the world.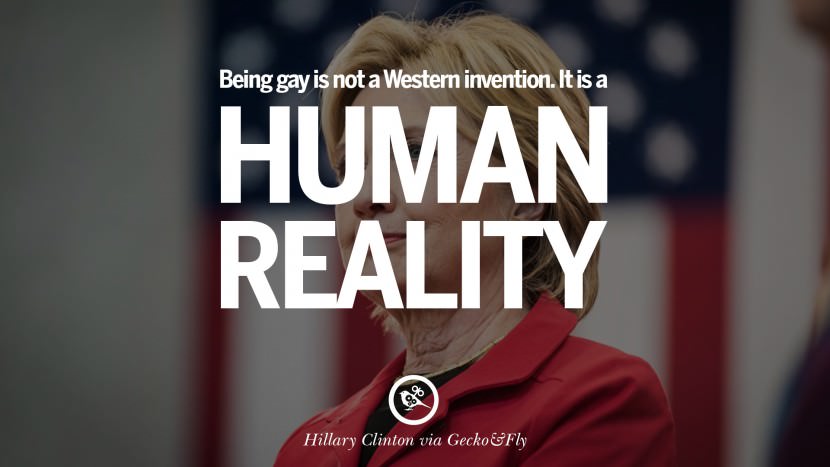 Being gay is not a Western invention. It is a human reality.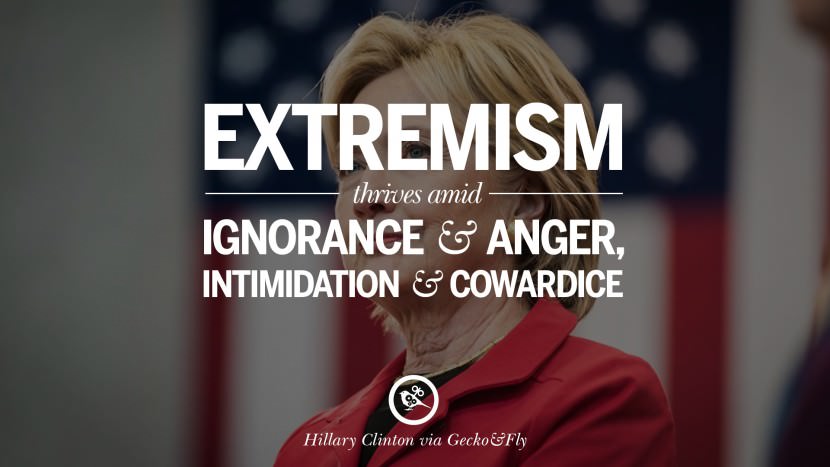 Extremism thrives amid ignorance and anger, intimidation and cowardice.

You show people what you're willing to fight for when you fight for your friends.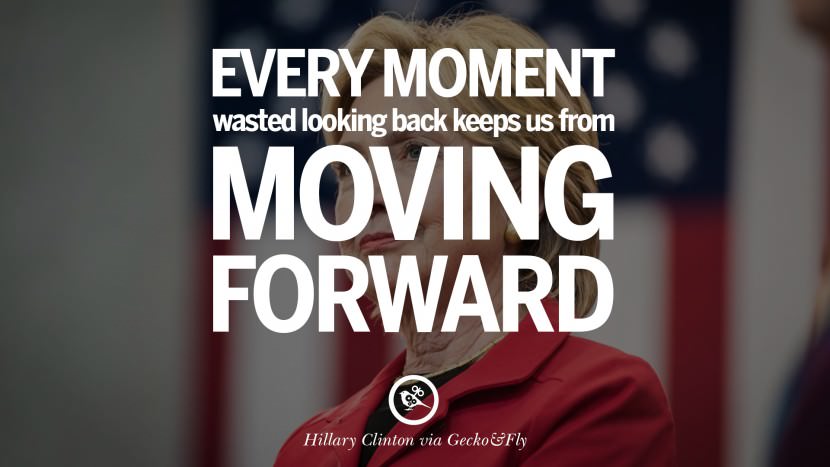 Every moment wasted looking back keeps us from moving forward.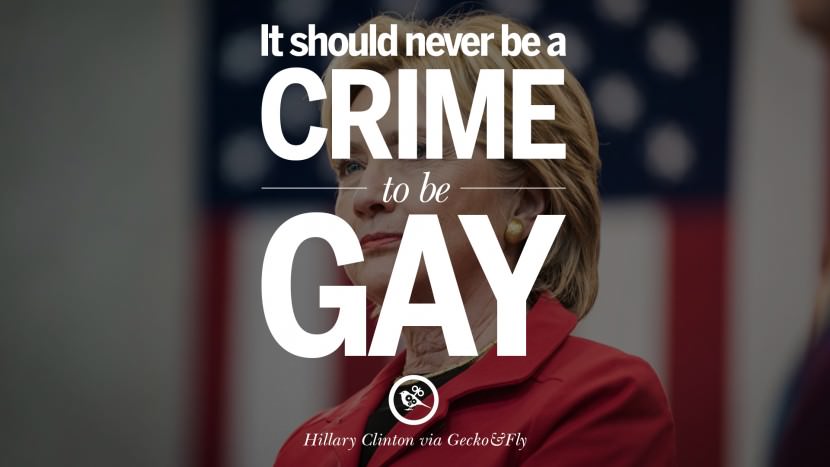 It should never be crime to be gay.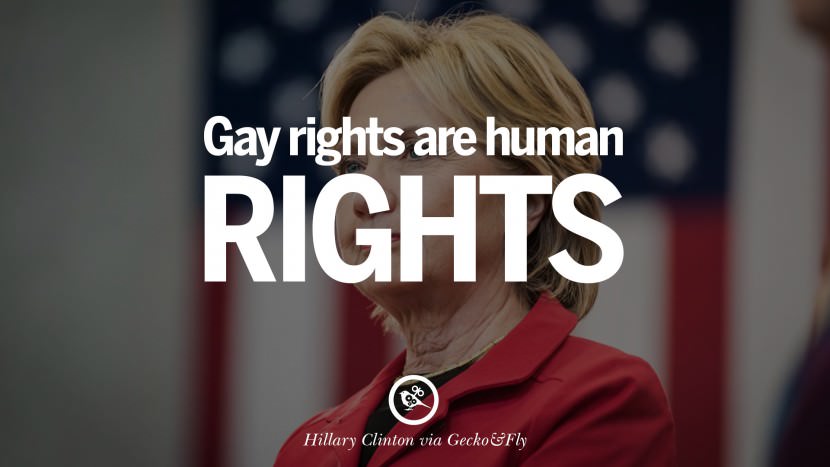 Gay rights are human rights.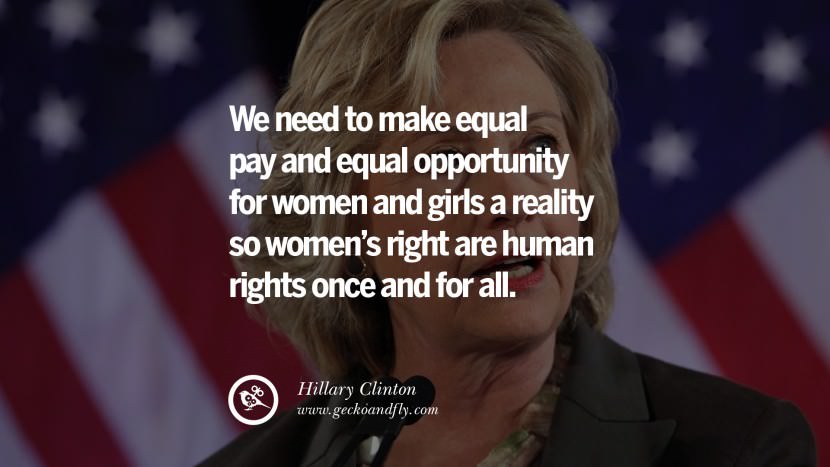 We need to make equal pay and equal opportunity for women and girls a reality so women's right are human rights once and for all.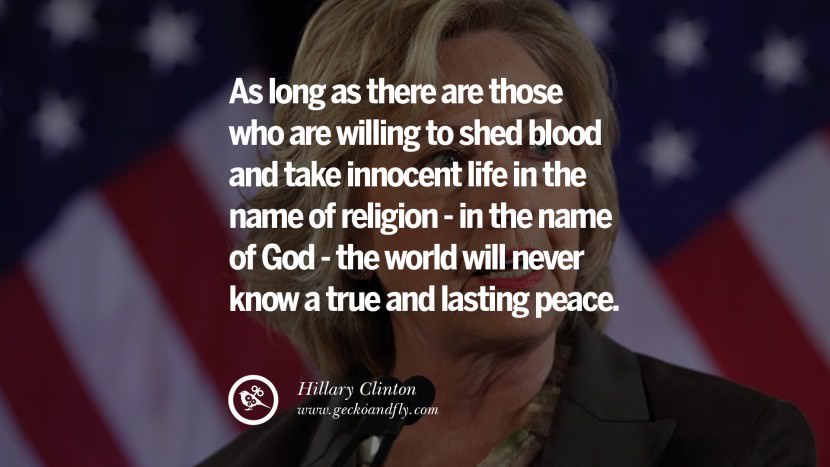 As long as there are those who are willing to shed blood and take innocent life in the name of religion – in the name of God – the world will never know a true and lasting peace.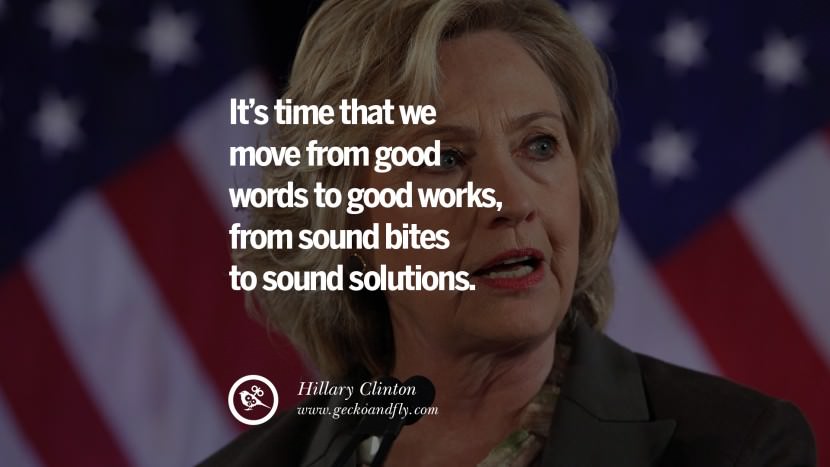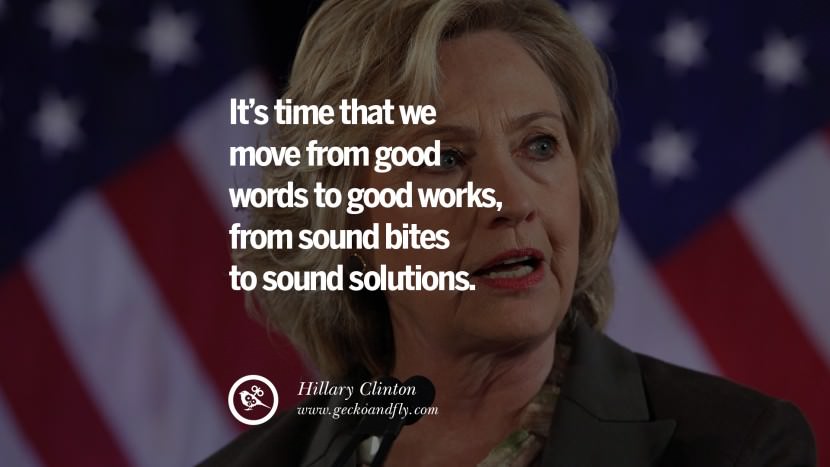 It's time that we move from good words to good works, from sound bites to sound solutions.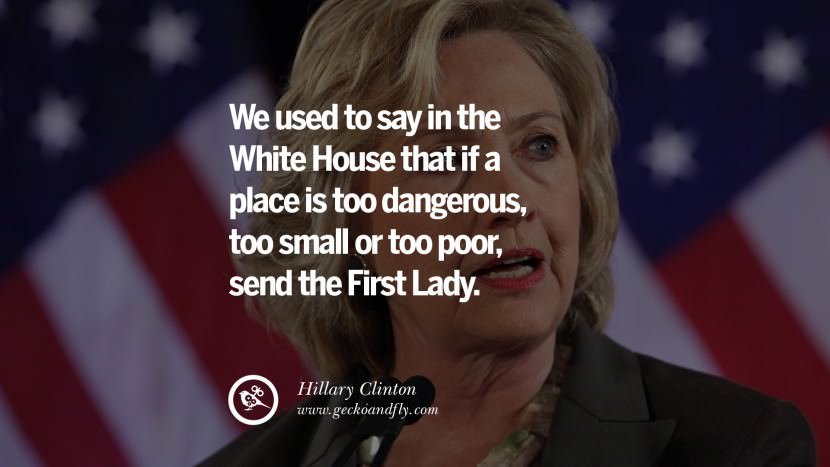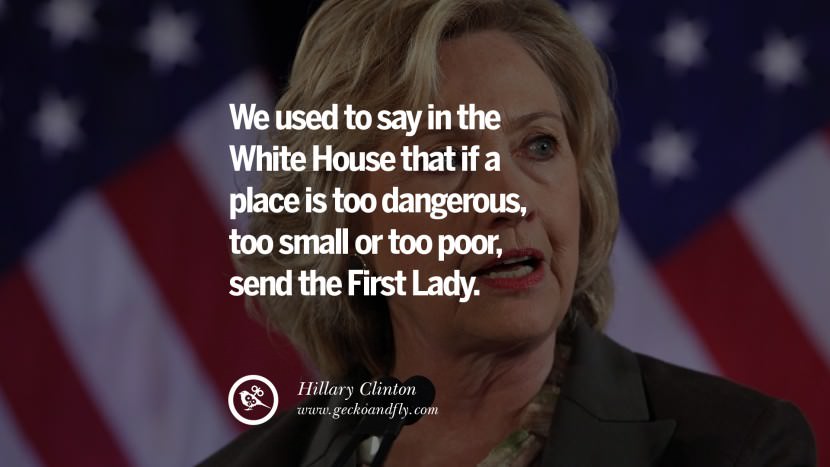 We used to say in the White House that if a place is too dangerous, too small or too poor, send the First Lady.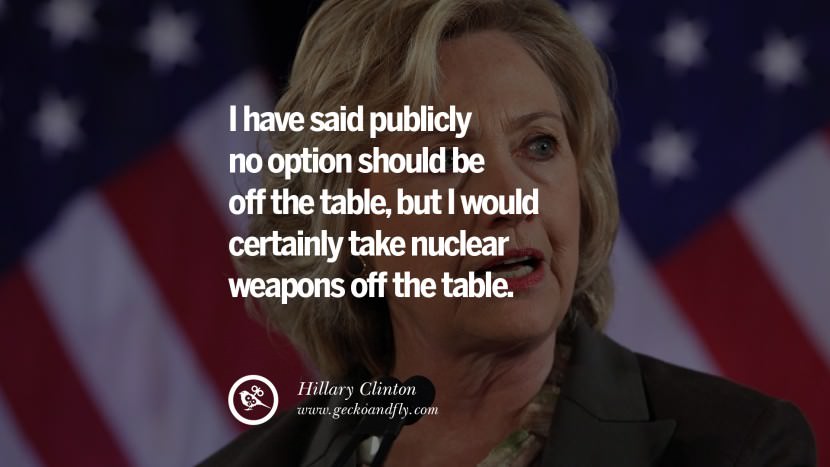 I have said publicly no option should be off the table, but I would certainly take nuclear weapons off the table.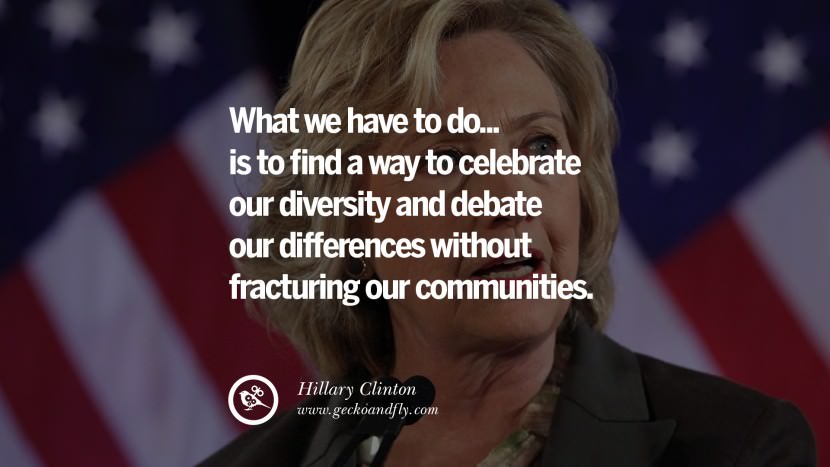 What we have to do…. is to find a way to celebrate our diversity and debate our differences without fracturing our communities.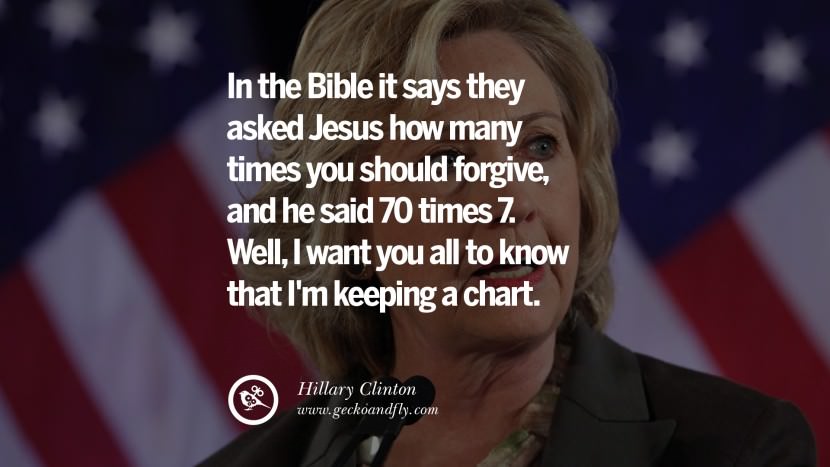 In the Bible it says they asked Jesus how many times you should forgive, and he said 70 times 7. Well, I want you all to know that I'm keeping a chart.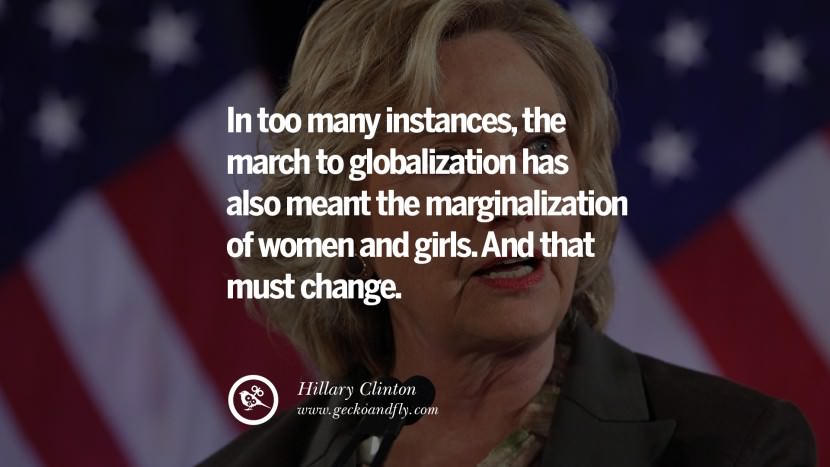 In too many instances, the march to globalization has also meant the marginalization of women and girls. And that must change.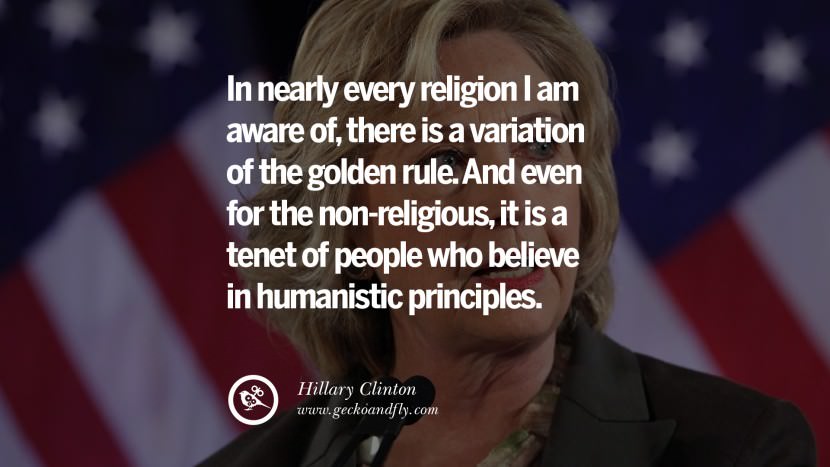 In nearly every religion I am aware of, there is a variation of the golden rule. And even for the non-religious, it is a tenet of people who believe in humanistic principles.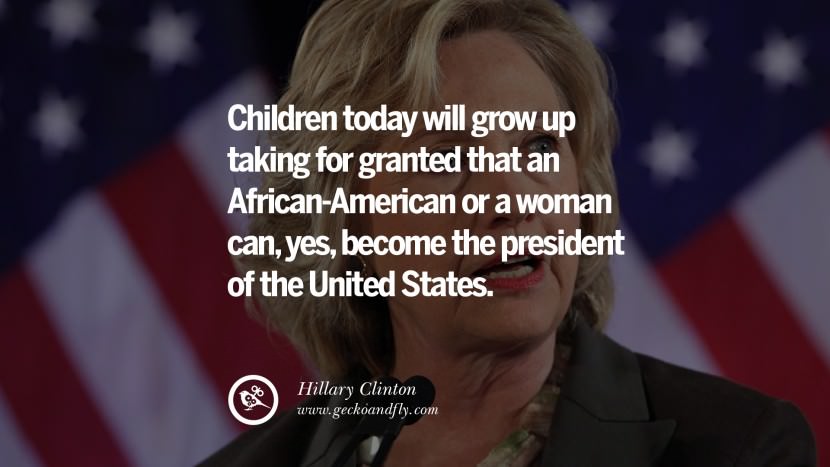 Children today will grow up taking for granted that an African-American or a woman can, yes, become the president of the United States.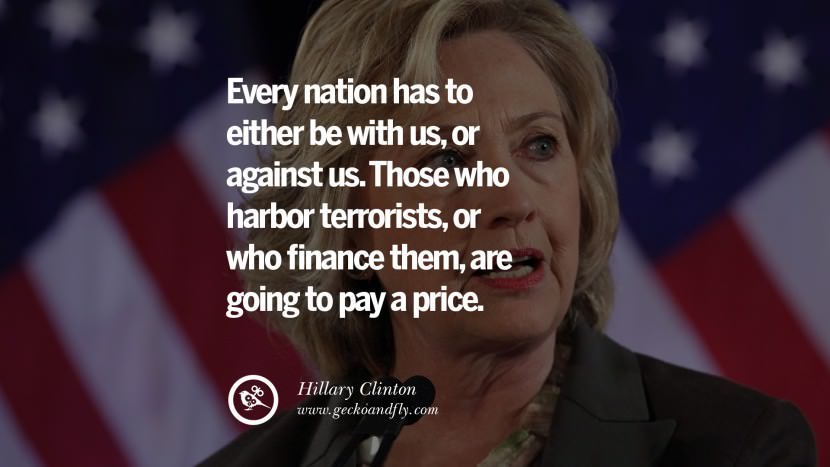 Every nation has to either be with us, or against us. Those who harbor terrorists, or who finance them, are going to pay a price.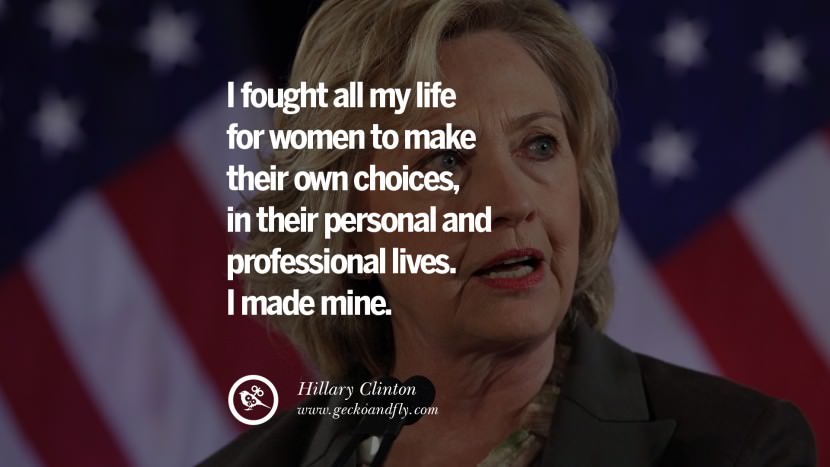 I fought all my life for women to make their own choices, in their personal and professional lives. I made mine.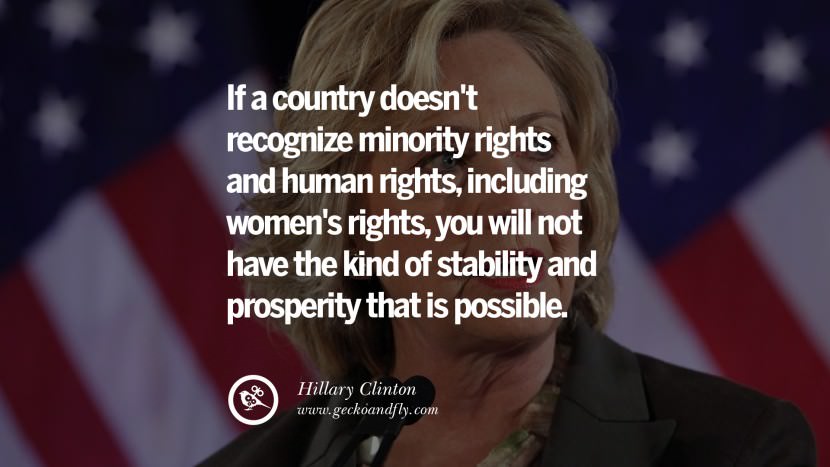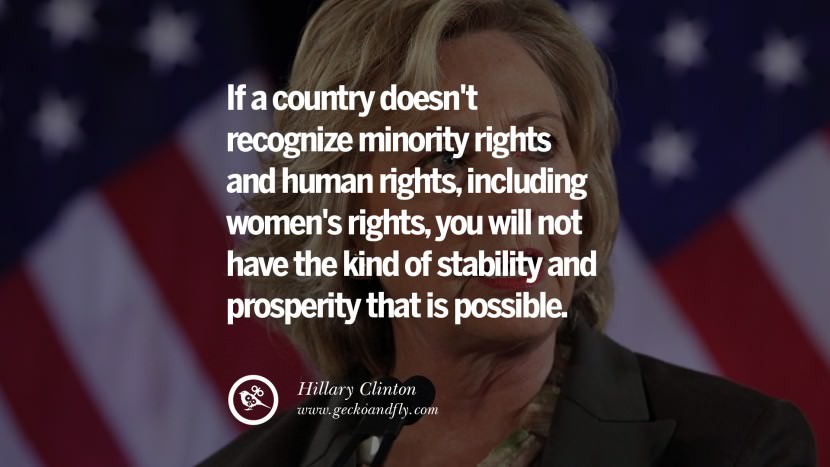 If a country doesn't recognize minority rights and human rights, including women's rights, you will not have the kind of stability and prosperity that is possible.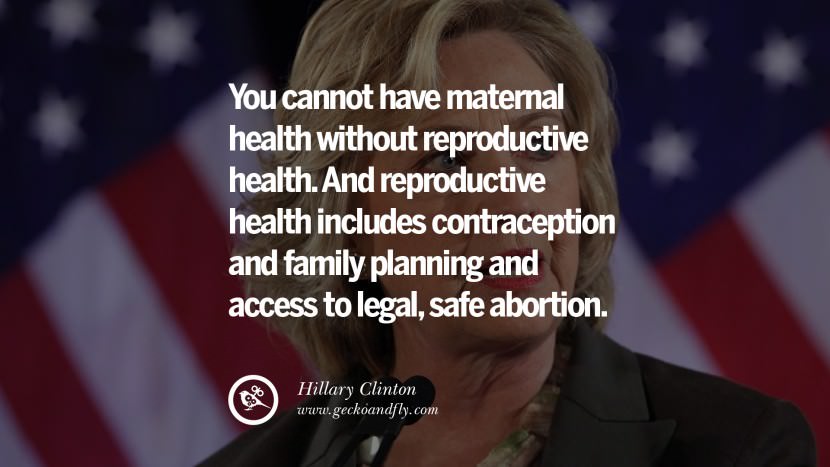 You cannot have maternal health without reproductive health. And reproductive health includes contraception and family planning and access to legal, safe abortion.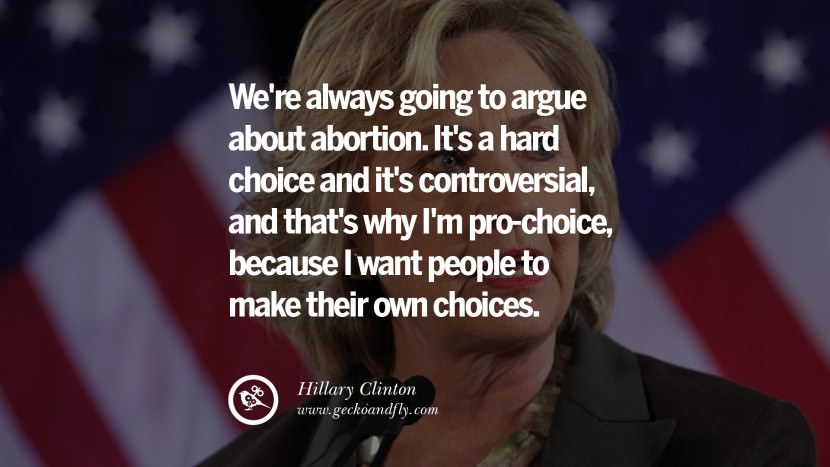 We're always going to argue about abortion. It's a hard choice and it's controversial, and that's why I'm pro-choice, because I want people to make their own choices.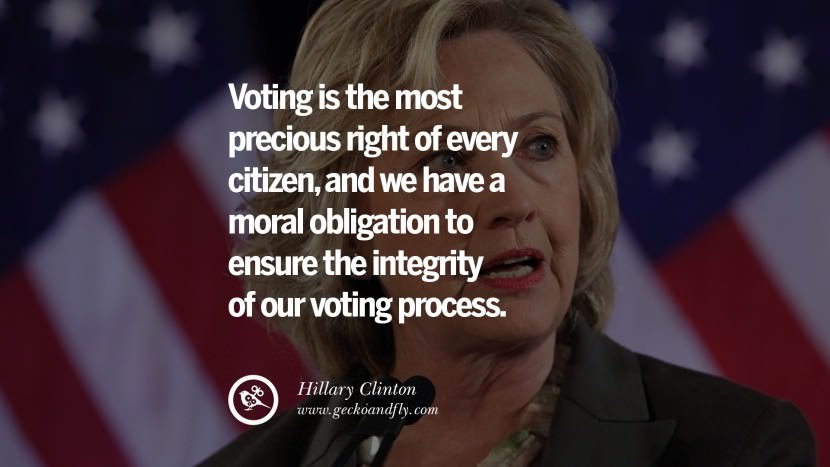 Voting is the most precious right of every citizen, and we have a moral obligation to ensure the integrity of our voting process.