The new year is coming, this means it is time to hit the gym for gains to build a whole brand new you. If your new year resolution is to build muscle and lose fat, stay motivated with these inspiring quotes. Save them as your laptop or smartphone's wallpaper and keep reminding yourself – quitter never wins and winner never quits.
🤣😍😂 40 Motivational Quotes on Losing Weight, On Diet and Never Giving Up
No short cut to success.
Diet pills and steroid are short term solution with long term sufferings.
Overcome your mental roadblock and never give up.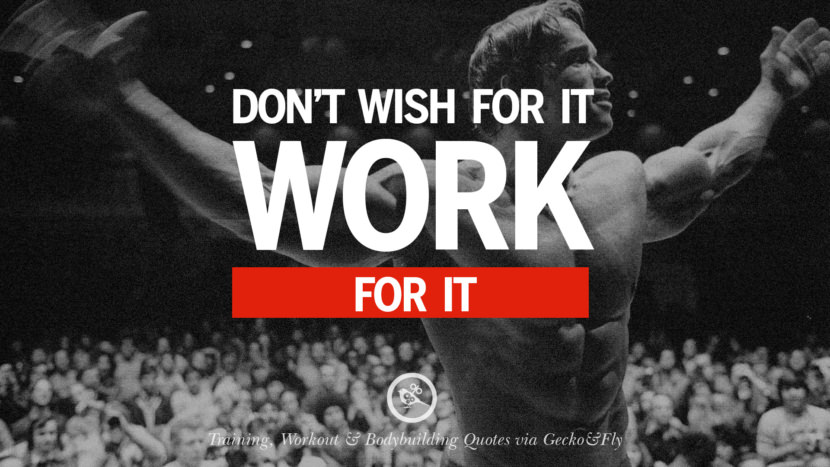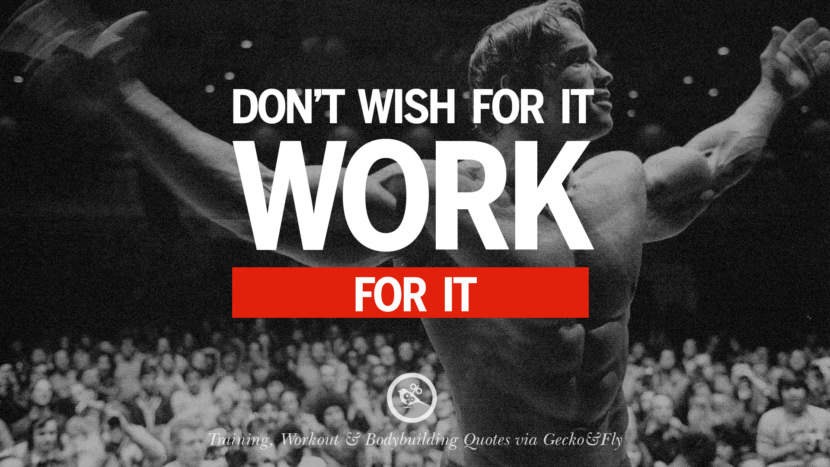 Don't wish for it, work for it.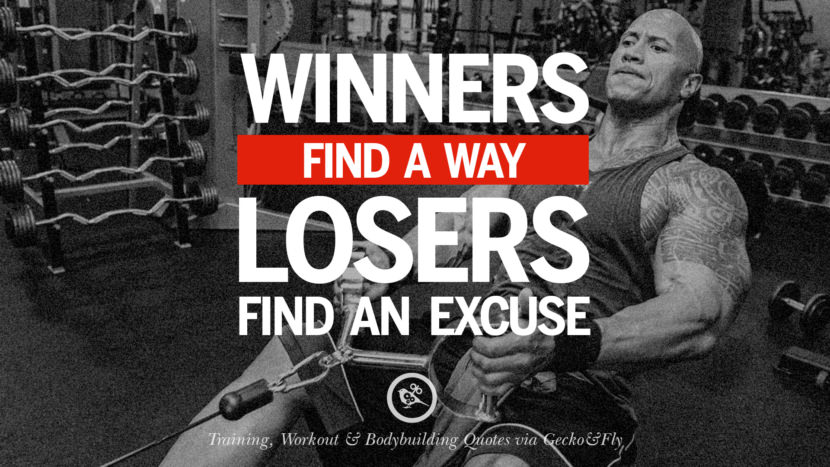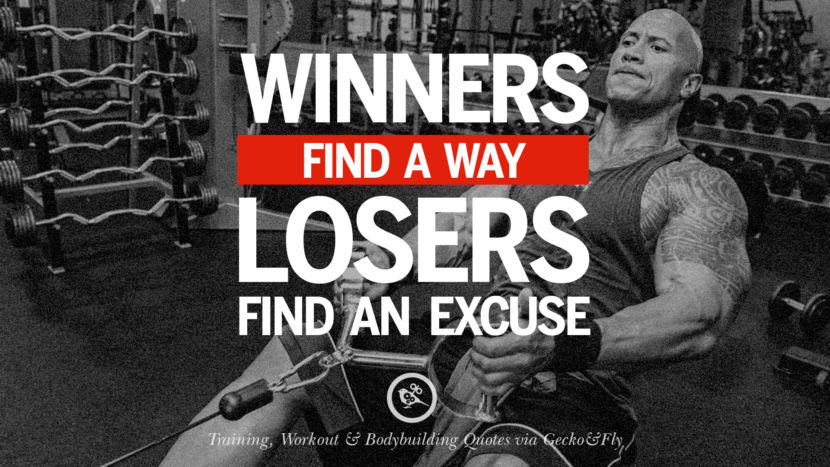 Winners find a way, losers find an excuse.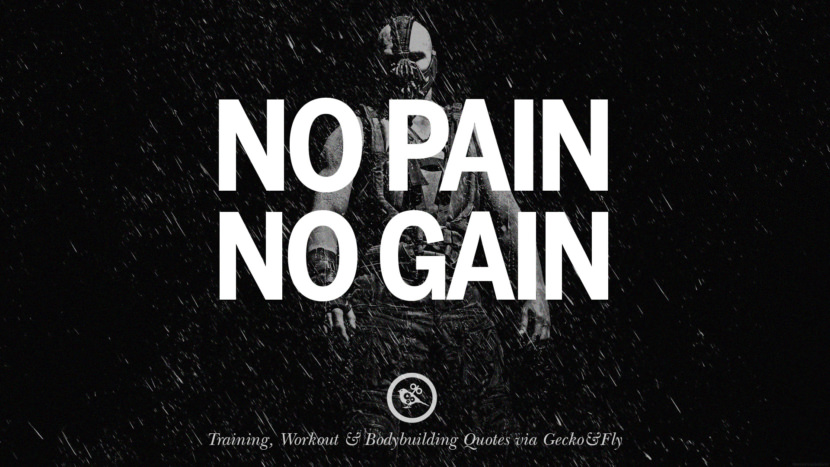 No Pain No Gain.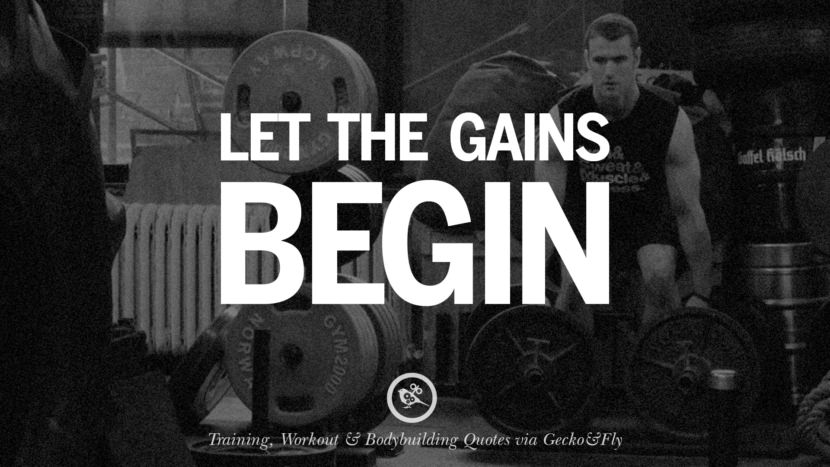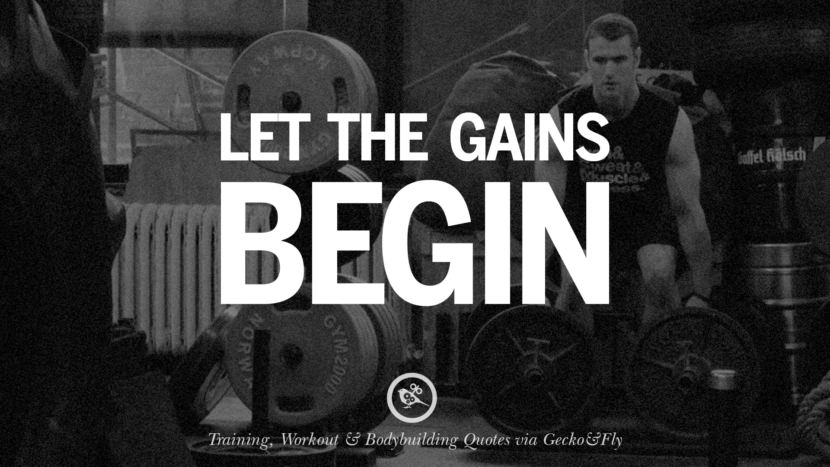 Let the gains begin.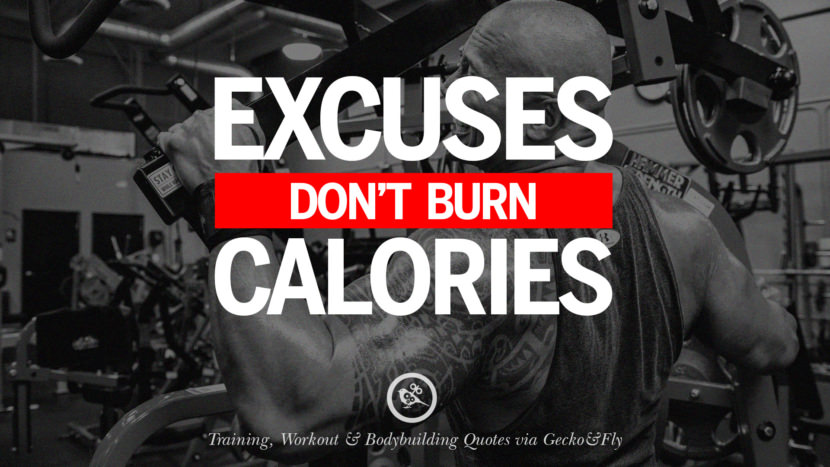 Excuses don't burn calories.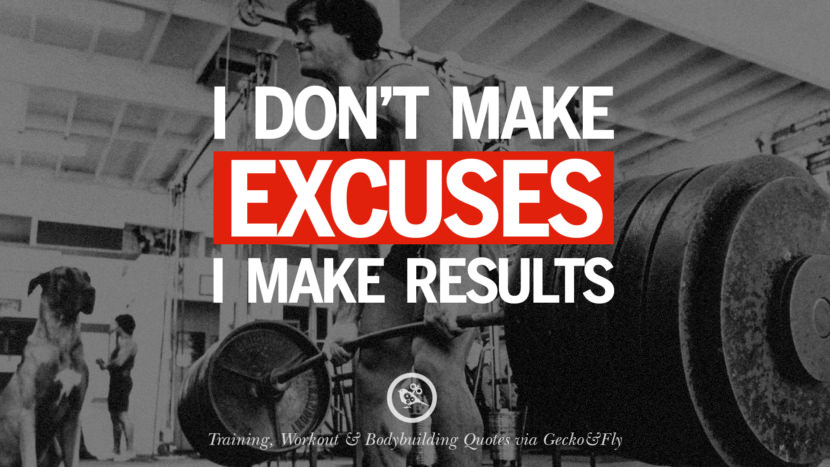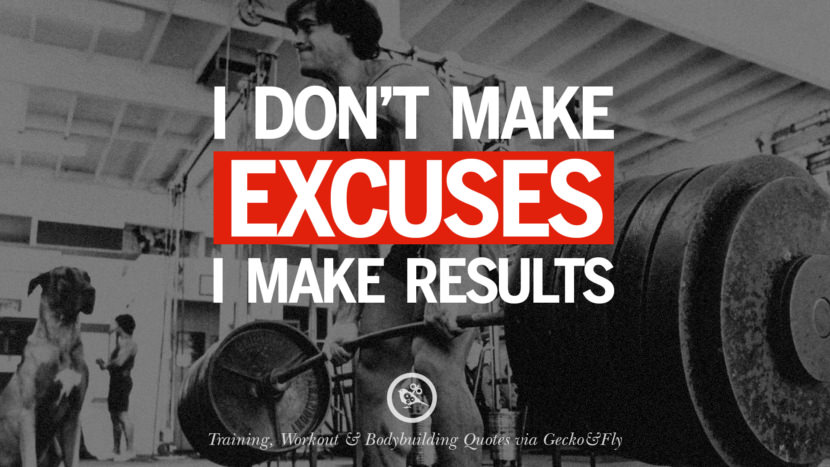 I don't make excuses. I make results.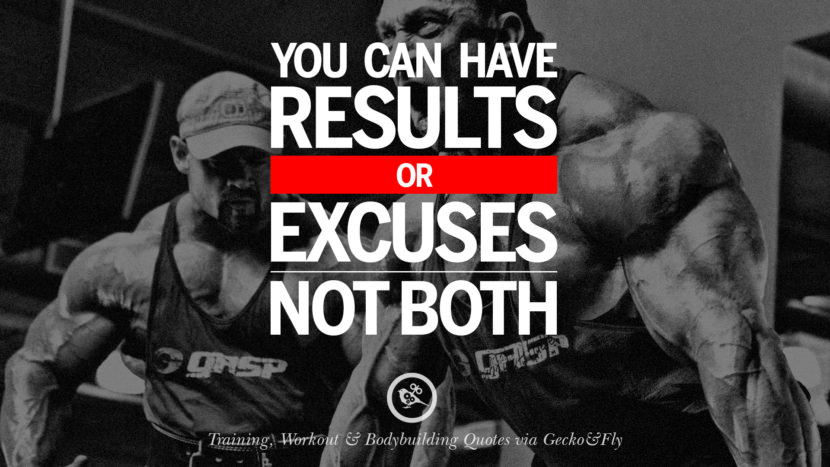 You can have results or excuses, not both.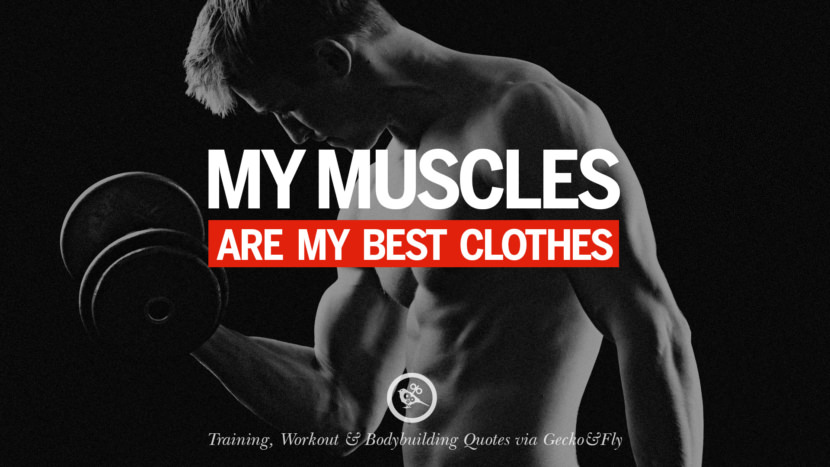 My muscles are my best clothes.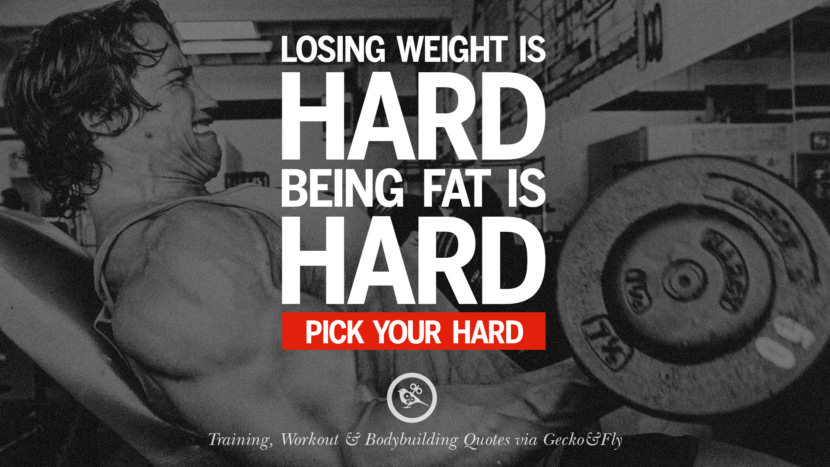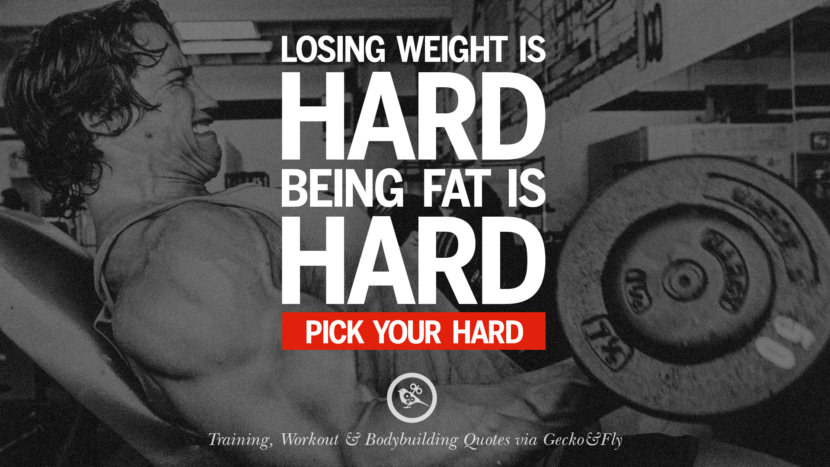 Losing weight is hard, being fat is hard. Pick your hard.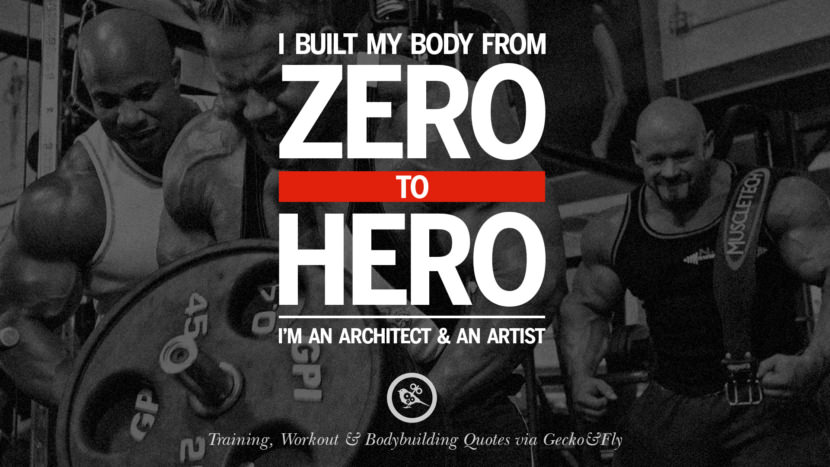 I built my body from zero to hero. I'm an architect and an artist.