More often than not, people will ask me to design stuff for free, the reason being it is simple and will be easy for me. Honestly, I don't mind helping a friend, but there is a difference between asking once or twice and demanding free service. People will take you for granted when you do it for free too often, as if they are entitled to your free service and when you decline to help them anymore, they will label you as selfish. Ironically, these people will never help you when you need them, they will have 1001 excuses – not free, busy and don't know how to do it.
🤣😍😂 28 Sarcastic Quotes For Annoying Boss Or Colleague In Your Office
If you are a Graphic Designer, Architect, Web Designer, Fashion Designer, Interior Designer etc, learn to say no once in a while. If you are one of the many that always demand free this and that from friends and family, ask yourself, when was the last time you helped someone for free?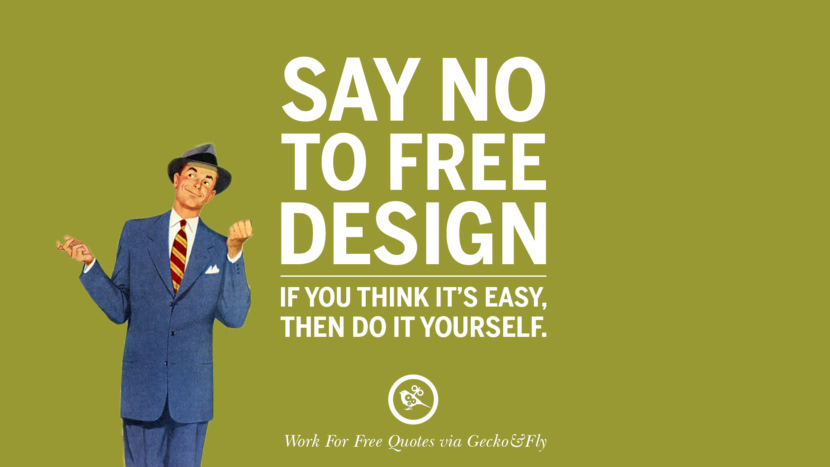 Say no to free design. If you think it's easy, then do it yourself.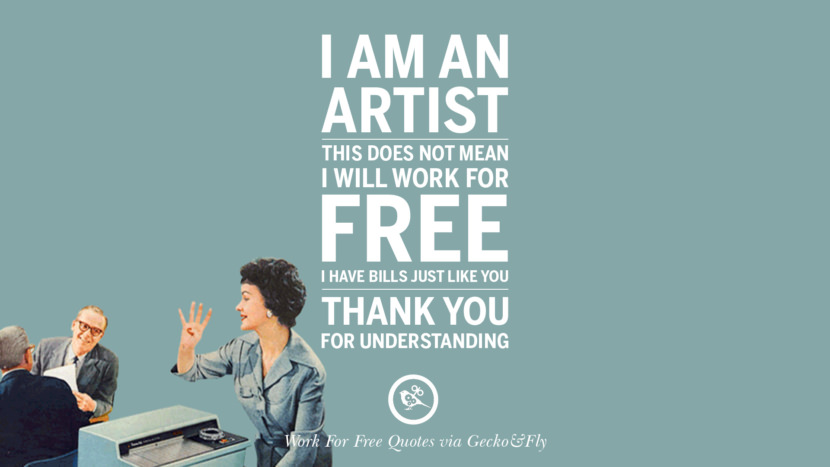 I am an artist. This does not mean I will work for free. I have bills just like you. Thank you for understanding.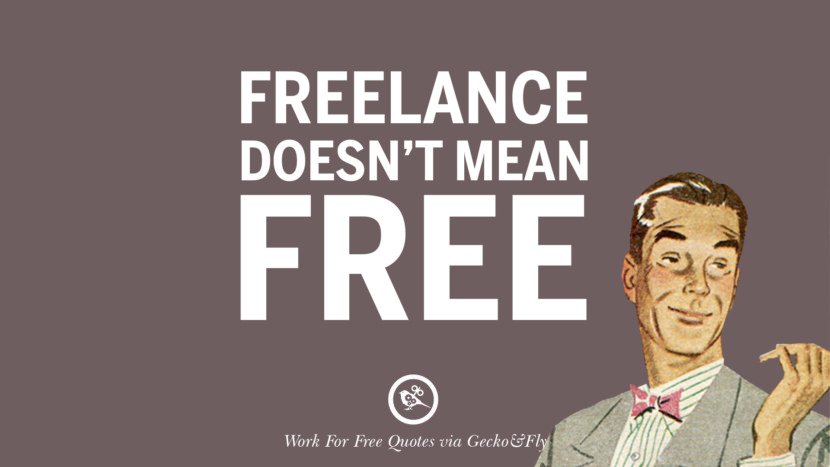 Freelance doesn't mean free.

Free? I am a designer not your slave.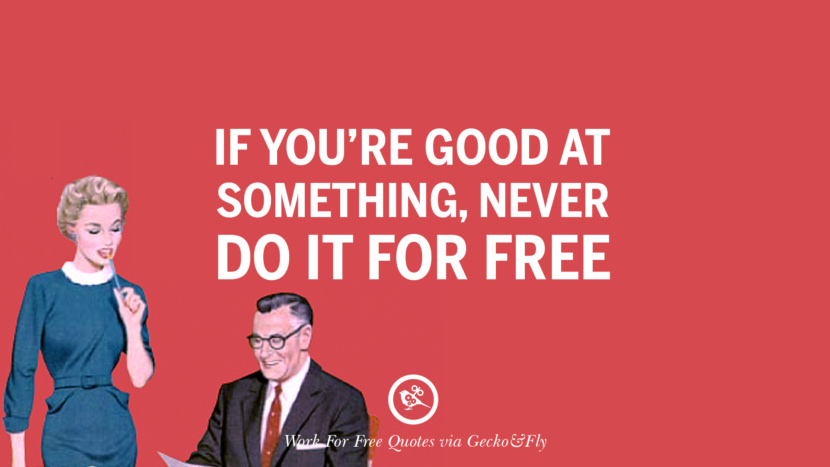 If you're good at something, never do it for free.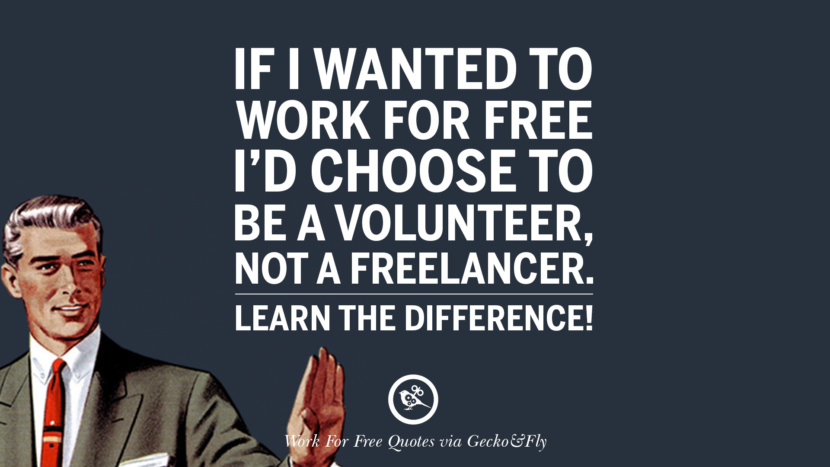 If I wanted to work for free. I'd choose to be a volunteer, not a freelancer. Learn the difference!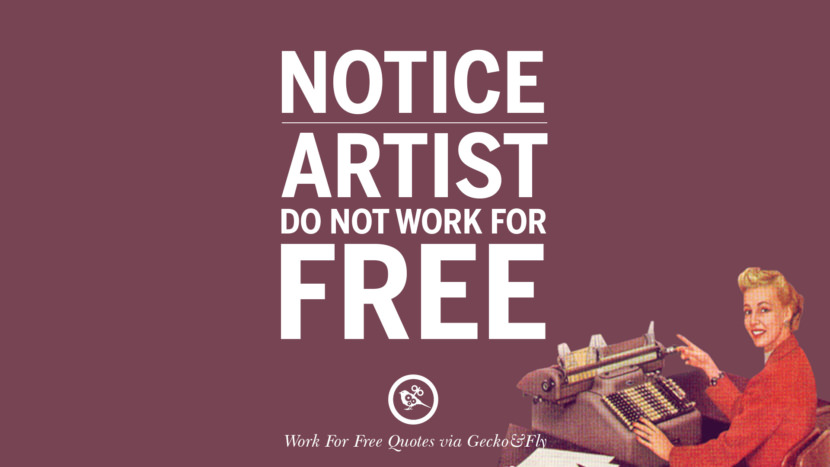 Notice! Artist do not work for free.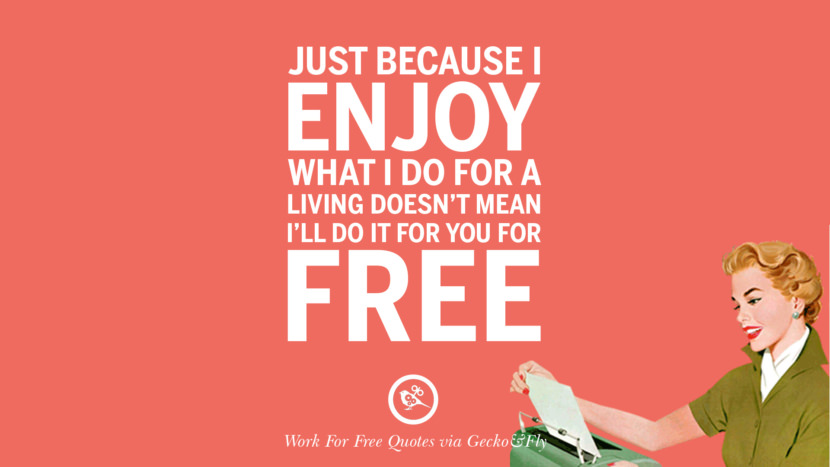 Just because I enjoy what I do for a living doesn't mean I'll do it for you for free.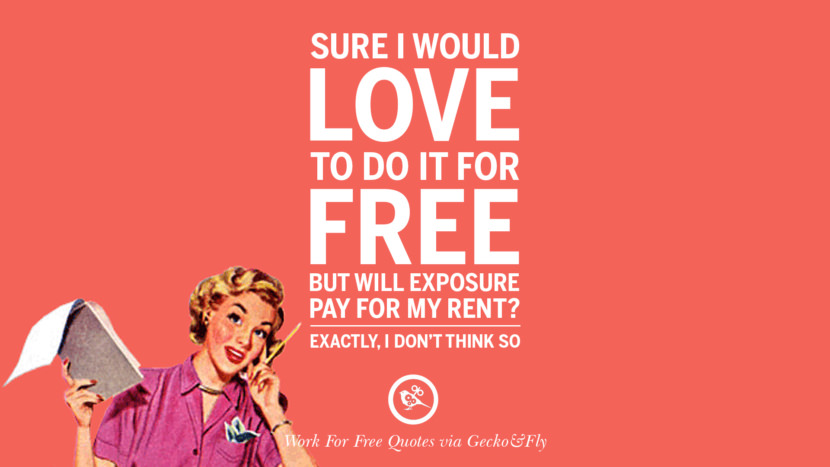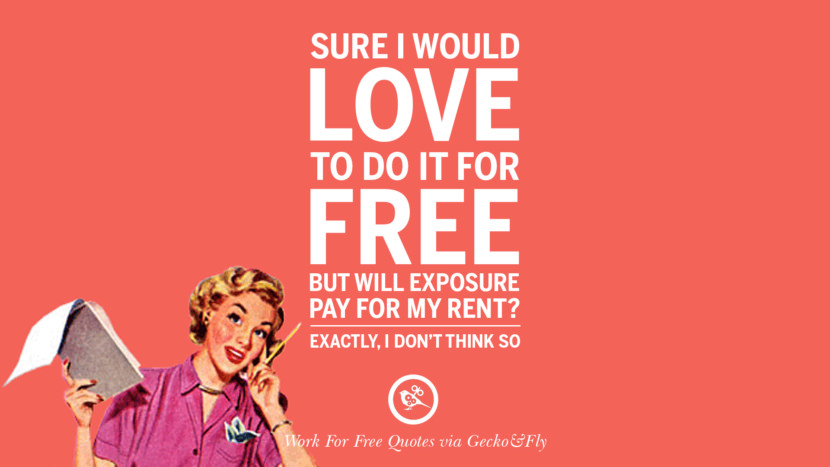 Sure I would love to do it for free but will exposure pay for my rent? Exactly, I don't think so.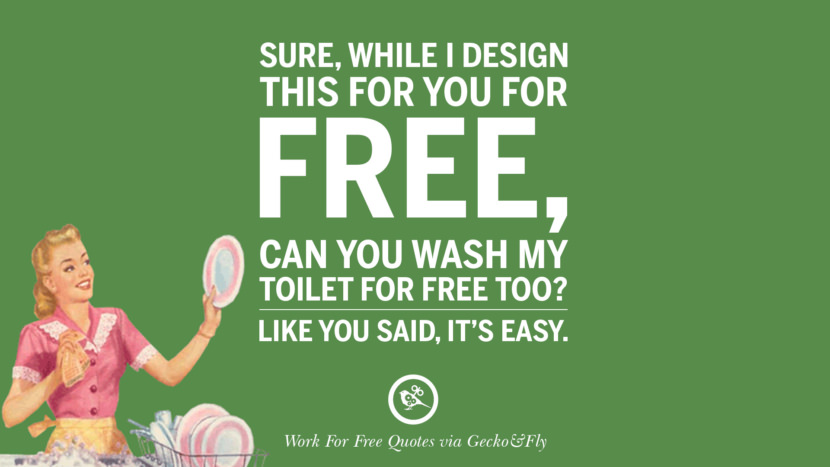 Sure, while I design this for you for free, can you wash my toilet for free too? Like you said, it's easy.