When asked what surprised him about humanity the most, the Dalai Lama replied: "Man. Because he sacrifices his health in order to make money. Then he sacrifices money to recuperate his health. And then he is so anxious about the future that he does not enjoy the present; the result being that he does not live in the present or the future; he lives as if he is never going to die, and then dies having never really lived."
Related Article 2019 ➤ 40 Motivational Quotes on Losing Weight, On Diet and Never Giving Up
It is always easy to stuff food into your mouth, but harder to burn the calories by exercising. The rule of thumb is, if you have a belly, it is time to lose weight by exercising and reduce the amount of food you eat. Not only you look better with an average body, you will live happier. I hope these posters motivates you to achieve your new year resolution goals.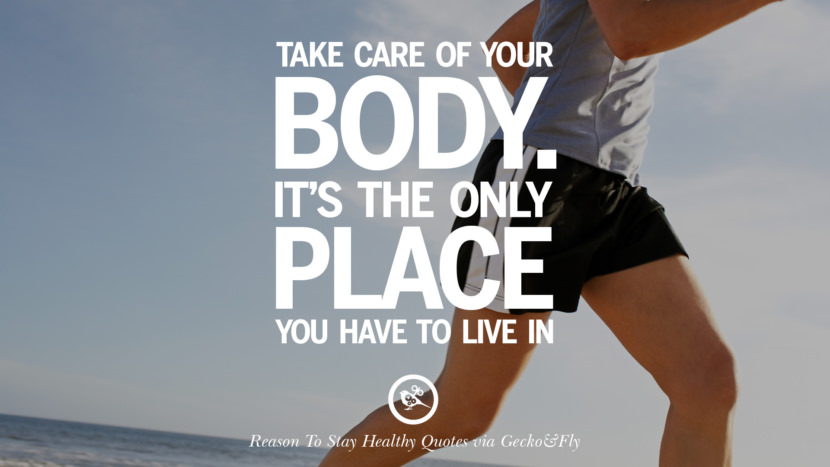 Take care of your body. It's the only place you have to live in.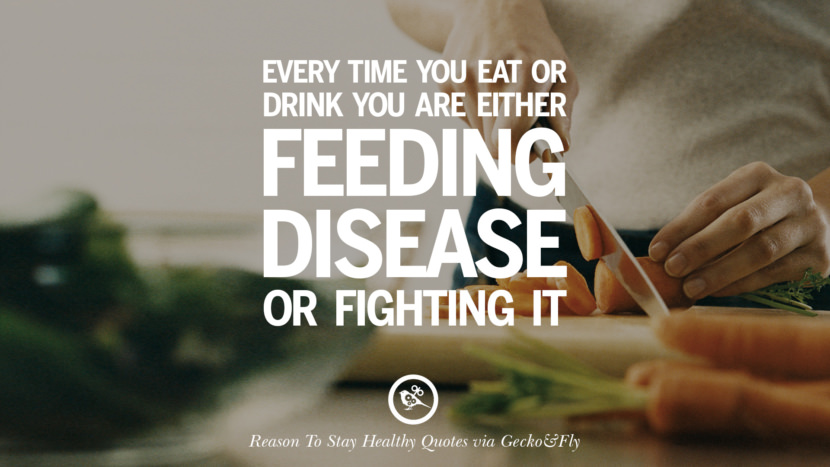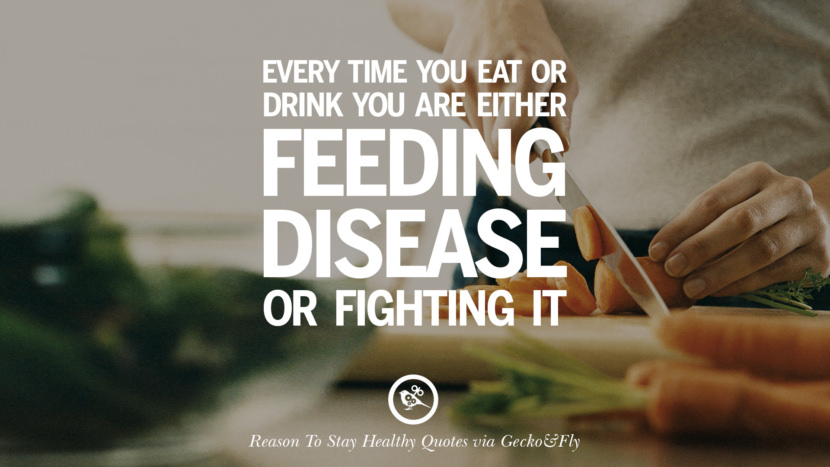 Every time you eat or drink you are either feeding disease or fighting it.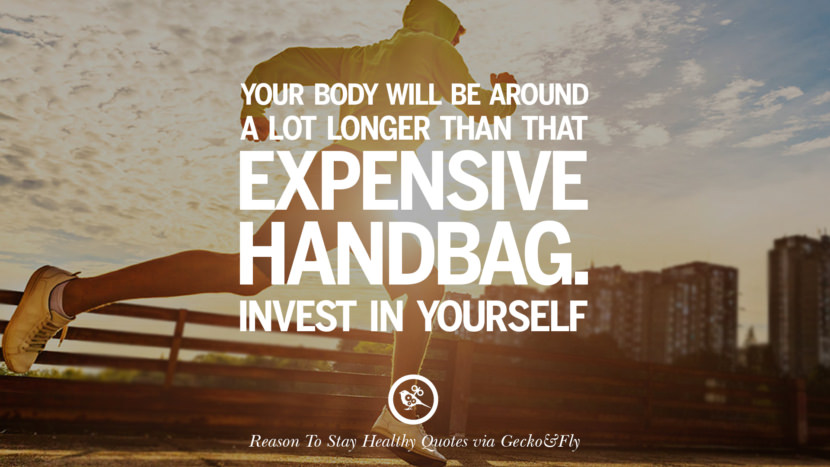 Your body will be around a lot longer than that expensive handbag. Invest in yourself.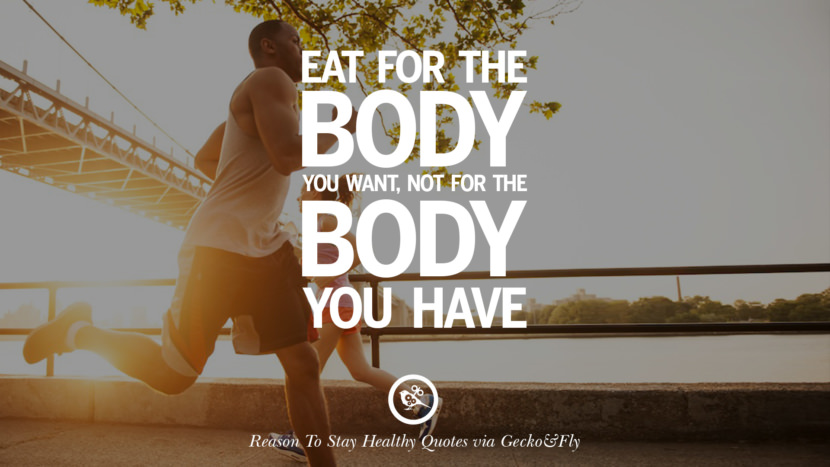 Eat for the body you want, not for the body you have.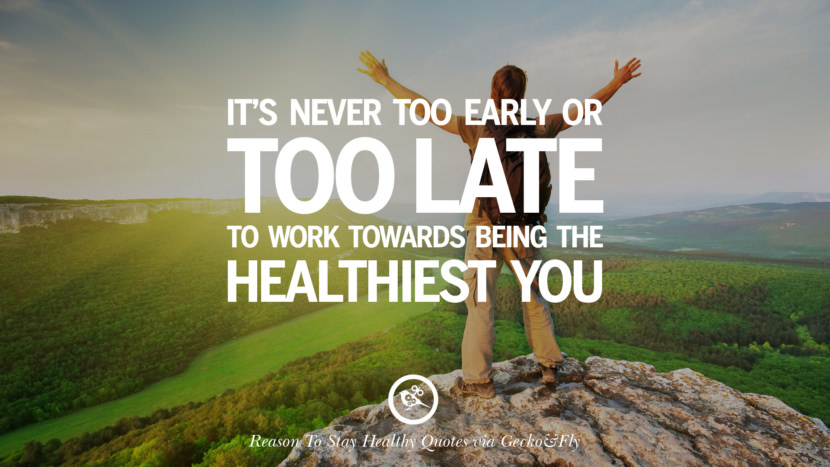 It's never too early or too late to work towards being the healthiest you.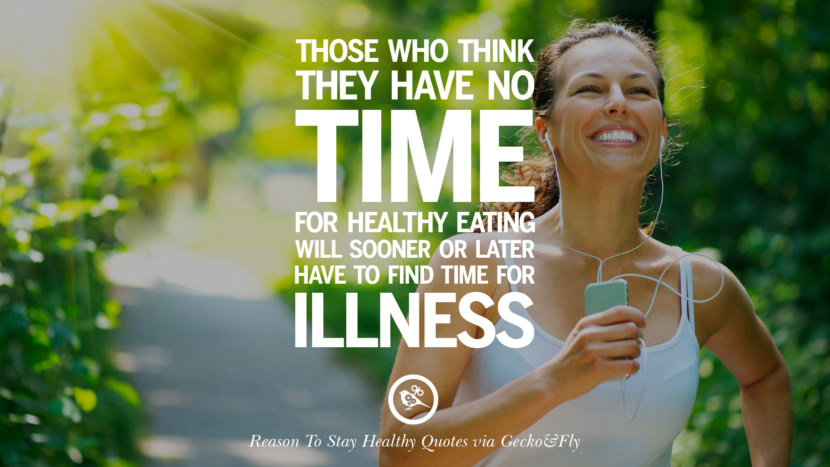 Those who think they have no time for healthy eating will sooner or later have to find time for illness.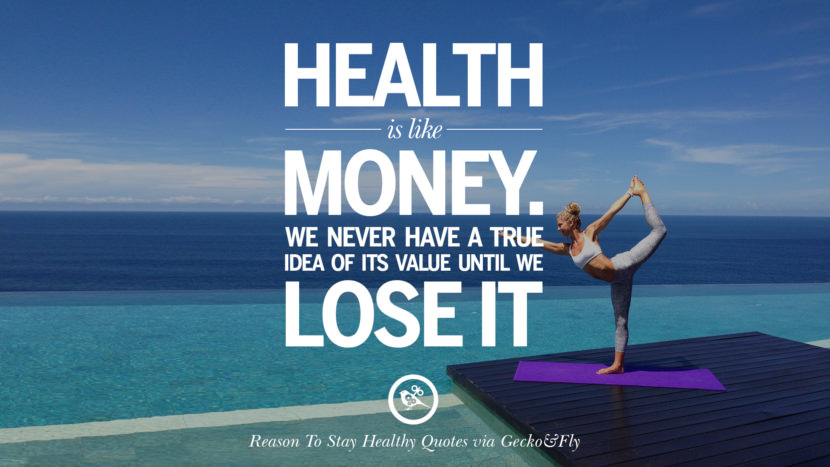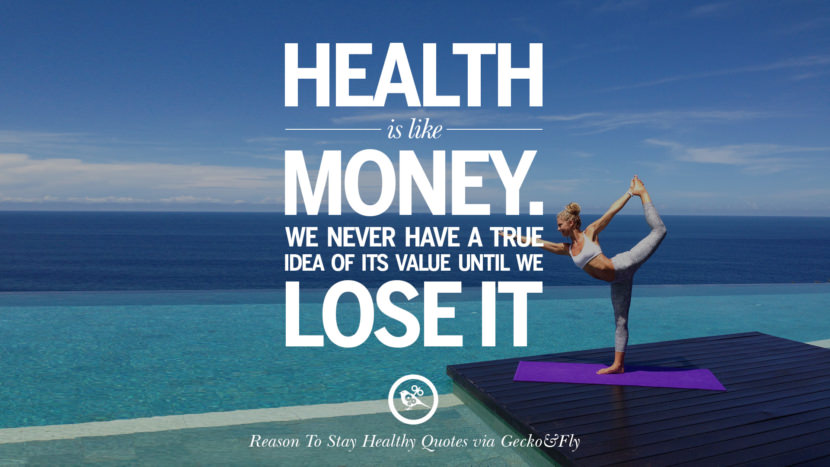 Health is like money. We never have a true idea of its value until we lose it.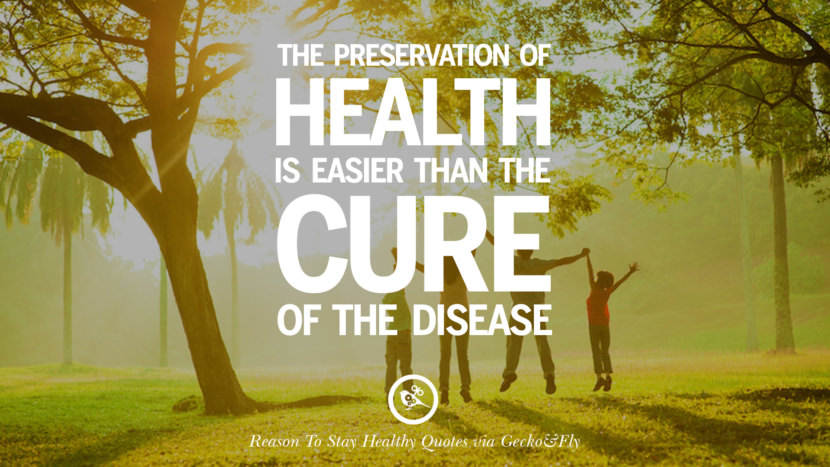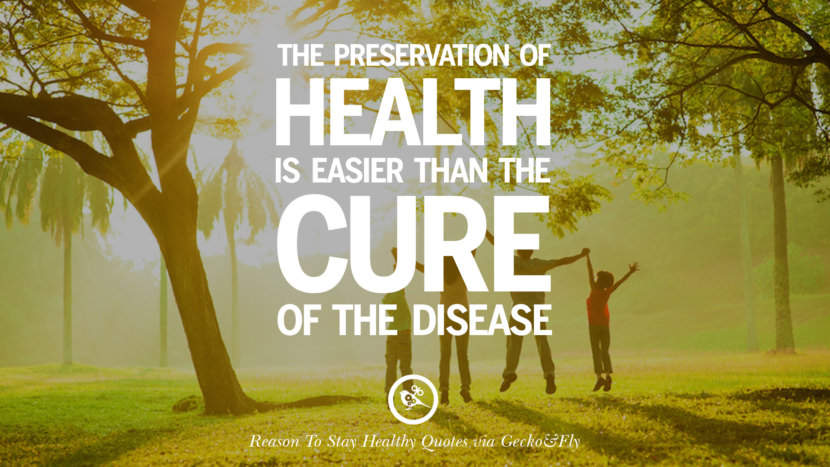 The preservation of health is easier than the cure of the disease.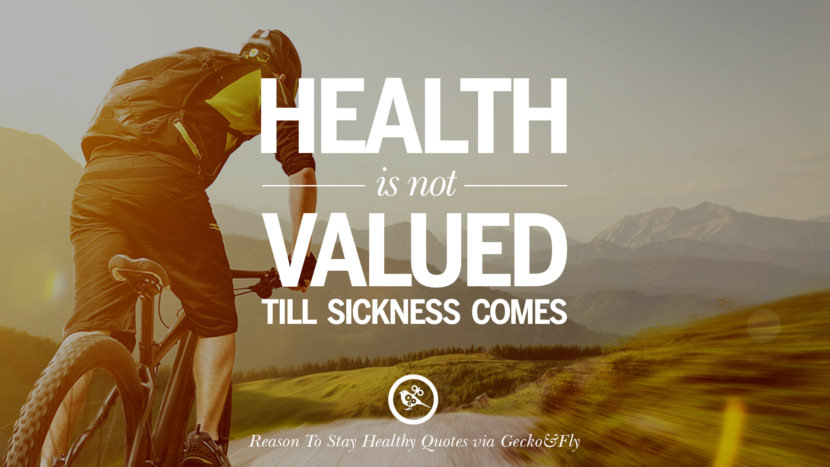 Health is not valued till sickness comes.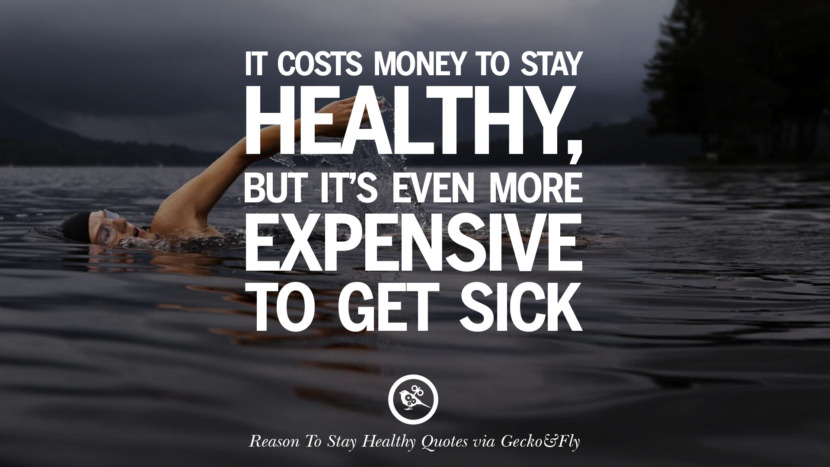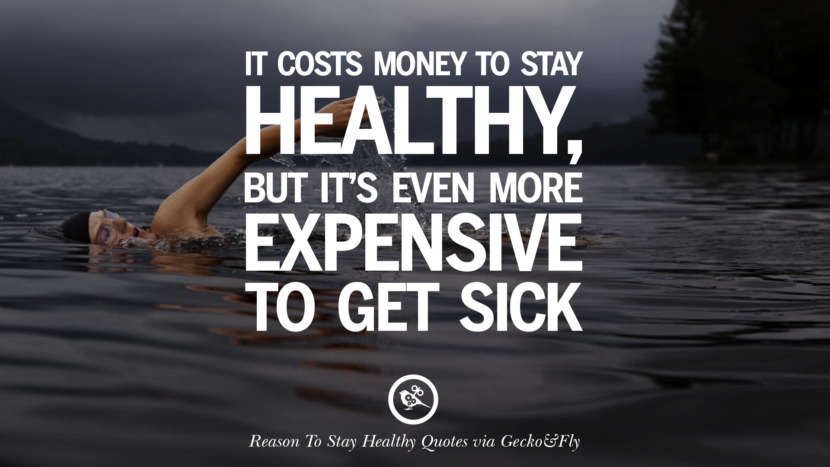 It costs money to stay healthy, but it's even more expensive to get sick.