Acne vulgaris is an inflammatory disease of the skin, I know one have to keep clean, drink lots of water and lead a healthy lifestyle but it simply doesn't work for me. This acne problem has been with me for like 11 years and it is killing me. Before we begin, you have to understand, the reason you have acne is because your body overproduces toxic or does not have the ability to remove all of the toxic.
🤣😍😂 13 Gautama Buddha Quotes on Anger Management and Salvation
Sometimes I get kind of sad and depressed, I just feel like talking to somebody about my problems but then I know talking alone won't solve it, I need a cure… this acne problem causes me to lose my confidence which I can no longer have. The scar is there for good, those volcanic scares. I try taking Vitamin A and Zinc but it doesn't help, not even those 500mg antibiotics, not even proper diet. God has abandoned me!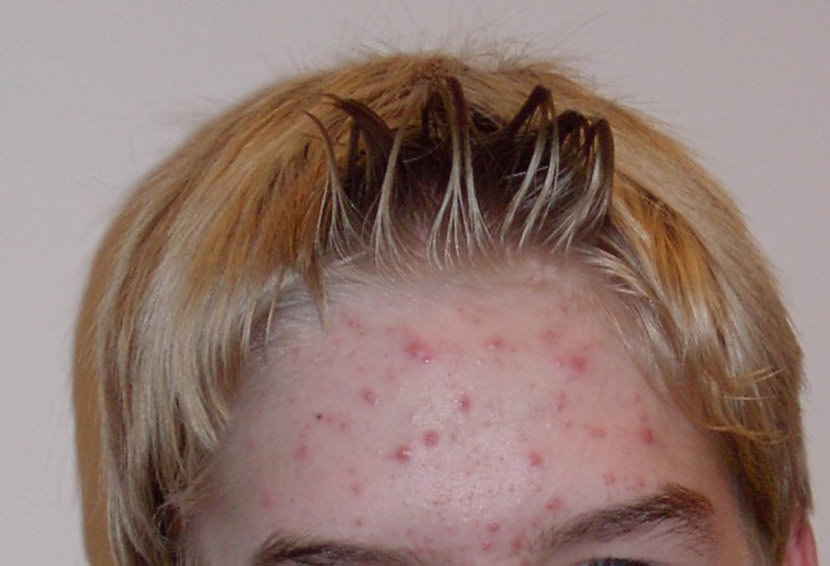 01 – Food Solutions to Acne Problems
YOU ARE WHAT YOU EAT! After years of living with a face full of acne, I have come to conclude that all these 100% Neutrogena complete acne therapy system or home remedies cures are nothing more than scams, to sell you something when you are in a desperate situation.
You can not cure acne; it is a hormone imbalance problem. It is because your genes and your skin together with the pores have problems removing excess sebum, and through the accumulation of bacteria, acne happens.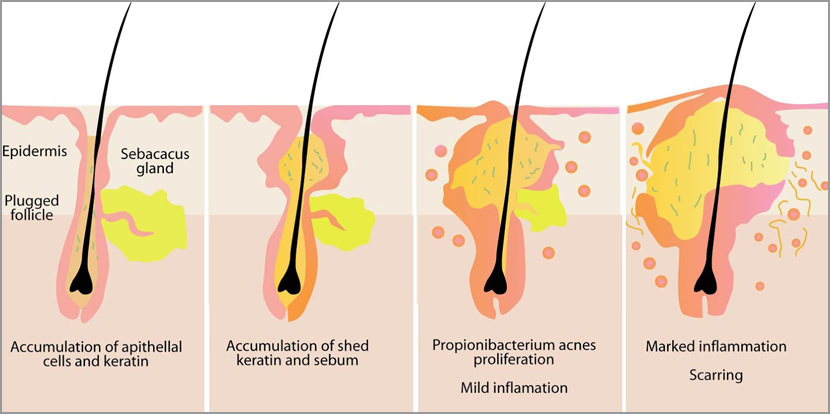 However, you can reduce your acne with a few methods. The keyword is reduce, not cure. There is no cure, and those acne medicines by skin specialists are really bad for health. Yes, they do reduce the acne outbreak by 90% but at what cost? A kidney in the long run?
Here are some of the methods I highly recommend, they will reduce your acne outbreak by 50%:
Protein – Do not consume anything high in protein or sweet (Sugar, Nuts, Beans, Meat, Soya, Fish, milk, etc). Protein promotes growth, and these pus filled pimples contain bacterias that feed on protein to grow. That is why cancer patients are advice against consuming too much protein to prevent the growth of tumor, and babies are encouraged to eat more protein stuff to promote growth.
Donate blood – The best method to cleanse your body is to remove all the dirty blood and allow your body to reproduce better blood to fight off these pus. This is why acne outbreaks on girls are lesser than on guys because of periods. Guys are encouraged to donate blood on a monthly basis.
Vegetarian – Meat is a source of protein, it thickens the blood and slowdowns the blood cleansing system by our body. Do note that some vegetarian diets consist of high protein, such as beans, soya, tofu, and etc. Avoid those, go green.
The above methods are highly recommended by me due to my own experience. Other none proven method but could be effective are:
Tea – Go for Chinese tea or Japanese green tea. Both consist of detoxification ingredients. English tea has both sugar and milk, it promotes the growth of pus.
The whole idea of drinking more water doesn't work, as far as I know, the same goes for taking Zinc supplements. I suggest a good 10 hours of sleep. Exercise doesn't work either.
Remember, YOU ARE WHAT YOU EAT!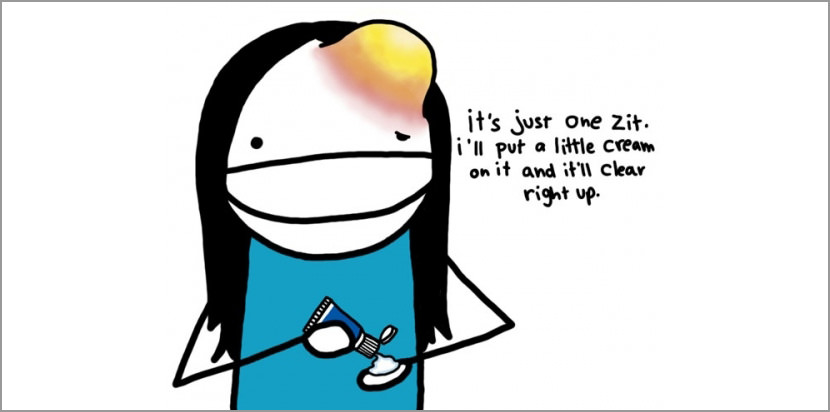 How to get rid of acne? Like many other teens of my age, I too, had a bad case of acne outbreak, and just like you, I was desperately seeking an acne cure. In isolation, depression and after many years of futile effort, I've discovered a few remedies based on my personal acne experience and in hope these acne tips could be of great help to those that are facing the same teenage acne problem.
I'm not going to talk about what acne is, just Google for it and you'll probably find millions of articles related to acne treatment, medication, scars and more. What I'm interested in is the reason for the acne outbreak. Let's begin with the causes of the acne outbreak.
02 – Control Causes of acne
Family Genes – Just like me, you can't do much about it. The bad new is, only age will cure this genetic-acne, apart from that, you best bet is to minimize the outbreak by maintaining a healthy diet.
Stress – Drink less coffee, sleep early or well, take a deep breath. I've noticed acne outbreak occurs frequently whenever I need to rush my college assignments, especially on exam week when I have stressed out.
Food – You are what you eat, therefore choose wisely. Avoid coffee or any 'heaty' food. Again, if it is a genetic problem runs in the family, you can only minimize the acne outbreak, you'll never fully stop the outbreak.
Vitamins – Try taking multivitamins once a day, vitamin B5 and also Zinc. If possible, avoid antibiotics. anti-biotic is the last resort because they are bad for health, but if you have a terrible outbreak covering the whole face, do give it a try. The 500mg dosage gave by my doctor does help, within a month, the outbreak stops but it return as soon as I stop taking the antibiotic.
Tea – Known to have a body cleansing substance, highly recommended by me. Plus, English tea comes with milk, another good source of food for the skin.
03 – Avoid Myth and Urban Legend
90% of acne outbreaks are not caused by dirt or bacteria on your face, it is because of the bacteria IN your skin, not ON your skin. Bacteria formed deep inside your pores, which cannot be cleansed through washing because of blackhead blockage and many more causes them to swell.
There is no such thing as best acne medication, the best acne products, top acne treatments, best acne cream and all those lies. Like I said before, acne outbreak is due to internal health issues and not because of our external health issues, therefore, these facial washing cream, soap, and foam are nothing more than surface antibacterial products that only help 10% of the entire acne outbreak problem.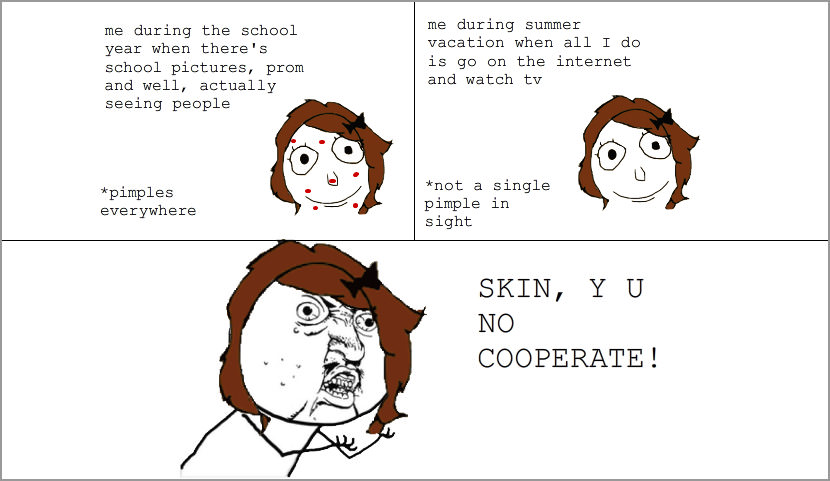 Acne Scar, Spot, Marks, Laser Surgery Treatment
Again, scar remover creams are nothing more than gimmicks. From a logical point of view, if these cream works, why do we need laser treatment then? Fact is, laser scar removal is faster, painless, and the results are right before your eyes. Plus, it is not that expensive. Tell me, how many bottles of those scar removal cream do you need before the actual results can be seen?