Ernest Miller Hemingway [ Wikipedia ] was an American novelist, short story writer, and journalist. He is famous for his book titled 'The Old Man and the Sea', his economical and understated style had a strong influence on 20th-century fiction, while his life of adventure and his public image influenced later generations even after his death.
See More ▼ 18 Wise Quotes By Mark Twain On Wisdom, Human Nature, Life And Mankind
Ernest is best known for his creative writing style and the love of his cat. So much as any cats with 6 toes are known as Polydactyl cat, because of his love for these animals, polydactyl cats are sometimes referred to as "Hemingway Cats". Without further ado, here are 14 of the best quotes by Ernest Hemingway.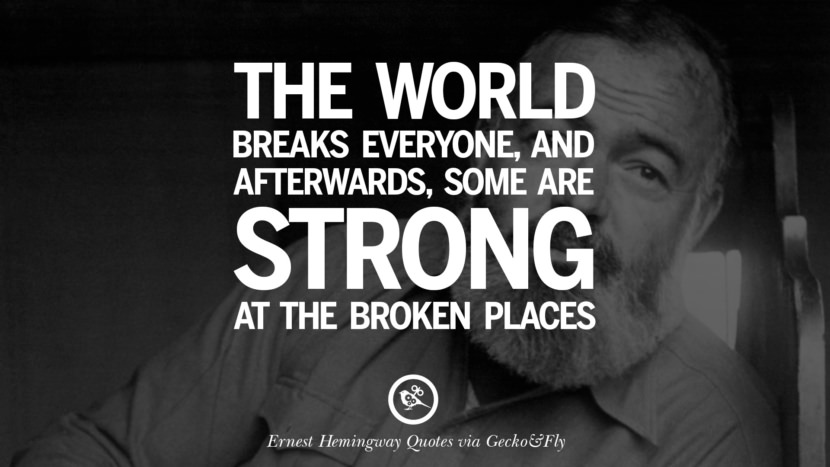 The world breaks everyone, and afterwards, some are strong at the broken places.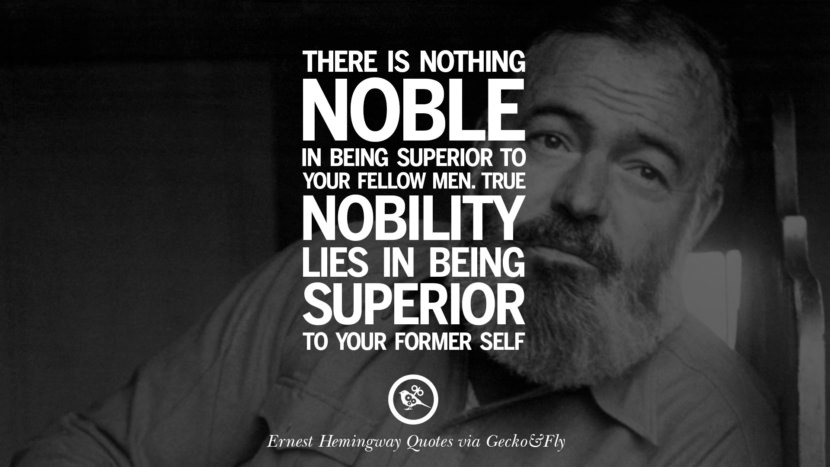 There is nothing noble in being superior to your fellow men. True nobility lies in being superior to your former self.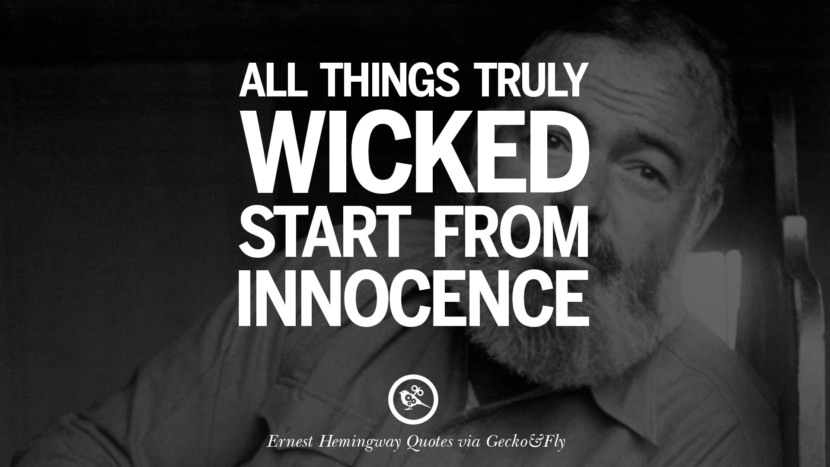 All things truly wicked start from innocence.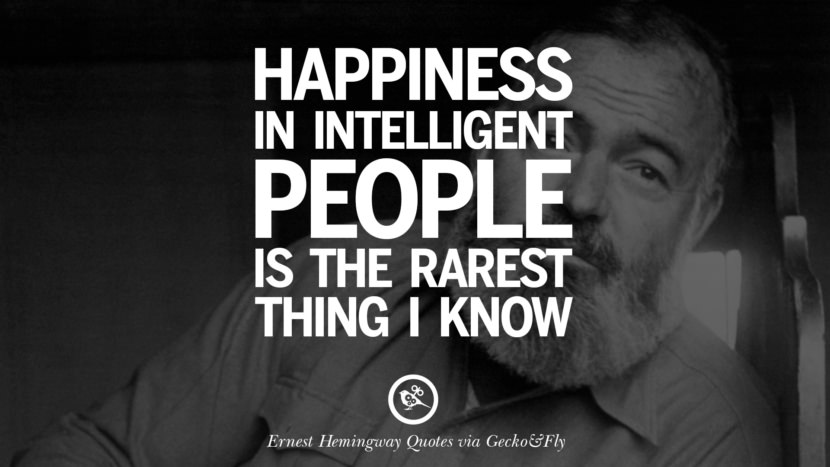 Happiness in intelligent people is the rarest thing I know.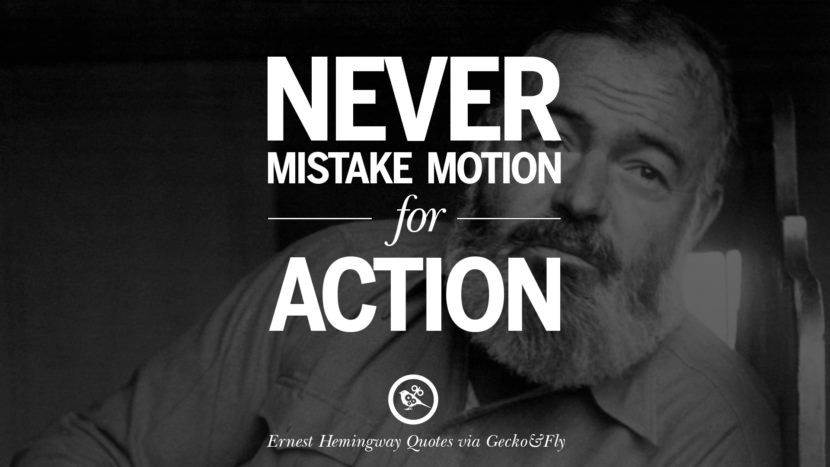 Never mistake motion for action.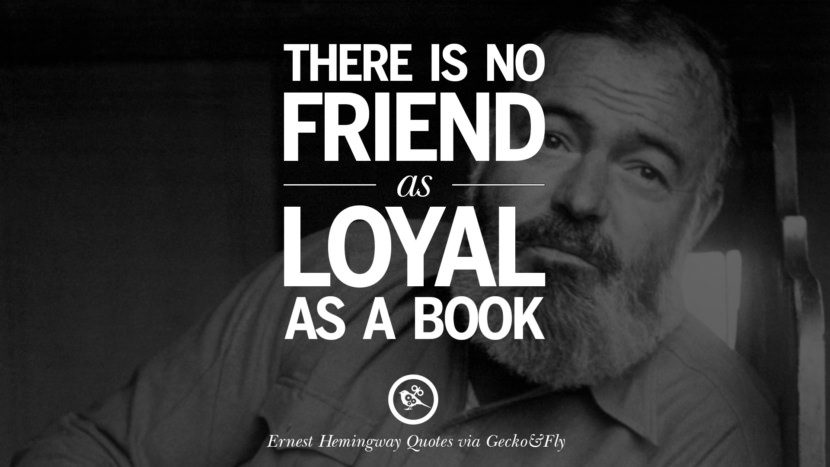 There is no friend as loyal as a book.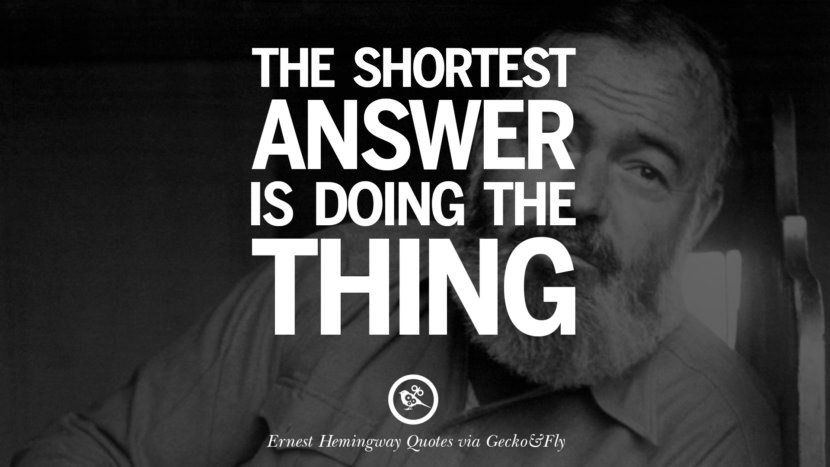 The shortest answer is doing the thing.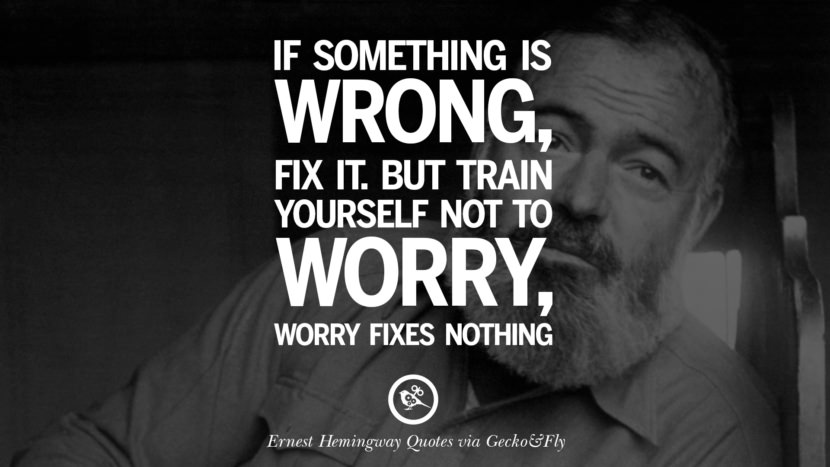 If something is wrong, fix it. But train yourself not to worry, worry fixes nothing.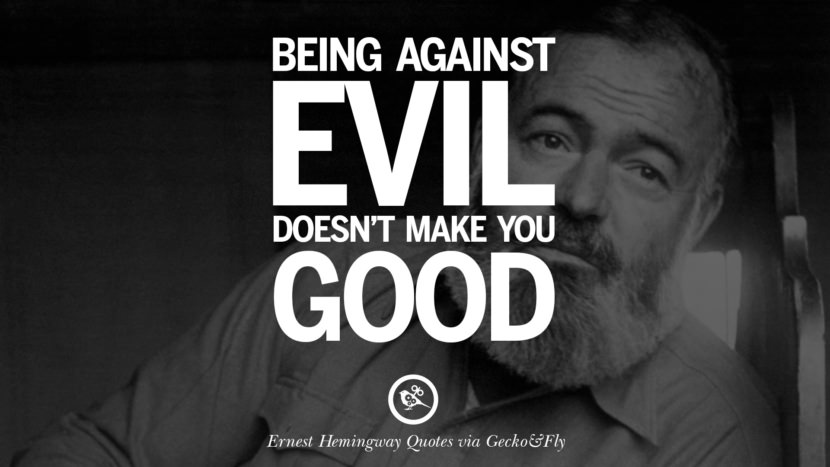 Being against evil doesn't make you good.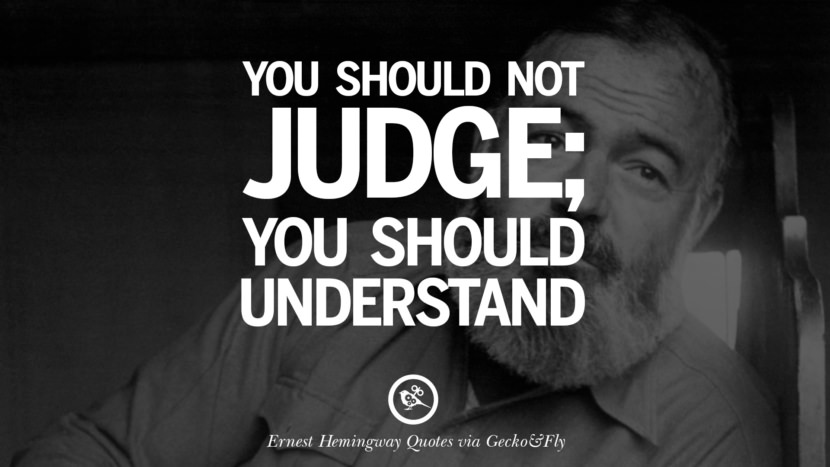 You should not judge; you should understand.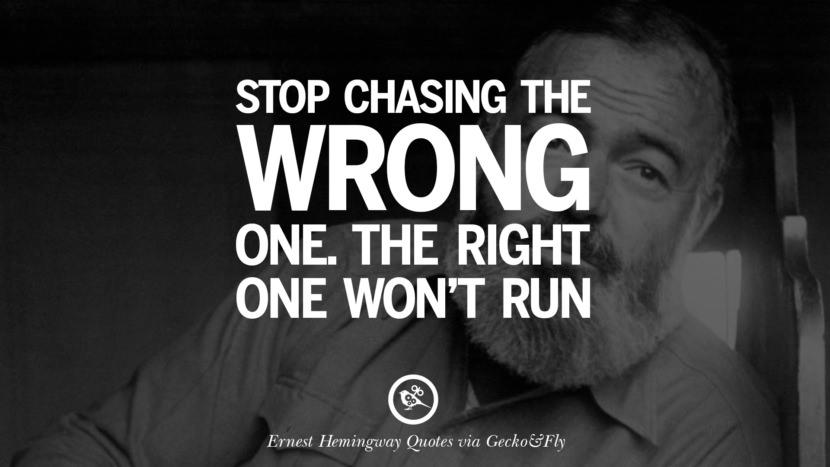 Stop chasing the wrong one. The right one won't run.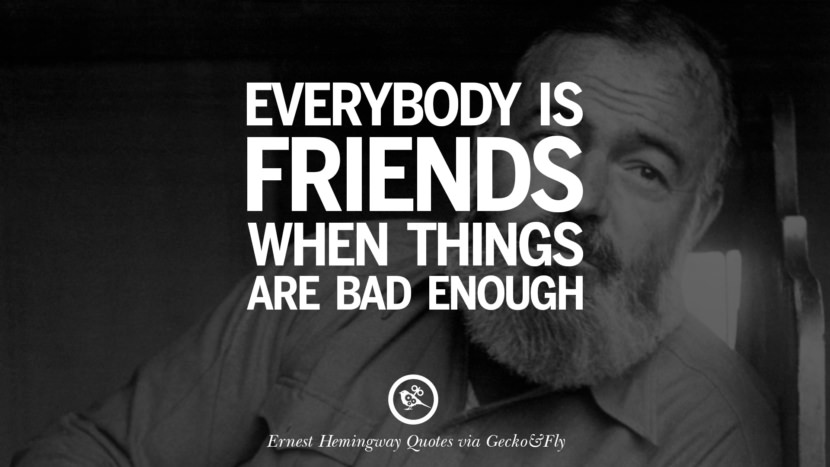 Everybody is friends when things are bad enough.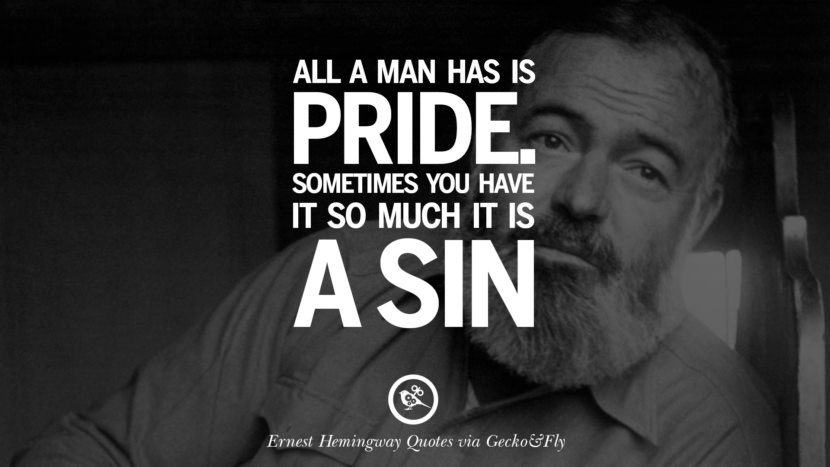 All a man has is pride. Sometimes you have it so much it is a sin.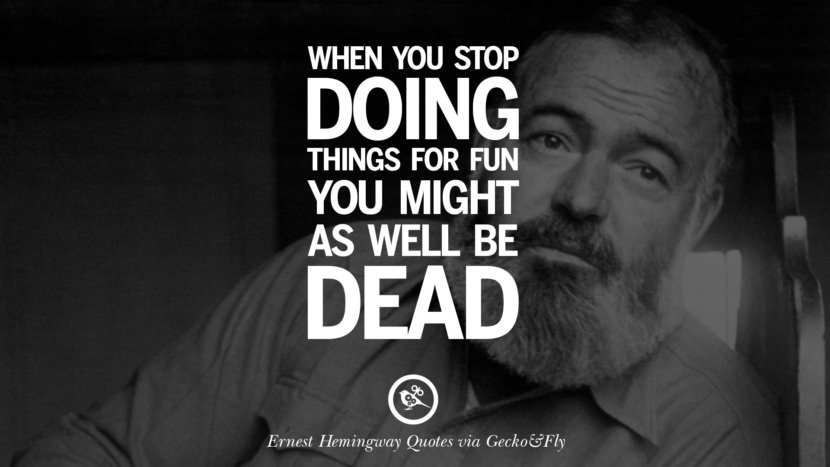 When you stop doing things for fun you might as well be dead.