Google Pinyin for Microsoft Windows changed the way how Chinese character input software ought to be in their desktop laptop computer. Google uses its search engine technology to predict the best possible output for your pinyin input, Google Pinyin is the most intelligent Mandarin input software ever created by a company.
See More ▼ 5 Chinese Handwriting Input – Mandarin Character Recognition via Drawing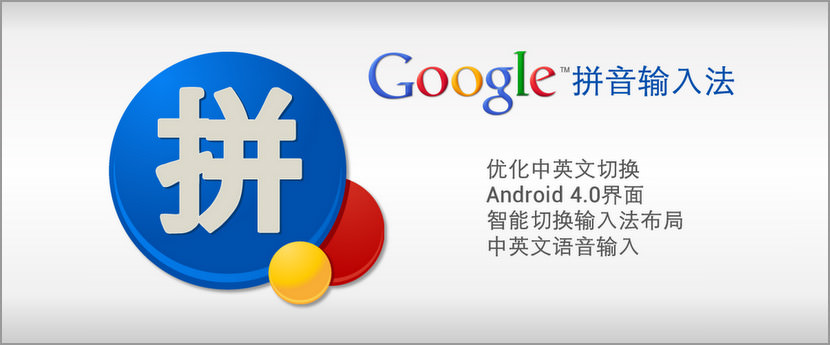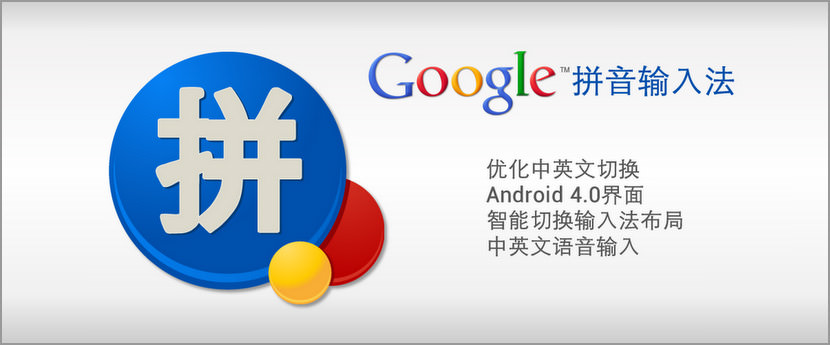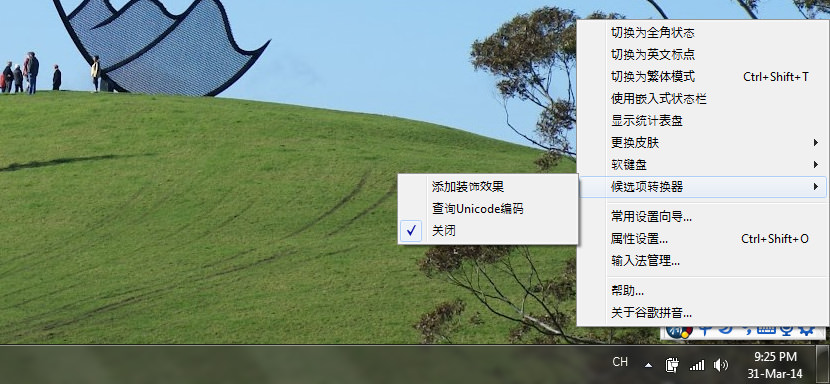 01 – Why Is Google Pinyin The Best?
Basically it revolutionizes the way they type. Instead of typing word by word, Google Pinyin allows you to key in paragraphs of 'han yu pinyin', making typing mandarin / Chinese characters so much fun and easy. Almost every OS from Windows to macOS now comes with this feature, just enable Chinese Keyboards in the settings.
02 – Where To Download Google Pinyin?
To download Google Pinyin, click on the links below. What is the difference between the two? They are the same, just pick one of them. Forget about NJStar, Google Pinyin is the best Mandarin text input software in the market and it is free. Typing mandarin has never been easier, with its new predictive technology. Instead of tying word by word, now you can type in full sentence and it will find the best combination from its database.

03 – Download 19 Mandarin Chinese Style Fonts
Click the image below to download these free Chinese fonts. The file is not in zip format, it is in WinRAR format. If you're having problems downloading via Firefox, try using Google Chrome, Safari or Internet Explorer.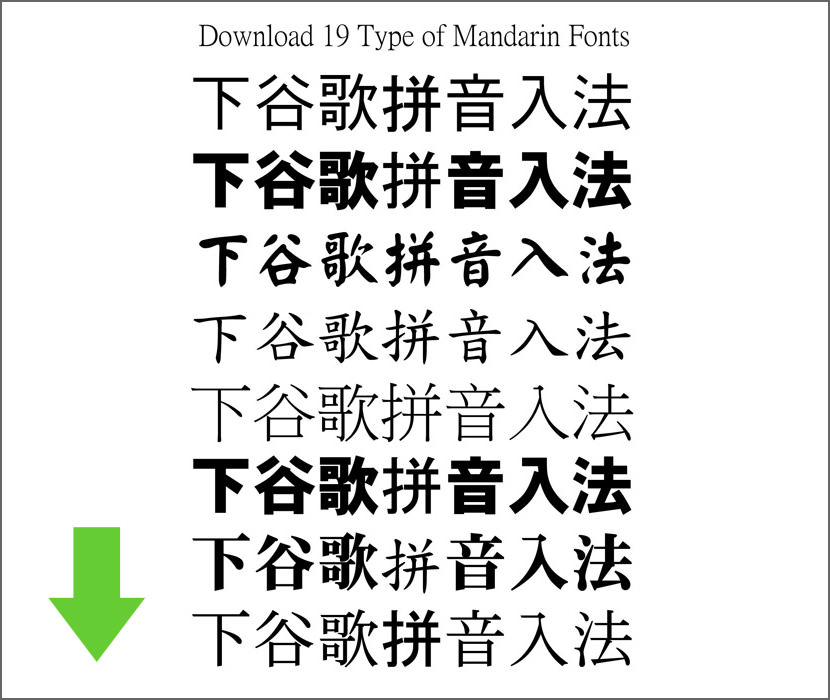 04 – How to Type in Chinese Characters [ macOS ]
Screen cast describing how to set up system preferences and type in Chinese characters (Mac).