One of the reasons why iOS users shy away from Android is the inconsistent user interface among Android smartphones, even within the same company there will be some variation. Other than that, once a smartphone manufacturer releases a device, the chances of receiving important security updates depends on many unforeseen factors, some don't even receive any update after it is released for less than 2 years.
See More ▼ 5 Free Apps To Find, Spy And Track Stolen Android Smartphone
Having said all that, the best Android smartphone is the one powered by Android One. Why Android One? Android One phones will receive at least two years of OS upgrades. With the latest version of Android, you'll get software that auto-adjusts to your needs, and helps you get things done more easily throughout the day.
Android One is an effort by Google to unify the user interface, create trust for Android users with security updates and a smartphone that is not bloated down with unwanted apps. With high-quality hardware, Android's intuitive software, and only the most essential apps loaded, Android One phones deliver a seamless phone experience.
Google Play Protect – Security starts at the application layer with their built-in malware defense. Backed by Google's machine learning, it's always adapting and improving. Every day, it automatically scans all of the apps on Android phones and works to prevent harmful apps from ever reaching them, making it the most widely deployed mobile threat protection service in the world. And with Find My Device built in, devices stay protected, even when they're lost.
Regular security updates keep things in order – All of these layers are reinforced by security updates. They have an established monthly update cycle for Pixel devices, as well as those under the Android One program. In addition, Android Enterprise Recommended devices are updated at least every 90 days. They also share these updates and vulnerabilities in a comprehensive security bulletin for their partners and users.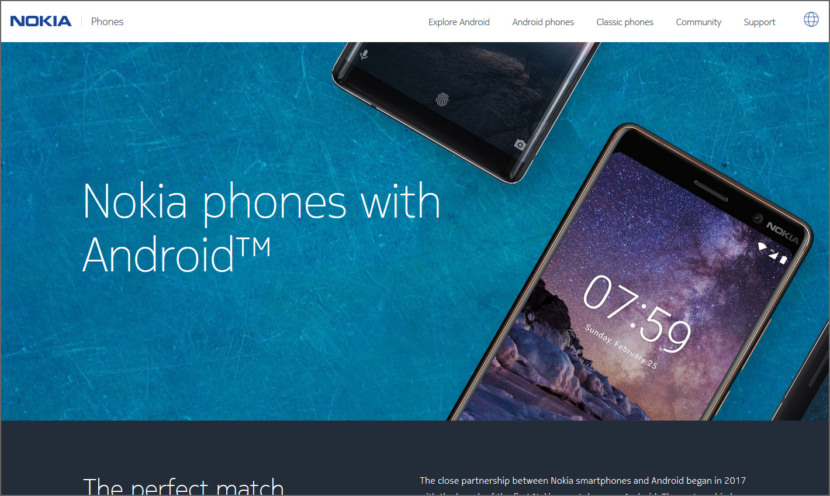 Unlike other phone manufacturers that release Android One on selected models, all of Nokia's smartphones come with the latest version of Android™ with no unnecessary extras and regular security updates. This means that you get an experience that is always 100% pure, secure and up to date.
Every Nokia smartphone with Android One meets a rigorous set of hardware standards – including RAM, storage and speed – to deliver maximum performance. And with a small, curated set of pre-loaded apps, Nokia smartphones with Android One give you more storage to use however you want.
2. XiaoMi A Series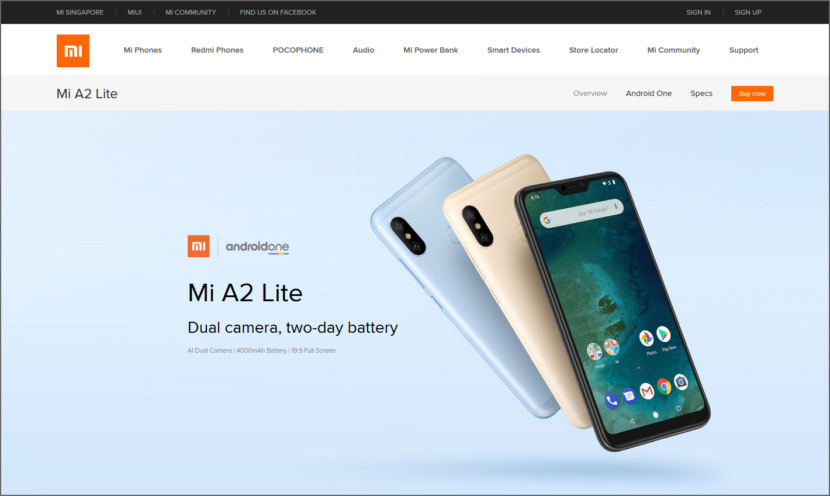 There are 2 models available, the Mi A2 and Mi A2 Lite. Just like all of XiaoMi's smartphones, it comes with really good hardware such as a very long battery life, good dual camera and more. Designed by Google – Smart, secure, and simply amazing.
3. Motorola One1 Model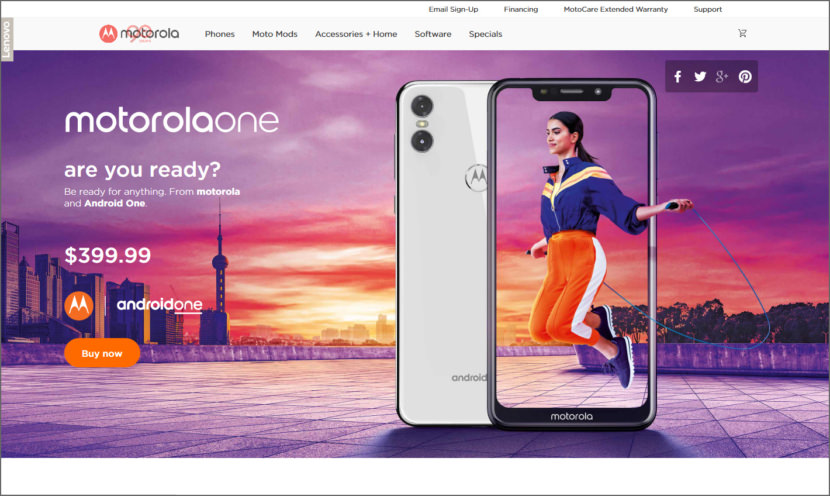 Back when Motorola was one of the big smartphone companies in the world, they made some of the coolest phones like the Razr. Now, they are making a comeback. Big screen entertainment. Stunning portrait shots and selfies. All-day battery plus turbopower™ charging. And the latest upgrades, innovations, and experiences from Motorola and Google. So you're always ready.
4. Google Pixels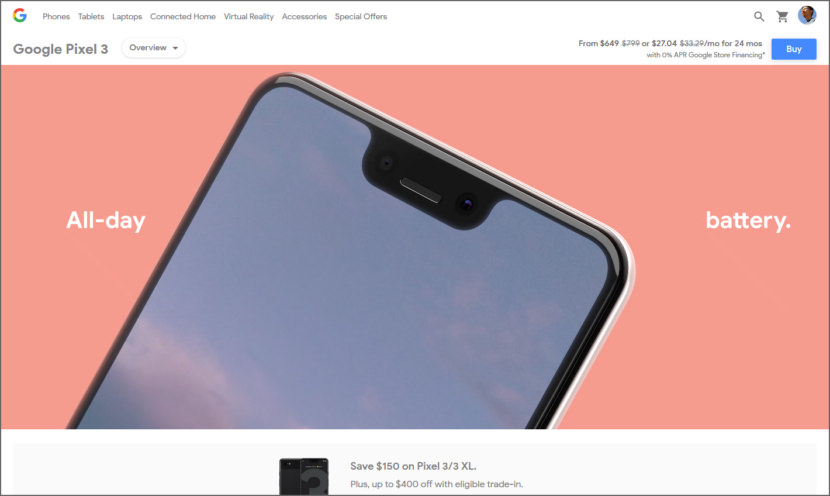 Pixel by Google is one of the best Android smartphones in the market. It may have 1 camera but Google has proven 1 good camera together with a powerful AI that beats any smartphone with multiple cameras. In fact, this is a camera phone that you want to have for night shots.