Are you a journalist, blogger or whistle-blower that needs to publish your article on the internet without having the corrupt authority from tracking you down? Freedom of speech is a key part of human rights, these hosting providers listed below have either hosted whistleblowing sites or encourage users to use their service to speak up without fear.
😭 😍 😂 10 Best Free WordPress Hosting With Own Domain And Secure Security
Wikileaks is a good example of a whistleblowing site that exposed the government's wrongdoing. This also means the web hosting must be secure, stable and anonymous, this is to ensure no paid hackers are able to penetrate the server and steal your personal information. Without further ado, here are some of the best Anonymous Offshore Web Hosting that respect and protect your privacy.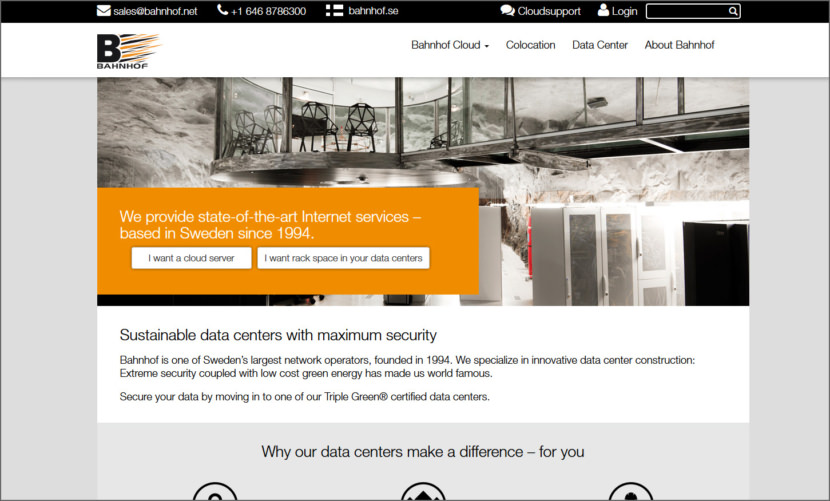 Bahnhof is Sweden's oldest and one of the largest independent national Internet providers. They combine personalized service and local commitment with solid technical experience and knowledge. They are a hosting provider and residential ISP that is the role model for how a responsible company should act.
Bahnhof is based in Sweden, which has some of the strongest press freedom laws in the world. They have hosted Small WikiLeaks iconWikiLeaks and Small The Pirate Bay iconThe Pirate Bay in their nuclear bunker called White Mountain (which looks like something from out of a James Bond movie) and are known as a free speech ISP.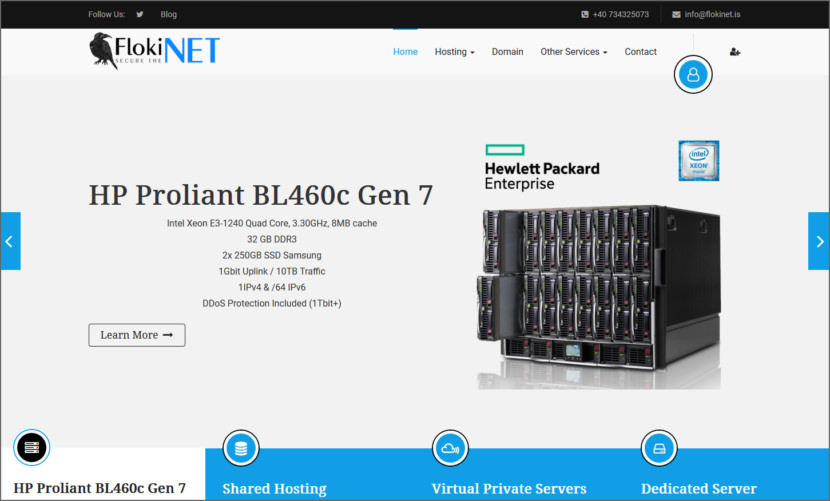 FlokiNET was established in 2012 in Iceland to provide a safe harbor for freedom of speech, free press and whistleblower projects. Us at FlokiNET guarantee that they will always offer their services without requiring personal information and they will never give third parties access to any data.
Your local government forces you to provide an imprint on your blog? You don't want be molested because you publish something controversial? FlokiNET provides autonomous, incorruptible and flexible solutions, optimized to help you to spread your ideas!
Their staff uses only end to end communication encryption systems (OTR, Jabber, PGP EMails, Cryptophones)
All workstations are preboot encrypted (AES 256 bit)
Their Office locations are secured by electronic locking systems and armed guards
Free whois protection for your domains (with exception of some domains where whois protection is not possible, .de for example)
Their law department will take care of your abuse mails, legal proceedings and support you in uncomfortable situations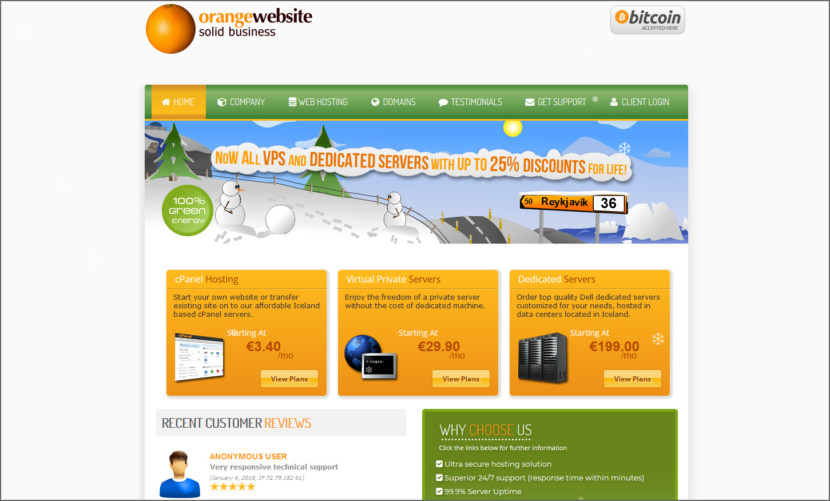 OrangeWebsite is an Iceland-based offshore hosting provider that focuses on privacy and freedom of speech. The owner of OrangeWebsite is said to be an anarchist that strongly supports freedom of speech, and both he and the company itself were strongly against the SOPA and PIPA legislations.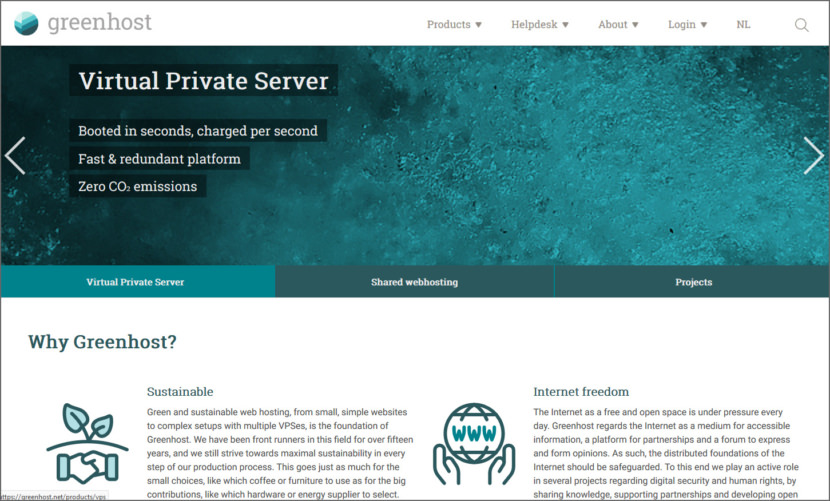 The Internet as a free and open space is under pressure every day. Greenhost regards the Internet as a medium for accessible information, a platform for partnerships and a forum to express and form opinions. As such, the distributed foundations of the Internet should be safeguarded. To this end they play an active role in several projects regarding digital security and human rights, by sharing knowledge, supporting partnerships and developing open source applications in-house.
Greenhost values data privacy and will do the most it can to protect data and privacy on our platform. Guaranteeing data privacy is leading in their decision making. Greenhost hasn't logged any data since 2009, and have urged other hosting providers to do the same.
↓ 05 – DataCell [ Discontinued ]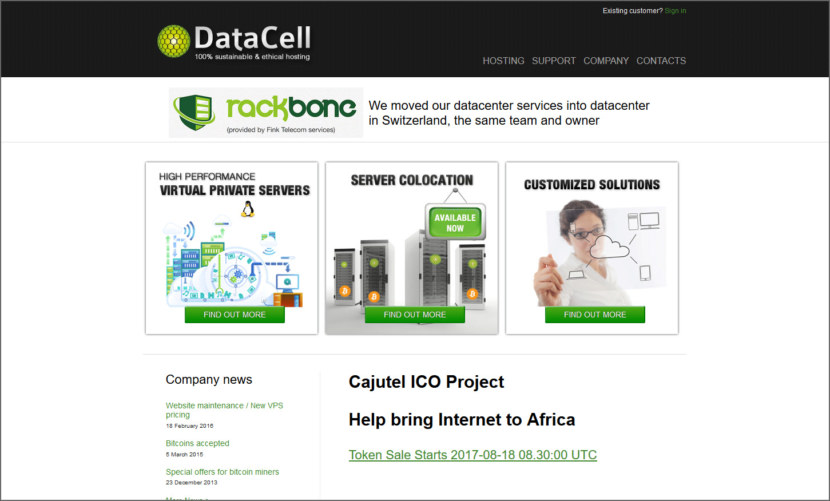 DataCell is an Icelandic hosting provider that WikiLeaks used in the past. Their data connections to the Internet are protected by state-of-the-art encryption, preventing eavesdropping and surveillance by third parties and rogue governments. DataCell operates their own data center in Switzerland.
Their data protection policy is in line with the European Data Protection directive. The Icelandic Modern Media Initiative is working towards providing a safe environment for investigative journalism and this makes Iceland a favourable location to host your websites, especially for journalists.