How to uninstall Kaspersky Antivirus? It is important that any previously installed antivirus software is uninstalled from your Windows system before installing another new or different security software. Typical uninstallation via the Microsoft Windows removal tool (Add/Remove Programs) often does the job, However there are times when you may experience issues using the normal method and these official tools below will assist you.
🤣😍😂 24 [ Complete List ] Free Standalone / Portable Antivirus Scanners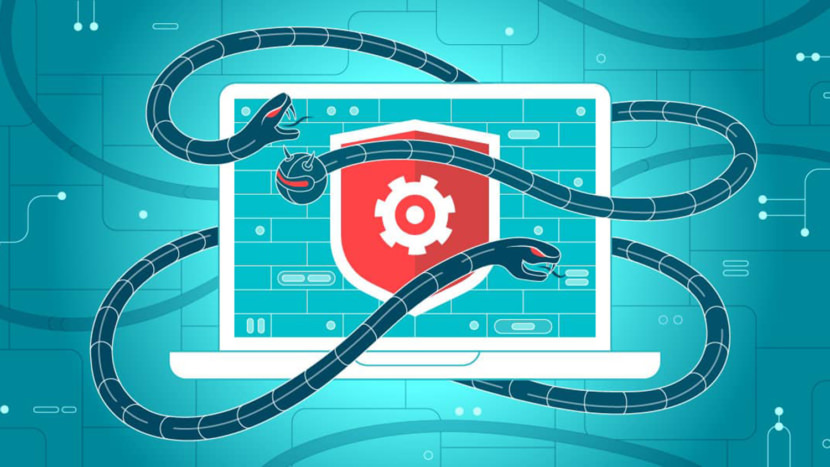 This antivirus uninstaller deletes all files associated with their antivirus product, including registry items, installation files, and user files. Only use this if you are having problems uninstalling them. Other than that, the normal method via Windows Add and Remove program is sufficient enough. If you are having problems uninstalling any antivirus, how to remove antivirus from your laptop? Download these tools.
If you are still encountering problems after uninstalling the antivirus via their official tools, you might want to check if the antivirus is fake or has been hijacked by a rogue malware. You might want to try ad scam your system via a standalone antivirus that is portable or bootable antivirus that scans your system before Windows bootup for potential hidden malwares.