When are the Olympics 2021? From 23rd July 2021 to 8th August 2021. You can use a VPN to watch Tokyo 2020 / 2021 Summer Olympics live streams for free using services from around the globe. For example, if you are a British expat working in a foreign country but have an account with BBC, you are allowed to use a VPN to watch BBC programs online.
😭 😍 😂 31 Inspirational Quotes By Olympic Athletes On The Spirit Of Sportsmanship
Before you proceed, there are 2 types of VPN, free and paid. Free VPN comes with limited bandwidth and slower speed or limited locations, whereas a paid VPN has everything you need. I highly recommend using a paid service over free.
All these services below are at your disposal if you wish to stream the 2020 Summer Olympics live, some services do not ask for credit cards during registration. But each one is available in its respective country or region. Therefore, if you're outside your local channel's reach, you won't have access to it without a VPN.
These VPNs should work fine in Hong Kong, Singapore, Taiwan, Korea, Japan, Philippines, United Arab Emirates, Malaysia, Pakistan, Indonesia, Israel, Egypt, Turkey and more.
↓ 01 – BBC iPlayer | United Kingdom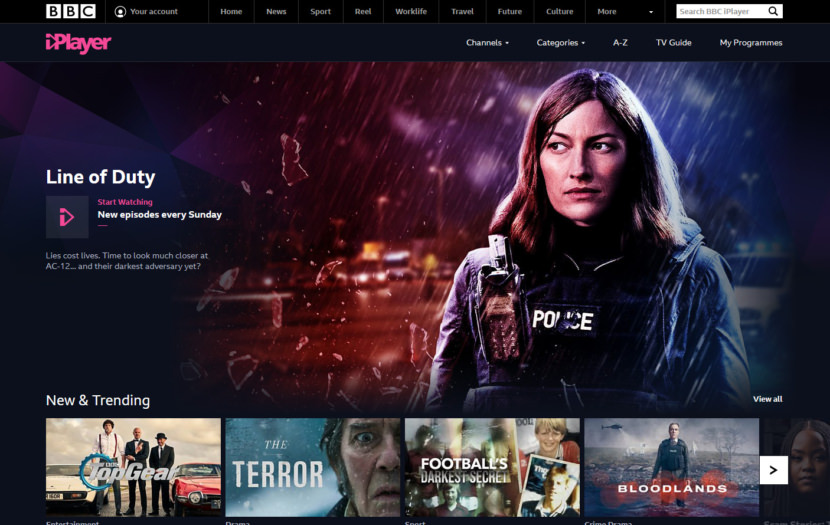 ↓ 02 – CBC Gem | Canada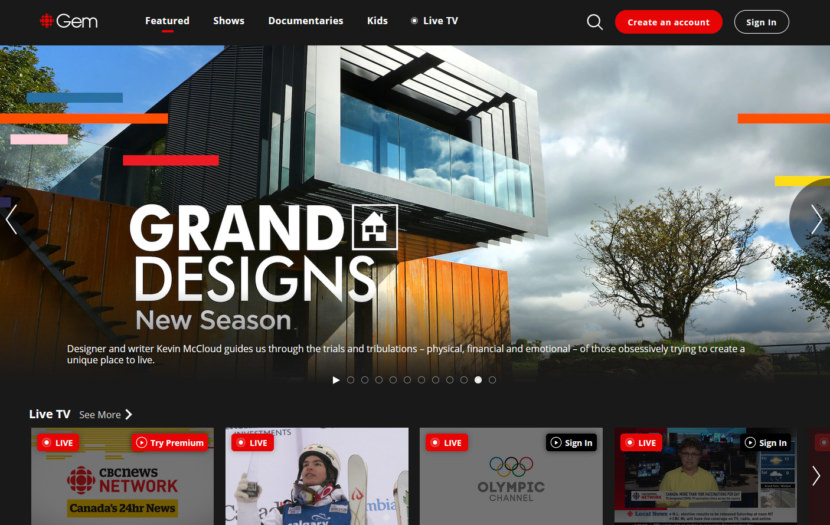 ↓ 03 – 7plus | Australia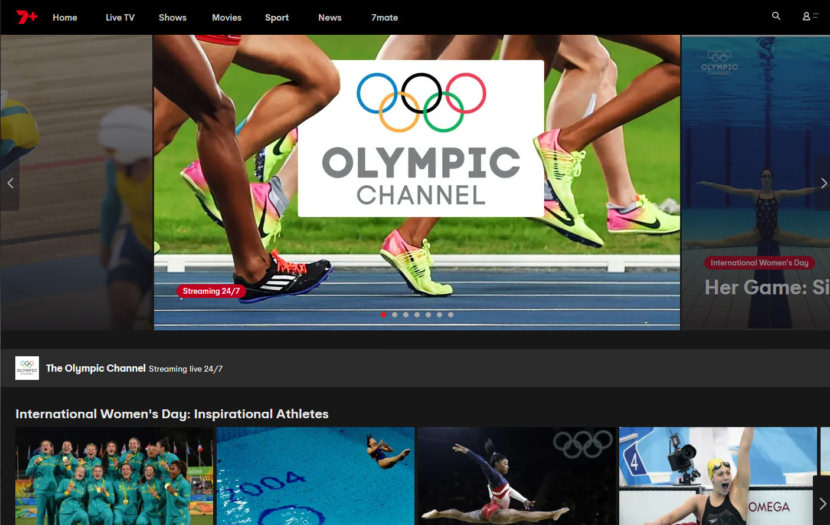 ↓ 04 – TVNZ 1 | New Zealand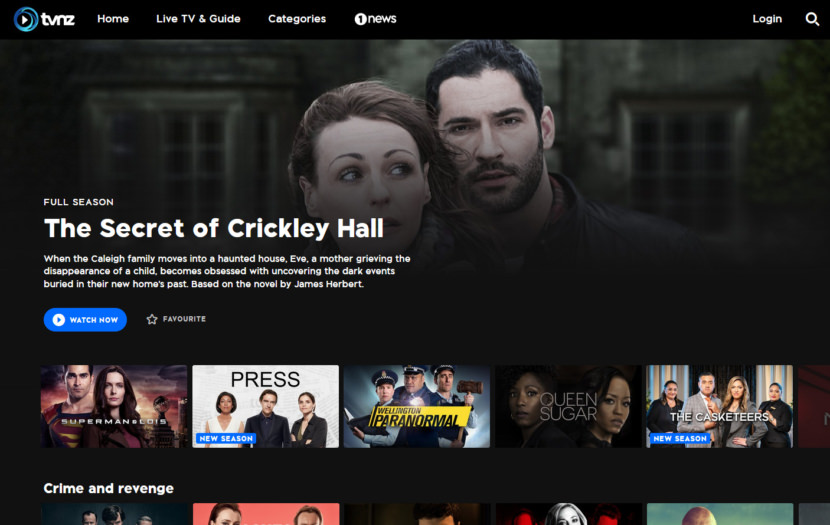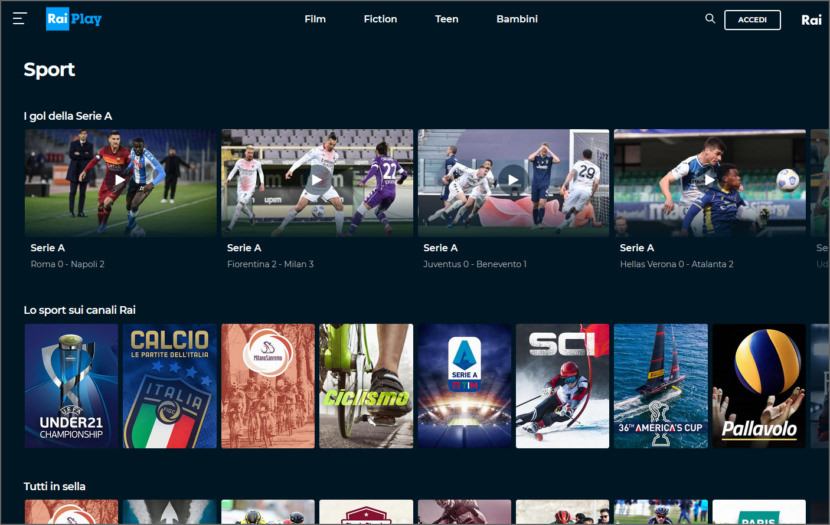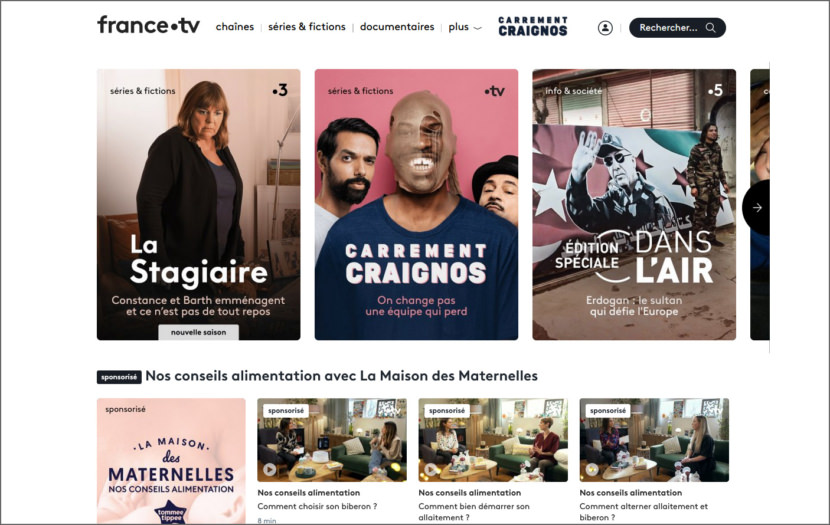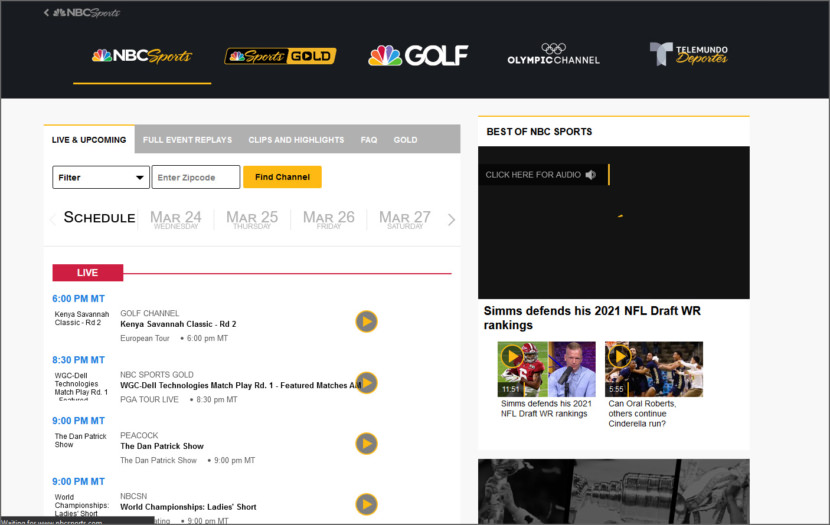 Germany / Belgium / Spain / Netherlands / Austria / Poland / Sweden / Ireland and more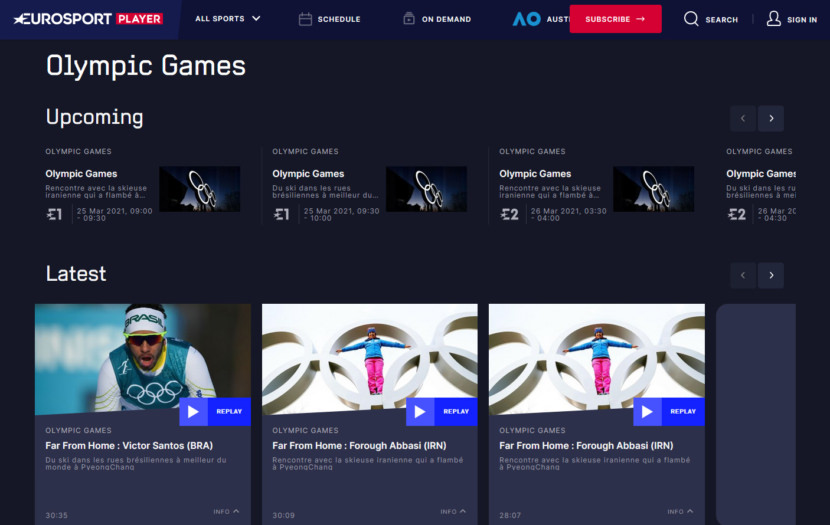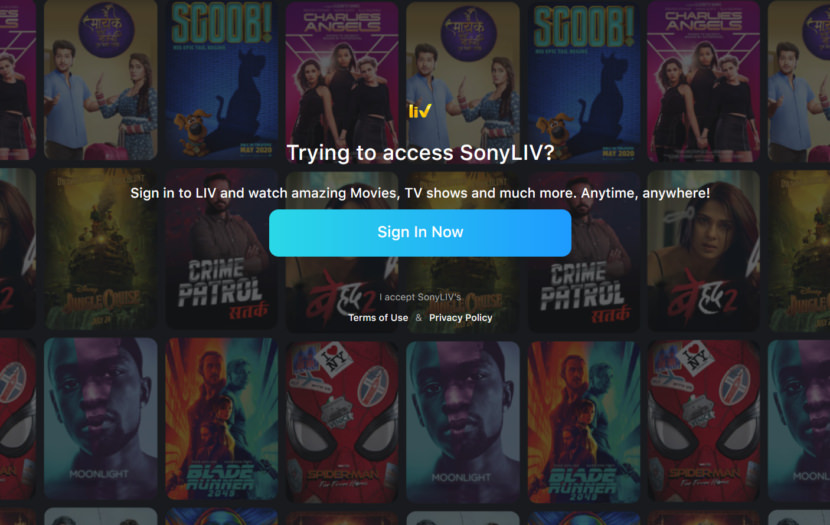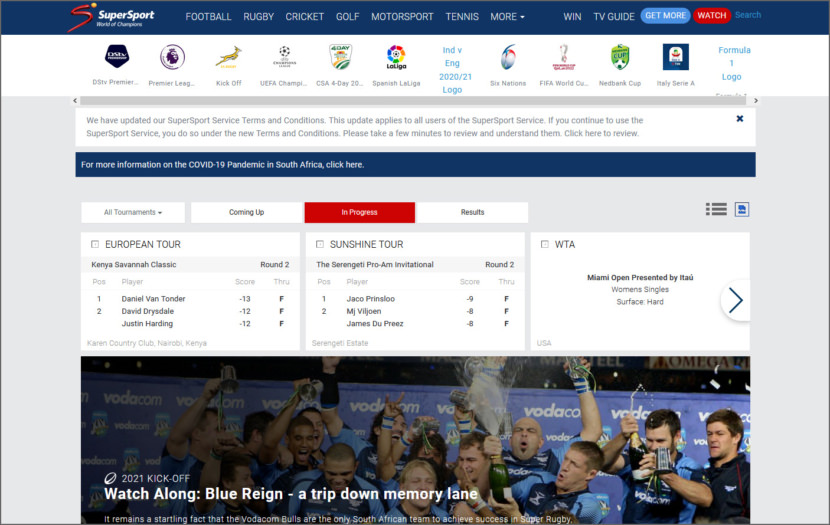 2020 Olympics Sports and Facts
A total of 339 events in 33 different sports will feature in the 2020 Tokyo Olympics. The 2020 Olympics will feature the addition of five new sports to the lineup: Skateboarding, sports climbing, surfing, baseball (and softball), and karate.
Aquatics Artistic swimming
Aquatics Diving
Aquatics Swimming
Aquatics Water polo
Archery
Athletics
Badminton
Baseball
Softball
Basketball
Basketball 3×3
Boxing
Canoeing Slalom
Canoeing Sprint
Cycling BMX freestyle
Cycling BMX racing
Cycling Mountain biking
Cycling Road cycling
Cycling Track cycling
Equestrian Dressage
Equestrian Eventing
Equestrian Jumping
Fencing
Field hockey
Football
Golf
Gymnastics Artistic
Gymnastics Rhythmic
Gymnastics Trampoline
Handball
Judo
Karate Kata
Karate Kumite
Modern pentathlon
Rowing
Rugby sevens
Sailing
Shooting
Skateboarding
Sport climbing
Surfing
Table tennis
Taekwondo
Tennis
Triathlon
Volleyball
Beach volleyball
Weightlifting
Wrestling Freestyle
Wrestling Greco-Roman