Symantec Norton 360 is more than an antivirus, everybody knows what an antivirus does. Honestly speaking, most antivirus are more of the same when it comes to features and protection, it is almost indifferent in today's mobile computing world. Needless to say, almost all commercial antivirus and free antivirus provides you with 6 key features.
See More ▼ Download Free Norton 360 Version 7.0 OEM for 90 Days Trial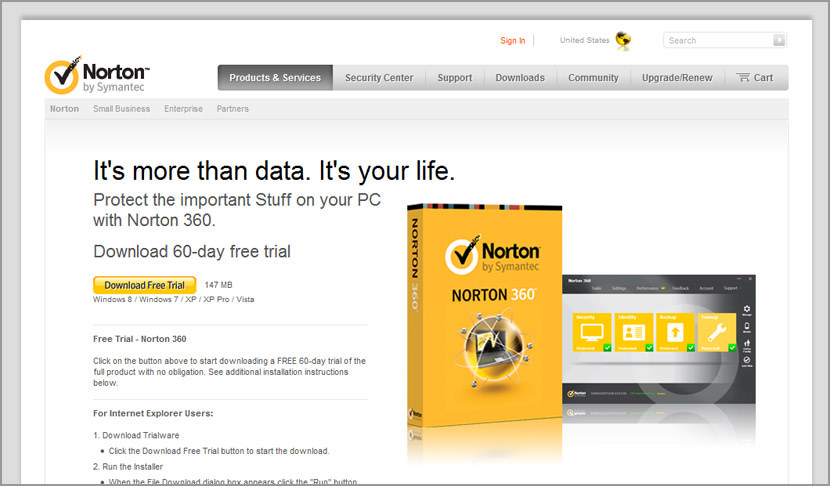 Keeping you safe when you surf, shop and bank online
Warns you about social media scams and suspicious content
Stops both today's and tomorrow's threats
Automatically backs up your important files and treasured memories
Blocks infected and dangerous downloads
Symantec together with Cybergeddon is giving away a 7-day free trial copy of Norton 360 v6. I am not going to talk about how amazing the protection is, what I am interested in is the TuneUp software that comes with Norton 360.
Now, if you're using an old computer that runs on Microsoft Windows for ages, you will find the TuneUp feature in Norton 360 very useful. Basically what it does is it finds redundant files and deletes them, defrag the files intelligently and scan your registry for redundant strings and remove them.
Restores lost PC horsepower and boosts performance
Defrag fixes common problems that can rob your computer of speed and power.
Startup Manager frees up PC memory and fine-tunes settings, so your computer starts up faster.
PC Tuneup removes unnecessary files to free up storage space and improve hard drive speed and reliability.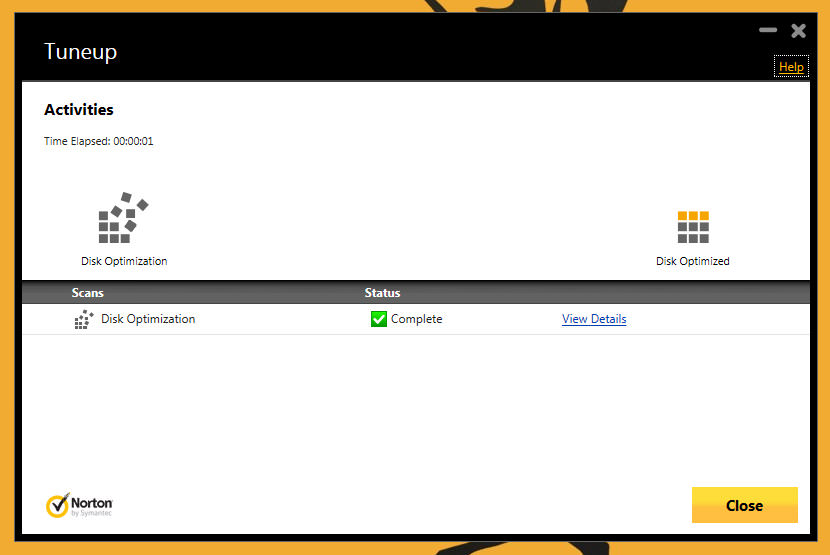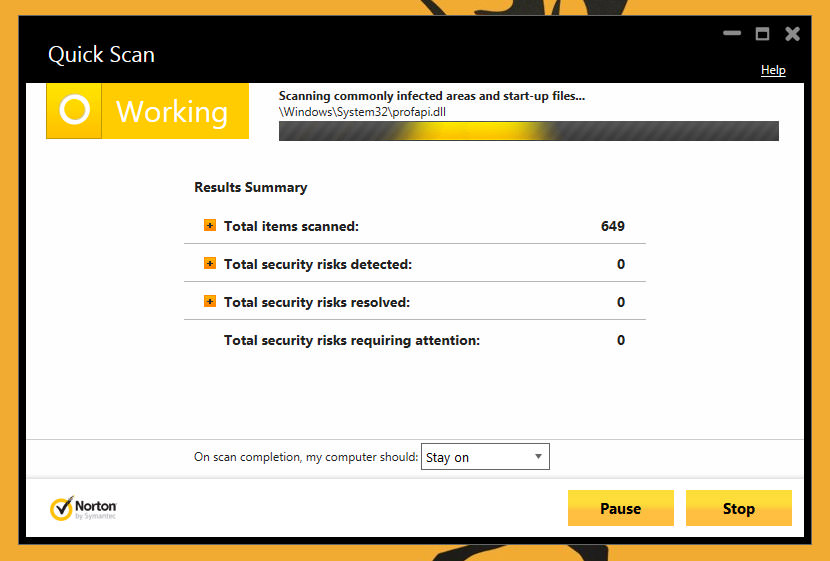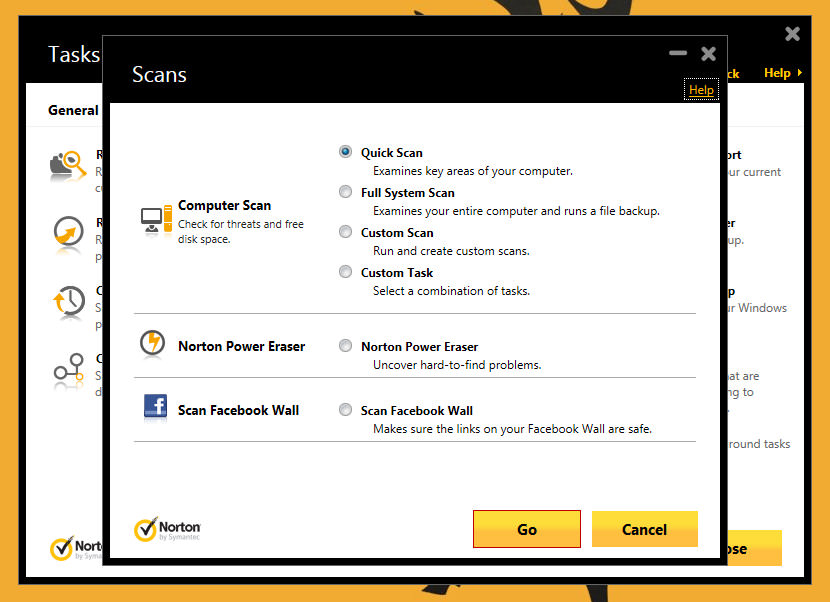 Norton Cybercrime Report