Windows 7 Release Candidate (Beta) is available now, if you happen to be a software developer, now is your chance to test your software for compatibility when Windows 7 RC Beta hit the market. Maybe you have a spare desktop lying around; this could be an opportunity to toy around with the next OS.
🤣😍😂 16 Free Windows Registry Cleaners – Optimize & Boost PC Speed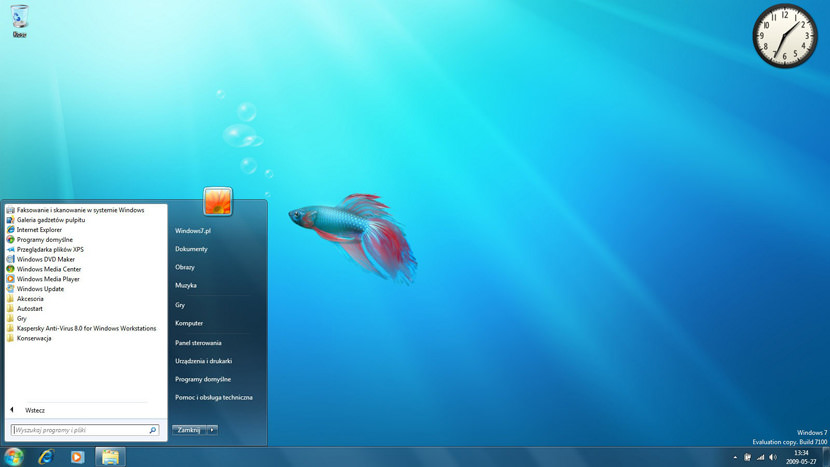 Windows 7 To Be Release This Coming October.
For once, the release date is confirmed by Microsoft. Here are some of the new features and benefits:
Faster, more responsive performance – Windows 7 is designed to make PCs start up, shut down, resume from standby, and respond faster.
Power management improvements – improve battery life by adding power-saving enhancements,such as adaptive display brightness, which dims the display if you haven't used your PC for a while.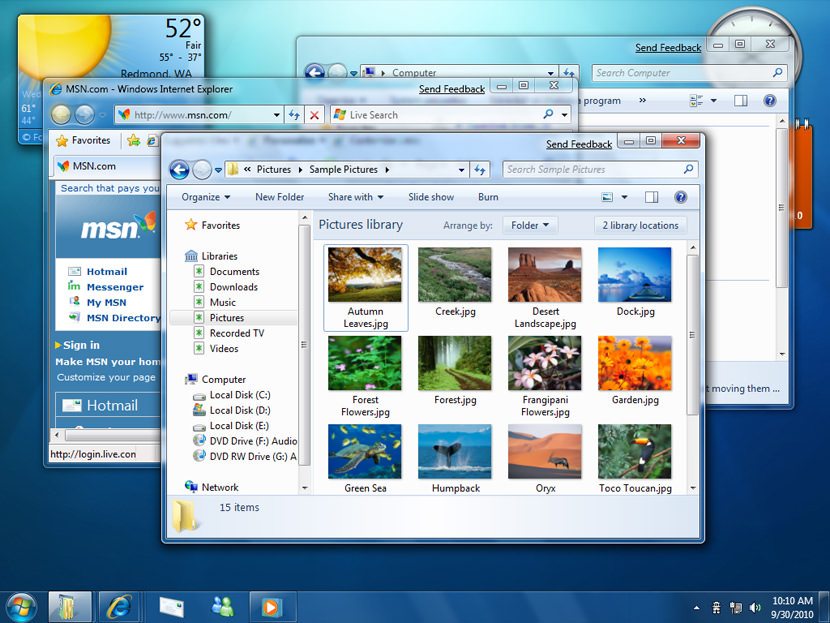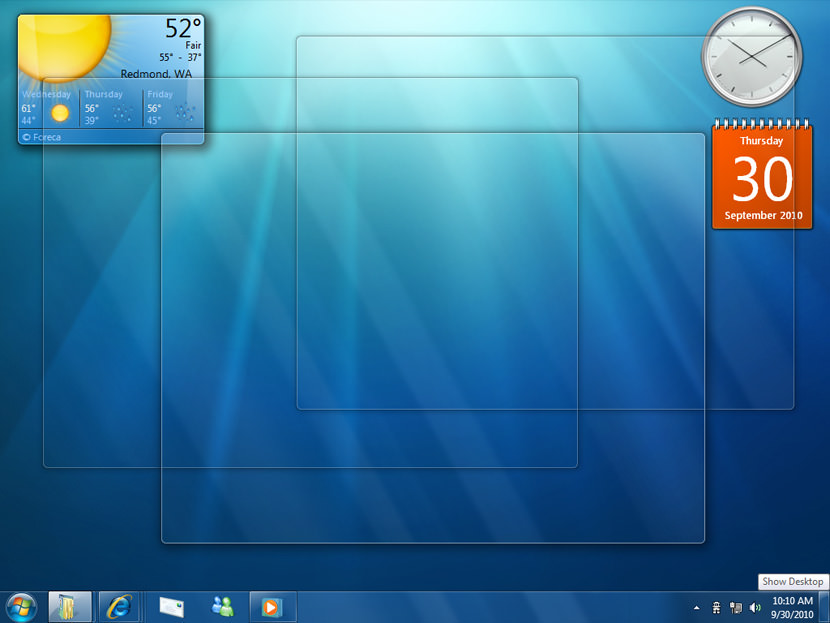 Based on various reviews, Windows 7 is definitely more stable and secure as opposed to Windows Vista and XP. To obtain your free Windows 7 product key and serial number, all you need is a msn/hotmail account, fill in the required details, once you're done you will be presented with a valid Windows 7 product key for activation.
Get Your Free Windows 7 RC Product Keys
Please take note that this product key comes with an expiry date, the RC will expire on June 1, 2010. Starting on March 1, 2010, your PC will begin shutting down every two hours. Windows will notify you two weeks before the bi-hourly shutdowns start. To avoid interruption, you'll need to install a non-expired version of Windows before March 1, 2010. Download Windows 7 Release Candidate and Product Key. (Update: Promotion Ends)

Microsoft Next Generation Windows 8
Tami Reller, Chief Marketing Officer of Windows, gives the crowd a demo of the Windows 8 preview during the Microsoft keynote at CES 2012.
Microsoft Office and Windows Product Key Prank
Next time whenever one of your friends requested a product key, try the following prank on them.