Where to download free antivirus protection software for small business using Windows XP, Vista and 7? Fed up with the constant virus attack on Windows, Microsoft has decided to join the Antivirus Software market with the release of Microsoft Security Essentials. According to Microsoft, the reason they join the security software market is because most user failed to protect them by installing antivirus software onto their computer.
Related 2021 Article ➤ Top 16 Free 30 To 180 Days Antivirus Trial – Norton, McAfee, Kaspersky, AVG, Avast, BitDefender And More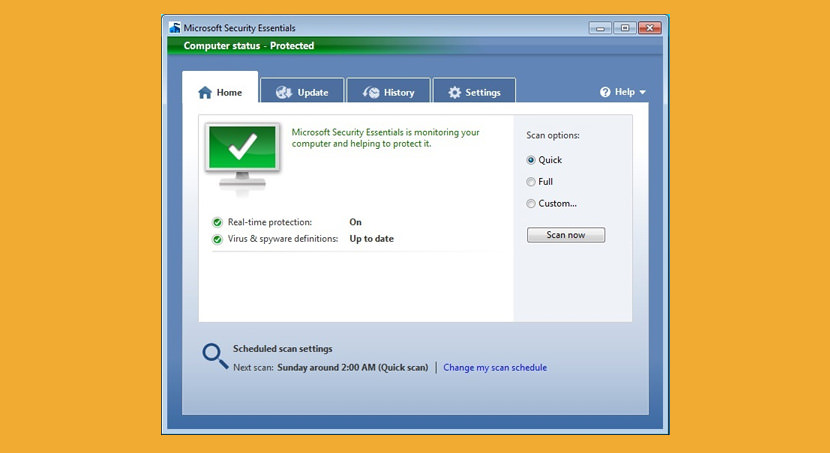 There are a handful of free antivirus and free Panda Cloud Antivirus, in the market, the only problem is most of them comes with limited features and are not really up to date. Microsoft on the other hand promise a fully fledged antivirus, the other reason for giving an antivirus for free instead of selling them is because it would look as if Microsoft is being hypocritical knowing very well it is because of the flaw in Windows that is causing this massive viral infection.