Kaspersky is one of the finest companies that makes great antivirus products, and Kaspersky Total Security is the best antivirus product that they offer. With all their apps & devices – plus all the websites they visit – it takes a lot to protect your family from hackers, attackers and ransomware.
See More ▼ Download Free Kaspersky Internet Security, Anti-Virus and Total Security Trials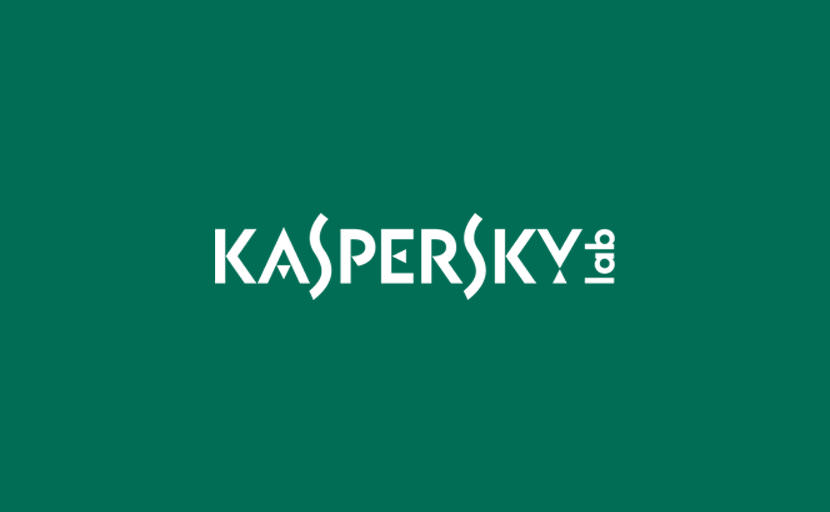 With added extra layers of security to help prevent thieves stealing your family's money. When a family member clicks to access one of their favorite shopping or banking websites, their unique Safe Money technology checks that the website is secure, ensures your family's not being tricked by a fake site and then opens the site in a special, protected mode.
Combines security & efficiency – so your devices can keep performing
Helps prevent others intruding into your private life
Blocks inappropriate content & helps you manage use of social networks
Makes backup copies of photos, music & files – and encrypts data – on PC
Guards privacy, passwords, files & photos
Boosts security when you bank & shop online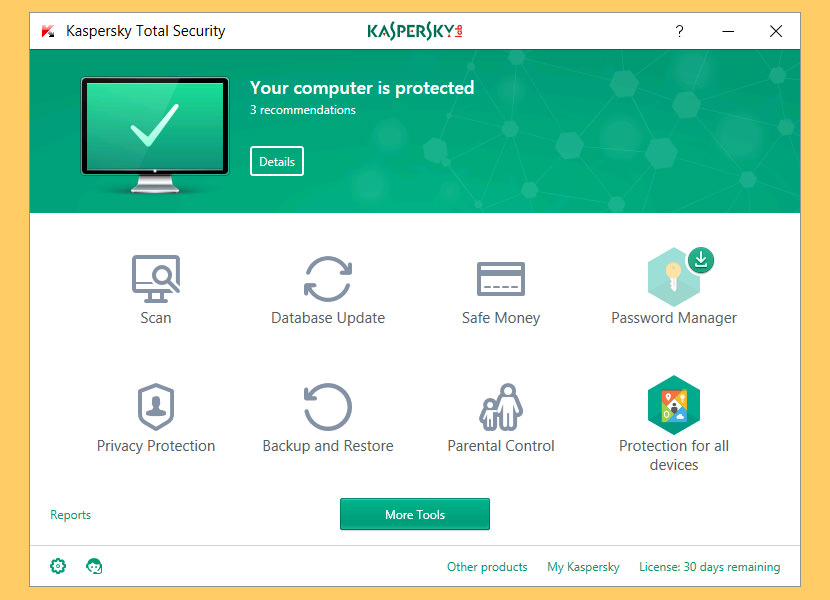 Because phishing, tracking and spying can do so much harm, Kaspersky Total Security help to protect your family's personal data, prevent their online behavior being tracked and stop spies accessing your family's webcams, patented technology helps to prevent audio surveillance – by blocking unauthorized access to microphone data.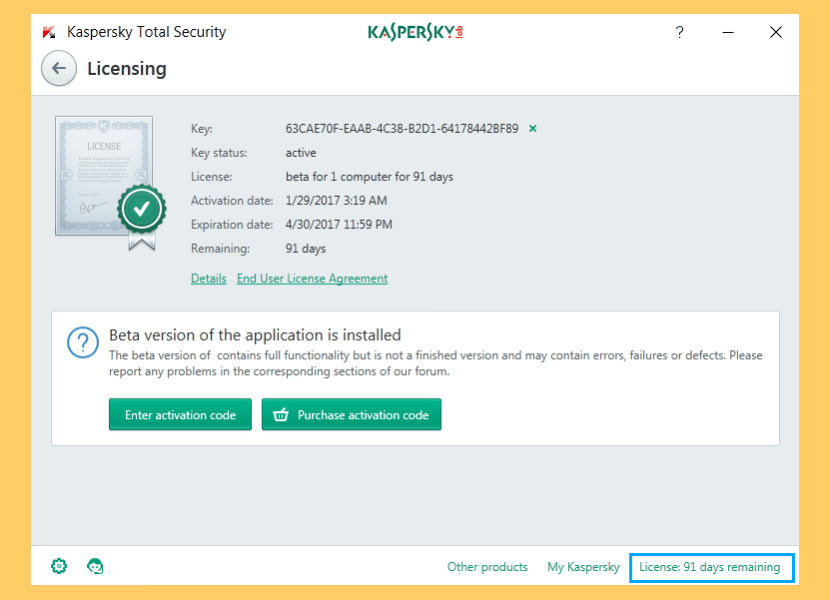 Download Kaspersky Total Security Free Trial For 30 Days [ No Activation Code or Serial Key Required, 100% Genuine ], after installation, you will be prompted to activate the application. Make sure you are connected to the internet, and click the "Activate trial version of the activation" link.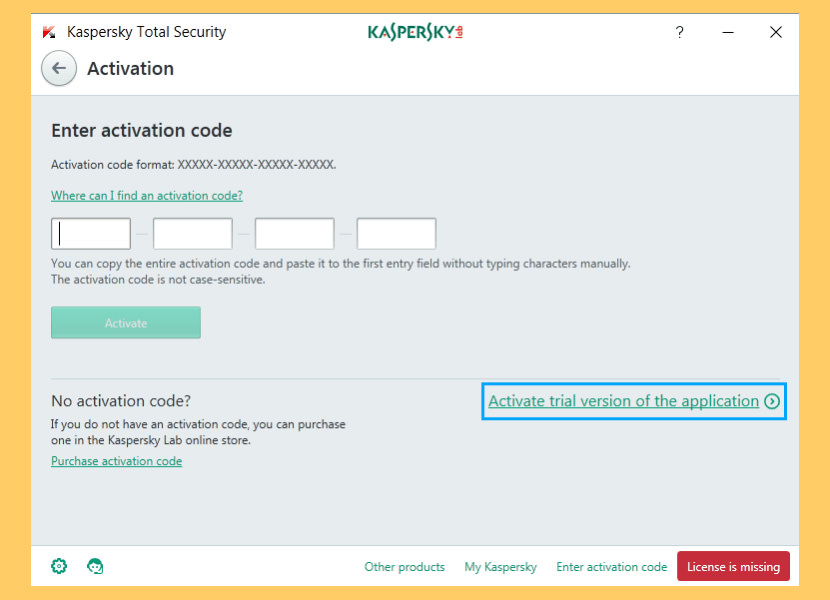 During your 90-day trial, you'll discover how Kaspersky Total Security gives you a smarter way to protect your family on PC, Mac, Android, iPhone & iPad.
How to install and activate Kaspersky Total Security? When surfing the web, it's easy to pick up some malware. This video is about installing and activating Kaspersky Total Security.
Max and the Late Night IT Security Battle
Meet Max, the IT Security Manager. See how Max, with the help of Kaspersky Lab, tackles the IT security battle in this new animation. Find out how IT security takes back control of the endpoint in this animation.