I would love to upgrade to a new laptop or desktop but the thought of using Microsoft Windows 8 or Windows 8.1 puts me off. The live tiles and touch screen simply don't work on a laptop, let alone desktop. Laptop and Desktops are meant for creators to create content, whereas Tablets and Smartphones are meant for consuming content.
🤣😍😂 7 Freeware To Create Bootable Microsoft Windows 7 and 10 USB Flash Drive With Free Product Key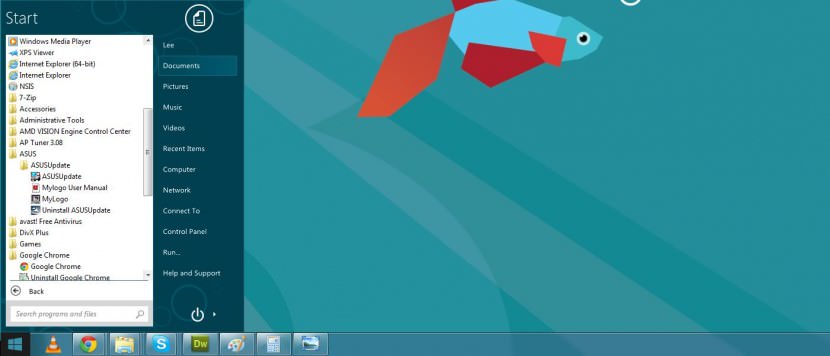 Anyway, if you are left with no choice but to purchase a new system with Windows 8, here are 5 free and open source software that allows you to bring back the good old start button and menu. These softwares works great on all HP, Acer, Dell, and Lenovo.
7 Windows 8 Start Button Freeware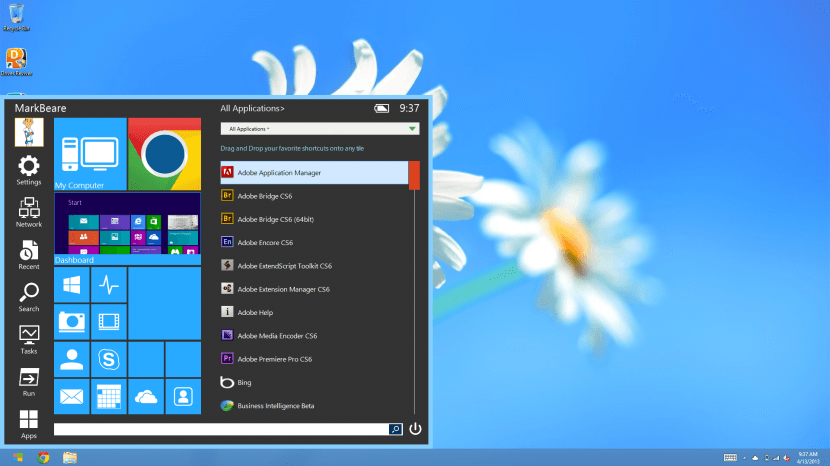 Given a choice, I suggest you go for Power8. Reason being that it is open source and very unlikely to come with adware or spyware. It is most unlikely to cause your system to slow down since they are not profit driven and have no motive to sneak in hidden software like toolbars.
If you're looking for something beautiful, Start Menu Reviver is possibly the most beautiful start button and start menu ever. Even better than Microsoft's own start button.
Having said that, the only reason why I am still using a Windows PC is because I was born and raised in a Windows PC environment, thus the thought of migrating to a new environment is daunting. The idea of relearning everything is a big put off when I perform faster and better on a Windows PC due to familiarity. Anyway, I am neither a PC or Mac fan. Perhaps it is time for me to look at an iMac. Why not?