Love your family? Have underage kids? Protect them now! Barracuda Hardware is the best hardware for mass filtering not family friendly websites. For those with small to medium business, buying a barracuda hardware is overkill. This is where OpenDNS and their simple web filter works its magic. All you have to do is change the DNS on your router.
🤣😍😂 31 Beautiful Holy Bible Verses On Strength, Faith, Hope, Healing And More
Important – You need a static IP address to experience the full benefits of OpenDNS. Contact your ISP and subscribe to a static IP address. If you are a parent and static IP address is not available for home users, you must use their client-side software to keep your dynamic IP updated for your network.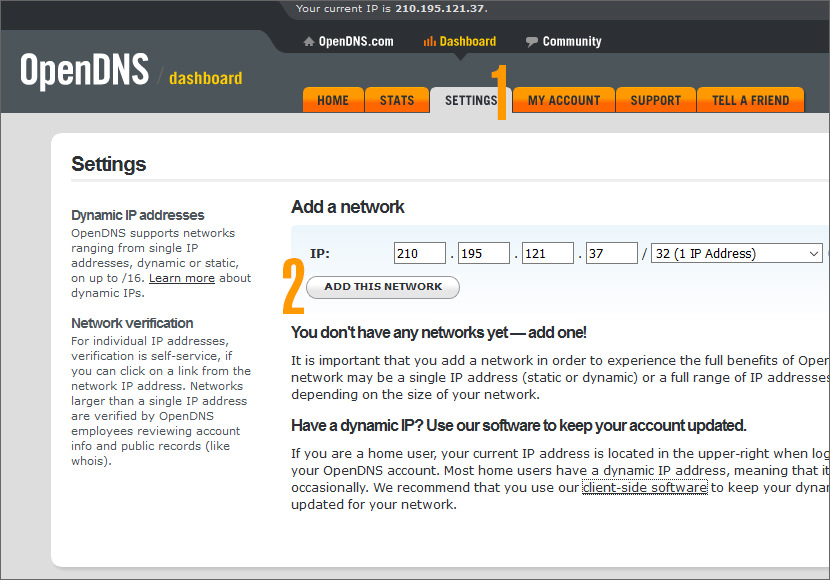 Step 1 – Click on the 'Settings' tab
Step 2 – Click on the 'Add this network' button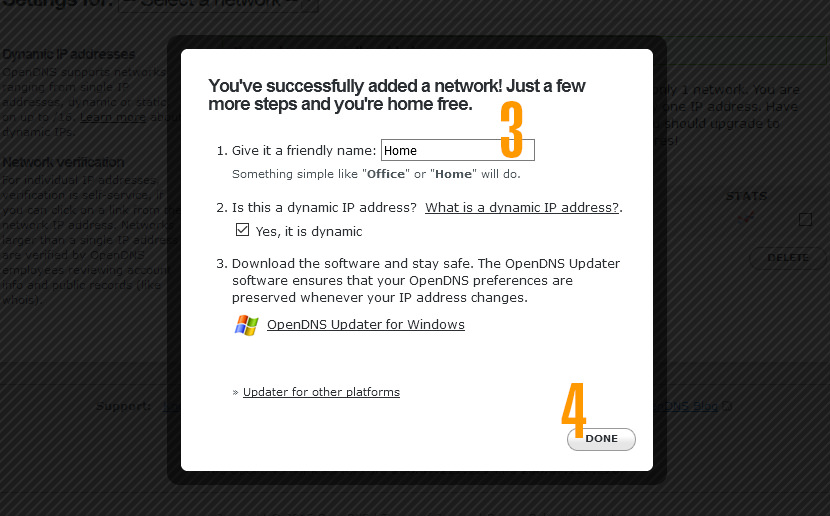 Step 3 – Fill in the necessary form
Step 4 – Click 'Done' and download the necessary file if required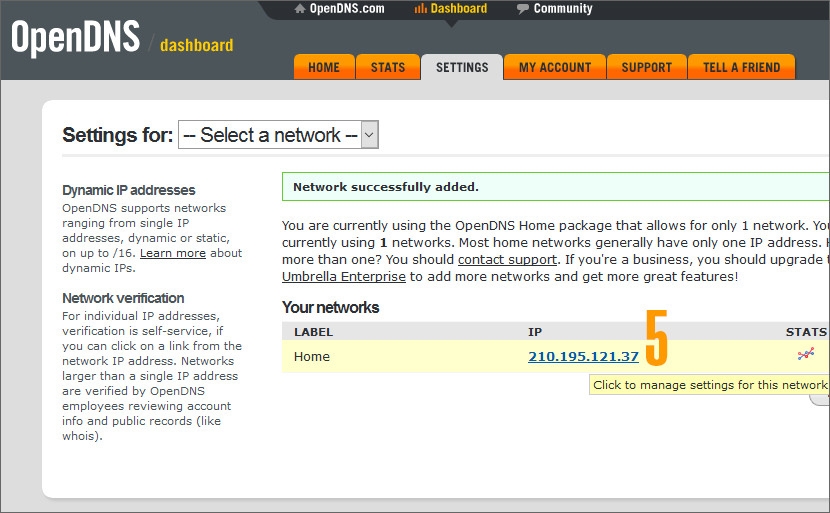 Step 5 – Click on your own IP address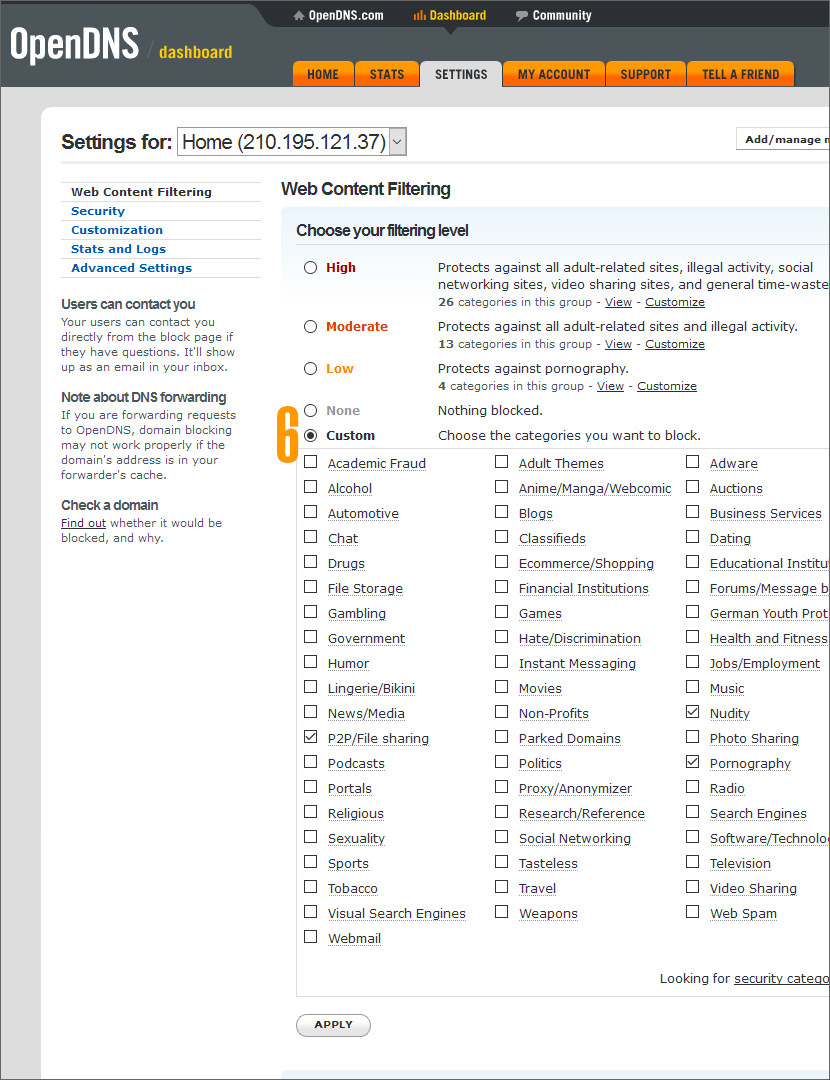 Step 6 – Click on 'Custom' and check the type of sites to block
Step 7 – Change the DNS in your router to 208.67.222.222 and 208.67.220.220
There you go, this is how to block not family friendly websites on the internet. Protect your kids and family today.