If you plan to visit or work in China, you should know there is a 'Great FireWall of China' that blocks many famous sites such as YouTube, Twitter, Facebook and Google. How do you access these websites inside of China? As an expat or tourist, the most affordable, secure, fast & reliable way to access the internet is none other than a VPN!
These VPN services are simply IP based, all you have to do is change the dynamic DNS service on your devices such as router, Microsoft Windows 7, Windows 8, Windows 10, iPhone, iPad, Google Android, or Apple Mac. Works great on Android 8.0 Oreo / Android 9.0 [ Popsicle, Pancakes or Pie ] smartphones such as Samsung Galaxy, Huawei Mate, Oppo, Vivo, XiaoMi, and Nokia.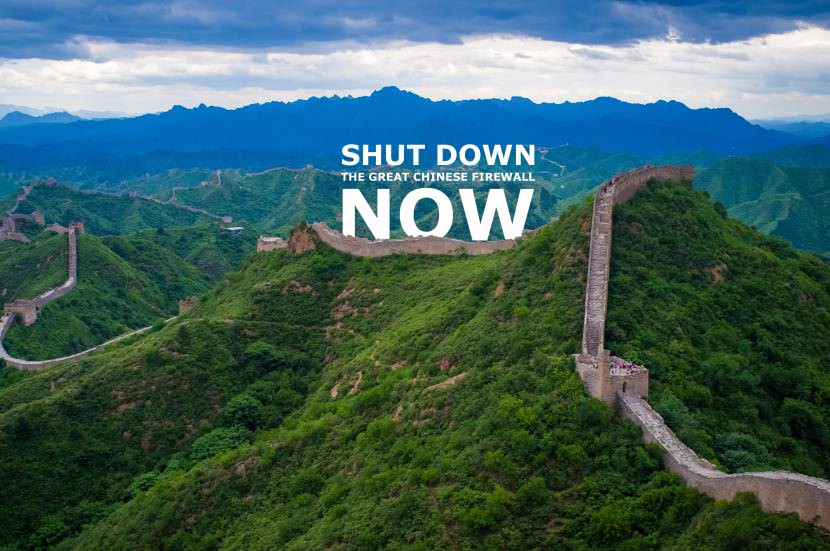 These VPNs are not limited to unblocking movies sites such as NetFlix or Hulu in China only, it works in Saudi Arab, Oman, Iran, Ghana, United Arab Emirates, Dubai, Pakistan, India and many more. Reclaim your online freedom and privacy with a VPN. The benefits of using VPN anywhere in the world, including the United States are.
Privacy and Security – encrypt your traffic when you are using public internet
Bypass firewalls – to access blocked content. Eg. facebook, twitter, skype, etc
Speed – some sites are faster when accessed via a VPN
Stability – more stable access to certain websites like Gmail
Stop ISPs from spying and throttling your speed
Prevent getting hacked while on public Wi-Fi
Keep your online presence and information private
1 month USD5.83
12 months USD6.99/m
HideMyAss | 3 Servers (China)
1 month USD11.52
6 months USD8.33/m
12 months USD6.55/m
PureVPN | 3 Servers (China)
1 month USD9.95
6 months USD49.95/m
12 months USD44.95/m
FlyVPN | 8 Servers (China)
1 month USD10
6 months USD45/m
12 months USD80/m
EarthVPN | 2 Servers (China)
1 month USD3.90
12 months USD39.99/m
VPN Gate | 3 Servers (China)
SenVPN [ Discontinued ] | 1 Servers (China)
1 month USD4.90
3 months USD9.90/m
6 months USD17.90/m
12 months USD29.90/m
IP Vanish | 1 Servers (Hong Kong)
1 month USD10
3 months USD26.99/m
12 months USD77.99/m
Strong VPN | 1 Servers (Hong Kong)
Express VPN | 1 Servers (Hong Kong)
1 month USD12.95
3 months USD9.99/m
12 months USD8.32/m
With and Without VPN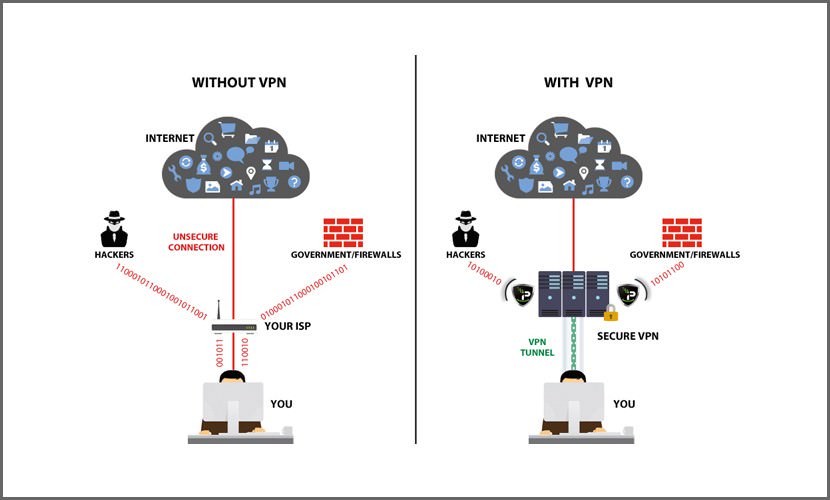 Opinions from Behind the "Great Firewall"