How to extend the life of your Sony laptop battery? All Sony laptops come with a Vaio Control Center, which has a unique feature known as 'Battery Charge Functions'. By enabling this feature, you can extend the life of your battery pack by setting the amount of battery charge low, by doing so, battery degradation can be prevented.
🤣😍😂 7 Free Battery Capacity Health Checker For macOS And Windows Laptop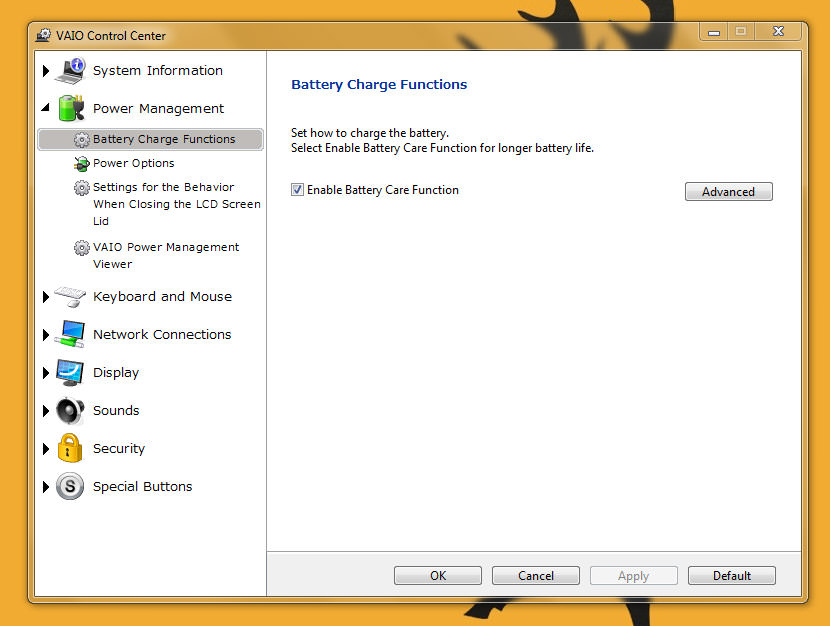 Your computer is supplied with a lithium ion battery pack and can be recharged any time
Charging a partially discharged battery pack does not affect the life of battery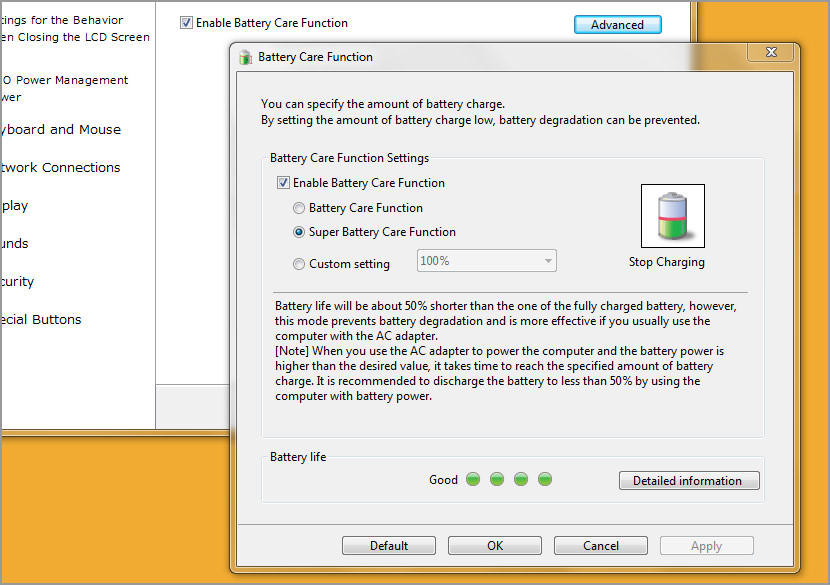 IMPORTANT! The 'Battery Charge Functions' tab will not appear if the battery is not slotted into the battery bay. Make sure the battery is in the laptop, it might take a minute or two for the tab to appear, if it fails to appear, reboot your computer with the battery intact.
Testing and Calibrating the Battery on HP Notebook PCs in Windows 8
If your laptop battery life appears to be shorter than usual, perhaps it is time to re-calibrate your notebook battery. This method really works, I've performed this method on my Android Smartphone and the standby time is now 72 hours instead of 24 hours.