The HTC Desire HD is my second smartphone after Nokia 5800 XpressMusic, unlike the nokia, the HTC is powered by a much more robust OS known as Android. It has lots of apps as oppose to Nokia's Symbian, which has tons of redundant and boring apps. 10 years of being a Nokia, the only thing I missed the most is the T9 keypad.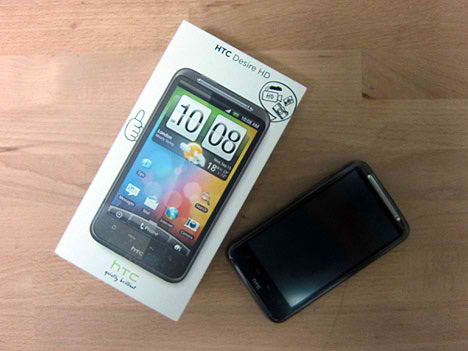 To make a long story short, here is the summary after toying with my new toy for 2 days:
Very lousy battery life, need to recharge every day. You'll either need a 1800 mah battery or use apps such as juicedefender
Amazing large screen, very sharp
The 8MP camera is not as good as Nokia's N8 camera. Not ideal for moving objects.
Lots of games and apps, albeit way behind iPhone's iOS offering
Duplicate functions offered by HTC and Android, can be confusing
Somewhat heavy – solid
The volume button is too sensitive, so is the touchscreen
Comes with multi-touch function – like iPhone
Stable Android 2.3 OS
Beautifully animated user interface
Yes, it comes with 'angry bird' apps. The only drawback is the lousy battery life. All in all, it is an amazing phone.