My Microsoft mouse died therefore it is time to get a new mouse, this time I settle for Logitech. Being a Microsoft mouse fan for 10 years, the conversion is tough. I'll elaborate more later on, as for the Logitech Wireless Mouse M505, I am somewhat happy with the overall performance.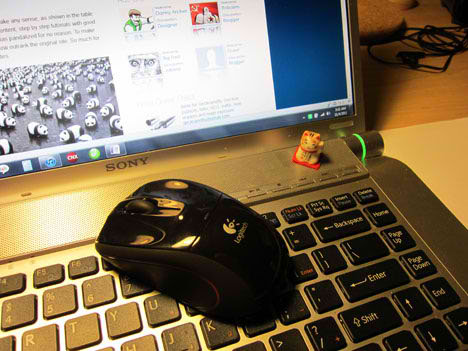 Searching for a wireless mouse with longest battery life? The M505 is heavier, probably due to the fact that it uses 2 AA batteries instead of 1. It has rubber groves for better gripping, which is something I hate because it will get sticky overtime. It comes with a tiny Bluetooth dongle, the funny thing is I choose to purchase the one with a USB receiver over the one without (uses the laptop's Bluetooth instead). Reason being that the mouse with a USB bluetooth receiver works on both laptop and desktop.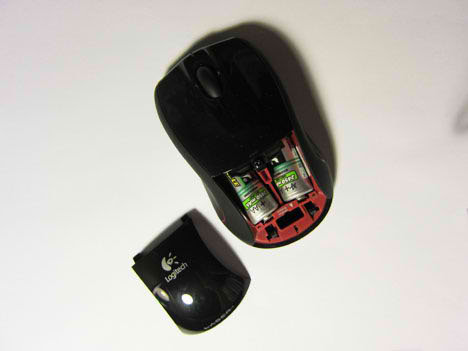 Anyway, battery life is awesome. According to the software, it will last me 269 days. Then again, being a computer freak, I bet I'll drain the battery in a matter of weeks, just like how I replaced my Microsoft Wireless Mouse battery every 2 weeks.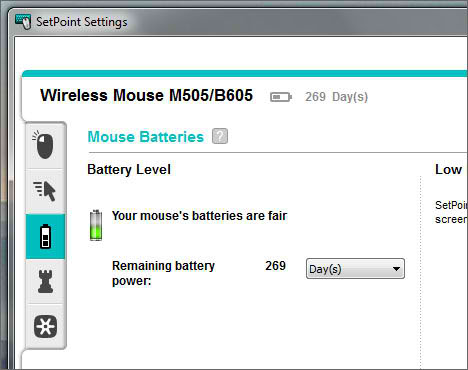 Why I still prefer the Microsoft mouse? Well, the thing with Microsoft mouse is the noise level. Logitech tend to be nosier with the clicks and scrolls, Microsoft on the other hand is much quieter, in the sense that the clicks are softer.
Can you imagine an office full of Logitech mouse and Logitech keyboards? Don't get me wrong, they are off high quality, am only irritated by the noise level. All in all, both have its pro and con.