Hi readers, as part of our 5th anniversary, we at Geckoandfly are giving away free Microsoft Windows 7 product key and serial number. These are genuine licensed copies of Windows with no crack or patch required like those found in torrent or Rapidshare websites. This can be verified when you activated it online.
🤣😍😂 Download Apple macOS Yosemite Theme Skin for Microsoft Windows 10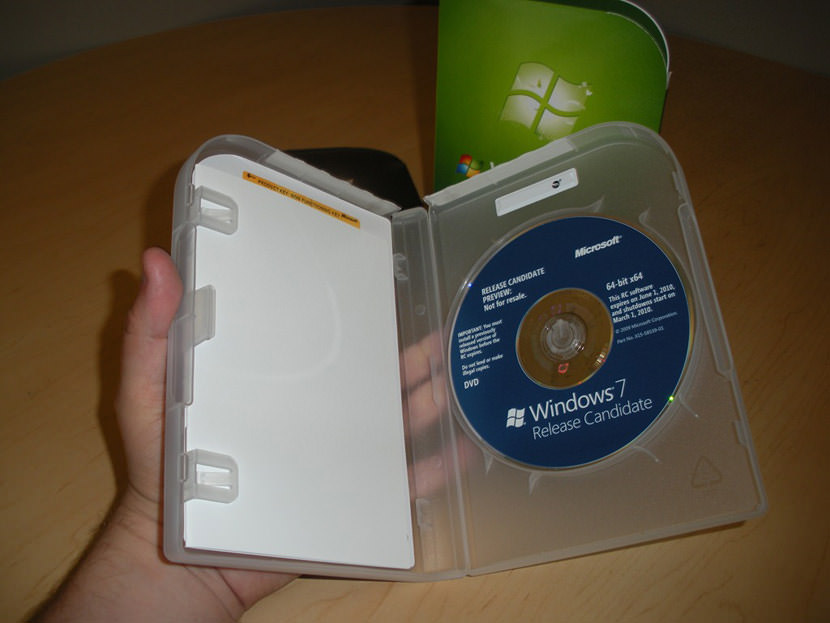 Anyway here are 7 copies of each operating system we are giving away:
Microsoft Windows 7 Home x86
Microsoft Windows 7 Home Premium x64
Microsoft Windows 7 Professional
Microsoft Windows 7 Enterprise RTM
Microsoft Windows 7 Ultimate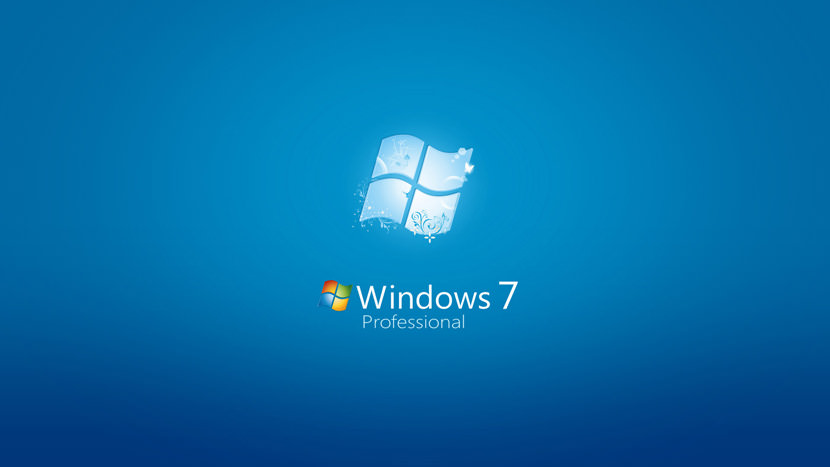 To stand a chance to win these Windows activation keys, all you have to do is subscribe to our RSS feed and we'll randomly pick the winners from our emailing list. As for the DVD shipping cost, we'll pay for it. No download required.
Why Microsoft Windows 7 Home Premium, Professional and Ultimate
At geckoandfly, we are all users of windows. It is simply the best operating system we've ever used, like most users; we skipped Windows Vista due to stability issues. If you're still using Windows XP, this is your chance to upgrade to Windows 7 full version.
Making Windows 7 Run Blazingly Fast
In this comprehensive video I'll show you how to make Windows 7 run blazingly fast. If this video helps you please share it!