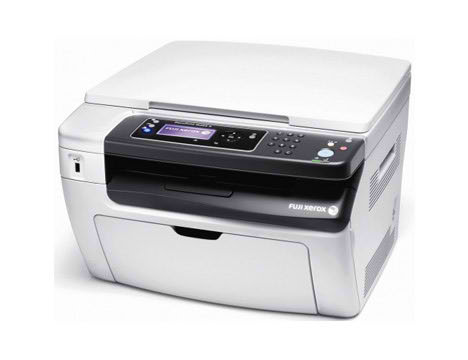 Are you searching to buy a black and white laser Multi-Function Printer (MFP) also known as all-in-one printer? We at geckoandfly would like to recommend FujiXerox DocuPrint M205 MultiFunction Printer for your small to medium business, here's some of the pro and cons we've discovered after using it for more than 6 months.
Sharpness and Speed
Sharpness was the primary reason why we went with FujiXerox over other similar Multi-Function Printer in the same category, after trying out every single printer in the printer shop, FujiXerox M205 is the sharpest among all. The drawback however is the speed, it is perhaps one of the slowest among all, then again, speed is not a factor when it comes to purchasing the MFP.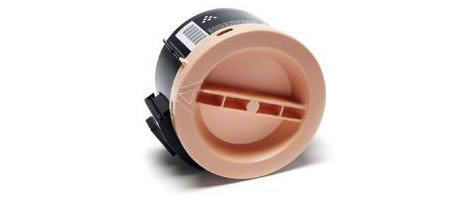 Toner
Yes, a printer may be cheap but if the genuine toner is ridiculously expensive, it simply doesn't make any sense because eventually the toner itself will cost more than the printer in the long run. Based on our survey, HP and Canon's toner are both one of the most expensive. FujiXerox on the other hand is reasonably priced.
Scanning and Copying
Scanning is reasonable, not very fast nor slow. Since it is a MFP, the quality of the output jpeg is not as good as a dedicated scanner. If you're into quality scanner, you'll have to settle for a dedicated scanner.
As for copying, what is missing is a feeder tray. Bulk or mass scanning is not possible, you'll have to manually copy each document, which is not an ideal copier if you're into mass copying.